HI, I'M BINA
Wedding photographer based in Germany, Europe
Marriage does not only mean that two people make a promise to each other for eternity. Certainly, it also means sharing their happiness. And as they say, happiness doubles when you share it and that is what I truly believe in. Sharing your happiness with me is the nicest compliment I can get as a wedding photographer. So it's safe to say it's one of the most beautiful jobs in the world.
It is especially nice to see how you celebrate your day the way you want it to be and how it suits your personalities. If it's visible in the details and the planning, that this is you. When you break traditions and do it completely different than everyone else, because everyone is different, and that's good. That's something I find especially exciting about weddings. Every wedding is about a promise, about love and happiness. But still every wedding is unique and you get to know people you might never have met otherwise. You are allowed to share these intimate moments, to capture them and give back happiness in this way. In my experience, the most beautiful memories and pictures are created when you have not only a photographer, but a friend with you. In order to get to know me a little better I will tell you a few words about me.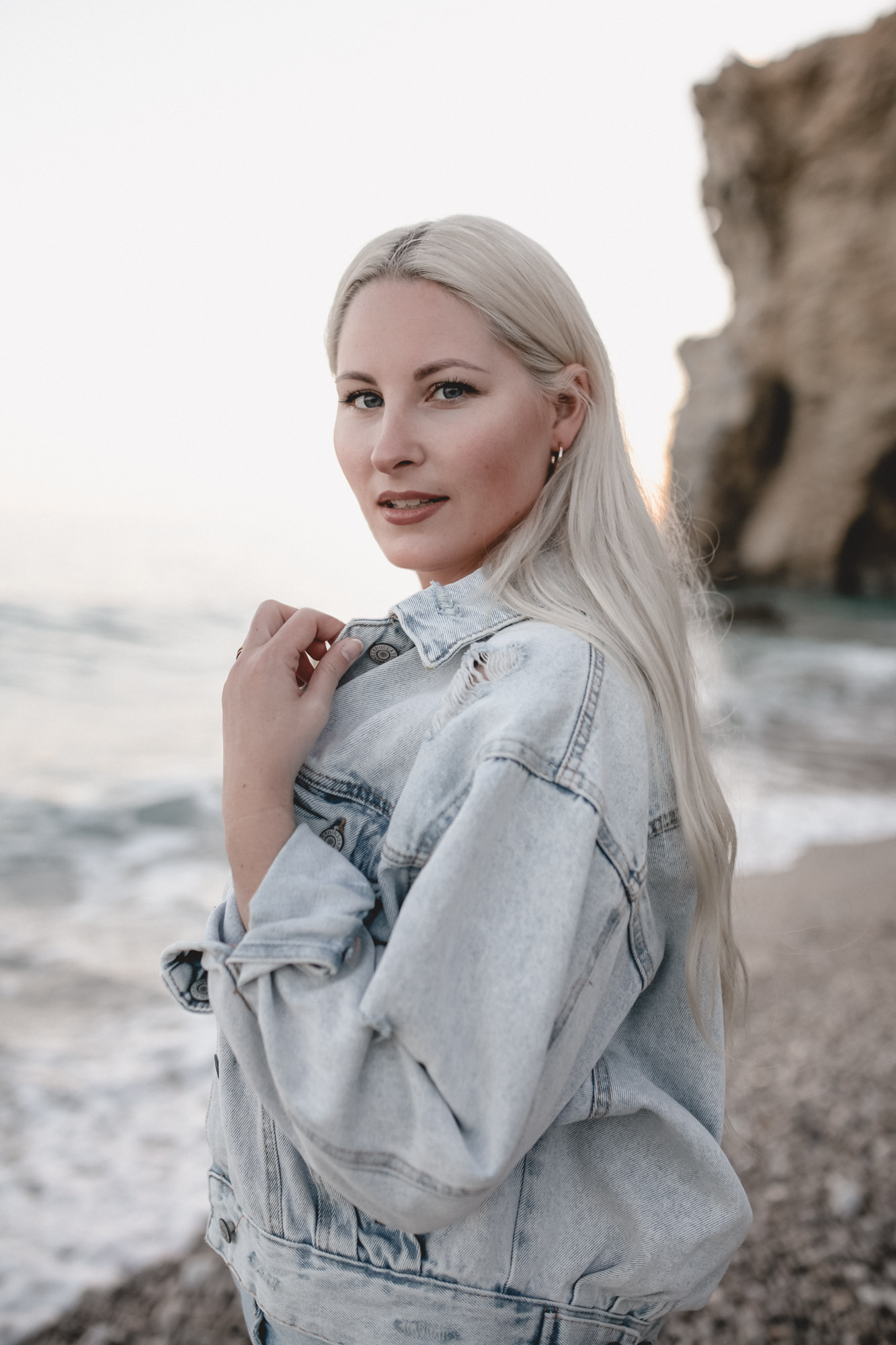 As a wedding photographer I have the privilege of not only pursuing my love of photography, but also that of meeting people and accompanying them where they want to say I do to each other. I was born with a love of travel and in my childhood I hardly remember a free weekend or school holidays when we were not travelling somewhere. To be honest, as a teenager I didn't like it that much, constantly going on vacation and "having to" get away from my friends. I mean, it was three months a year, plus weekends… But fortunately, this phase passed quickly and I learned to appreciate every moment when I was allowed to explore new things.
My wanderlust really started in 2013 so I packed my backpack and spontaneously flew halfway around the world, first to Thailand and then to Australia. I spent half a year in this wonderful country, got to know my sweetheart, bought a van and named it "Kurt Cobain" (if you knew this car you would know why). We travelled along the east coast more or less randomly and I ended up stranded in Sydney for 3 months. Since I could earn some pocket money there, I went to the Fiji Islands for the crowning finale and it was all over for me.
After Thailand, Australia and Fiji I went to so many beautiful places like Egypt, Cuba, Mexico, Costa Rica and Seychelles. But I also got to know and love Europe! For almost 20 years we have been going to Spain, so it has become my second home. I especially have taken Italy, Tuscany and Lake Garda to my heart. But also the mountains, Austria not only for skiing in winter, on the other hand in spring for hiking. And to let the soul breeze among the wild flowers on the lawns.