Ti amo Italia…
… and I'll come back as soon as possible! Cause you beautiful and easy going country stole my heart from the first day that I've got to known you. As a self employed, it's sometimes really hard for me to calm down and totally relax. Not even on weekends (which is obviously pretty hard as wedding photographer) but while vactions it sometimes feels more like counting the days I "could" relax instead of just doing so. When we visited this delightful country, Italy, las year, it was kind of the opposite. I felt so "on vacation" like these days when I was a child and didn't have to stress about anything at all. I could just enjoy our holidays and felt so belonging to these places we've visited. The people were gorgeous, the food was delicious and the weather was sunny and warm.
Our first destination was Venice.
There have been lots of people telling me all their different opinions about Venice but I tried to experience this place as neutral as possible. Sure, it's an old place, our hotel room was small and the view out of the window was just a wall. But, who cares… I'm not going anywhere in the world for staying in a hotel room and I've experienced much more worst rooms then this one. What I loved about Venice wasn't only the old building and this "movie" flair. I loved the water streets, to just take a boat (or tourist ferry) and driving trough the water streets with beautiful views to all sides you're looking at. It's also perfekt that Venice is just a small "island" and that you can walk all the small streets and not necessarily need any taxi or transfers. We just used the water bus to have a kind of overview. The food was also so great and obviously it wasn't hard to find any great italian restaurant ; ) What I loved was a pizza with cream cheese, walnuts and honey. Mhhh so yummie.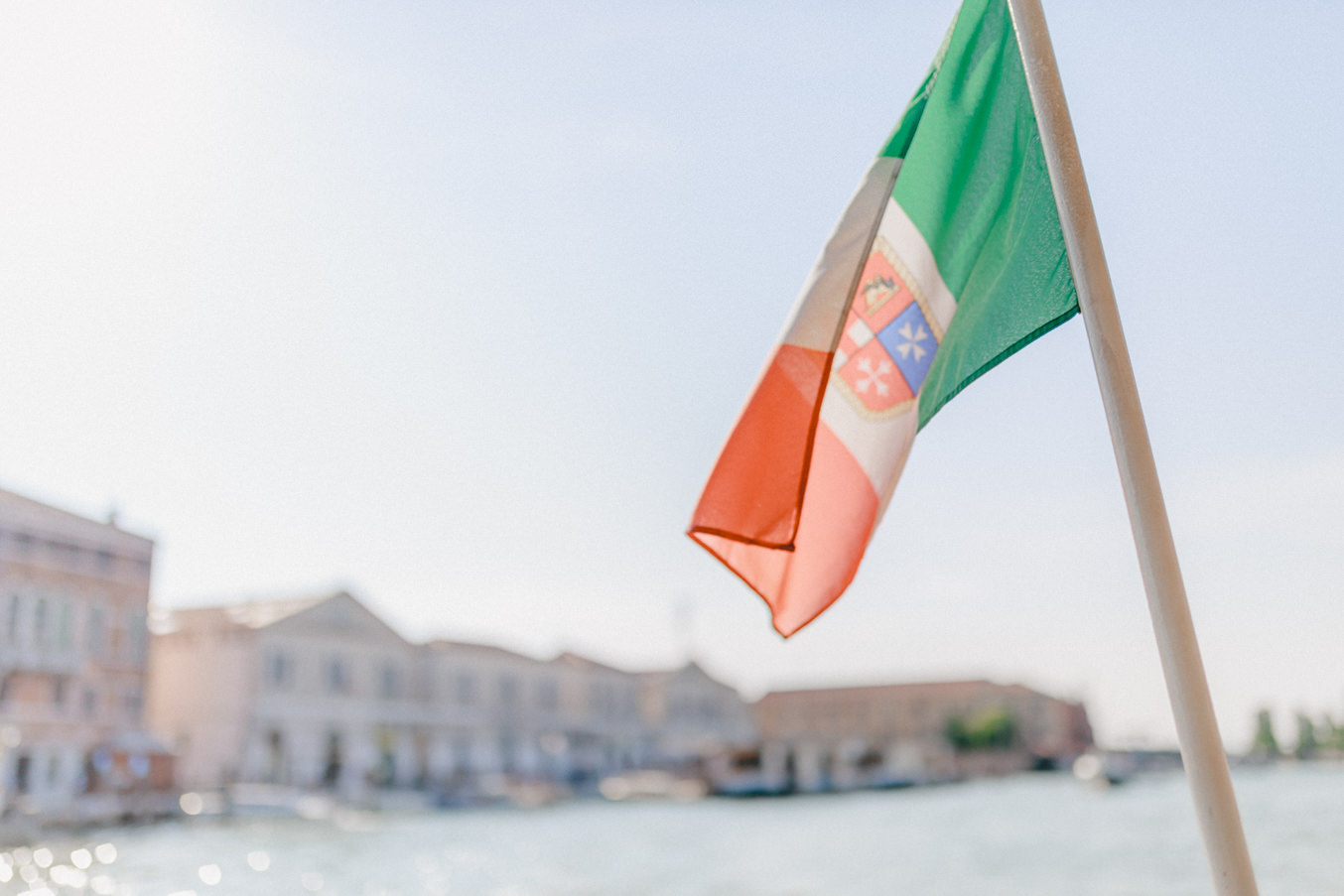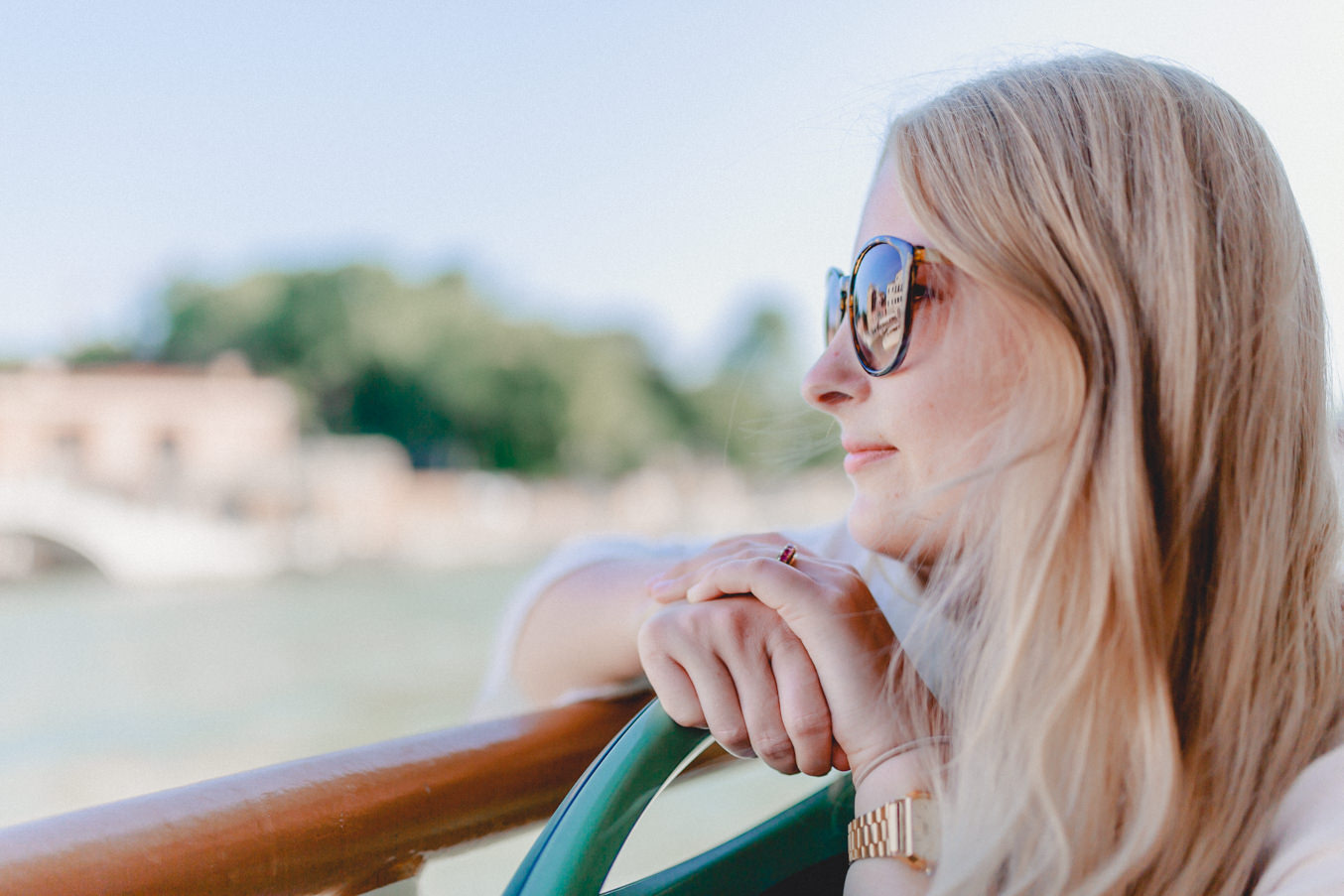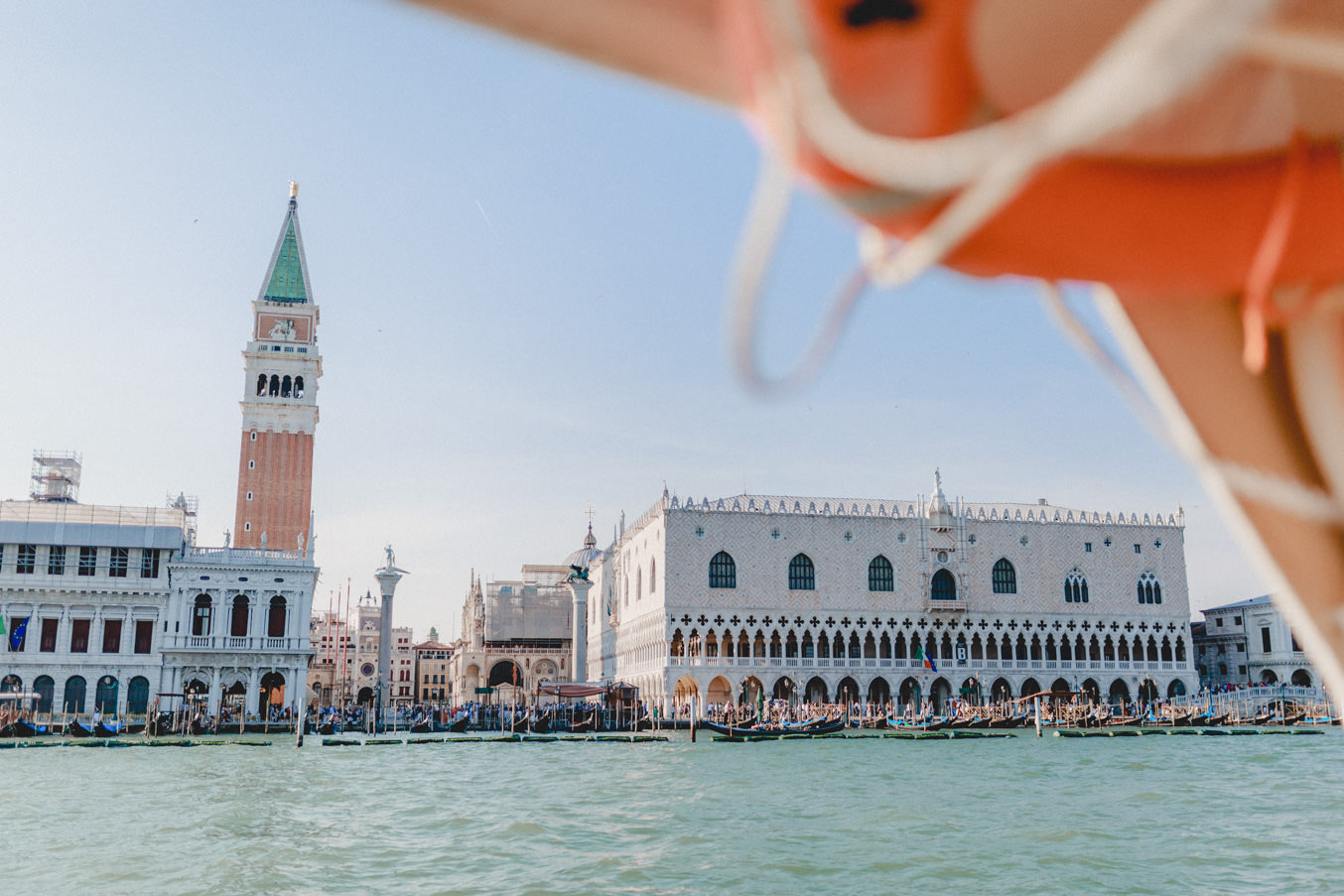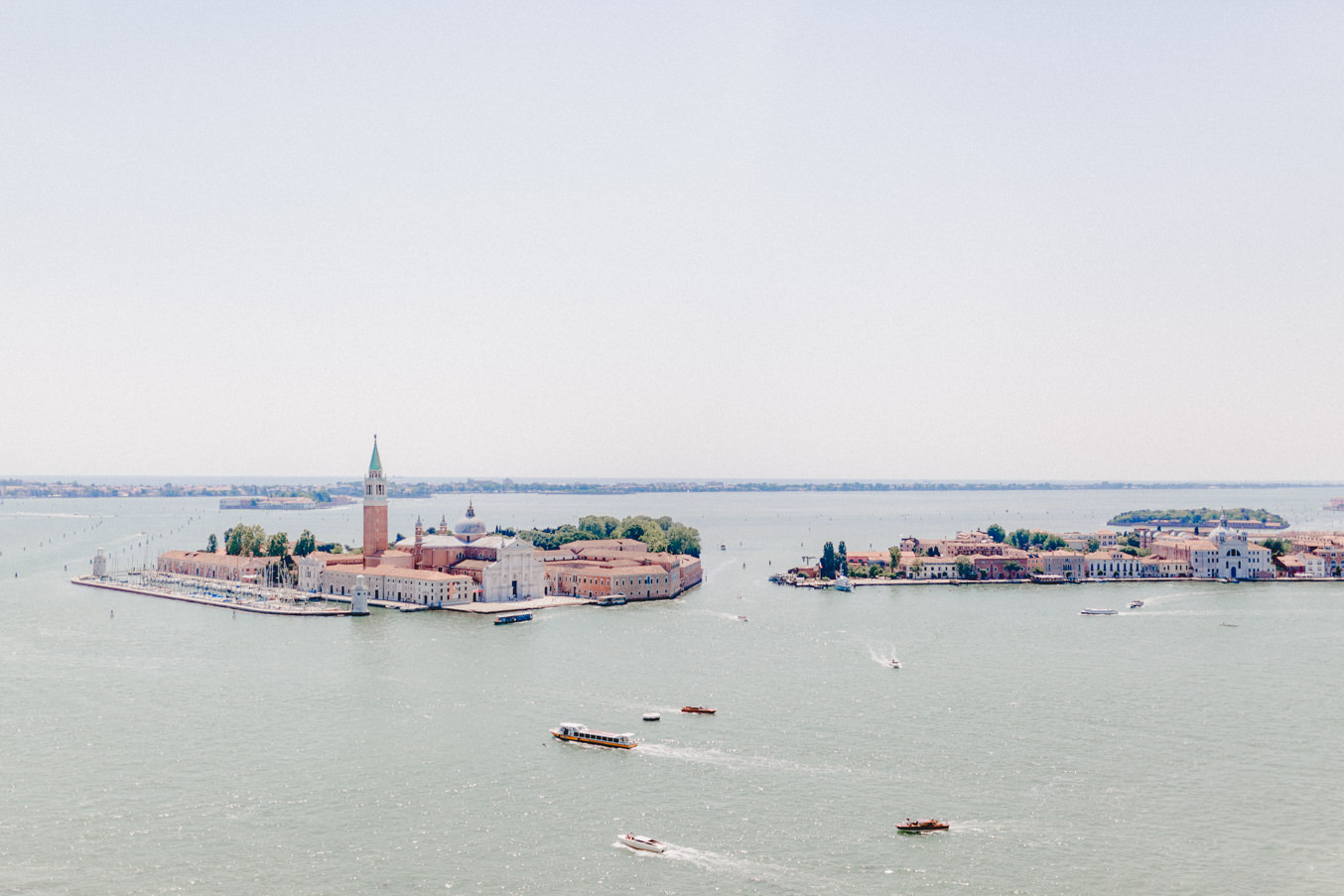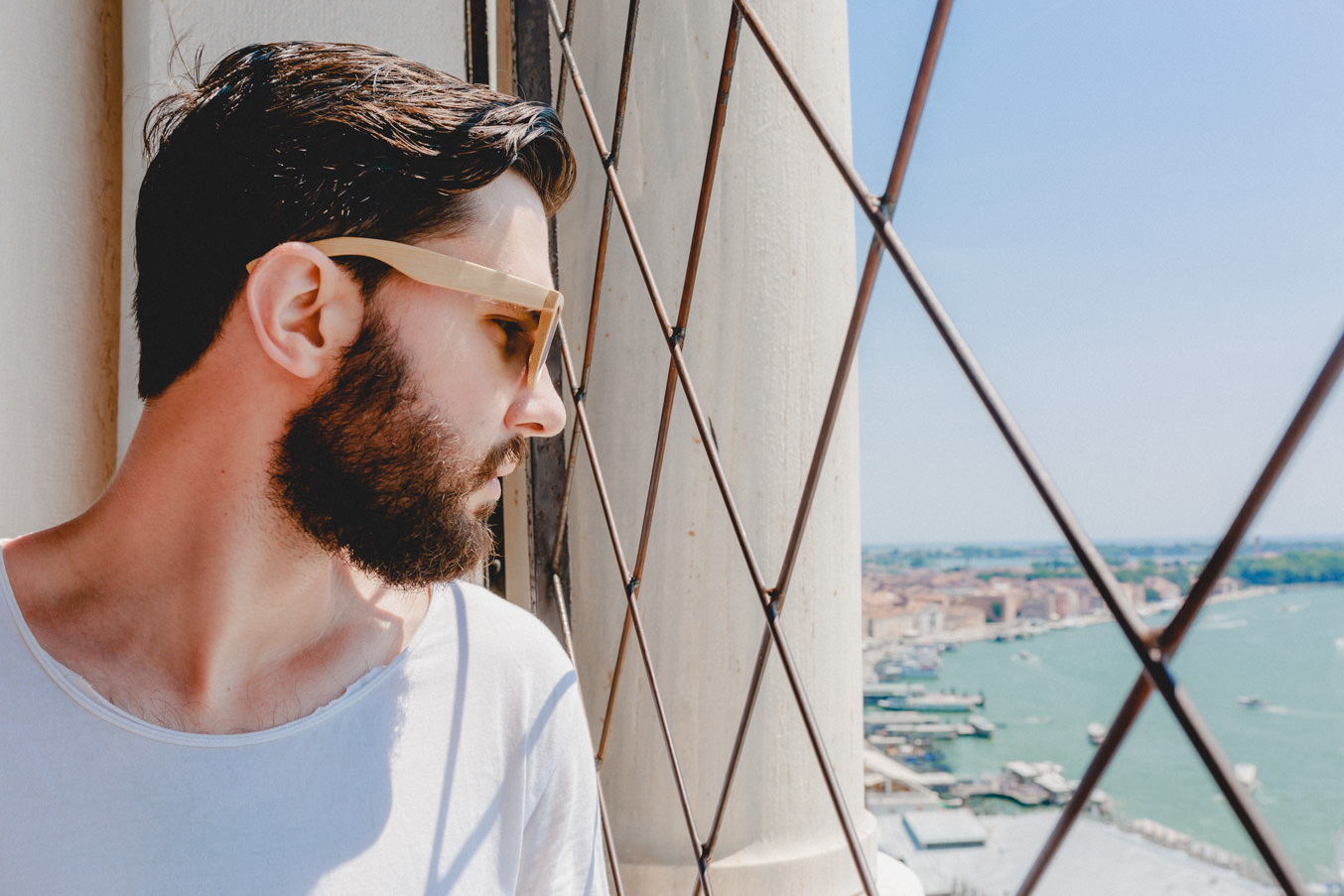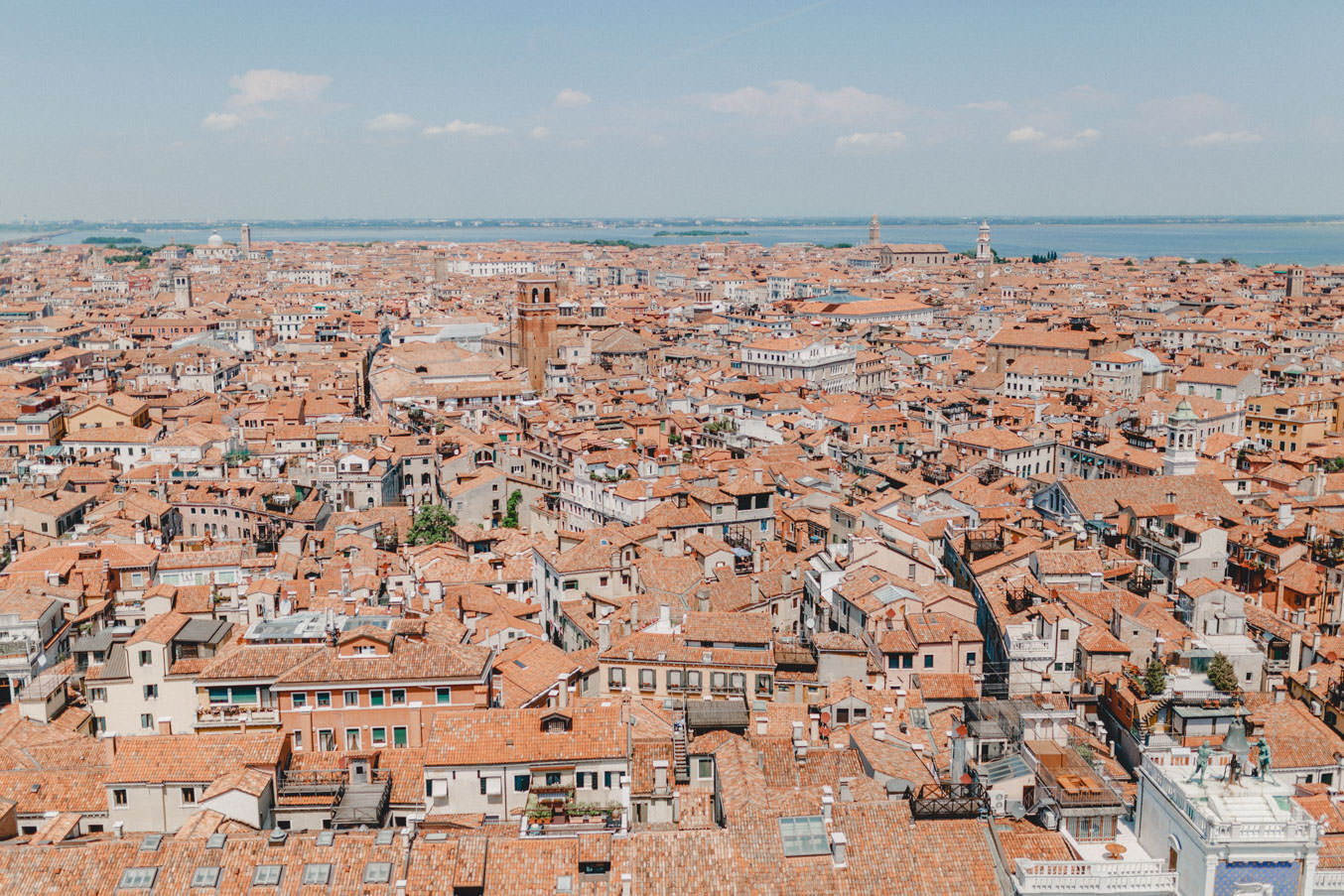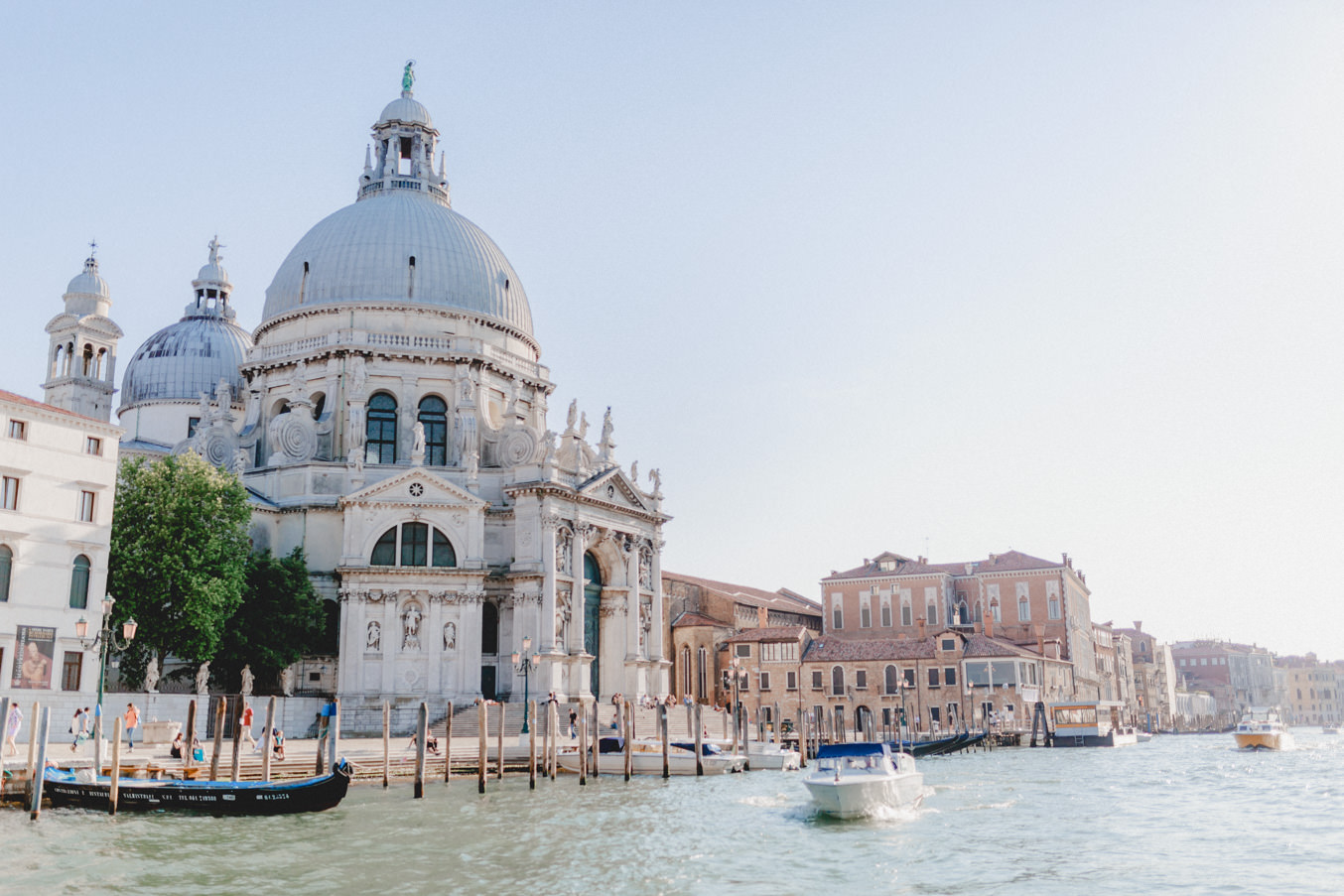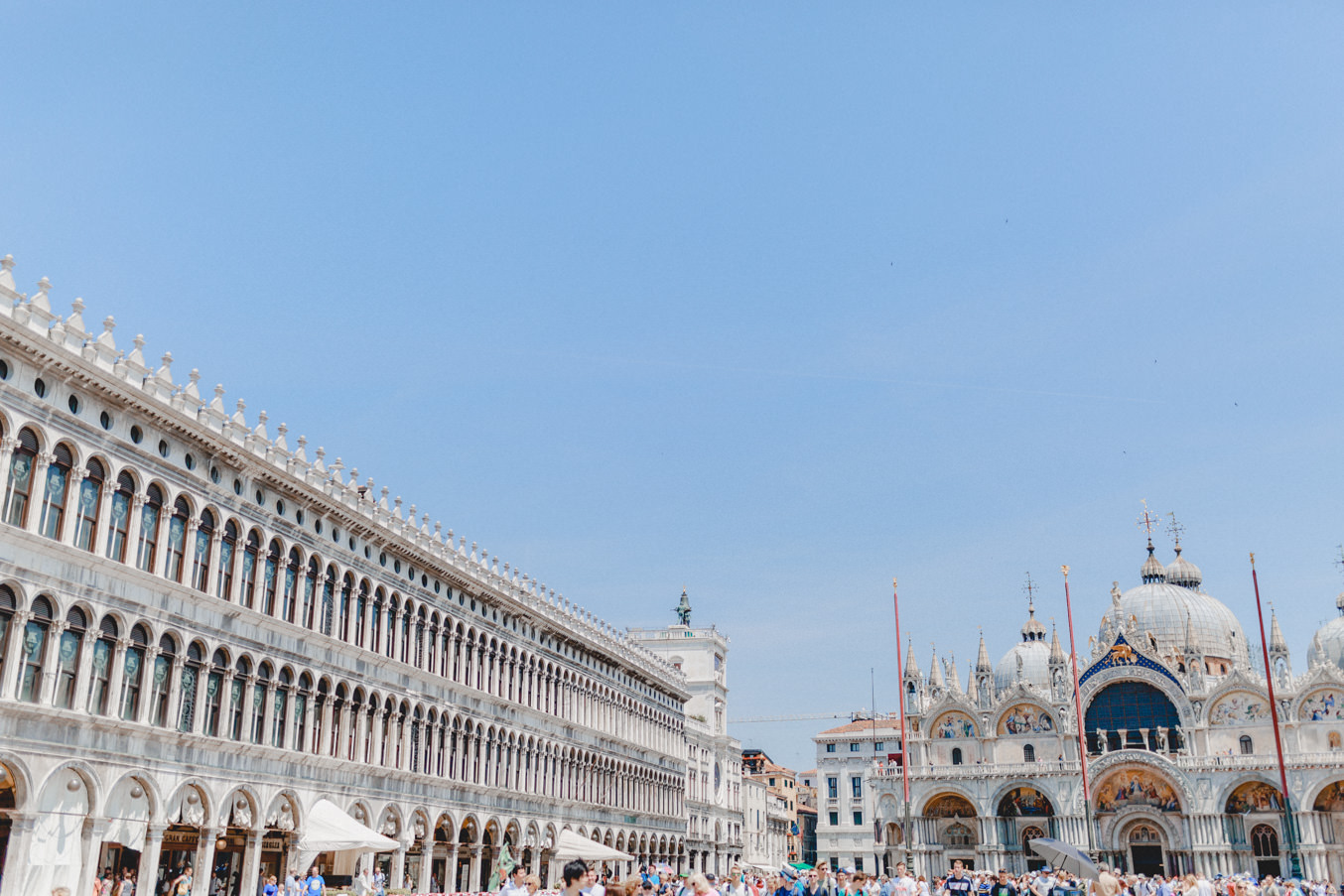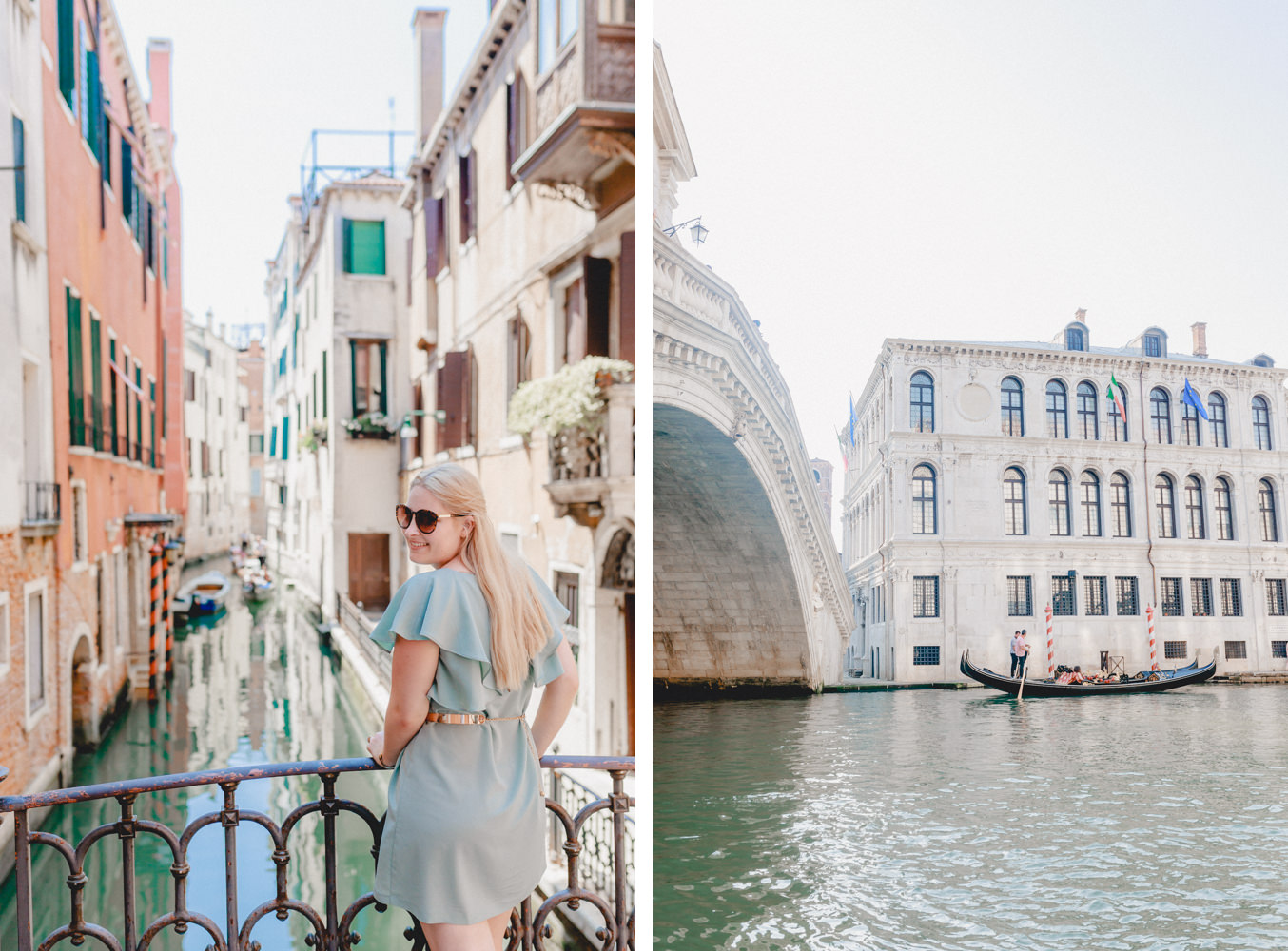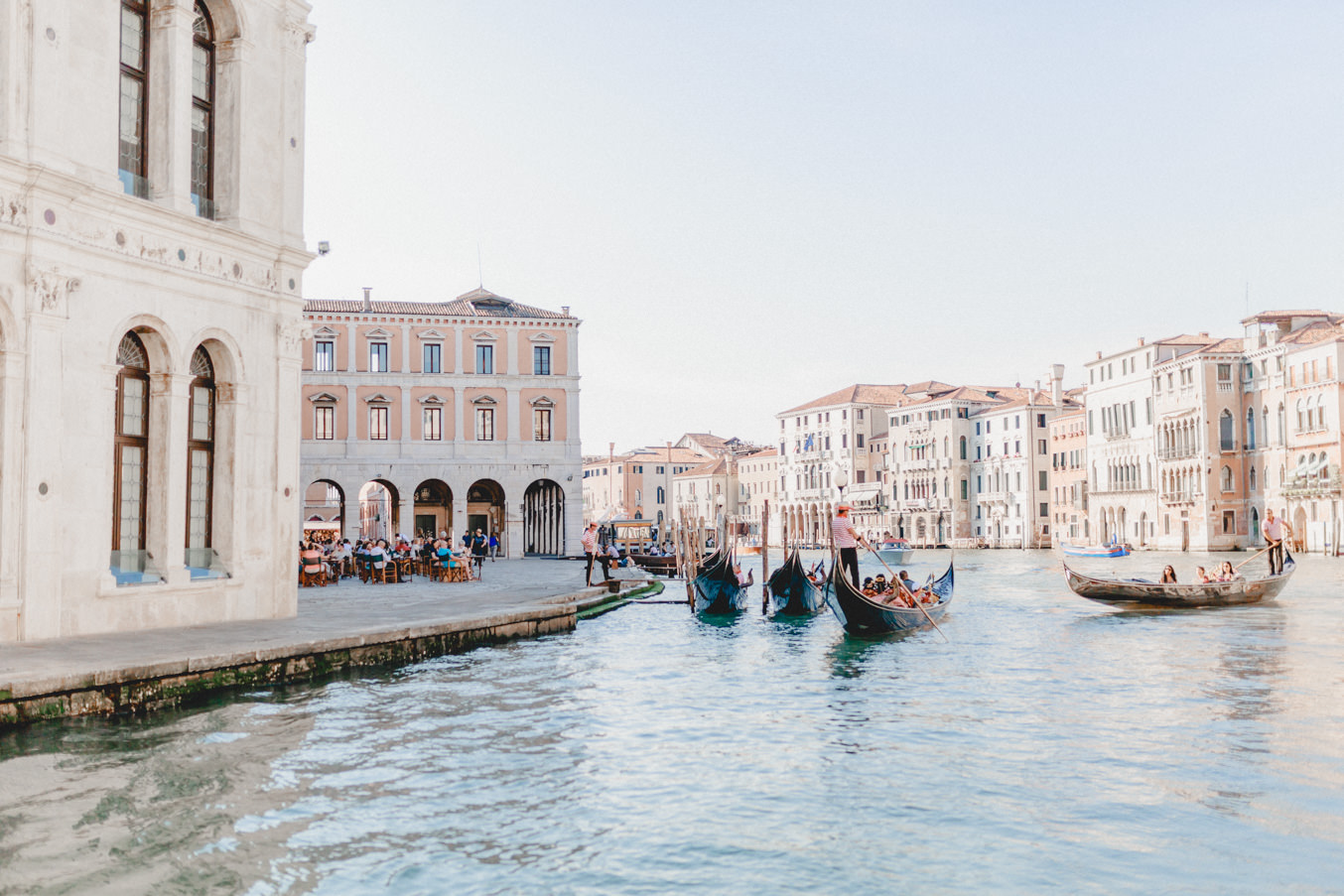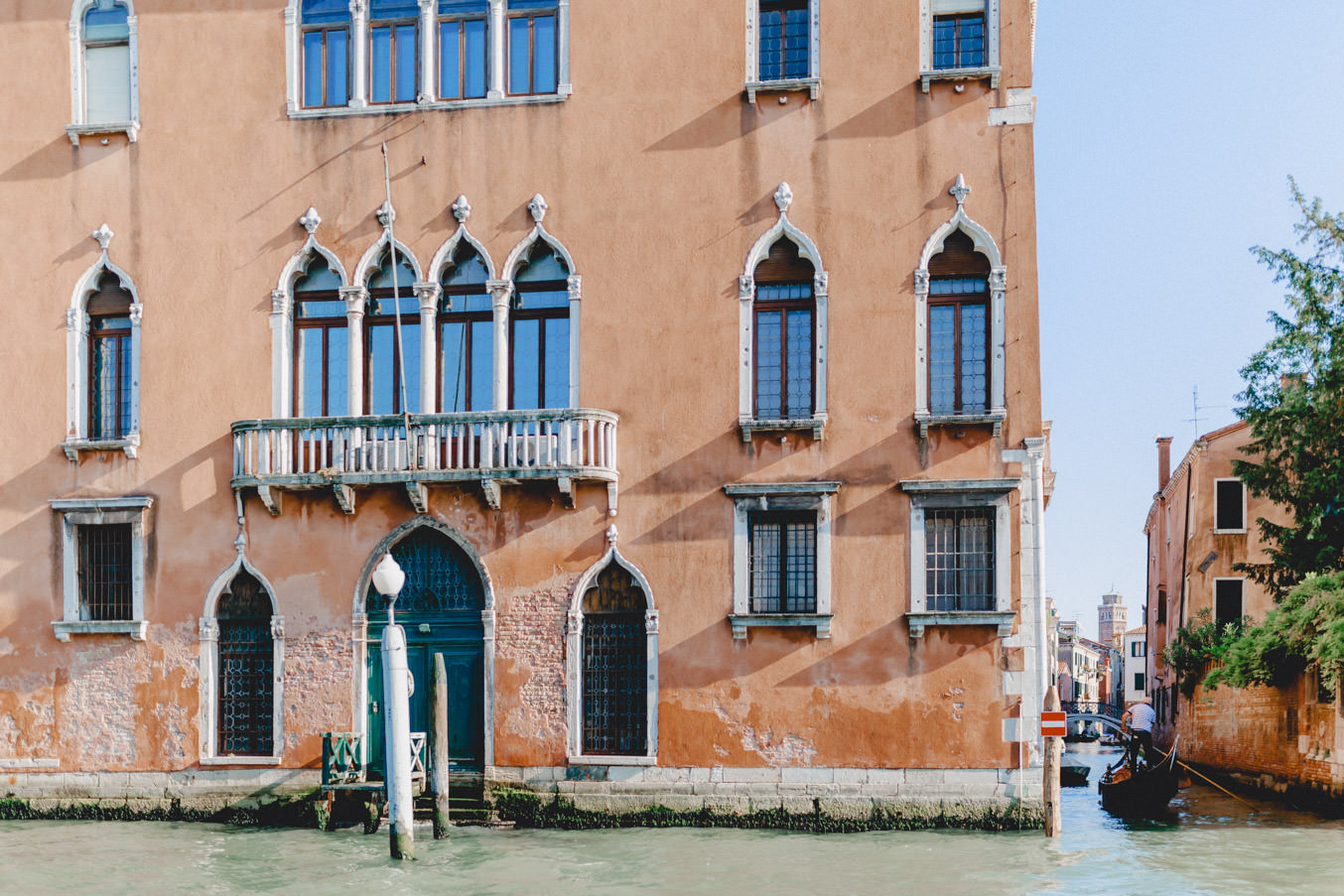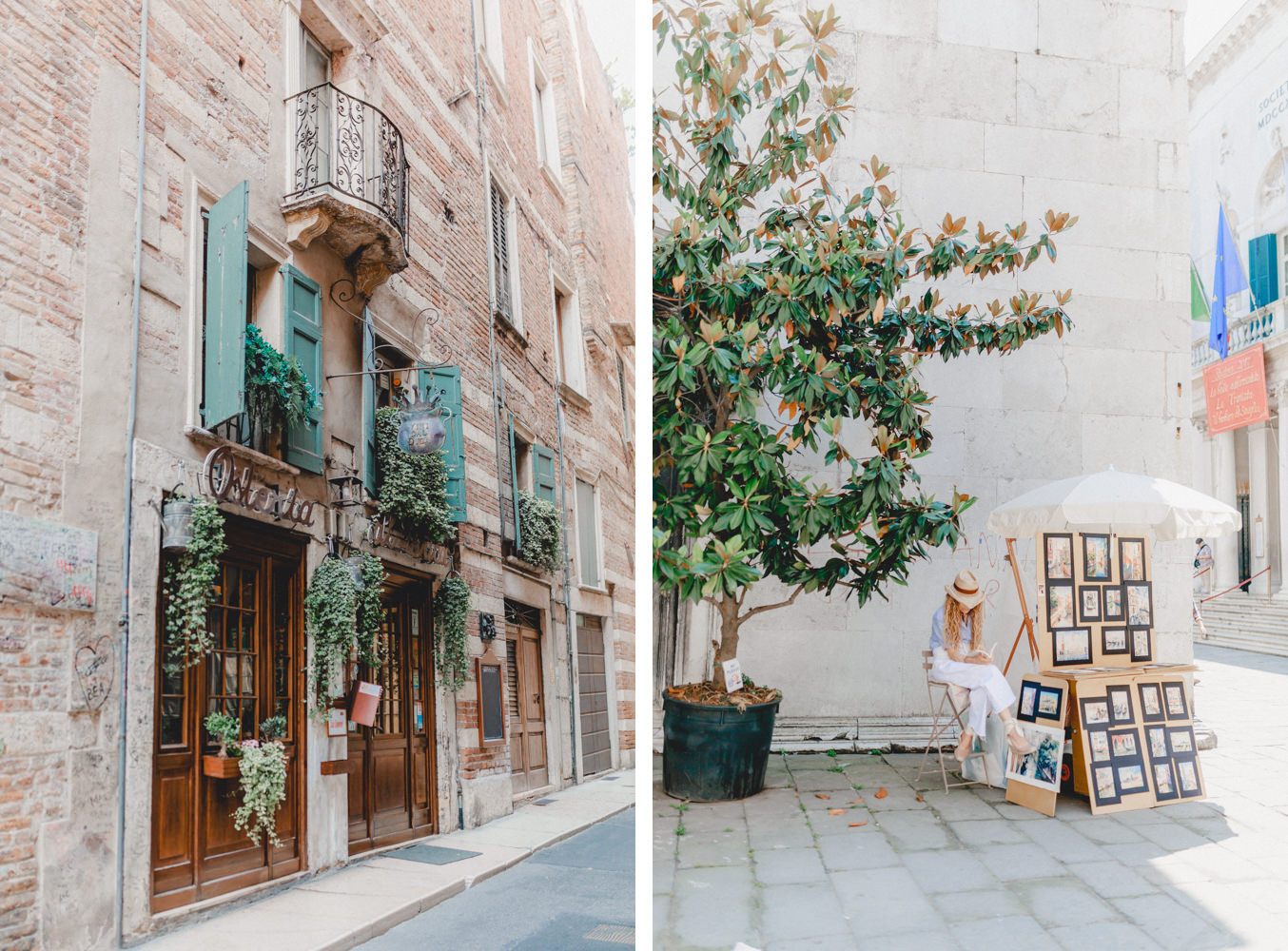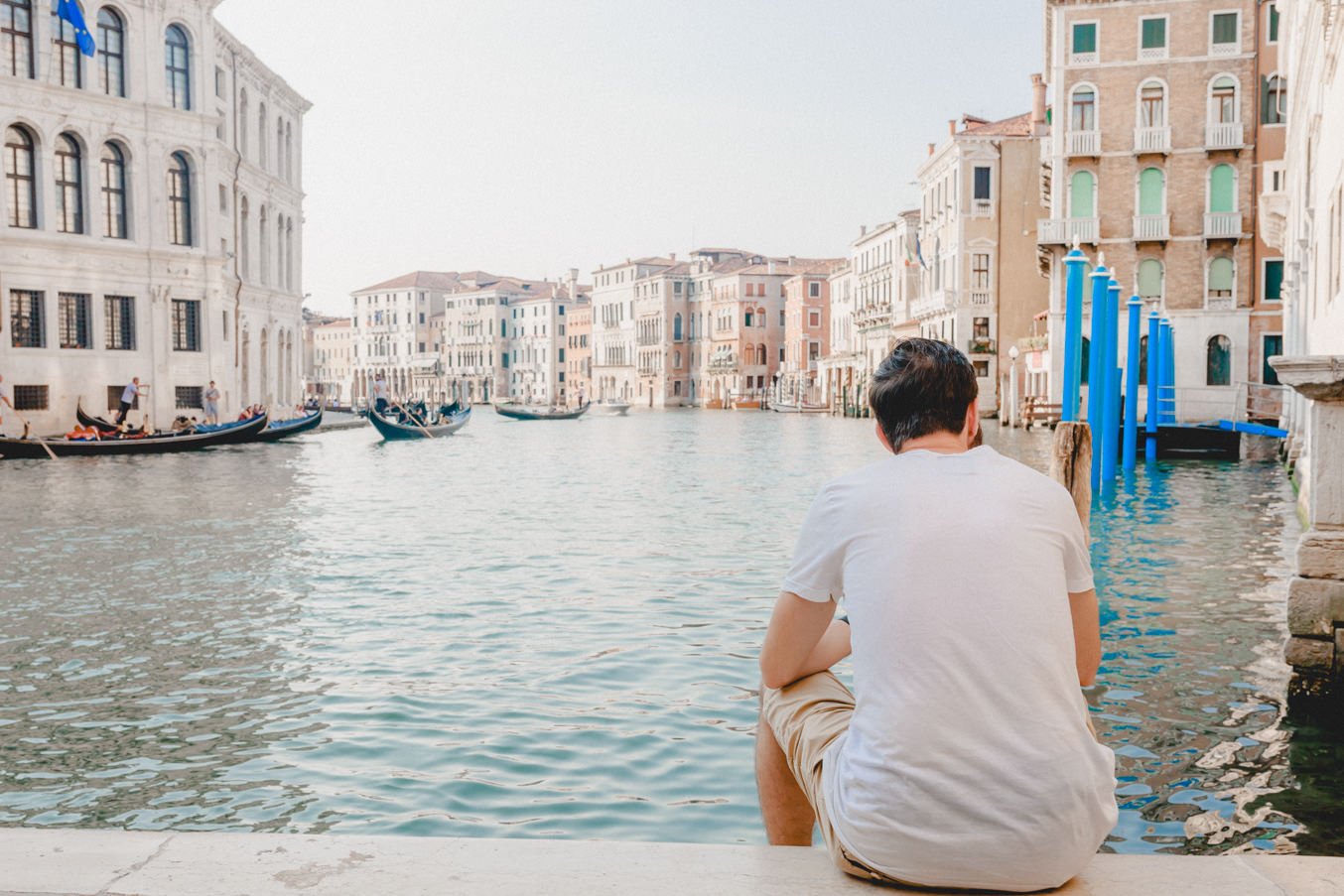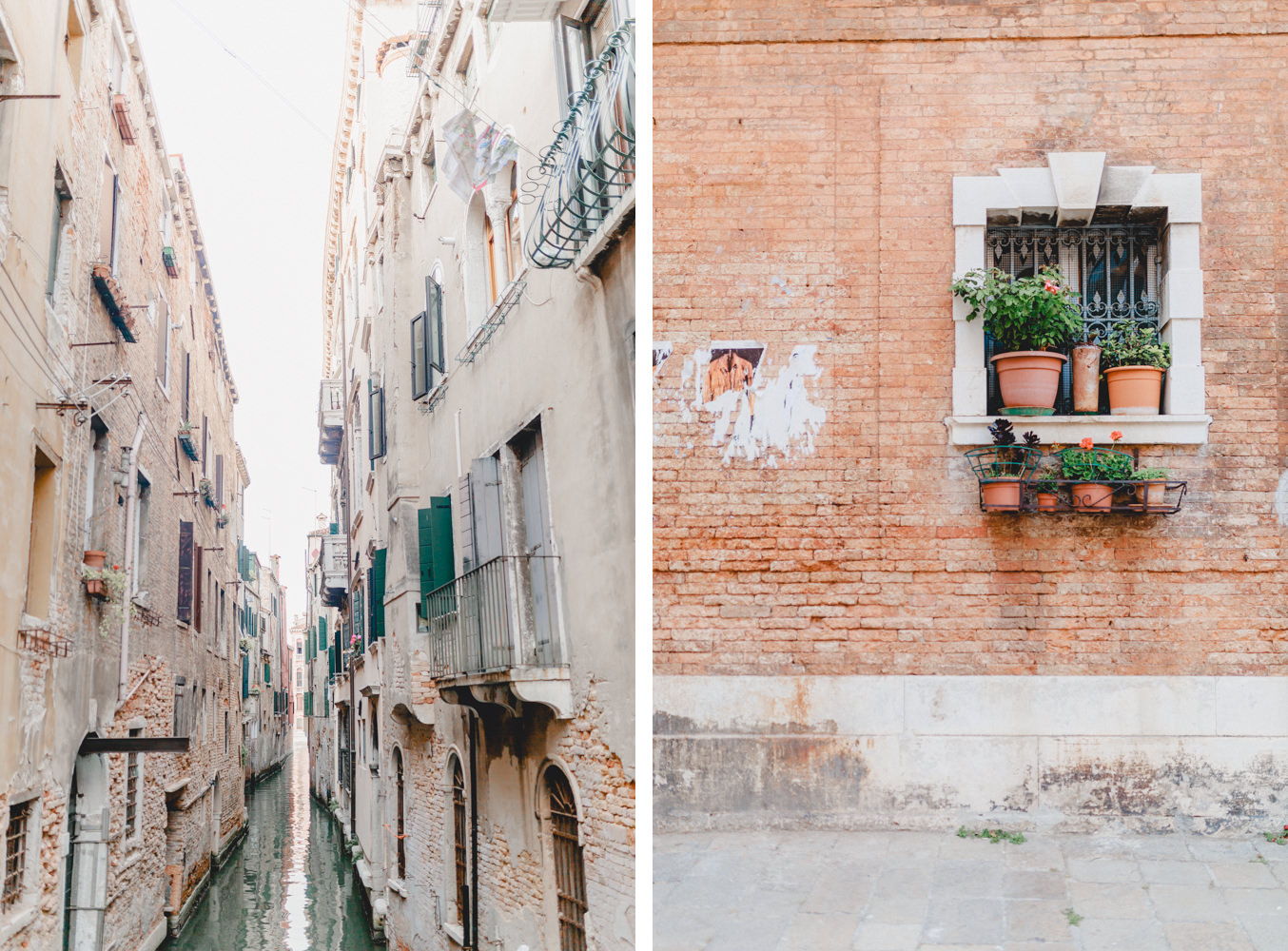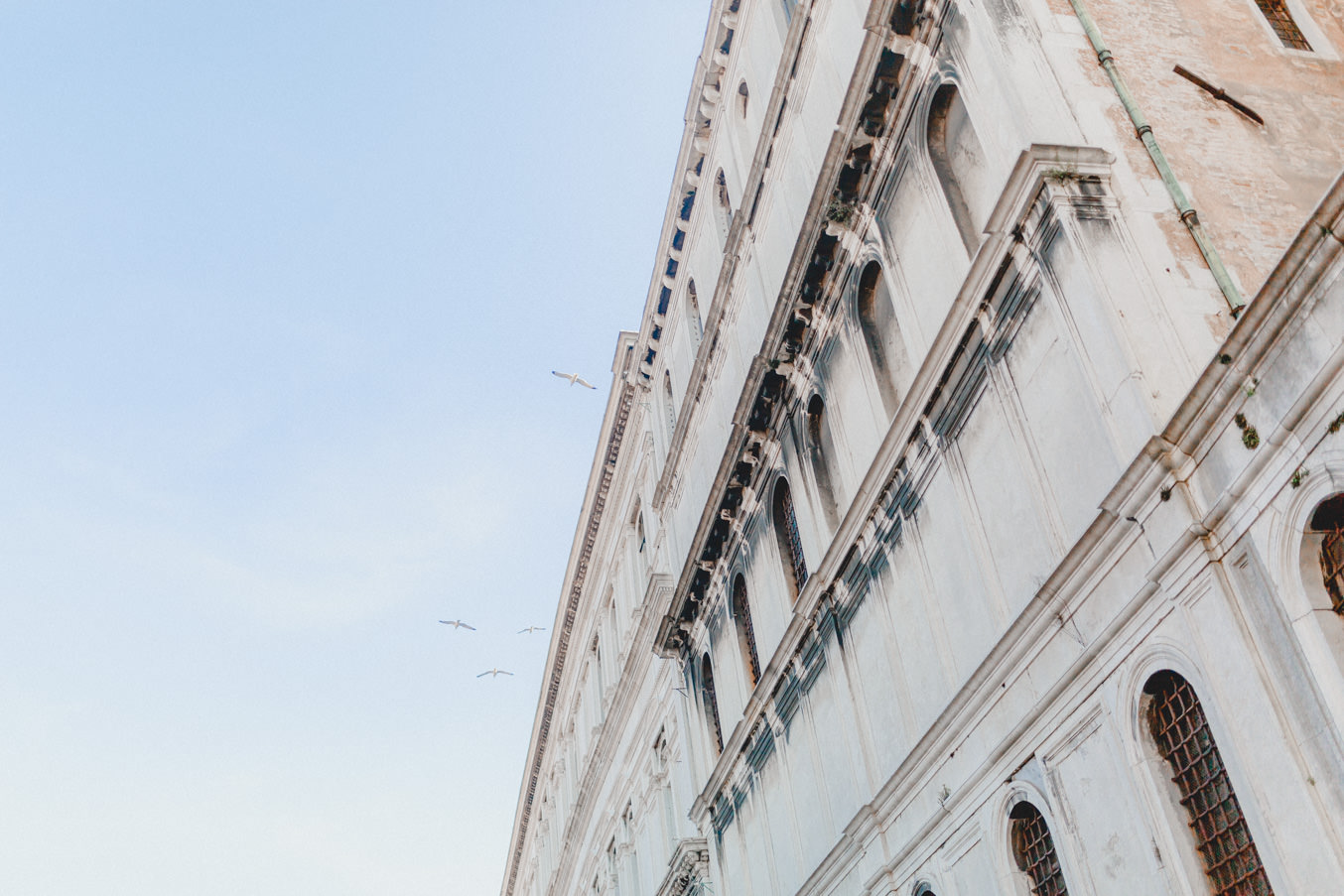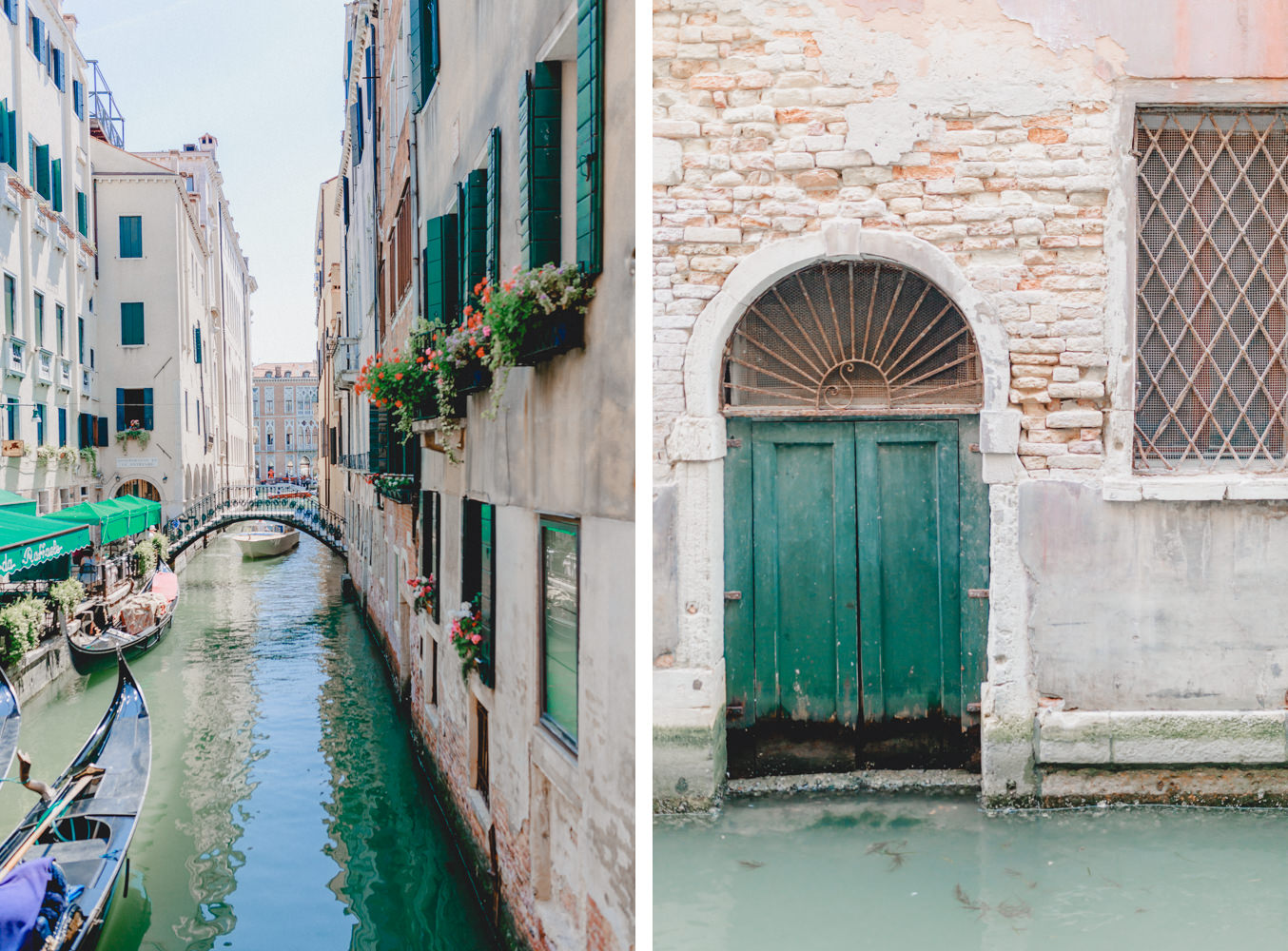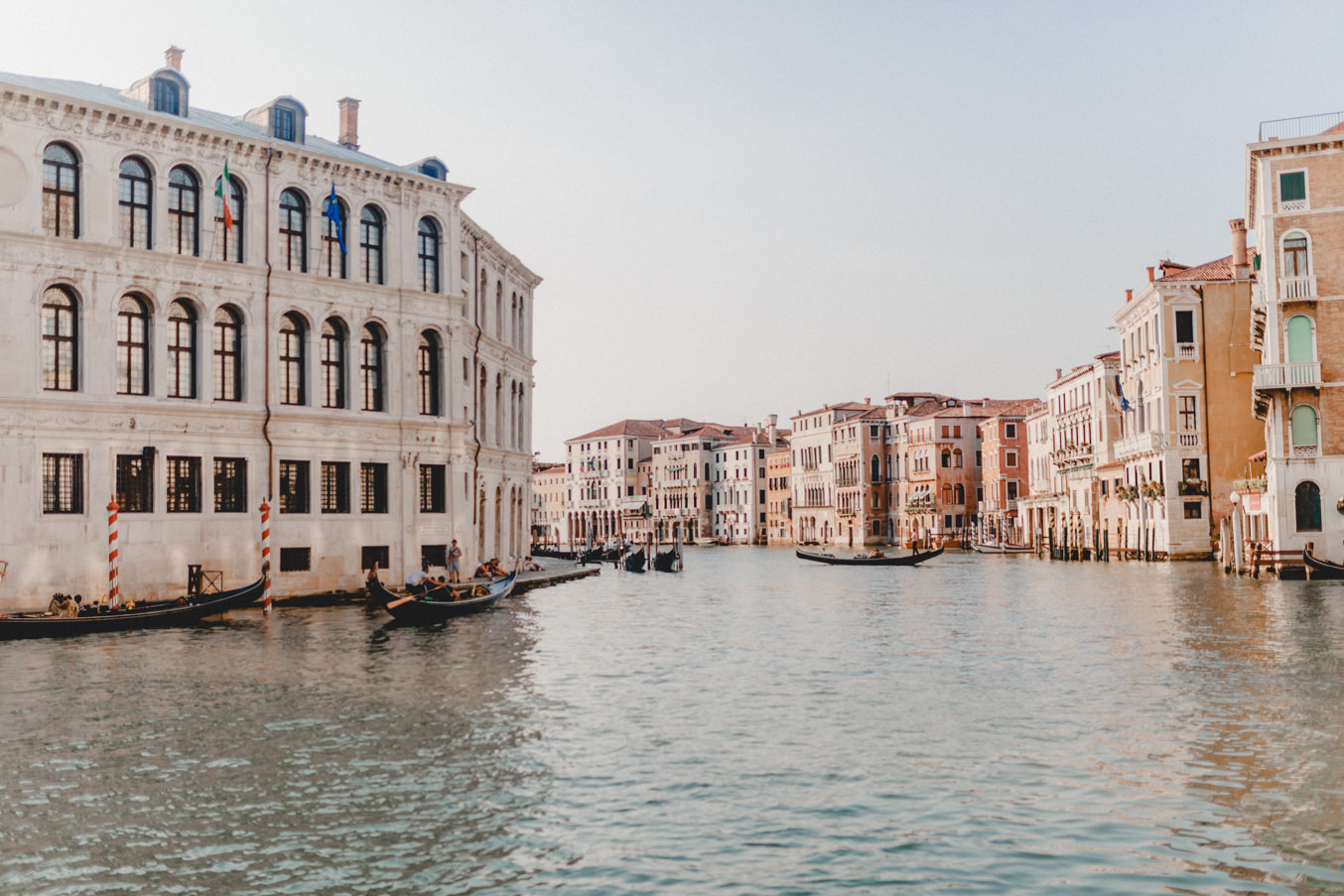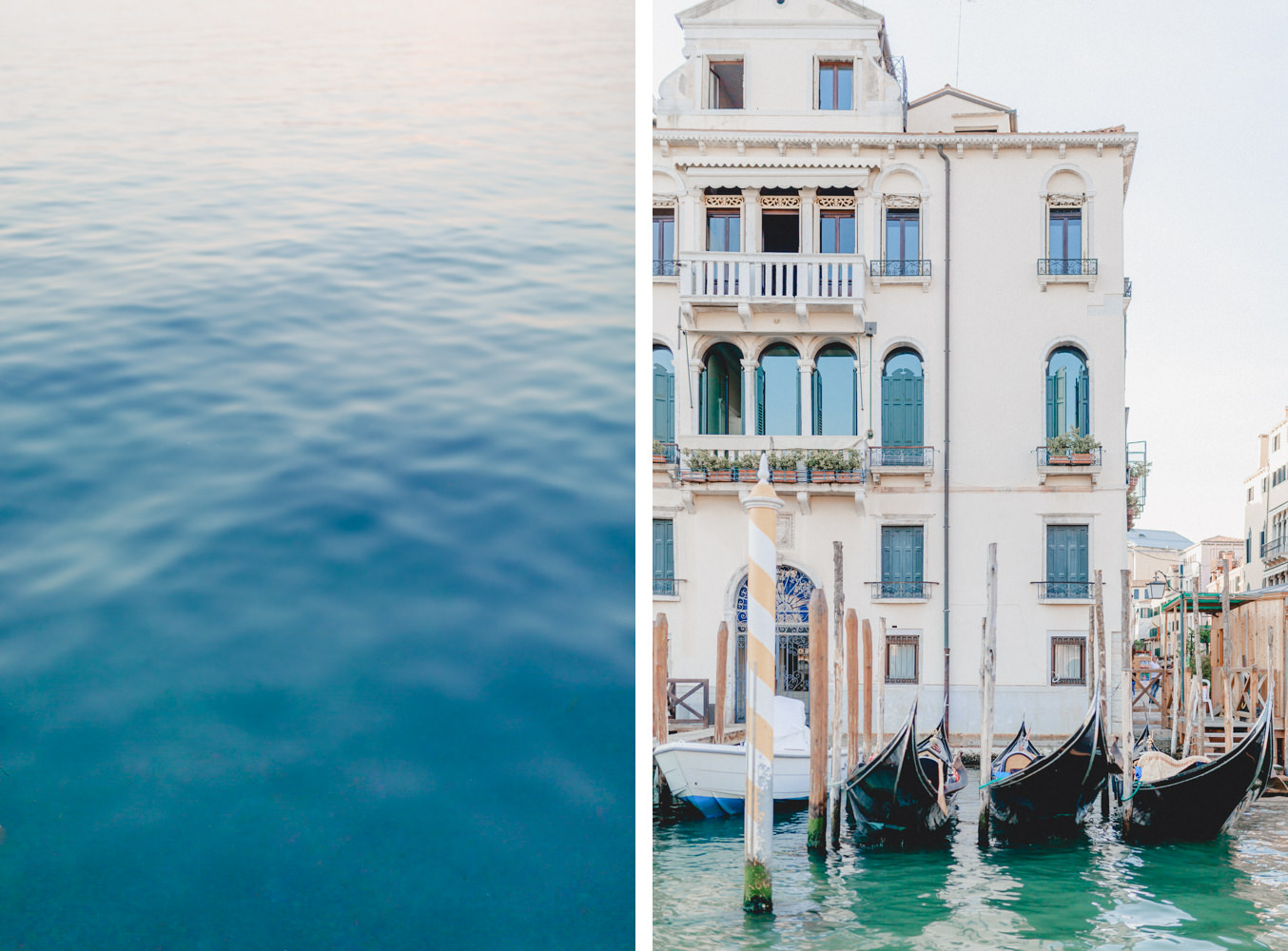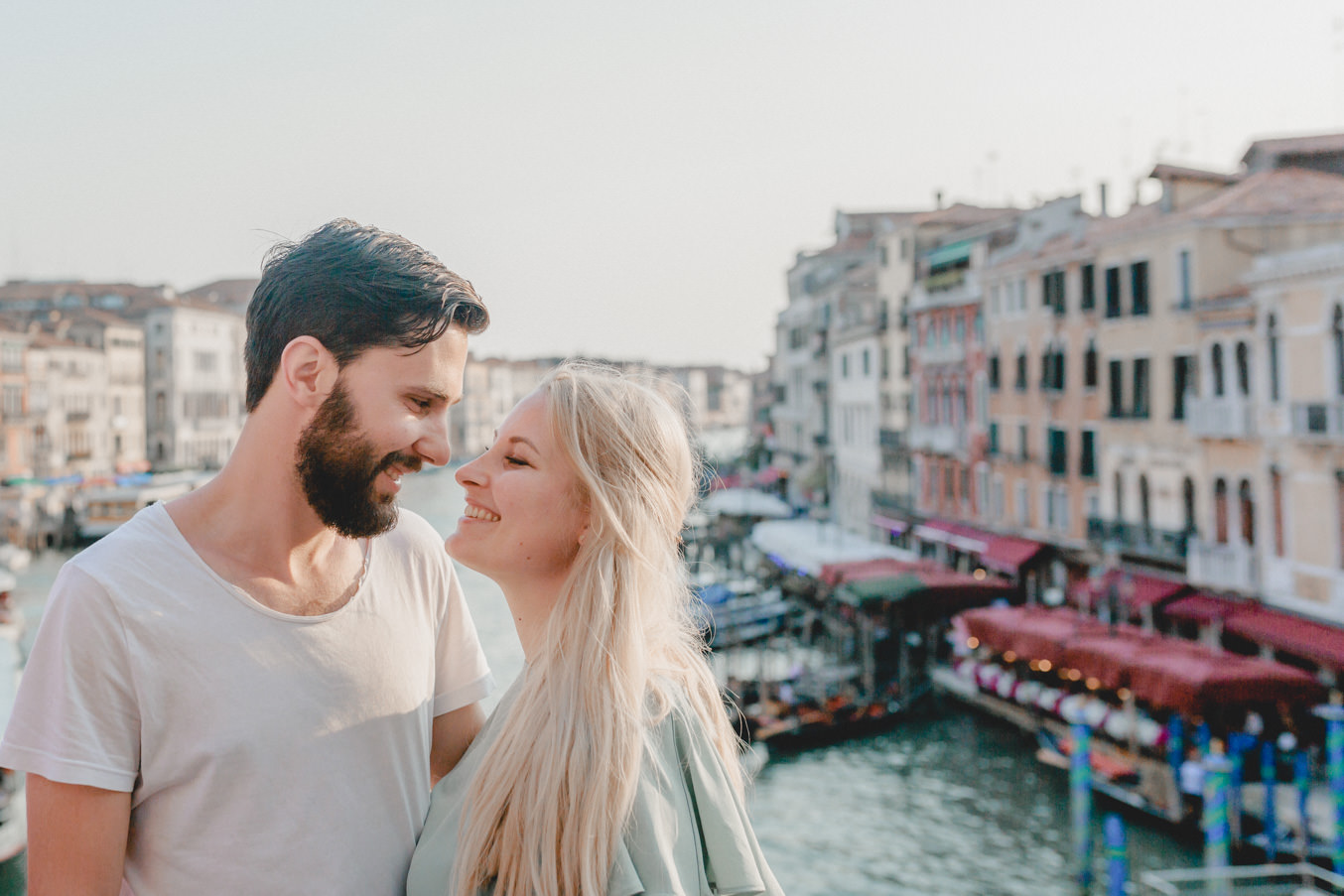 Our next destination was Verona.
You probably all know this place from a brilliant writer… Shakespeare… If not, you might know the famous movie, Romeo and Juliet… with cutie Leonardo DiCaprio… This is where the story of them should have take place. A small place close to Venice. We went there for the first time and thought we should have a look at the famous balcony, but this wasn't a super romantic experience at all. It was full of tourist, some really into it and some just following the flow (like us). Everyone tried to touch the poor statue of Juliet and the breast was touched million times so it was more one and a half breasts. Whatever… we didn't want to get too deep into this thing so just had a walk around and straightly walked out of this again. Such a weird situation… So Verona didn't really touched us (not only because of the weird Romeo and Juliet experience) but it was next to the outstanding Venice "just another Italian city". Maybe We've just seen to wrong places, so please let me know if there is something more special in Verona.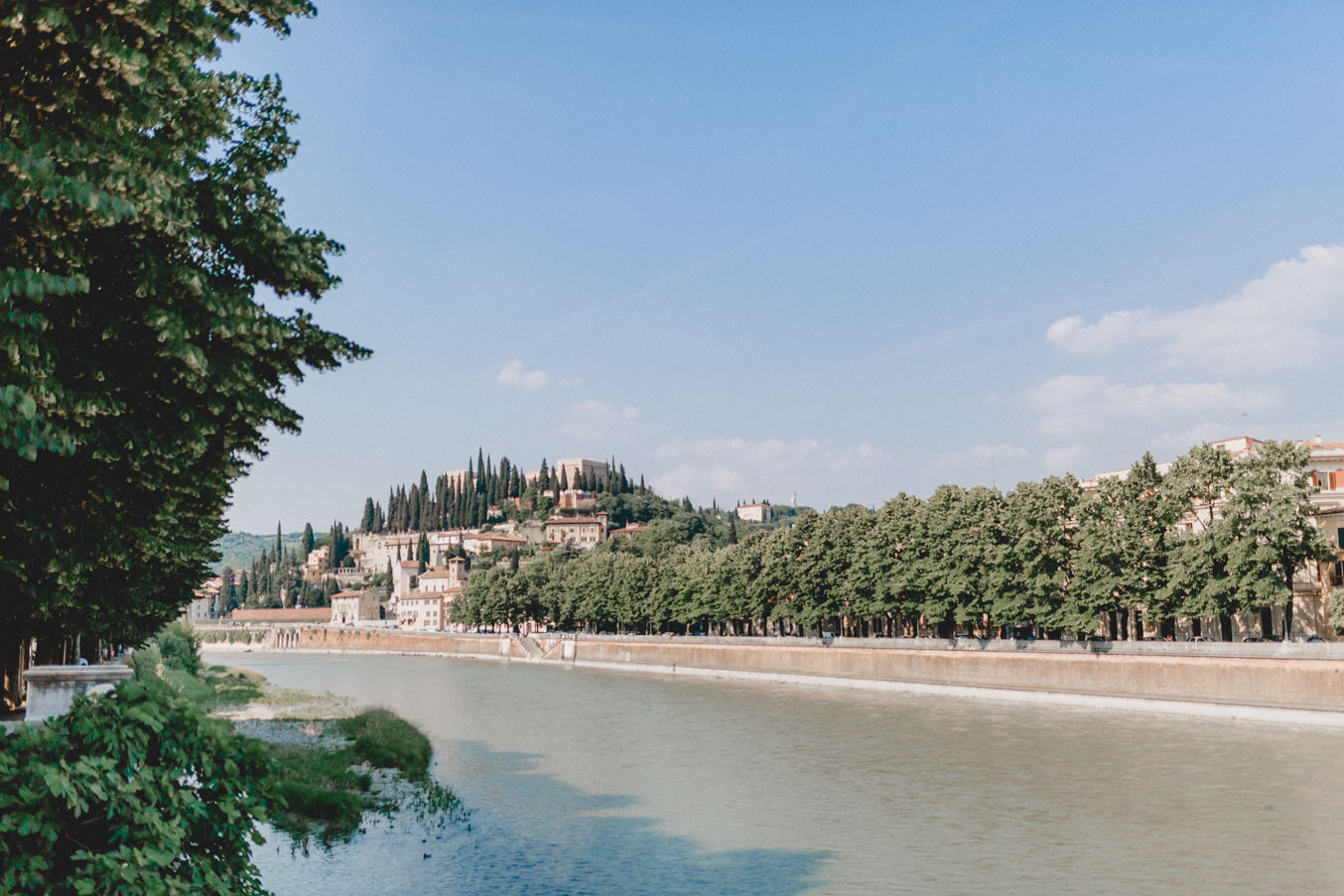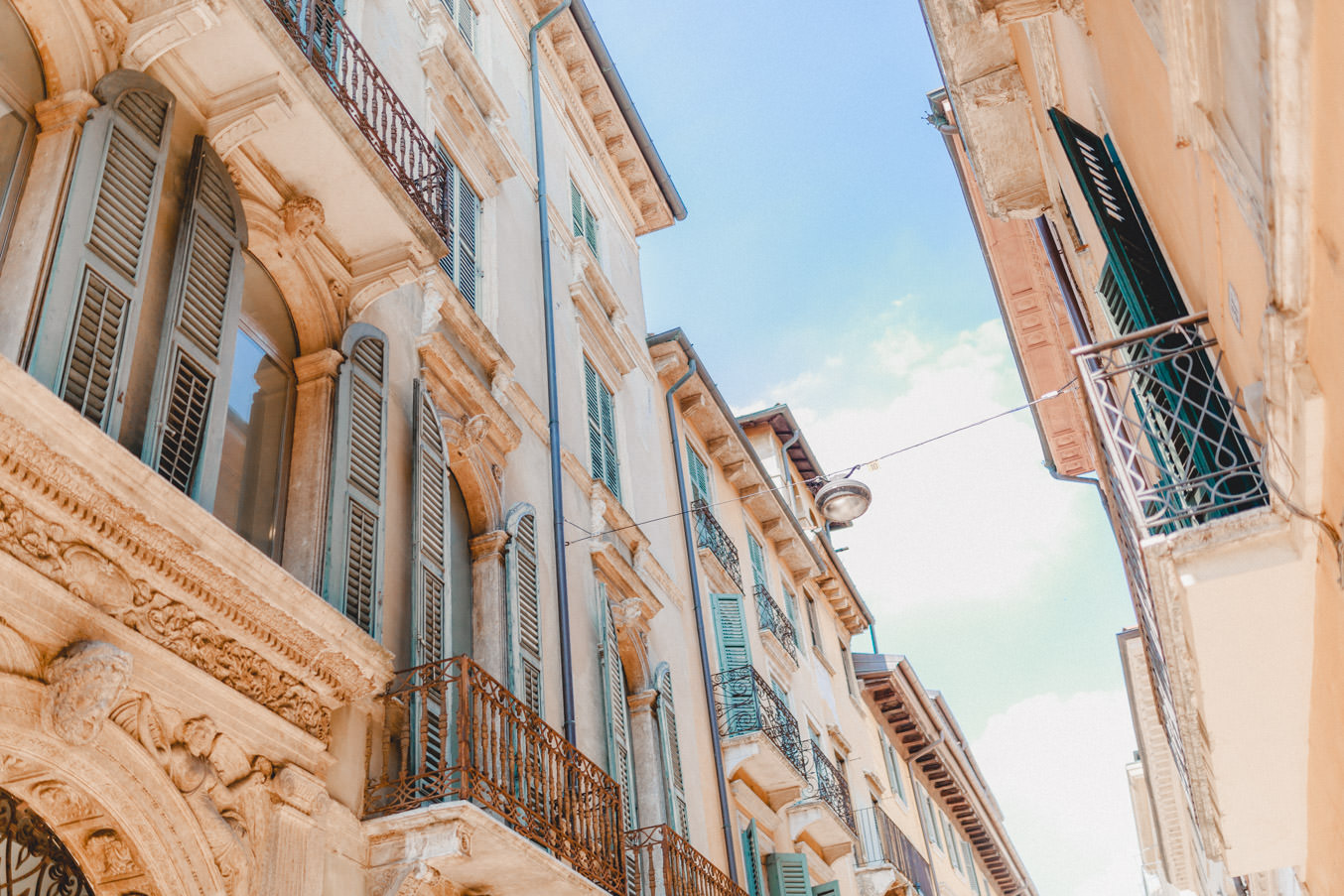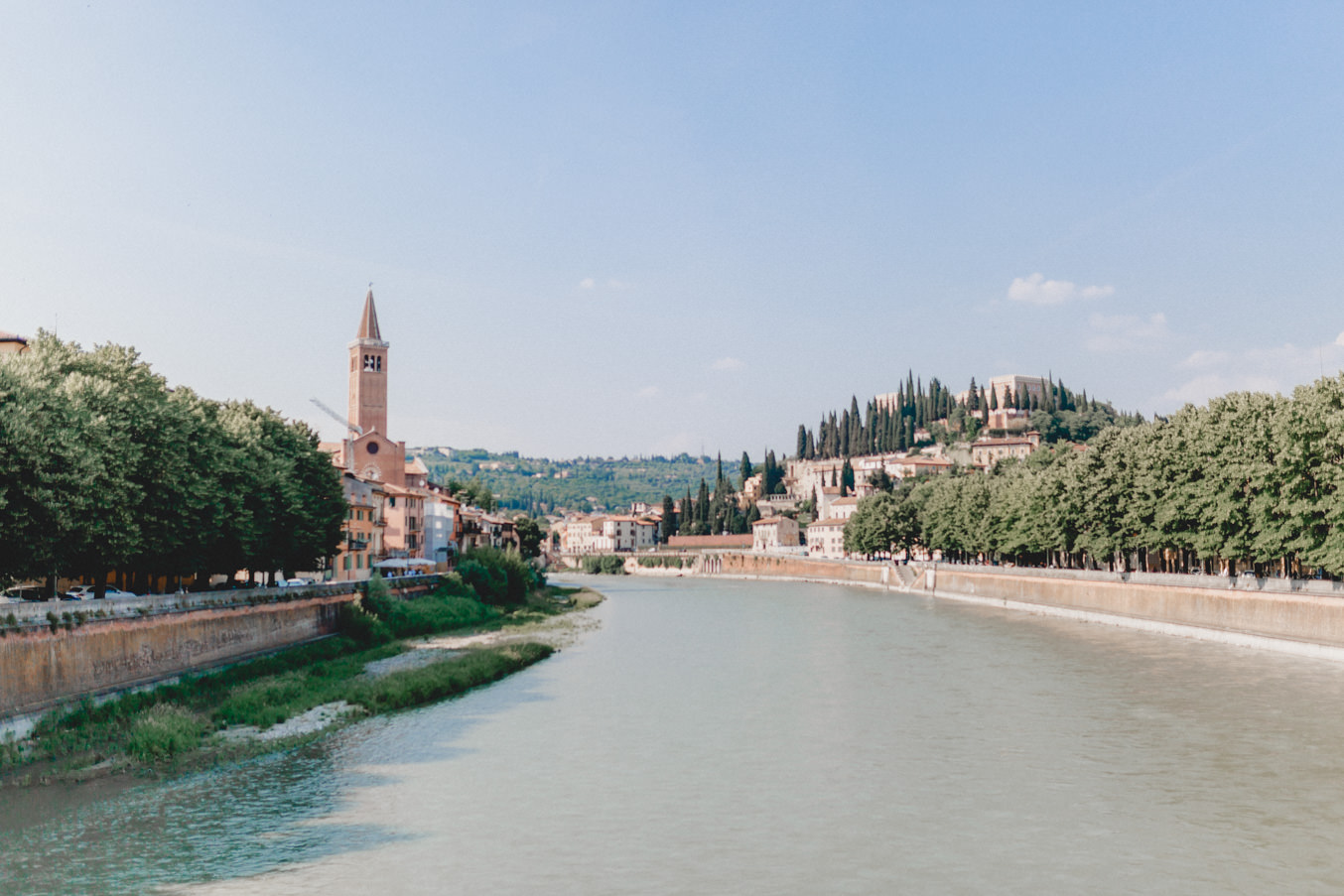 Lake Garda… the place for my soul to calm down
Finally, our last but not least destination was the beautiful Lake Garda. We spent some more days here and it was the time I truly felt completely relaxed and belonging. We stayed in a cute little guest house on the top of a hill close to Garda and our hotel owner was a real Italian "Mummy" who seemed to care about us to make us feel welcome and comfortable. Although this place was really cute, it was a bit of a driving to get down to the lake. And even there it was not as easy as we thought to get a parking spot there (or at least a cheap one). But that couldn't stop us to visit beautiful places like Garda, Bardolino, Sirmione and some other cute and small ones. I loved the ice cream in Bardolino (they had flavors like Aperol or new and all yummy ones) and the pizzas have been delicious everywhere (kind of ate pizza everyday…) With having some days "off" not doing anything but relaxing in the sunshine and at the beach of this lovely lake it was the perfect last spot for us to relax and to gain more energy for the next weeks and our daily life. I'm sure to come back soon, maybe in late summer for some kitesurfing school. Or just to eat another pizza.