A cute urban chic wedding inside of your own home? Your can find out here how this works. Fashion blogger and Instagram celebrity  Lena Terlutter and her husband Leonard celebrated their love in an intimate atmosphere in their own loft home. There was an amazing light while getting ready in this beautiful, bright loft in the centre of cologne and that´s when all my city wedding dreams came true. I was so overwhelmed by all the beautiful details I was able to capture on this lovely day.
The civil wedding ceremony was in the historical city hall in Cologne with their closest friends and family. Even if there was a bit of rain in the beginning of the day, they were kissed by some sunshine later and so we had the chance to do some bridal couple street style photos outside.
The magical bohemian flowercrown and her bridal bouquet were designed by Où j´ai grandi and made her look just perfect. I loved to capture this intimate wedding, thank you Lena and Leonard for your ever lasting trust!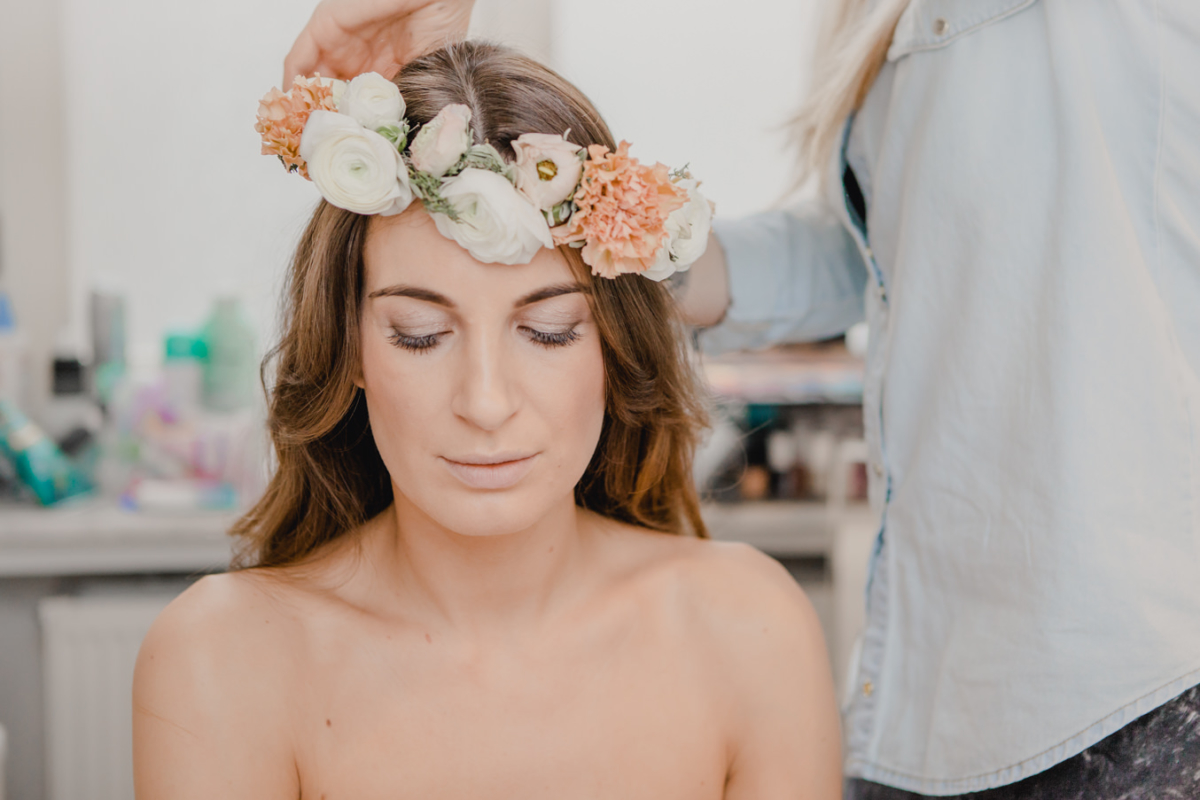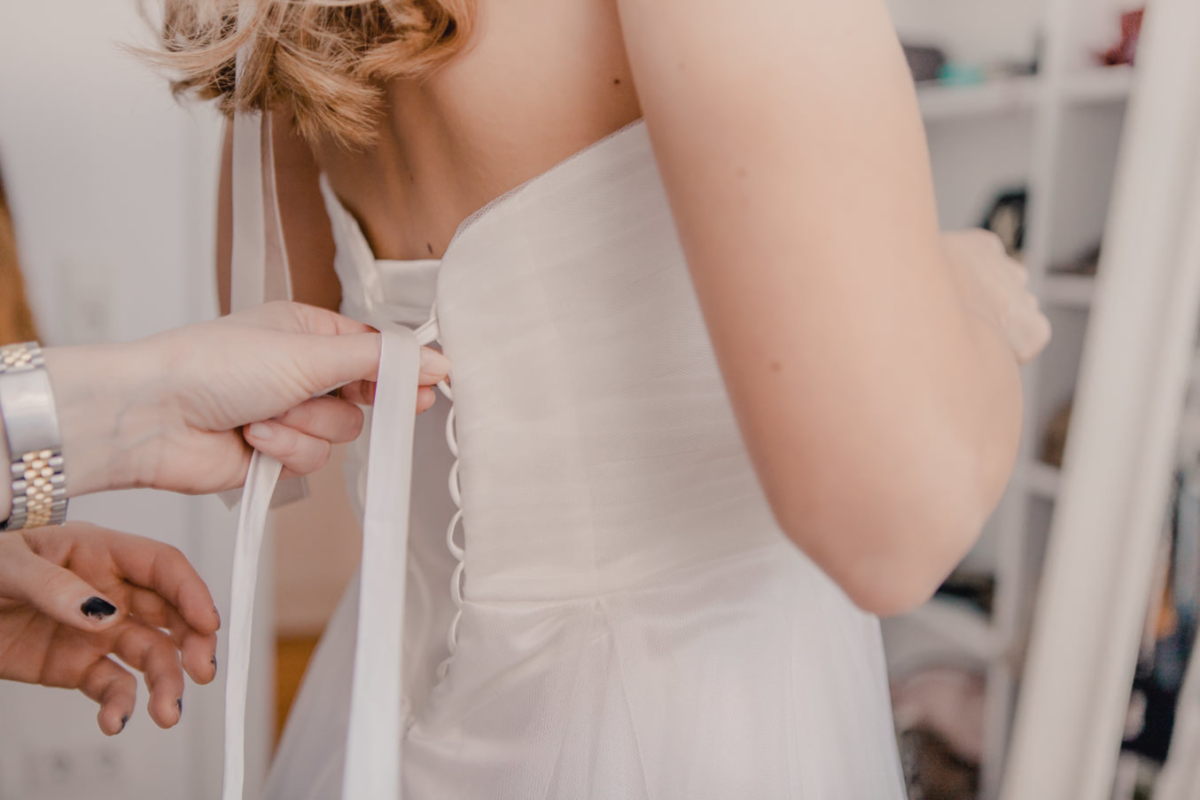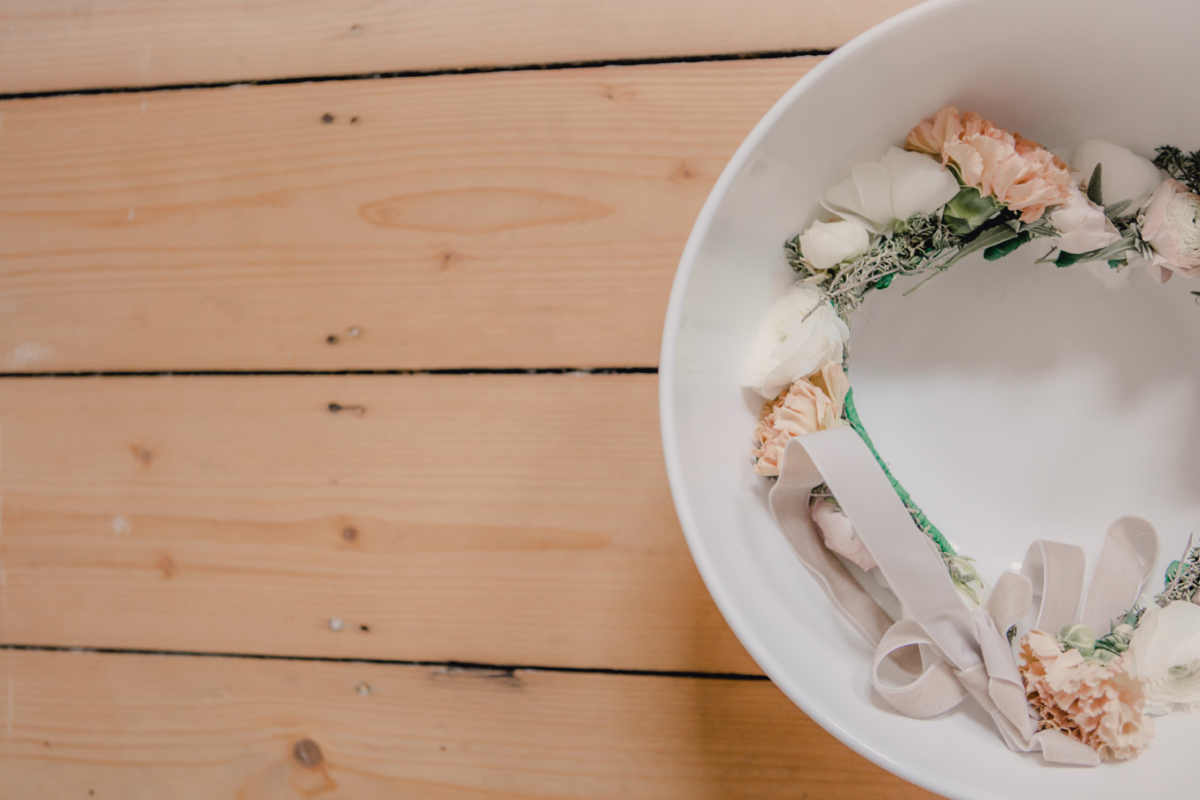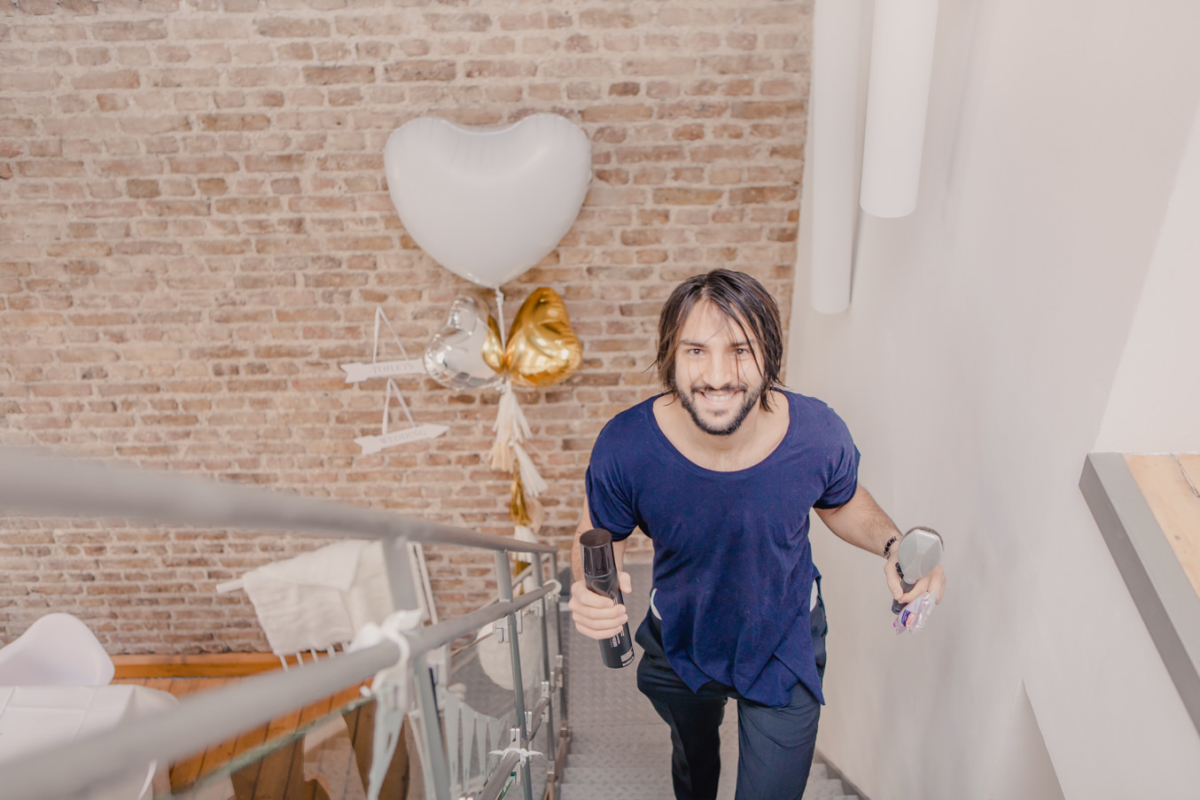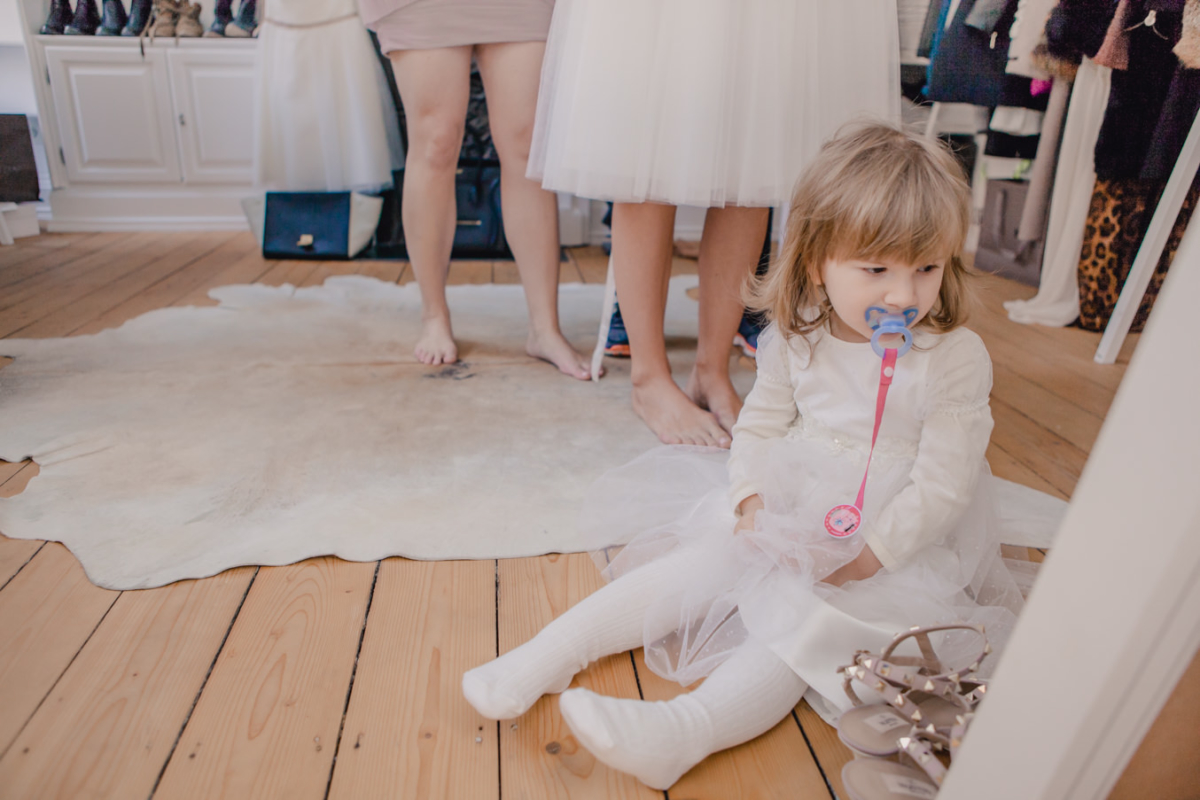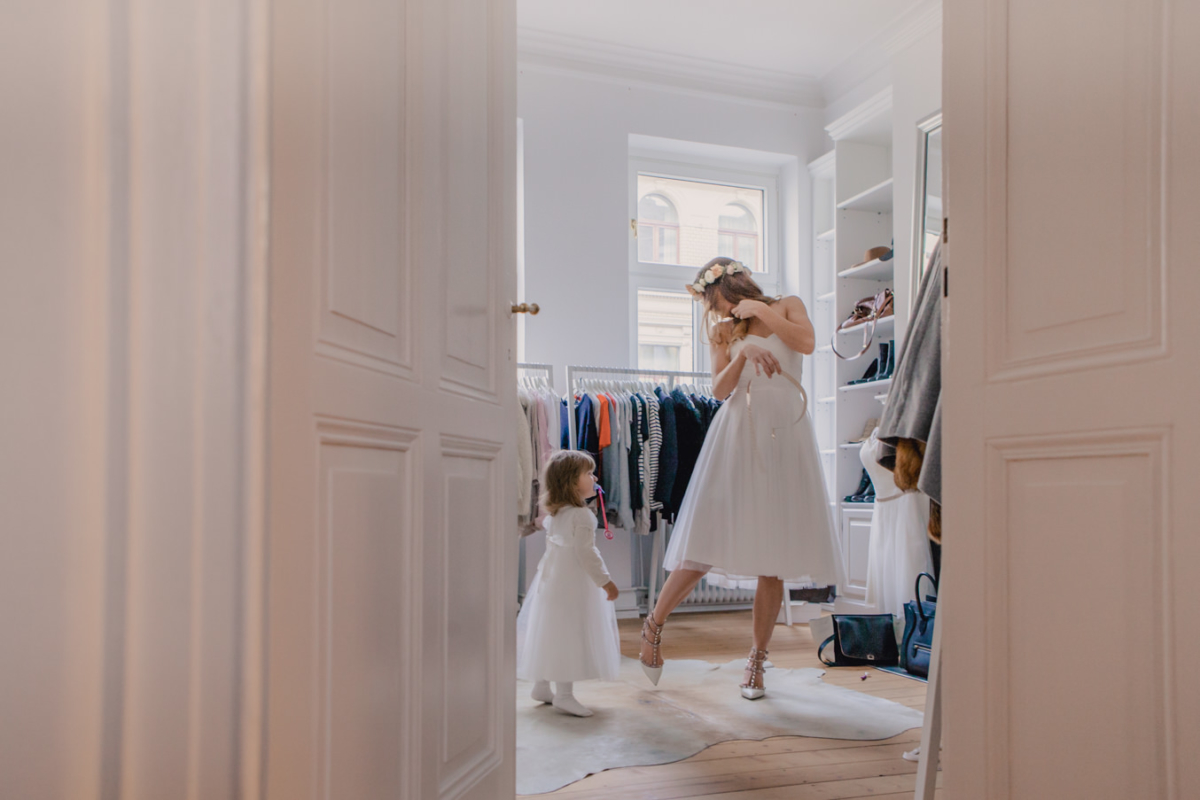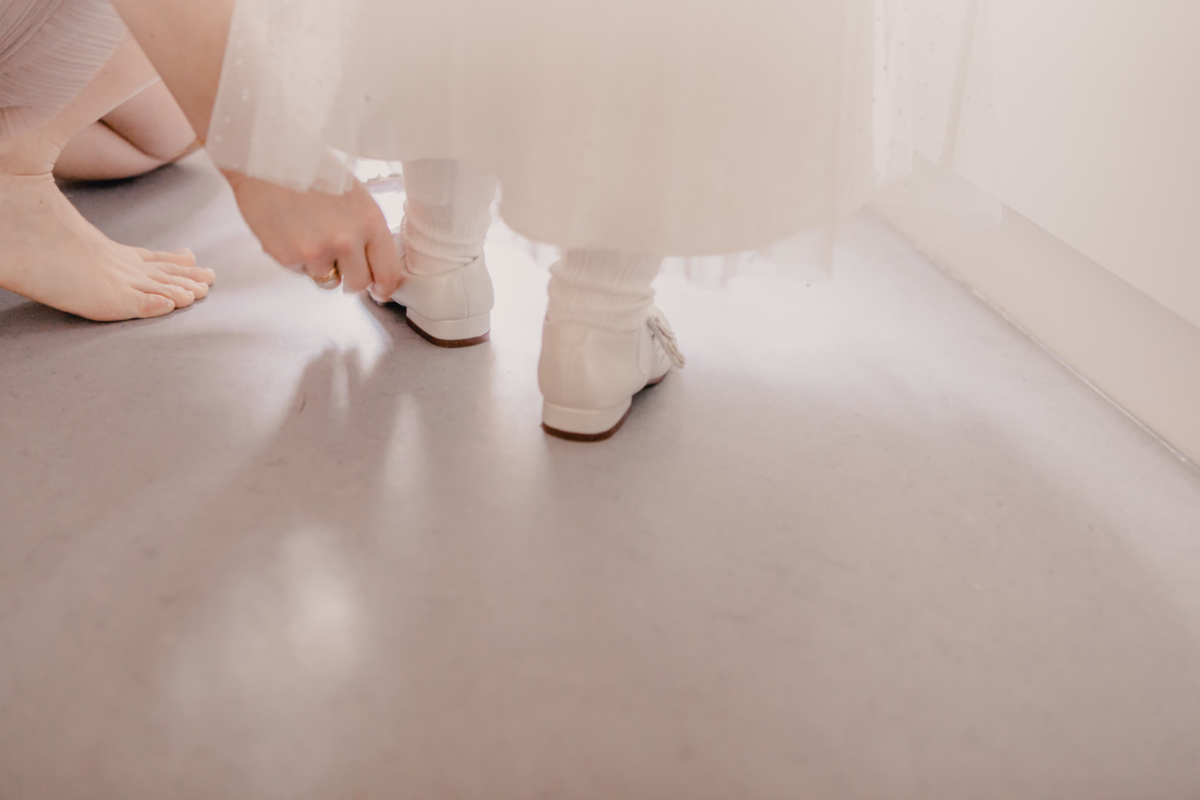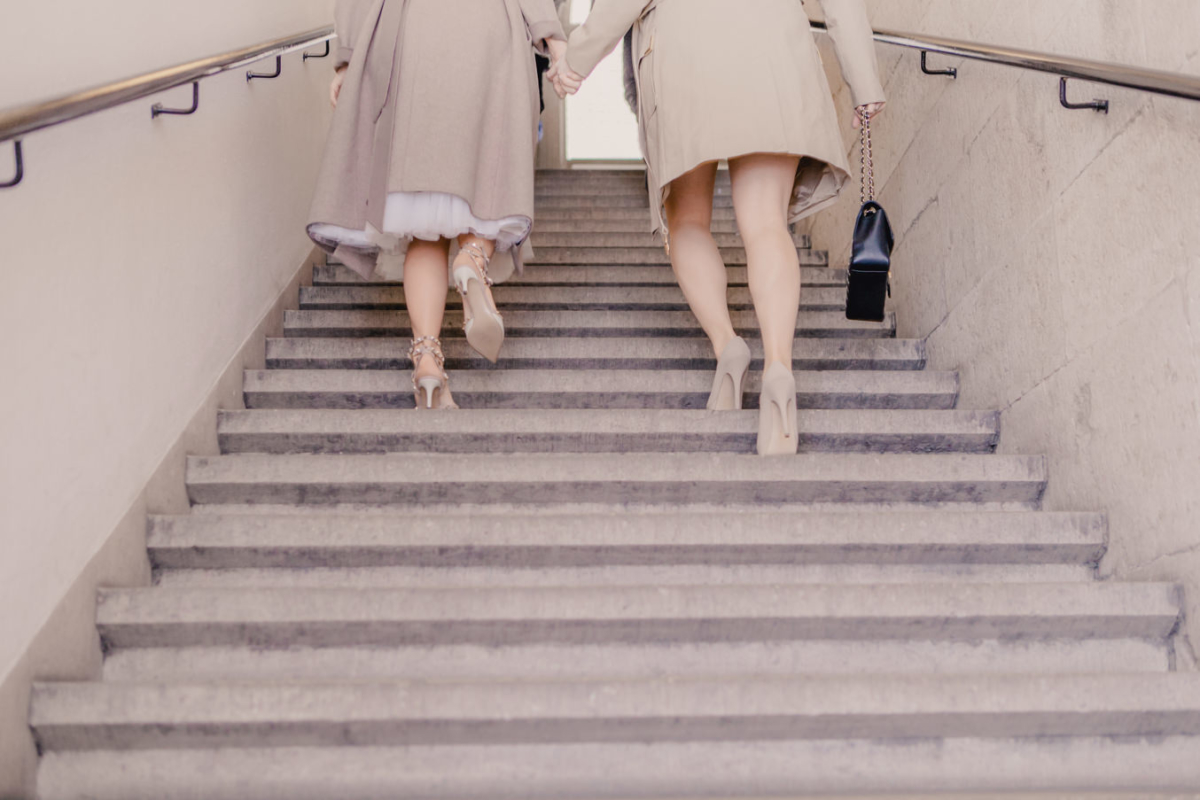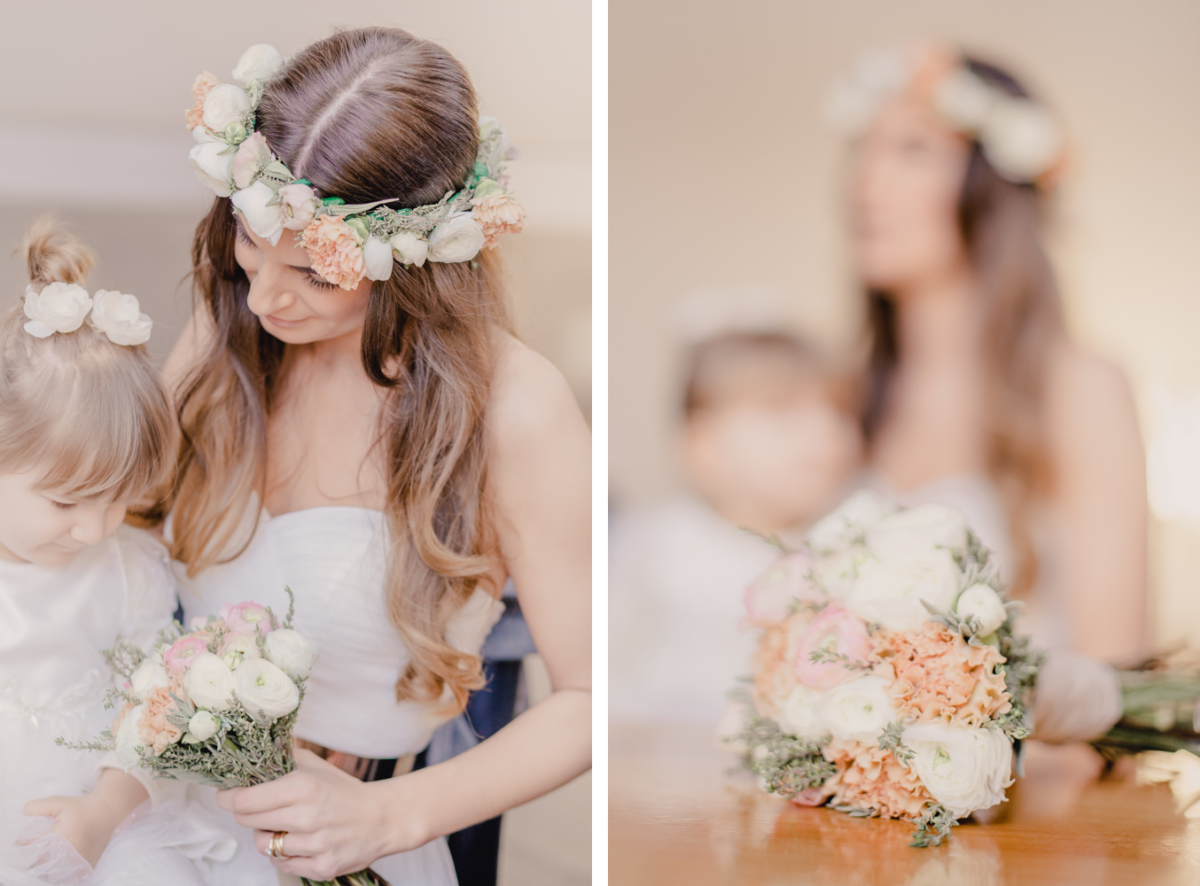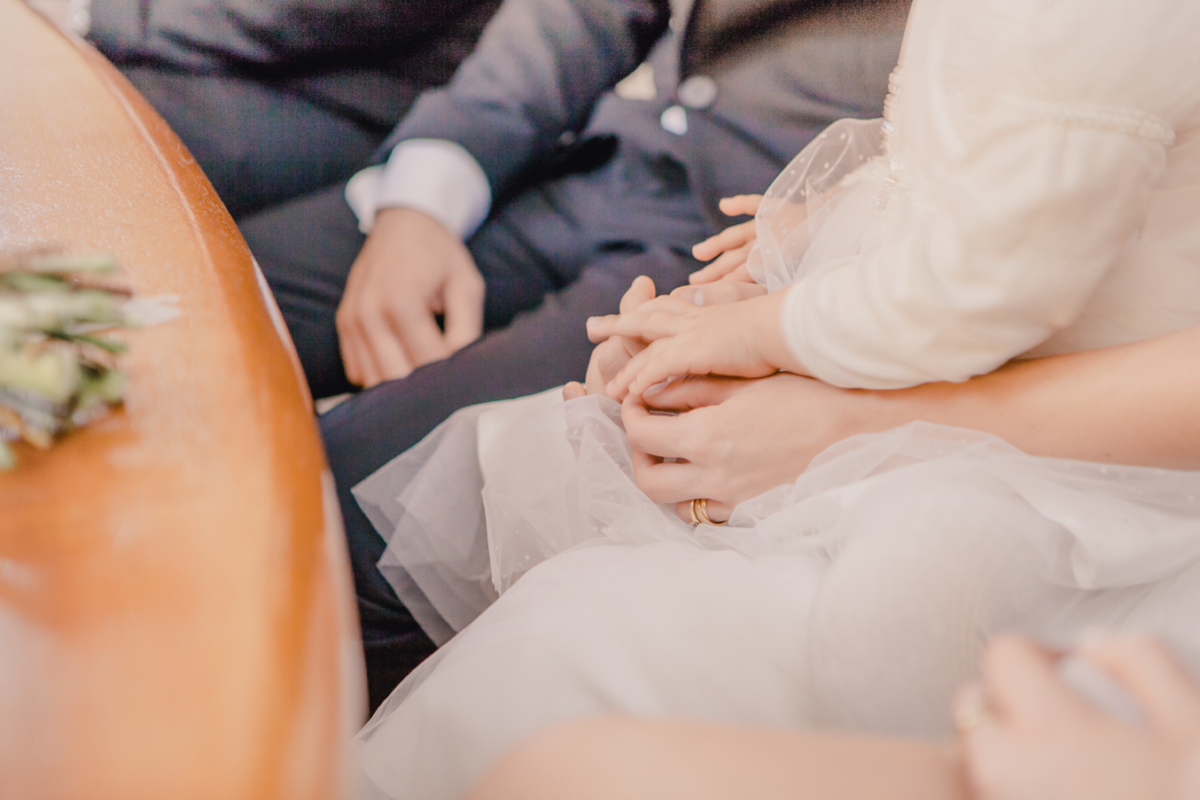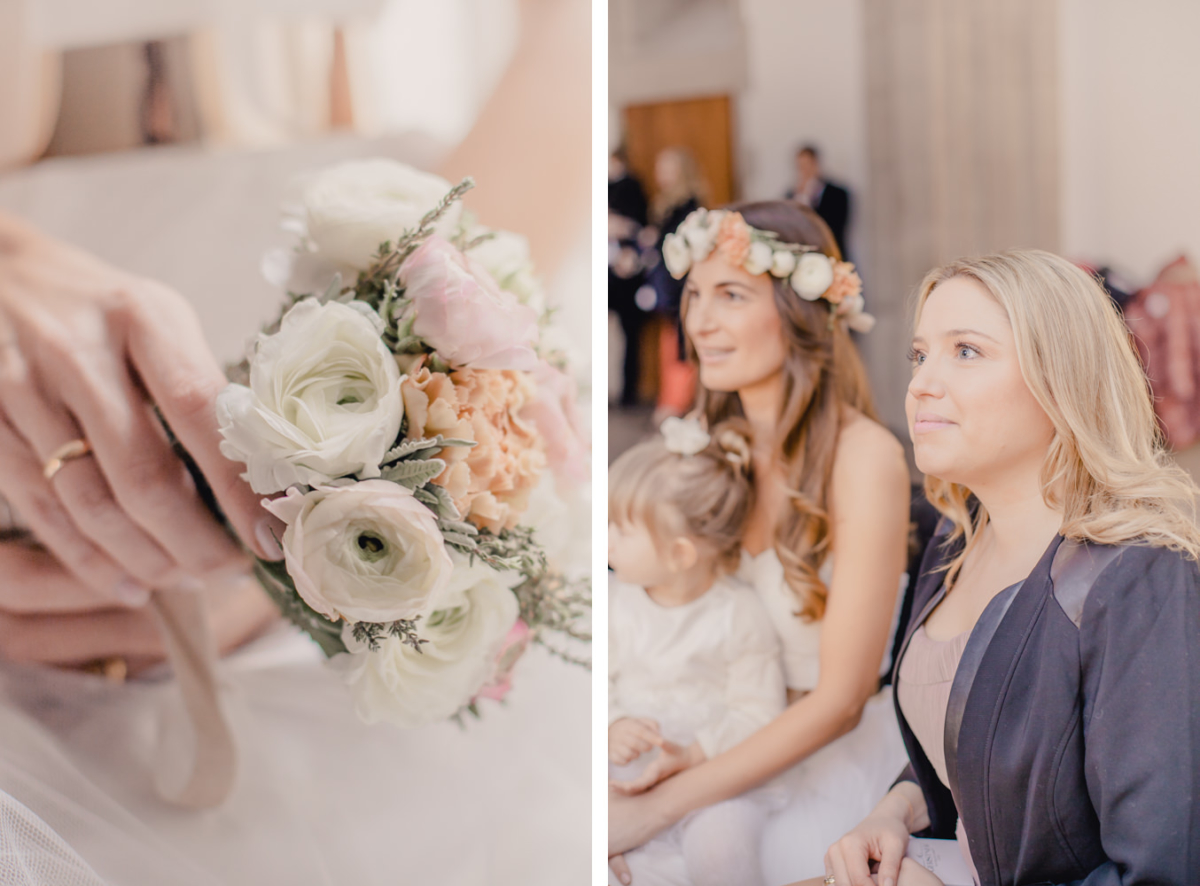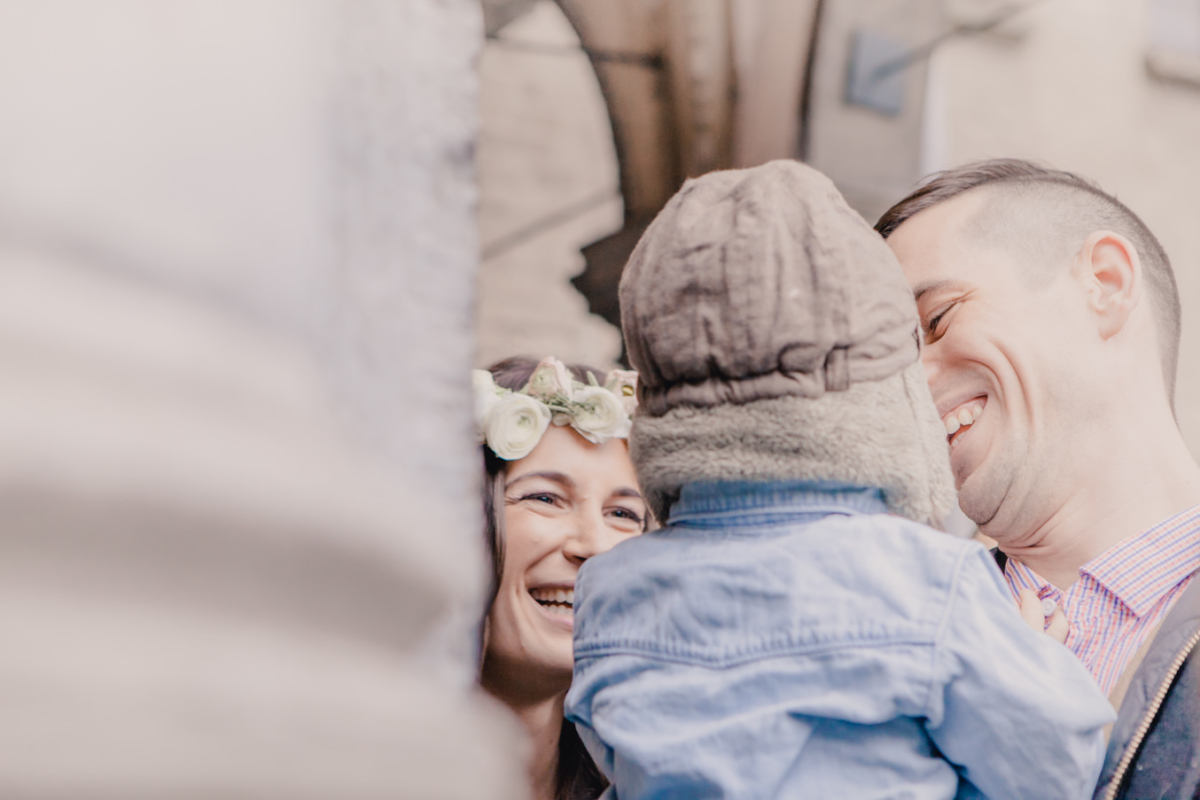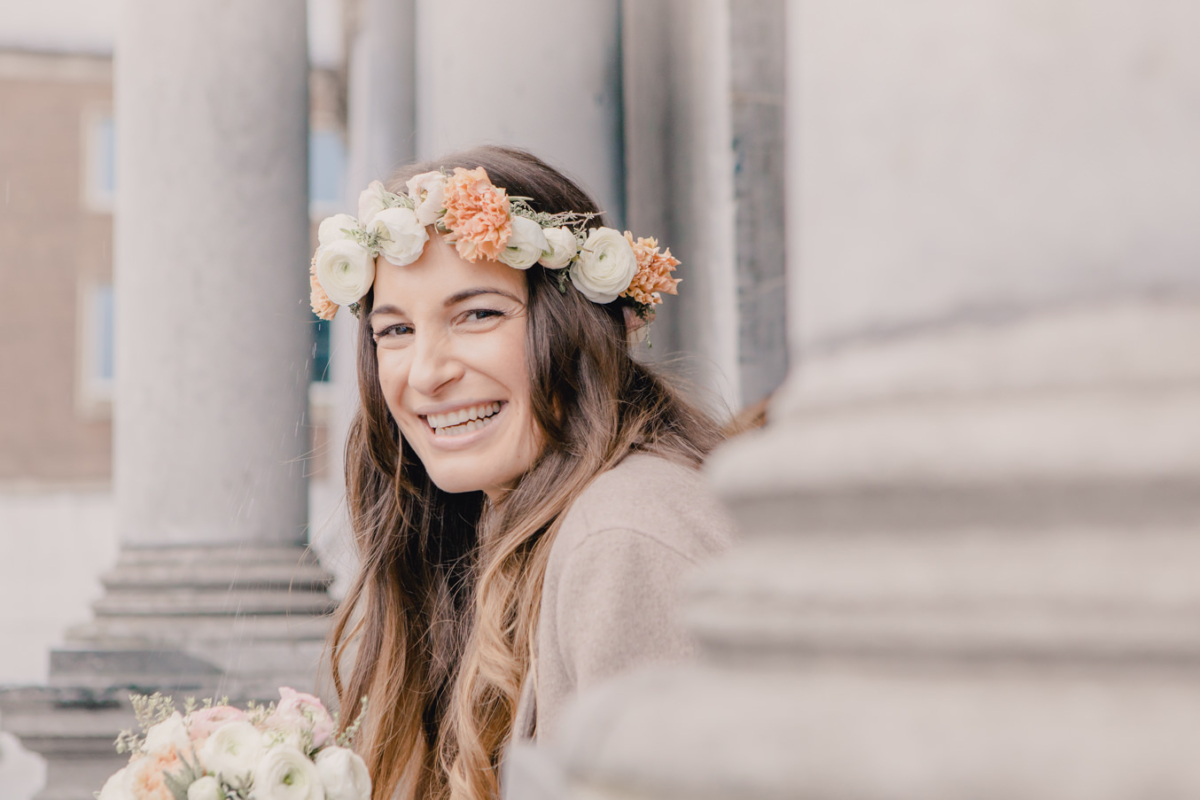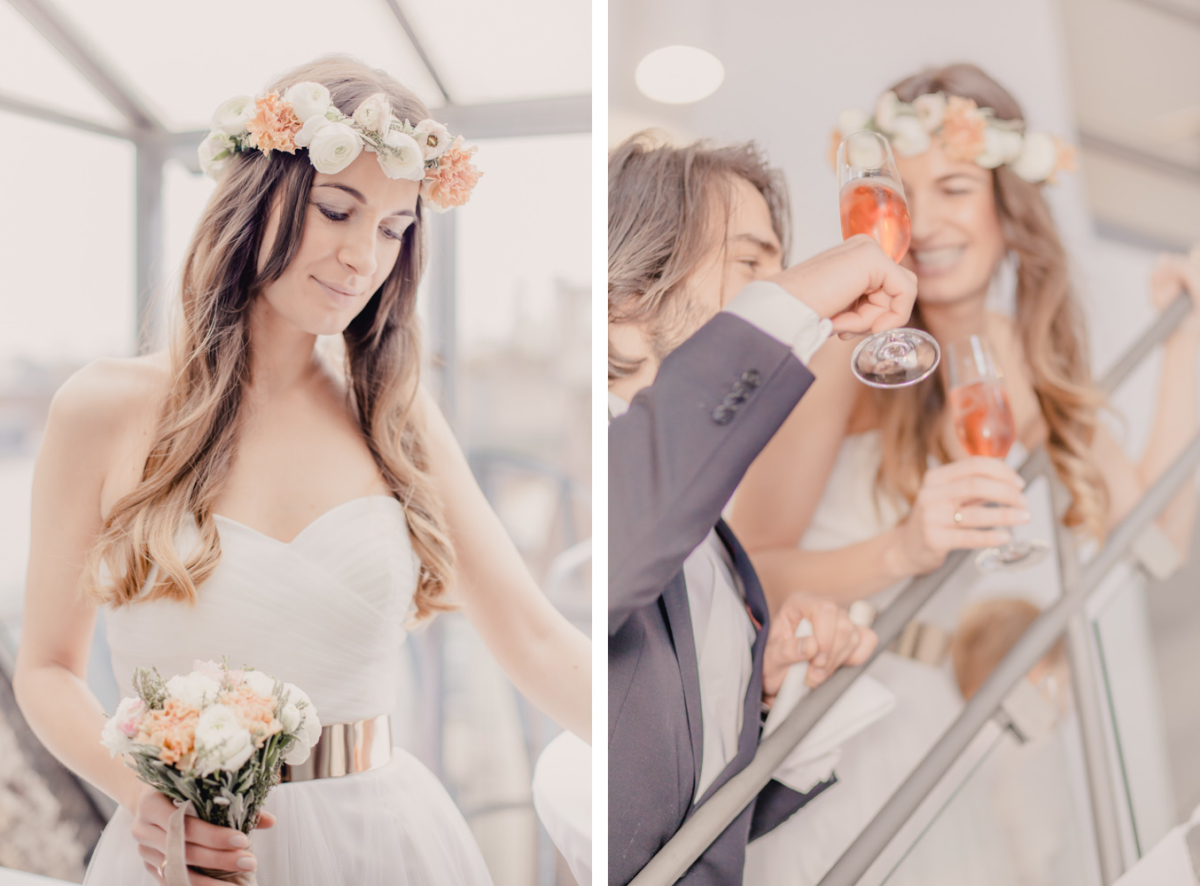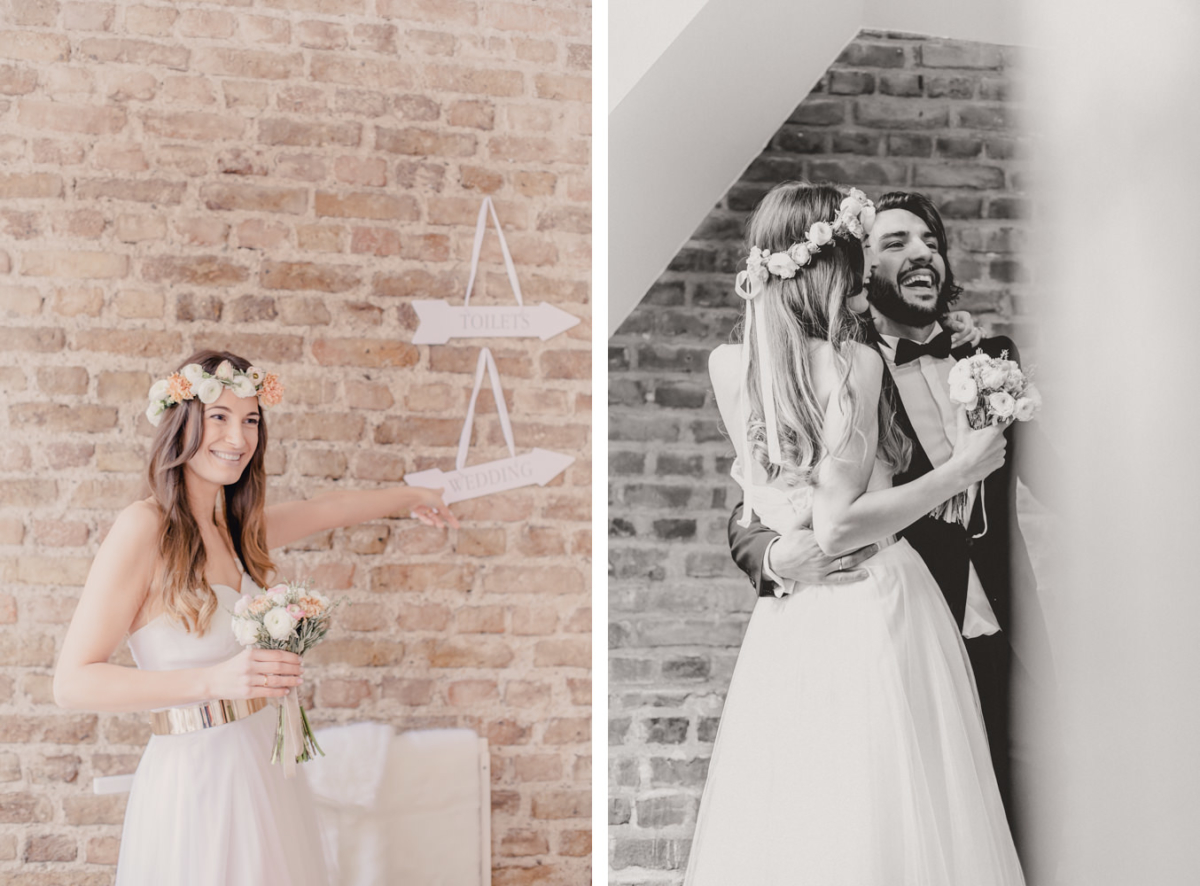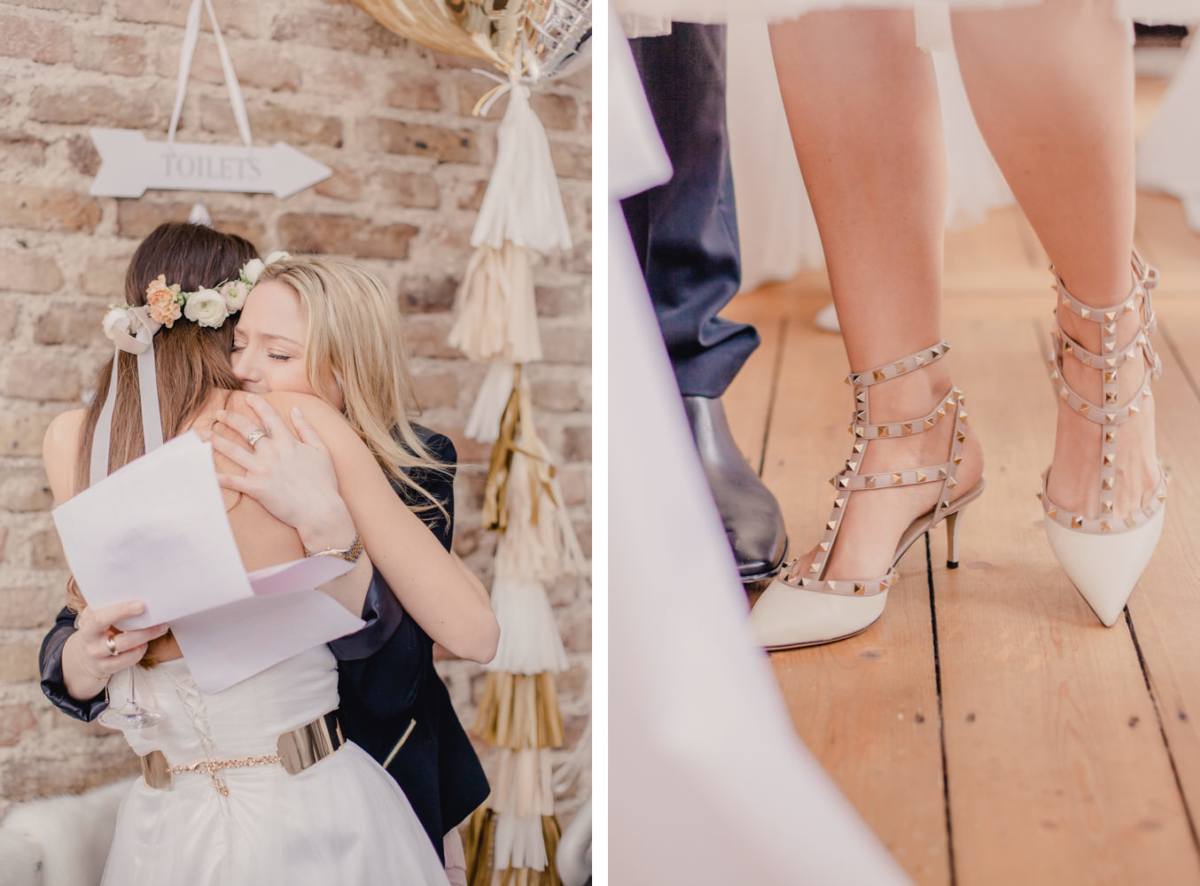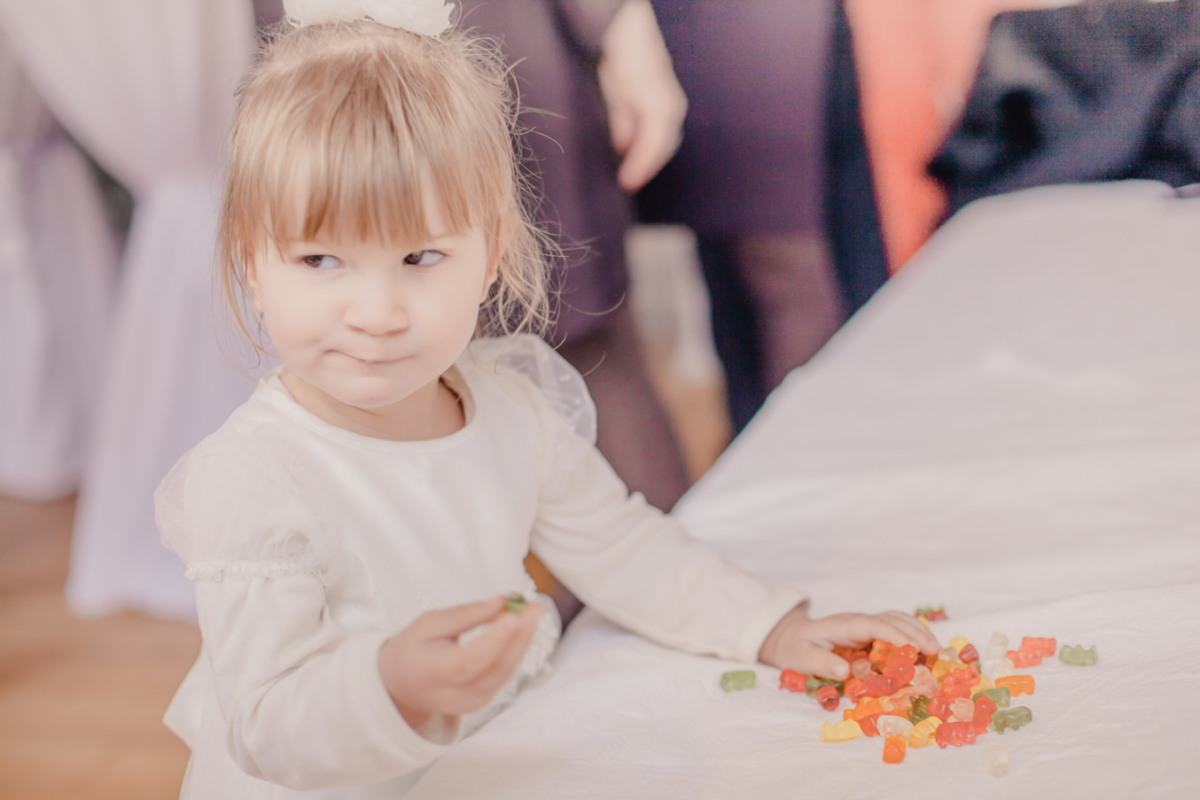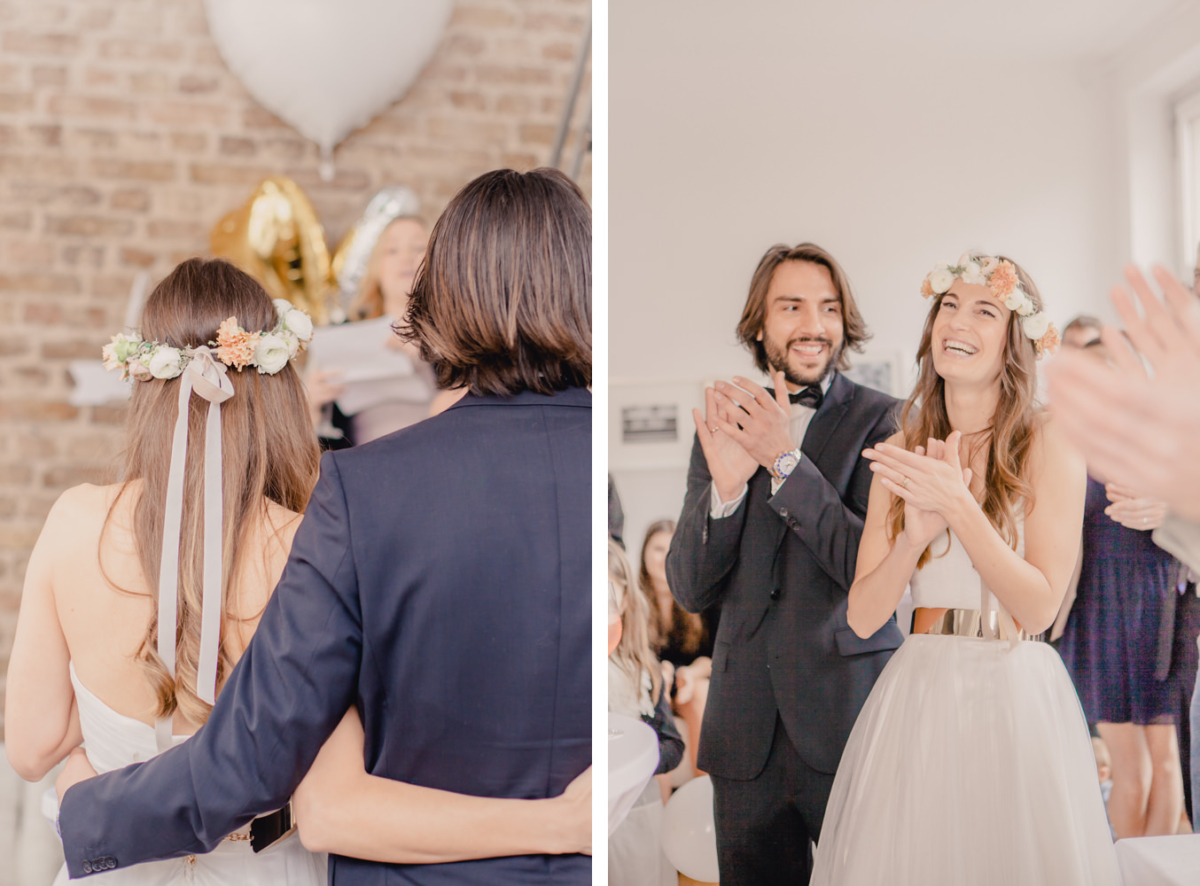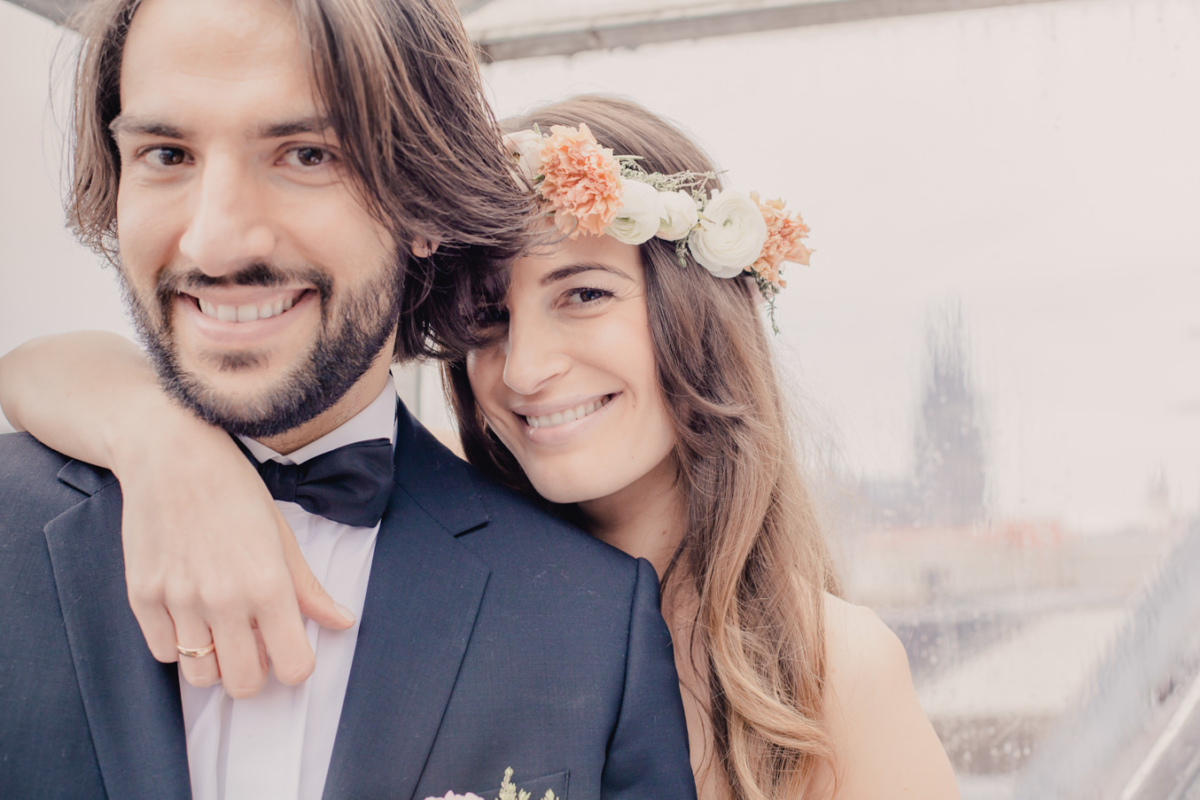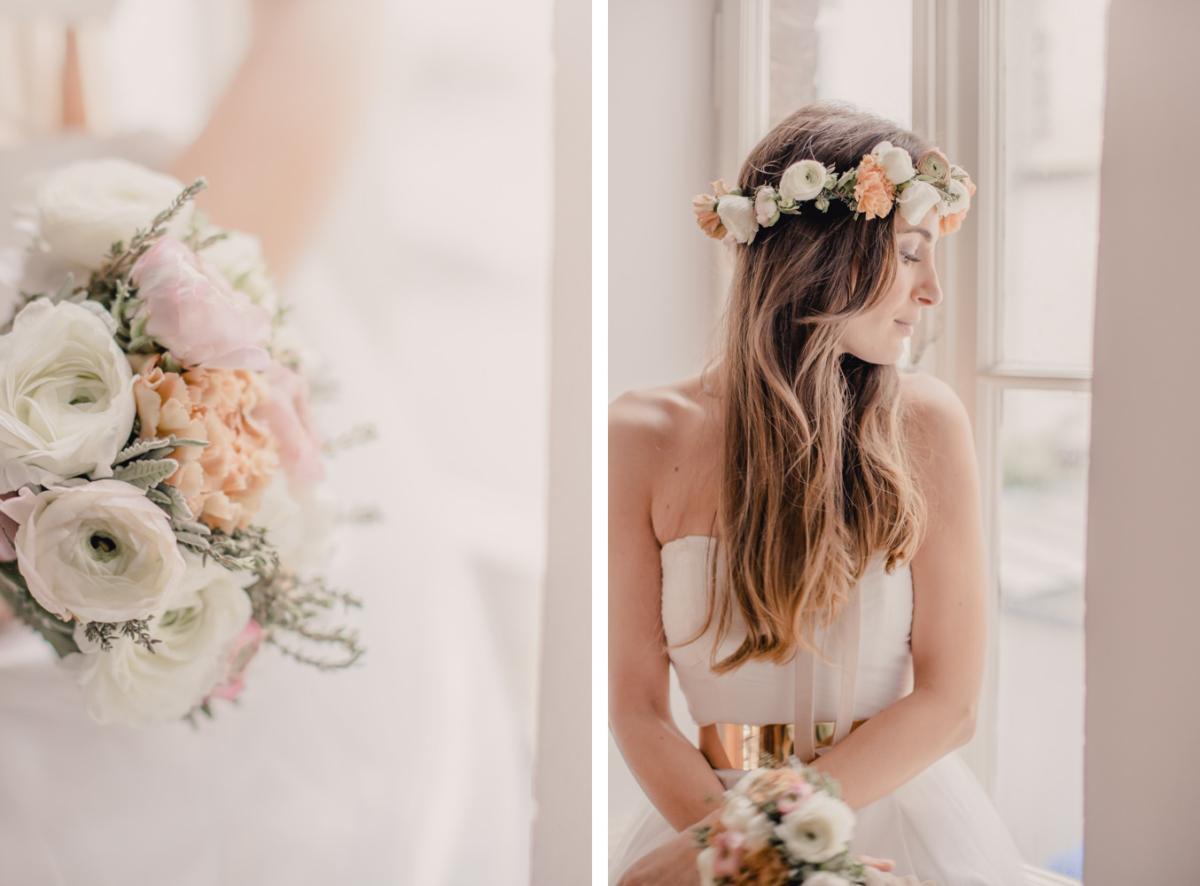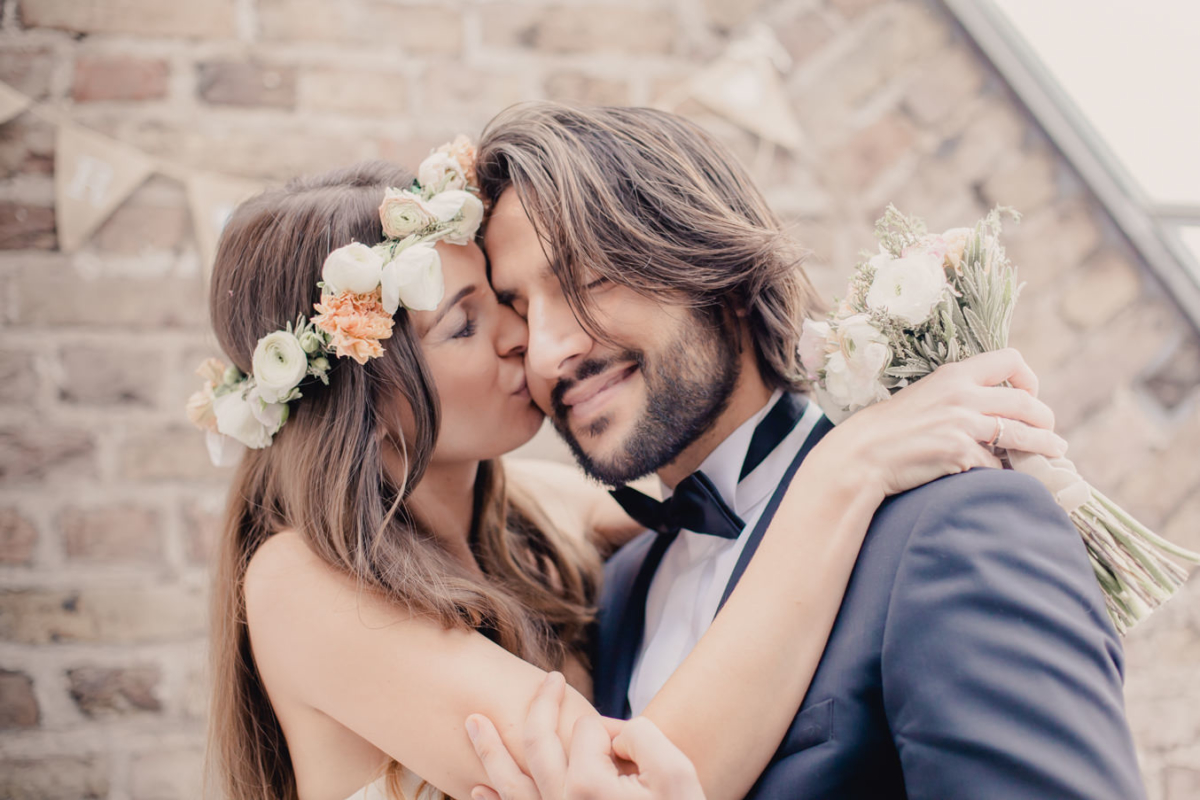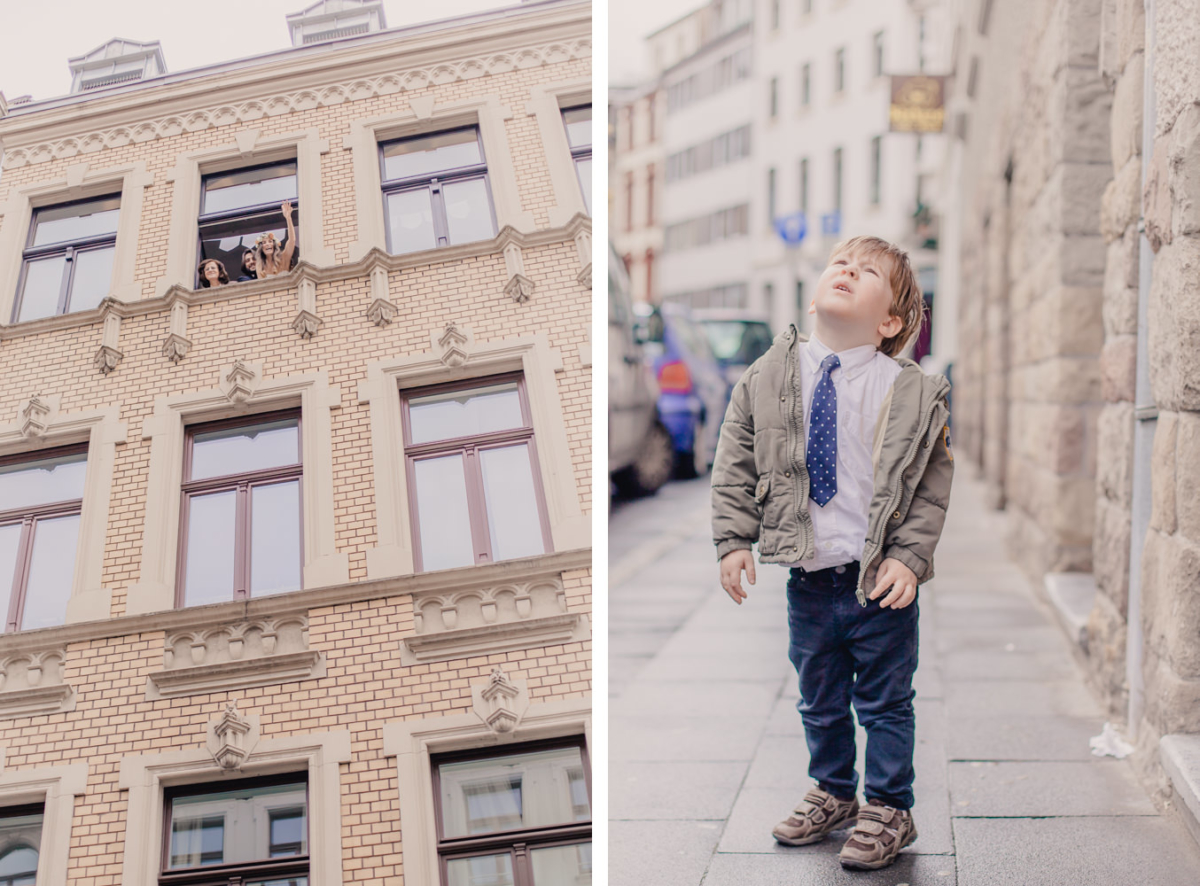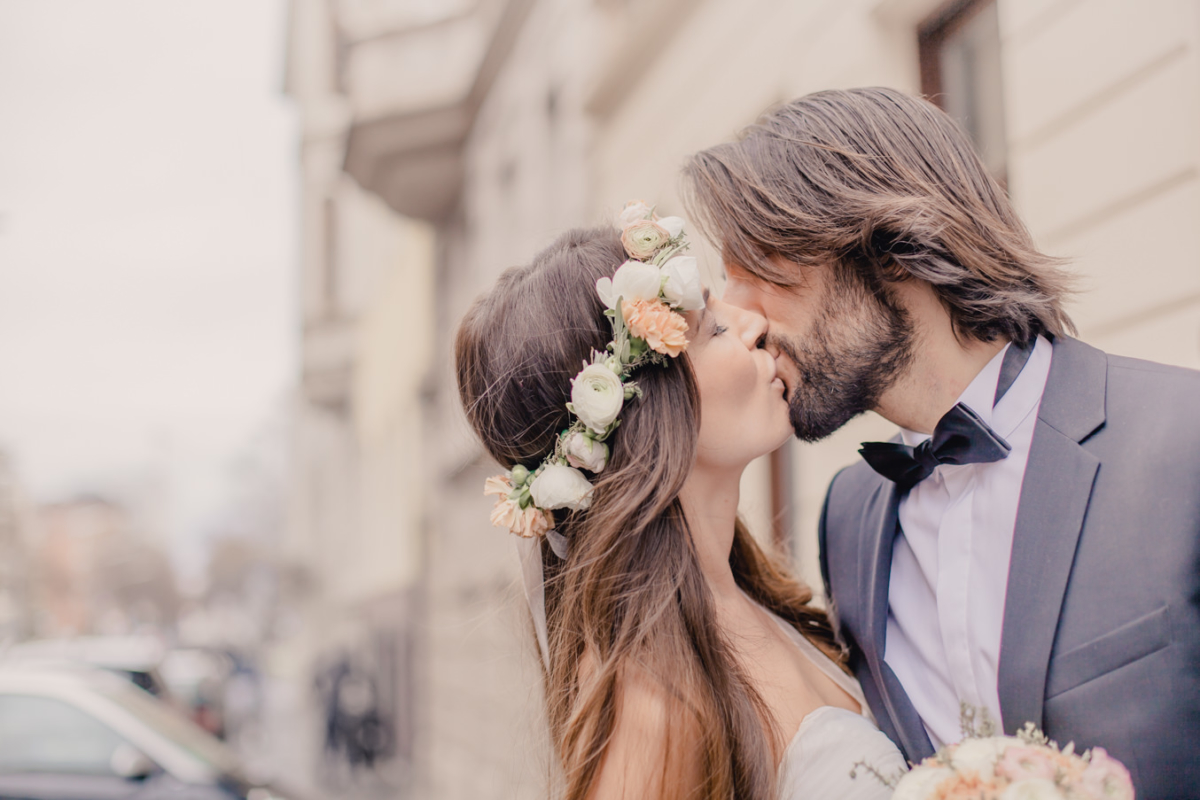 Lovebirds: Lena & Leonard  |  Photography: Bina Terré  |  Planning and concept: The bride herself: Lena Terlutter  |  Bridal dress: Delphine Manivet |  Bridal Shoes: Valentino  |  Groom´s attire: Hugo Boss  |  Florist: Où j´ai grandi  |  Location of the ceremony: Historisches Rathaus Cologne  |  Venue: Their own loft in Cologne, Germany