BEACH WEDDING | INSPIRATION
EUROPE WEDDING PHOTOGRAPHER | IBIZA | MALLORCA
Sissi and Ben, these two enchanted me at our bridal couple shooting on a beautiful little beach. Such kind and beautiful people. In front of the camera the emotions sparkled. Even though this bridal couple shooting was not a wedding, but an inspiration. An inspiration, something with which we want to realize ourselves as creative people. Showing what and how to get married. What hairstyles are beautiful and modern and what wedding dresses. Would you prefer something more minimalistic or more playful? Do you have to wear a suit or is a linen shirt enough? Generally, does it have to be a suit or are you perhaps not the type of man for a suit? Do you prefer dried flowers or fresh flowers?
The list and questions of what to wear for your wedding, how to look like, but also where and how to get married is certainly endless. Do you want a wedding in the sand? On Ibiza, Mallorca, or in the tropics, Bali, Seychelles, Thailand? Or do you prefer to get married between the vineyards in Tuscany or the lavender fields in the South of France?
If there' one thing I have learned as a wedding photographer and can pass it on, it is that you do what only you wish to do. What you are, what you like, what you feel comfortable with. The time of traditions is behind us and only you and what you are is important. Get away from opinions of others and traditions that do not reflect you. This one day is yours alone. So be and remain yourselves!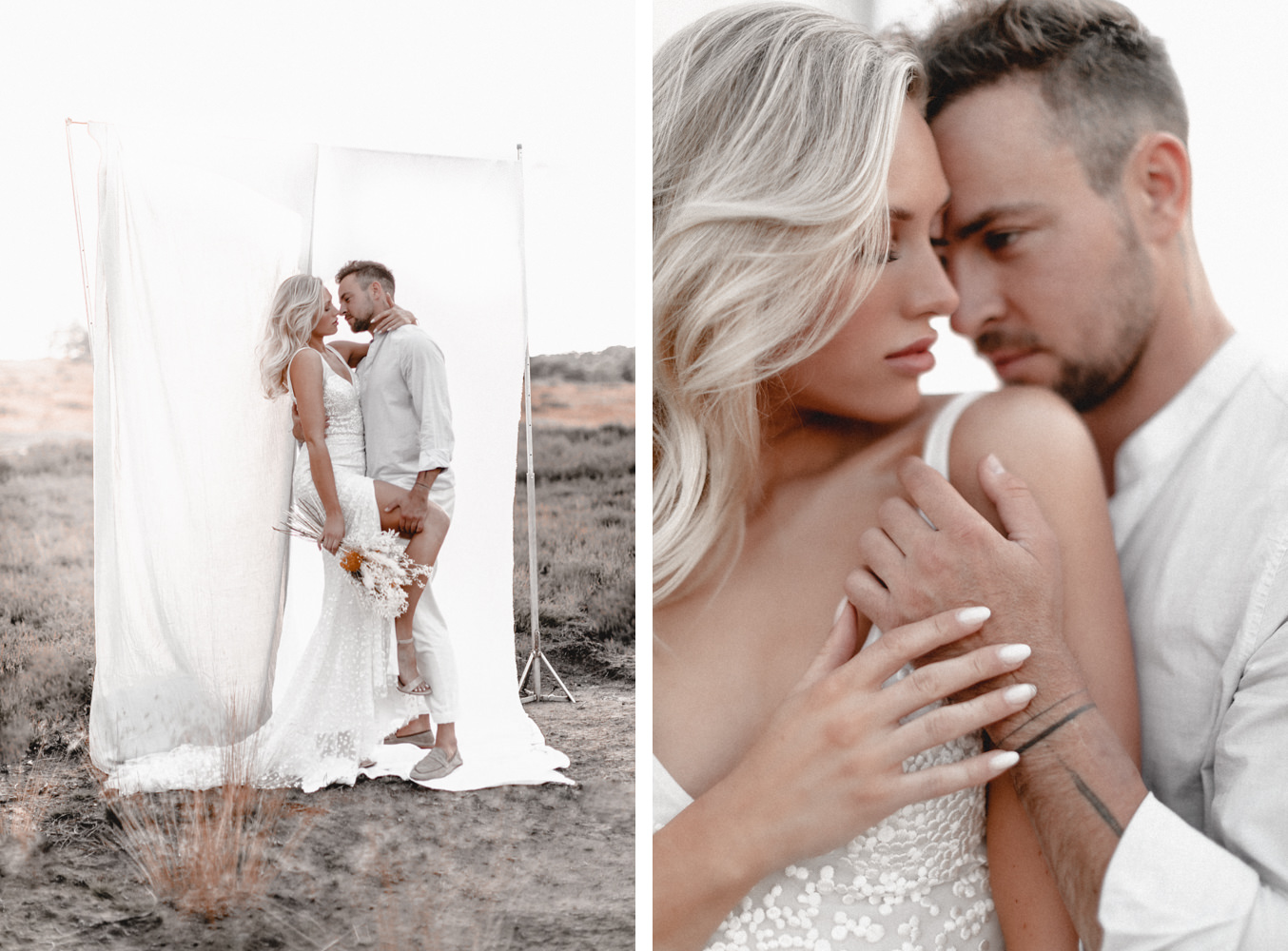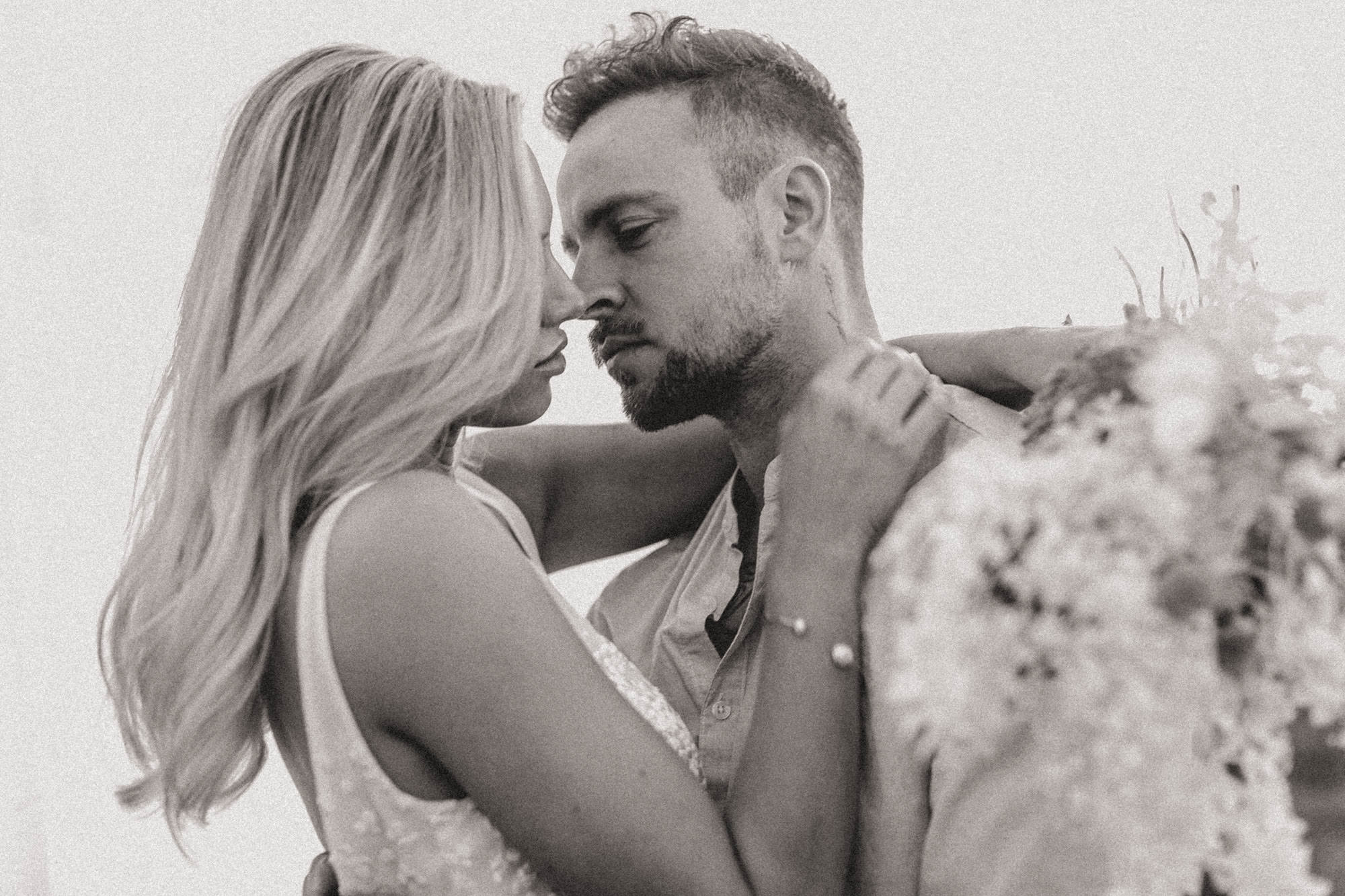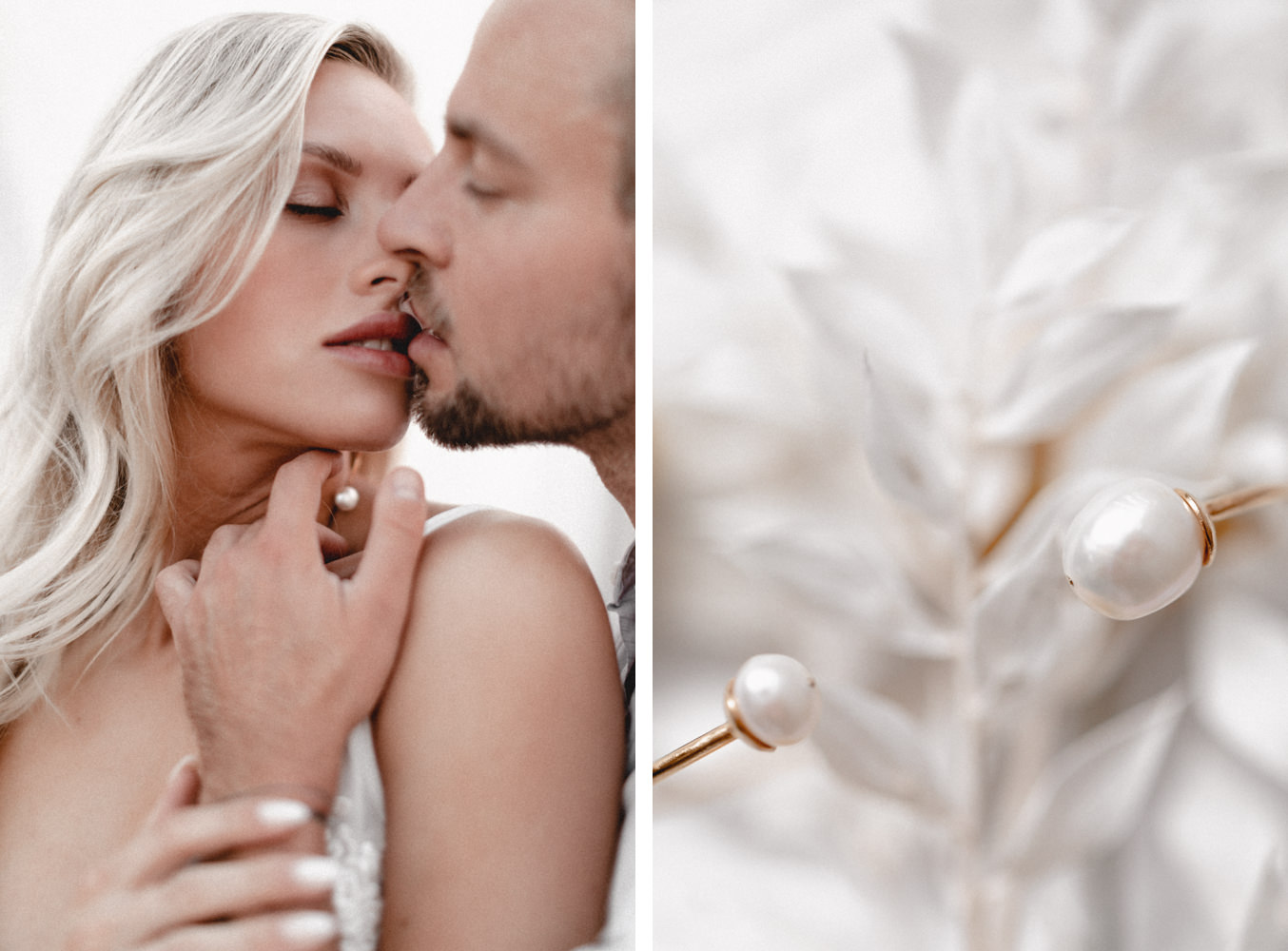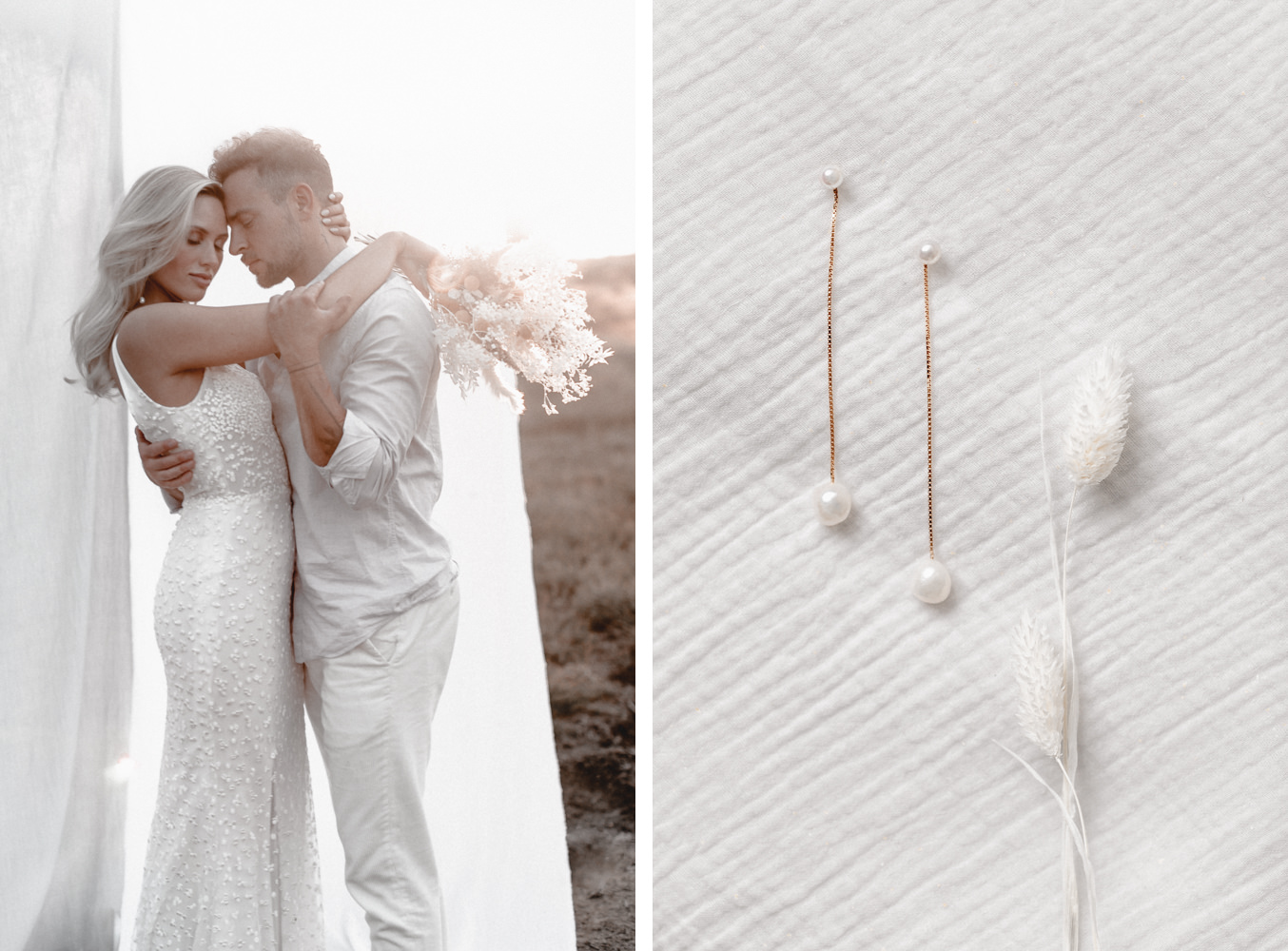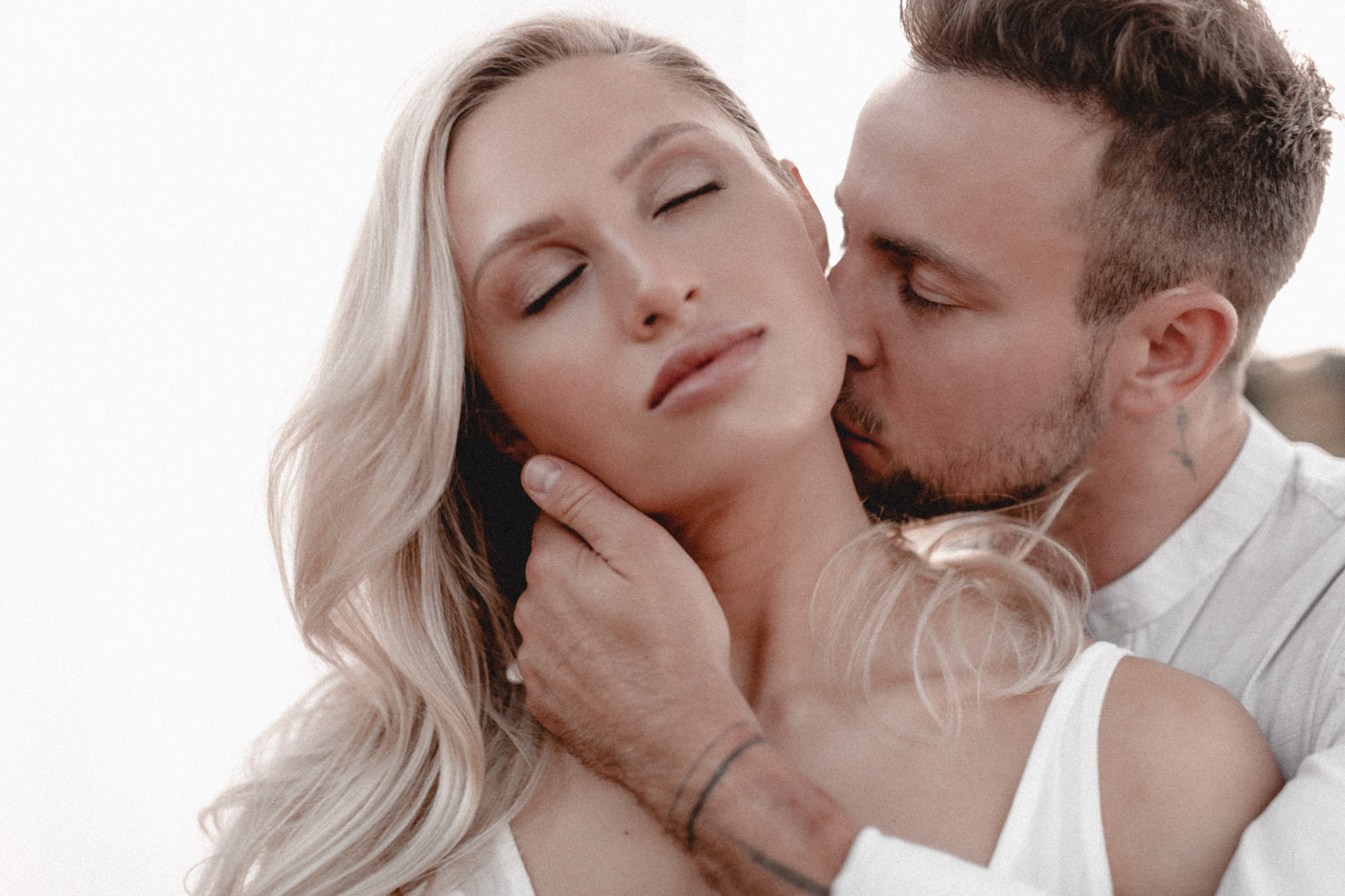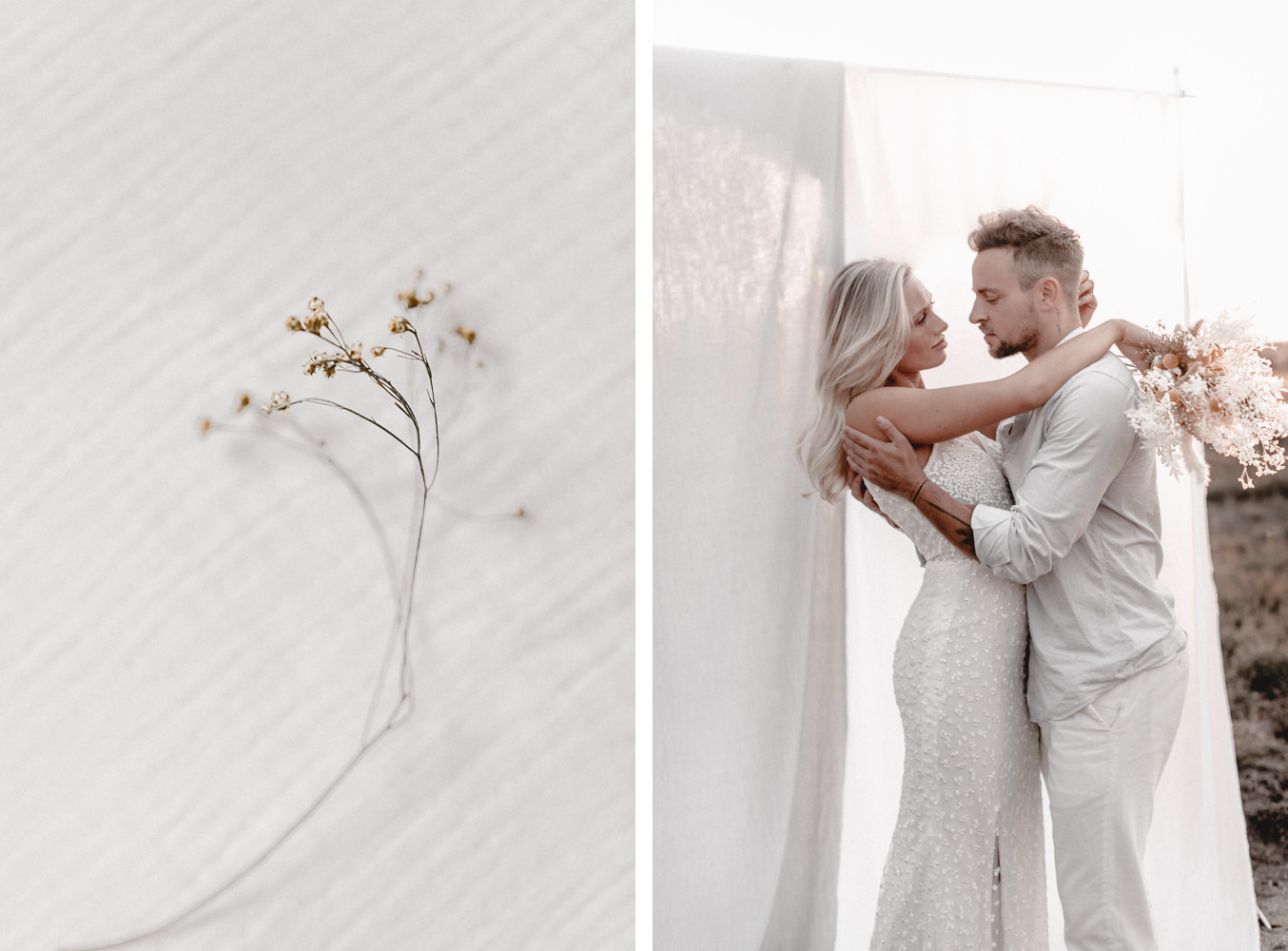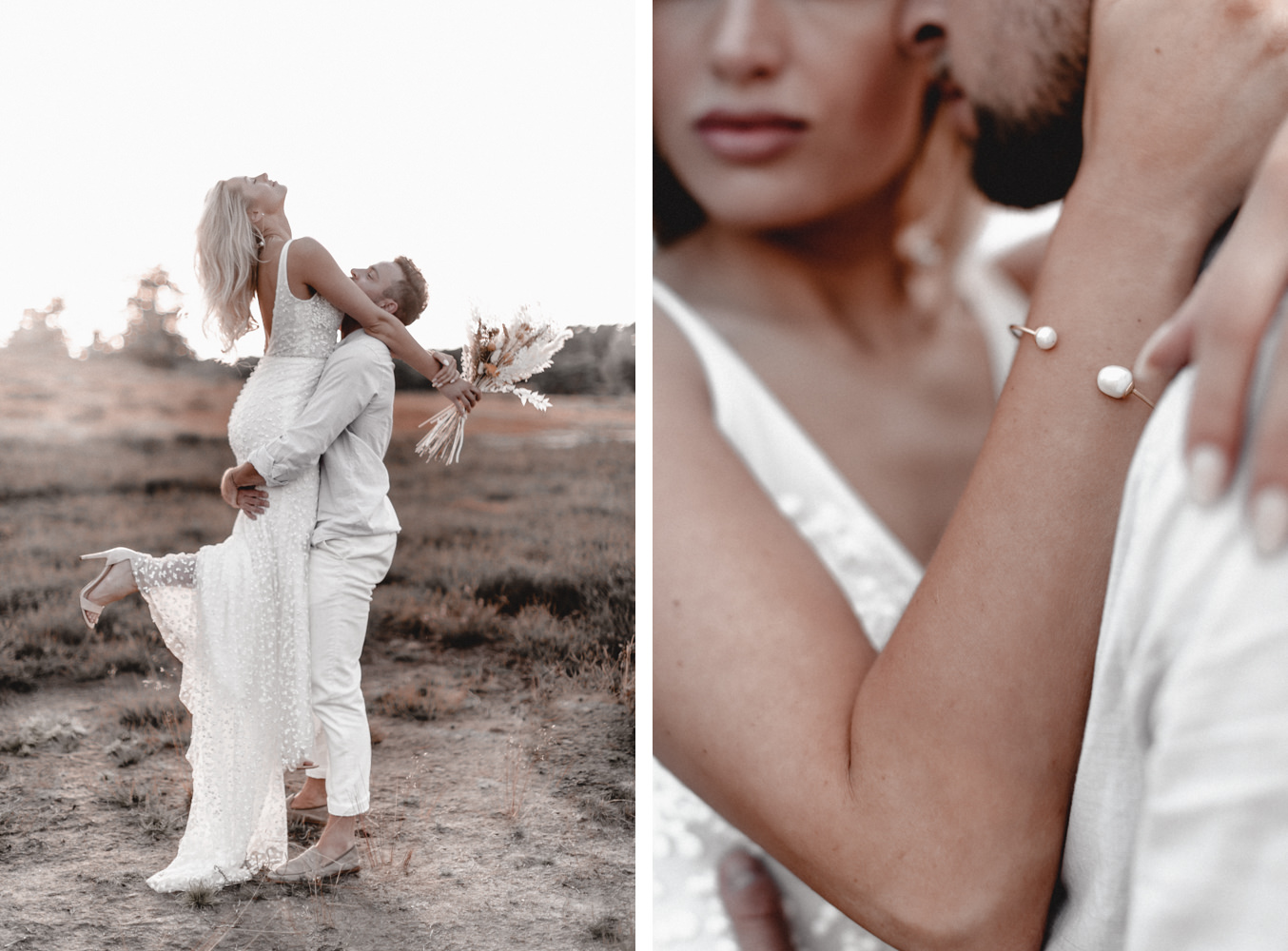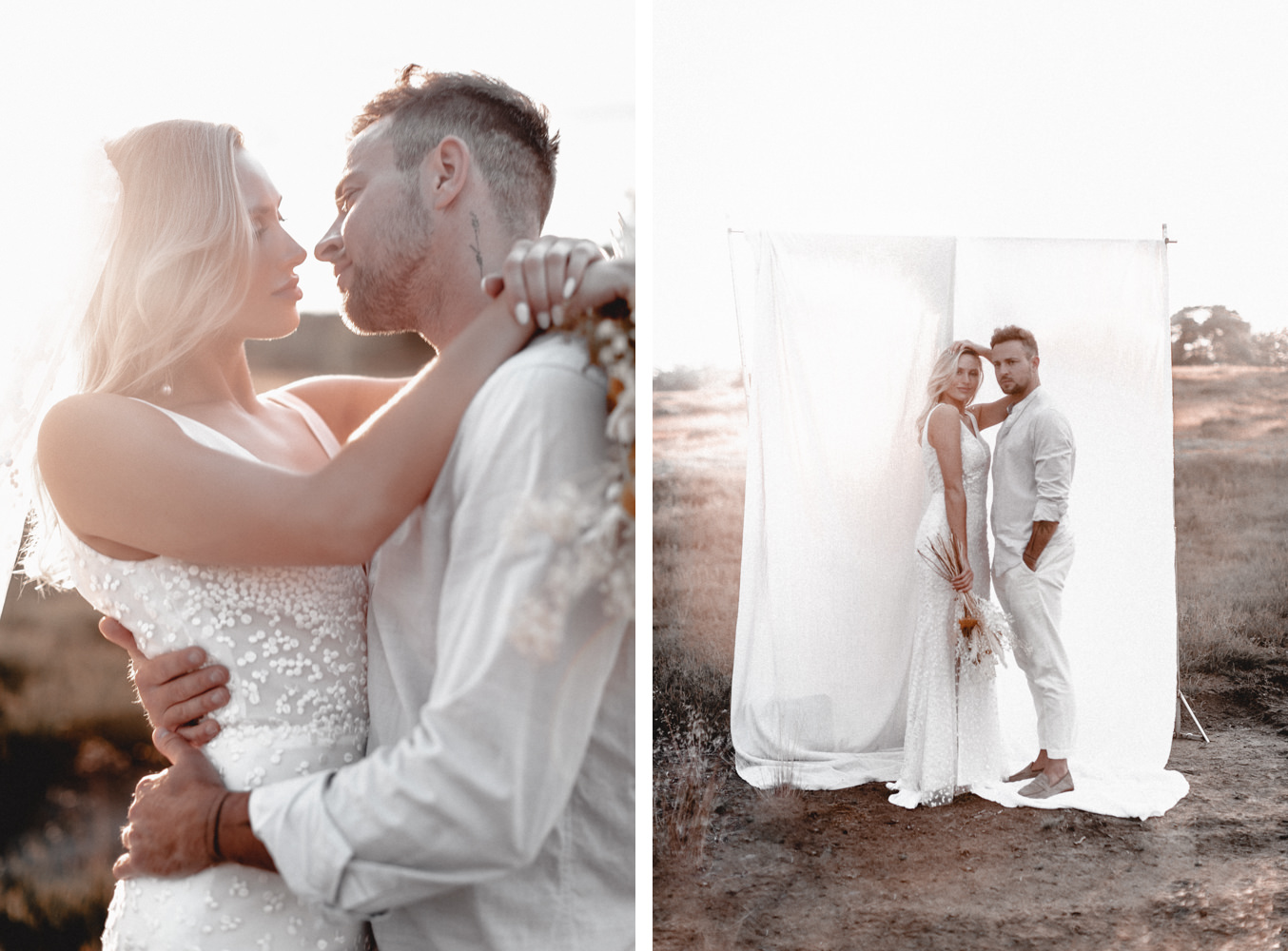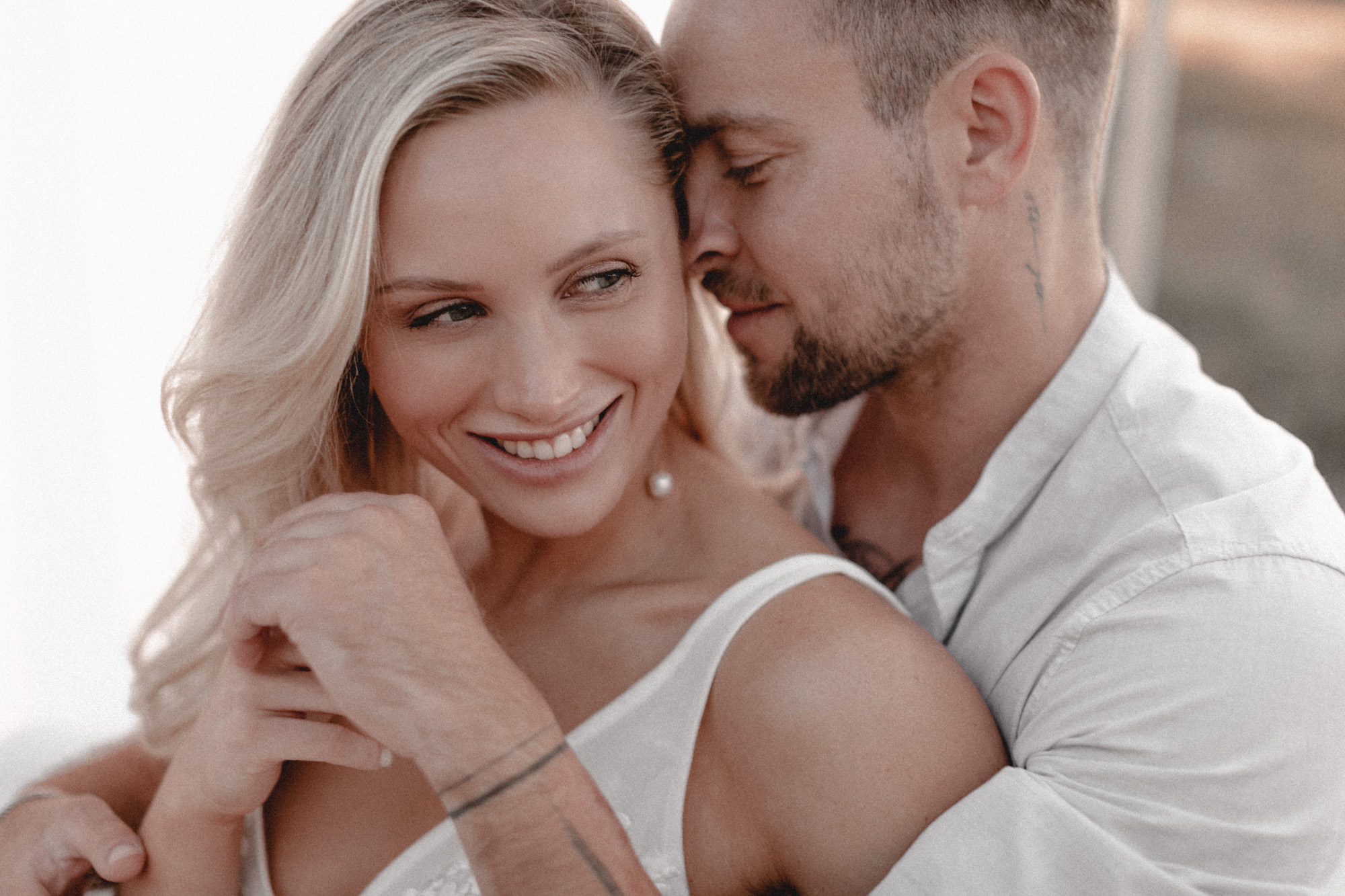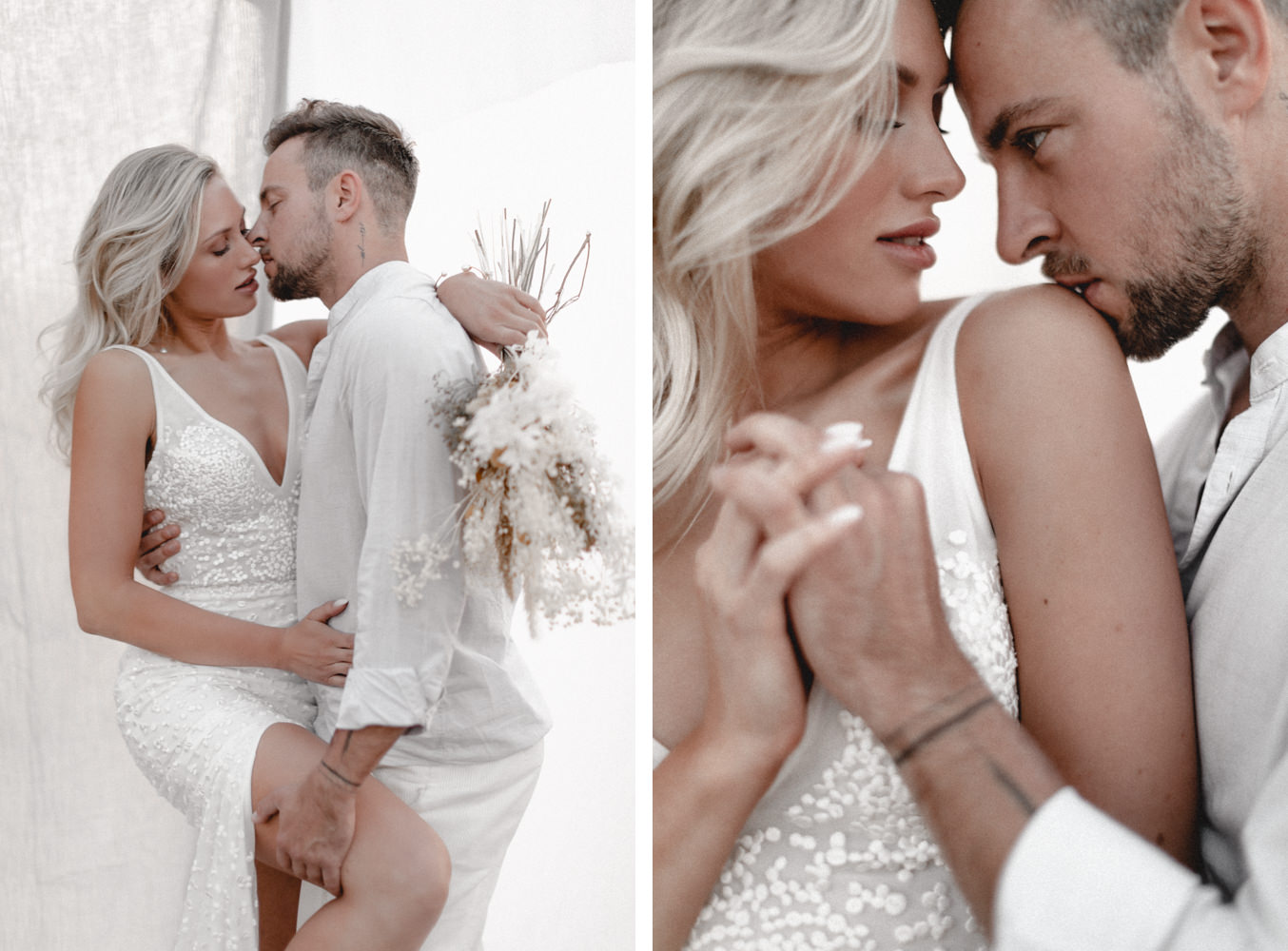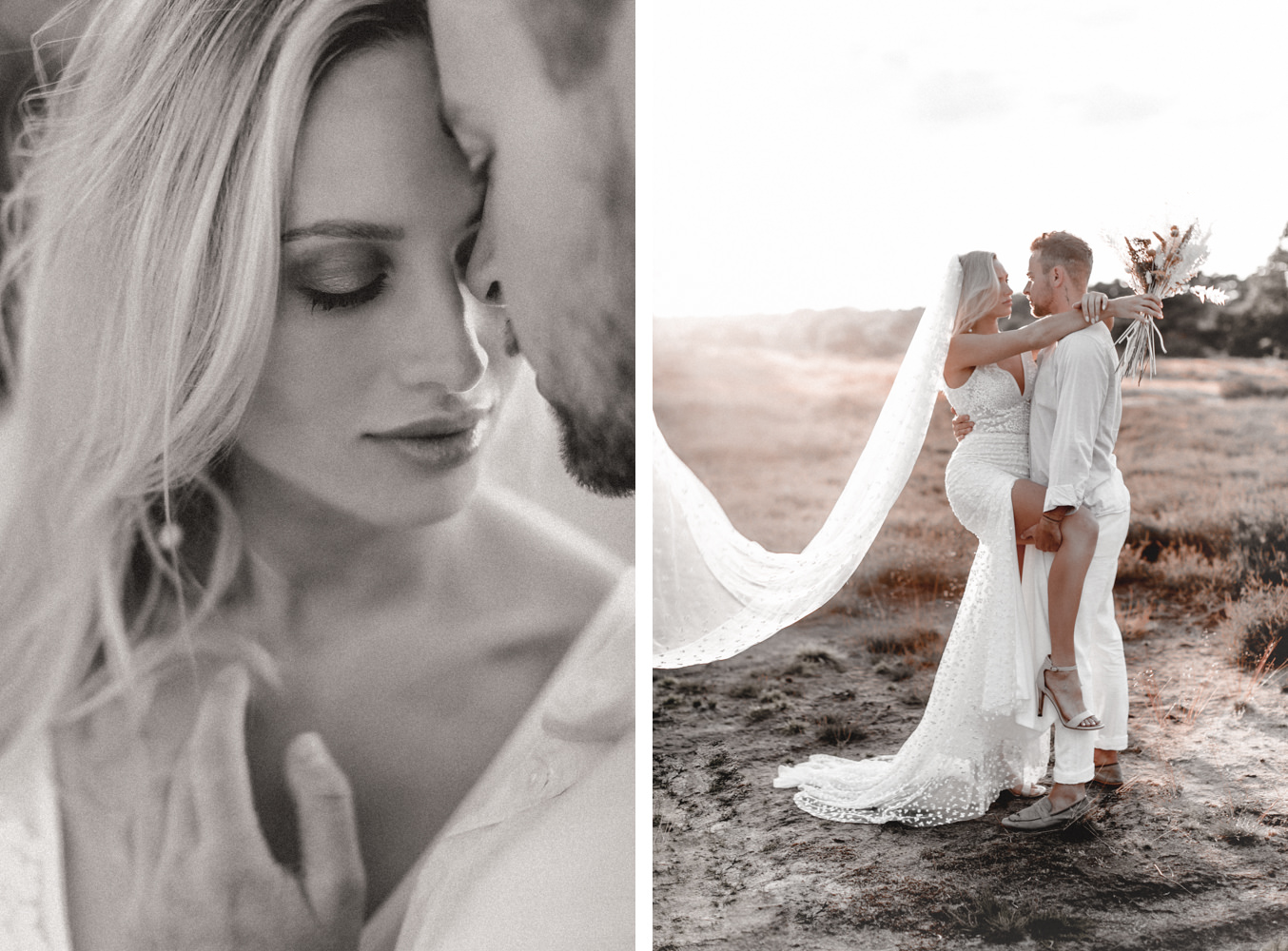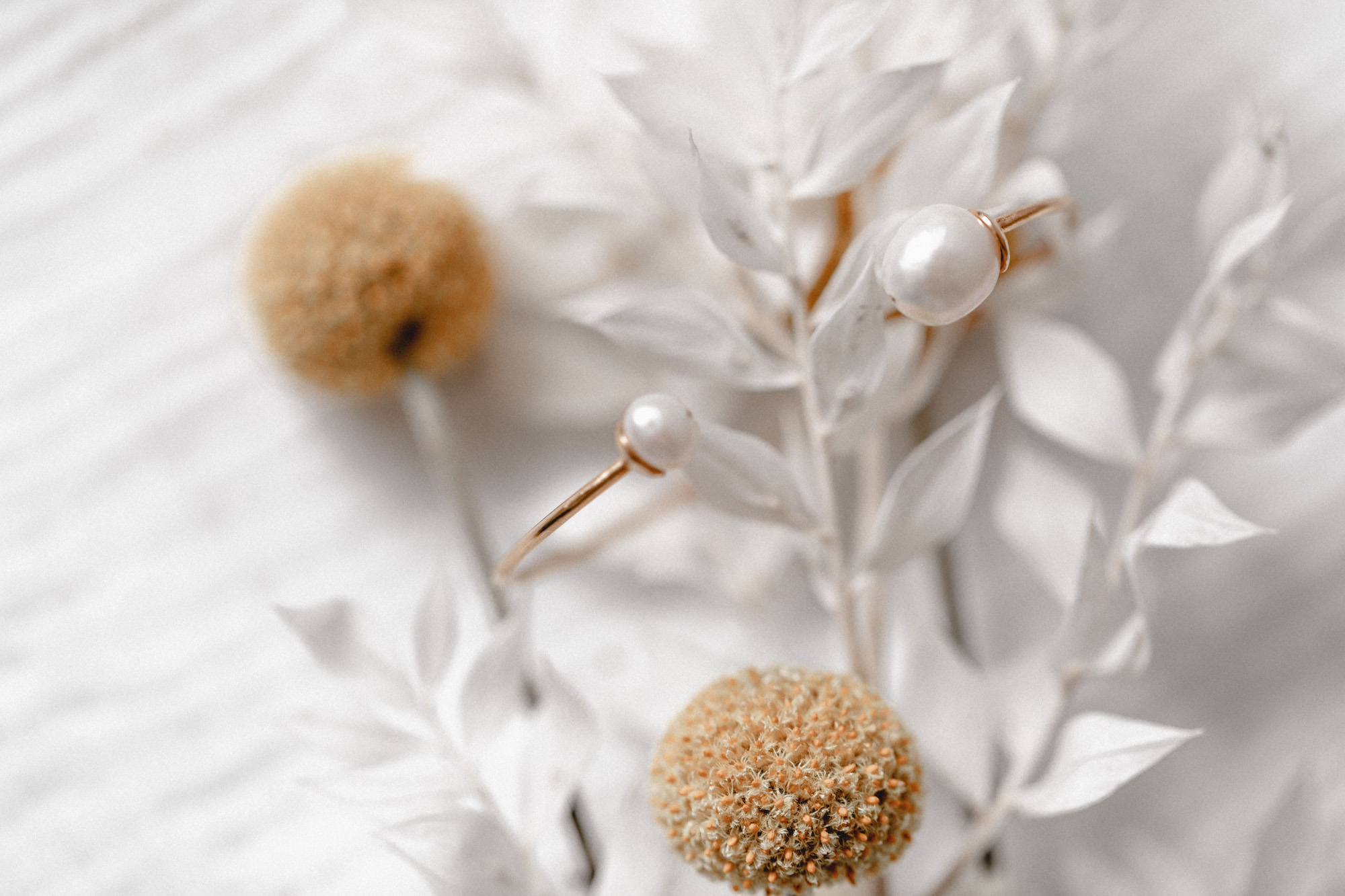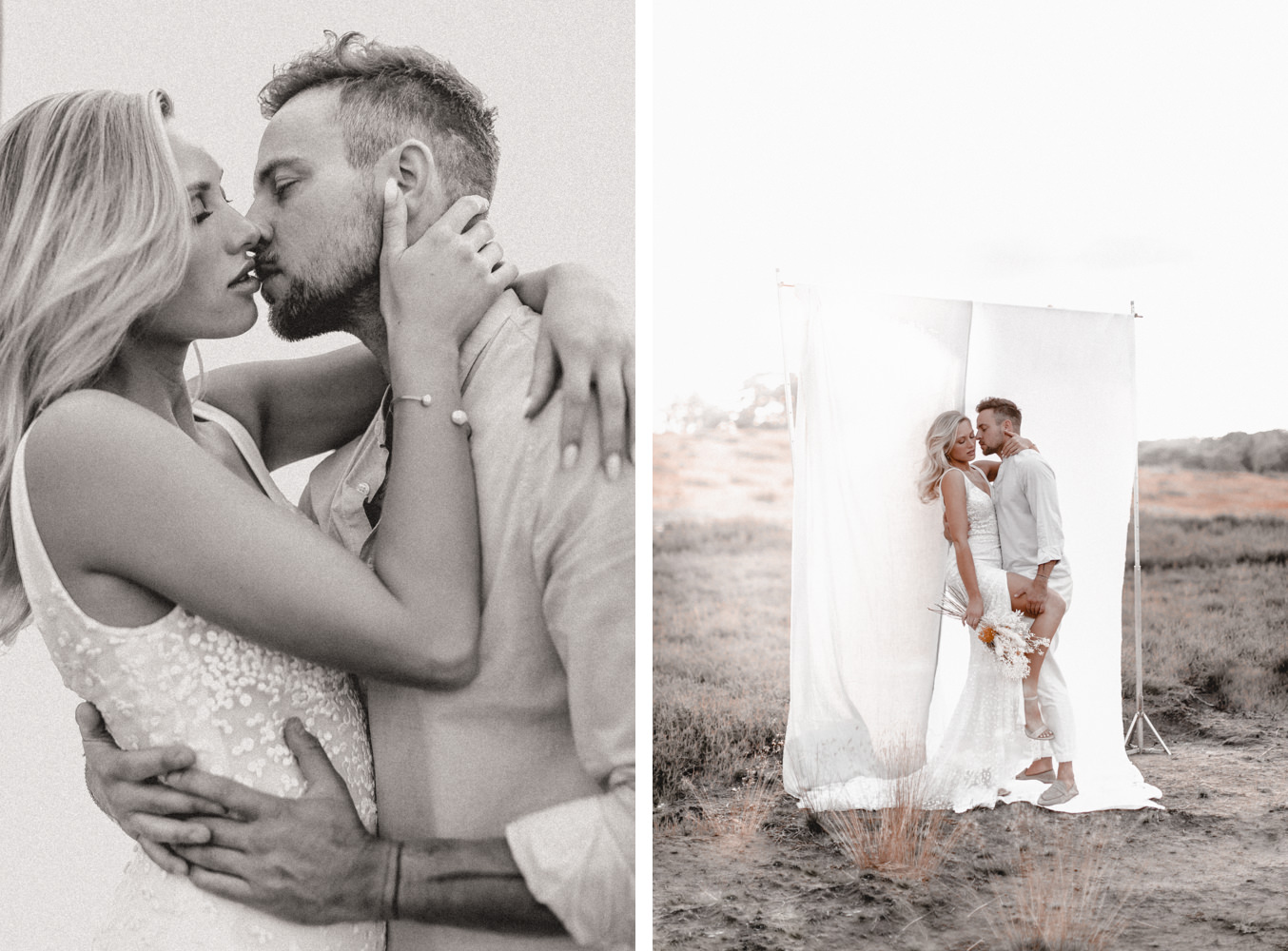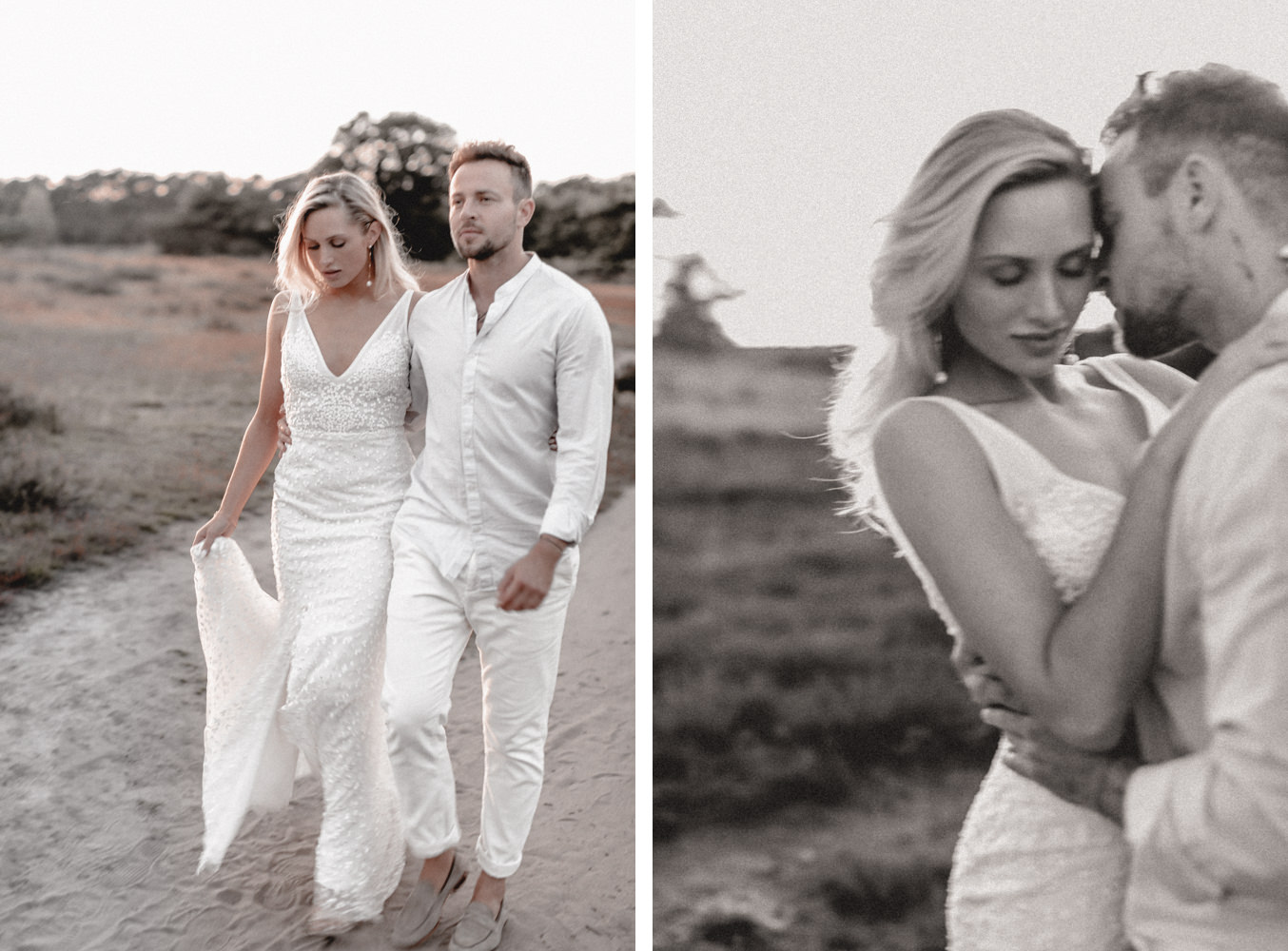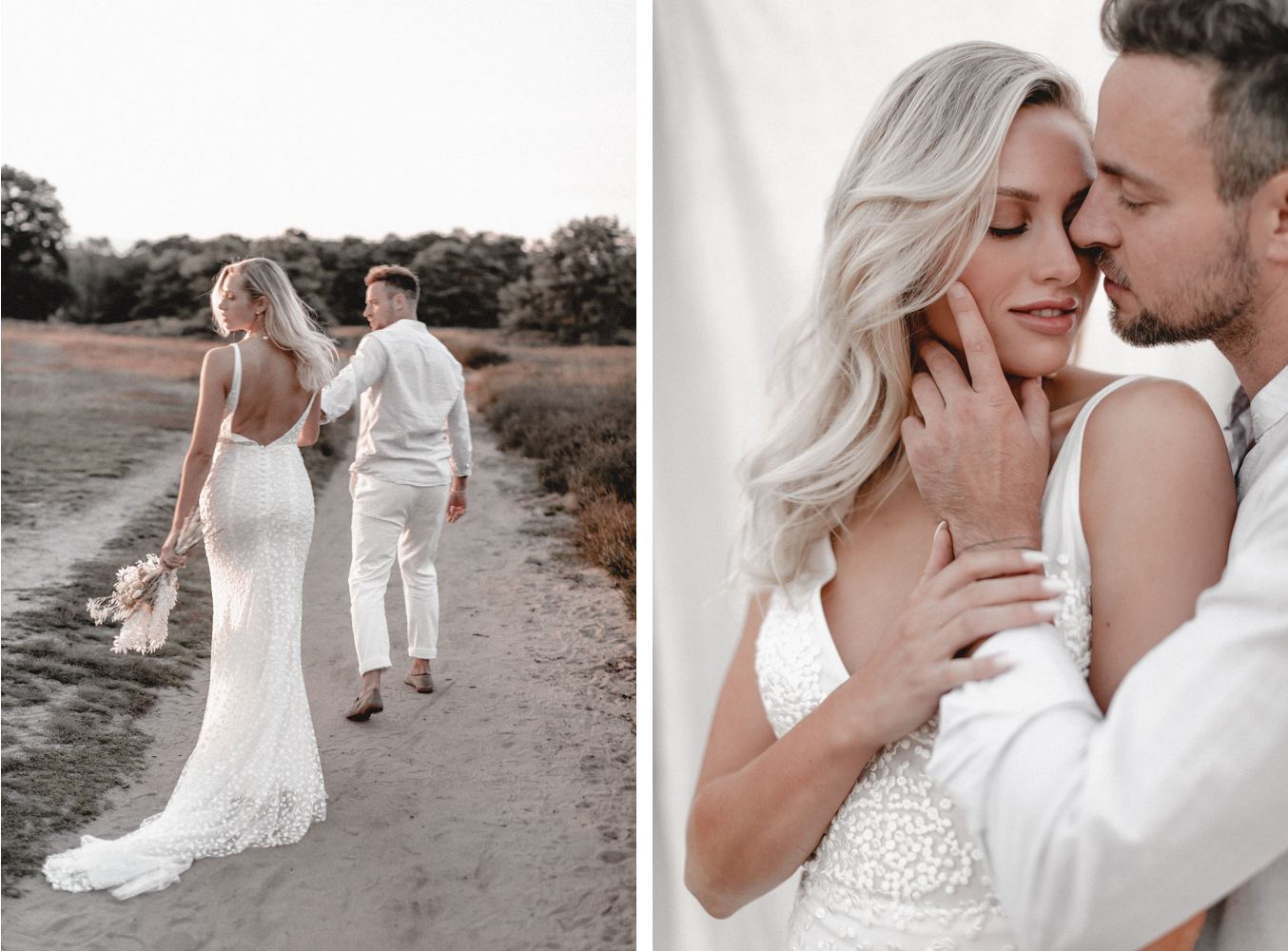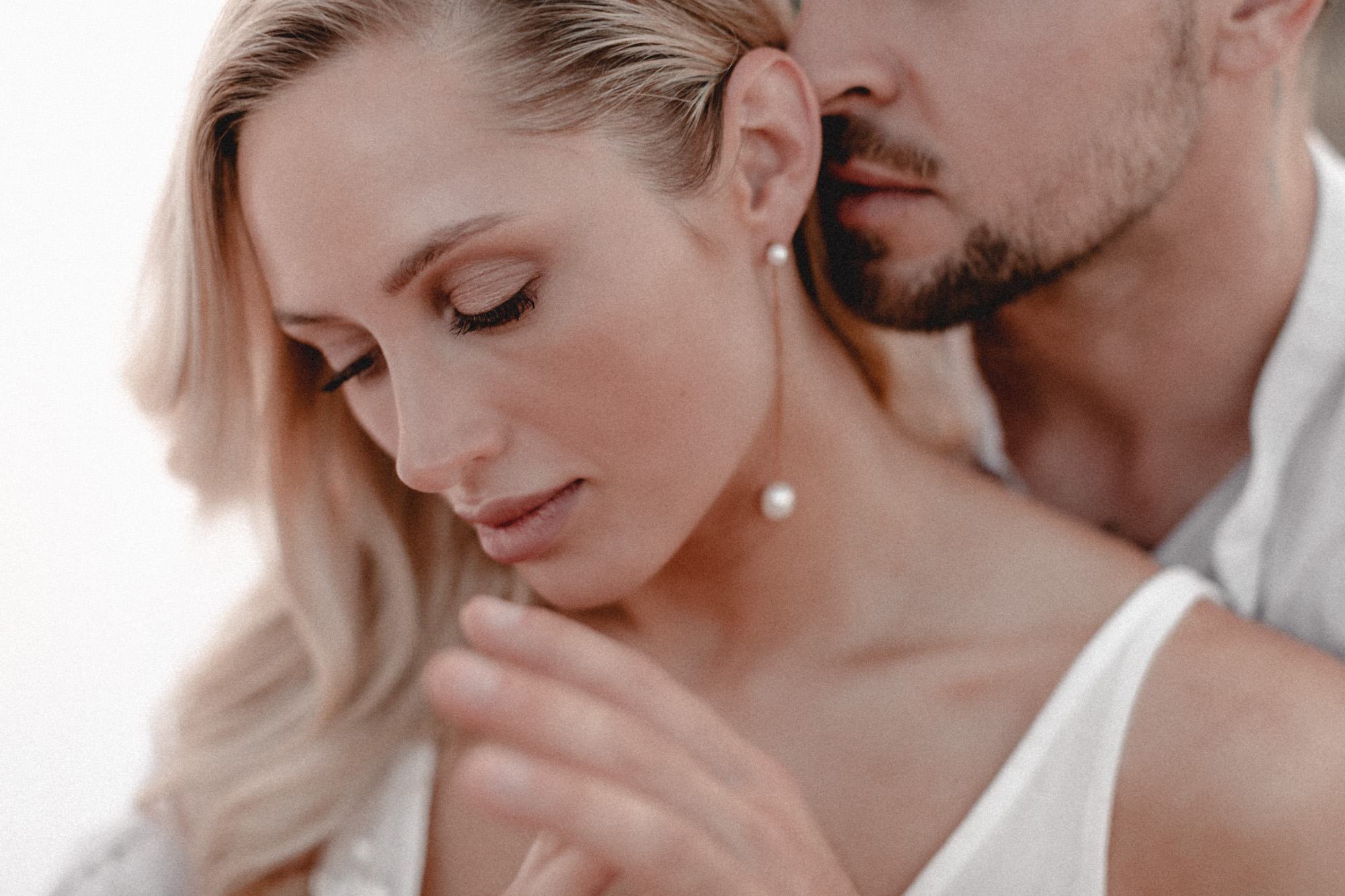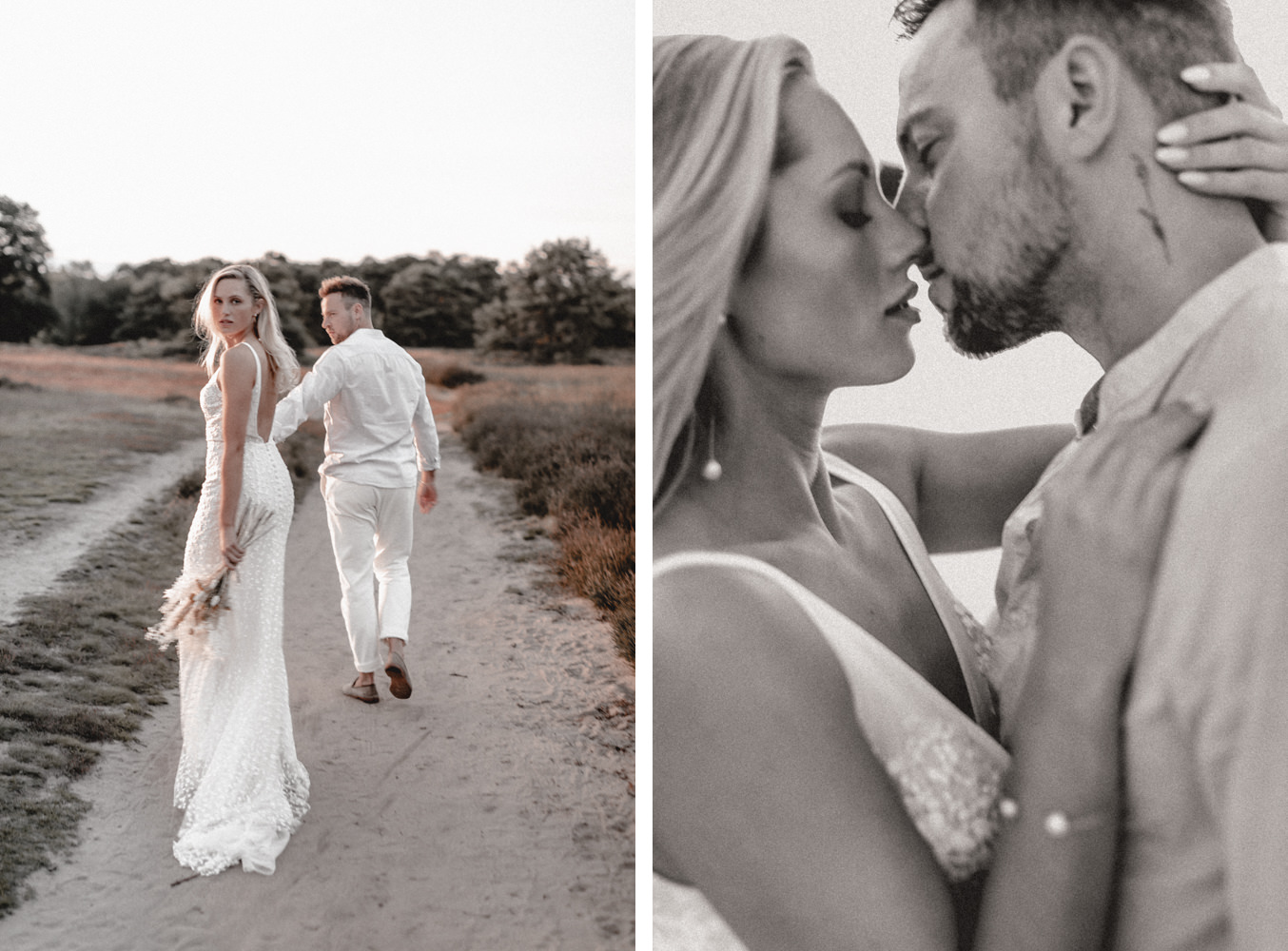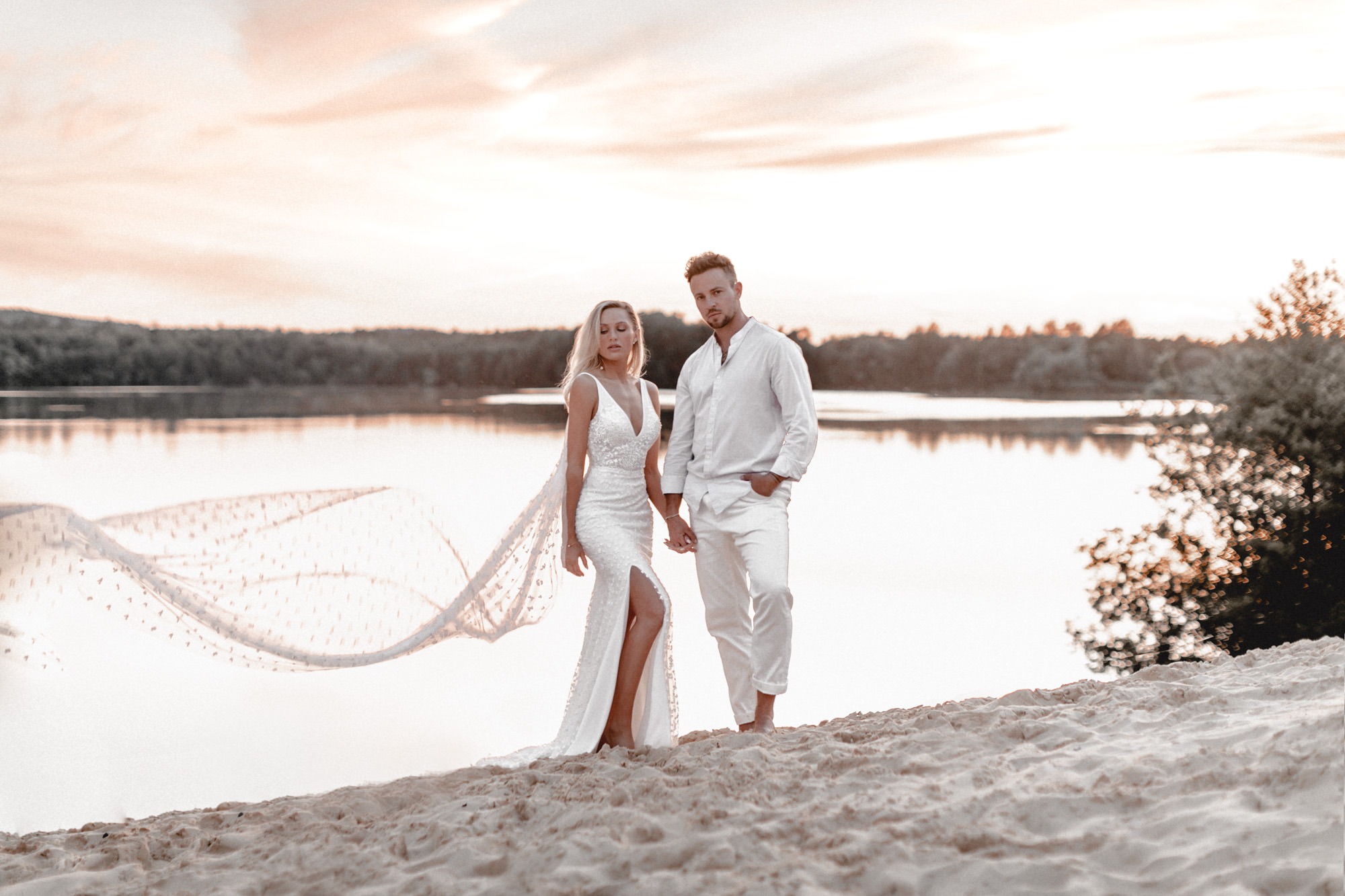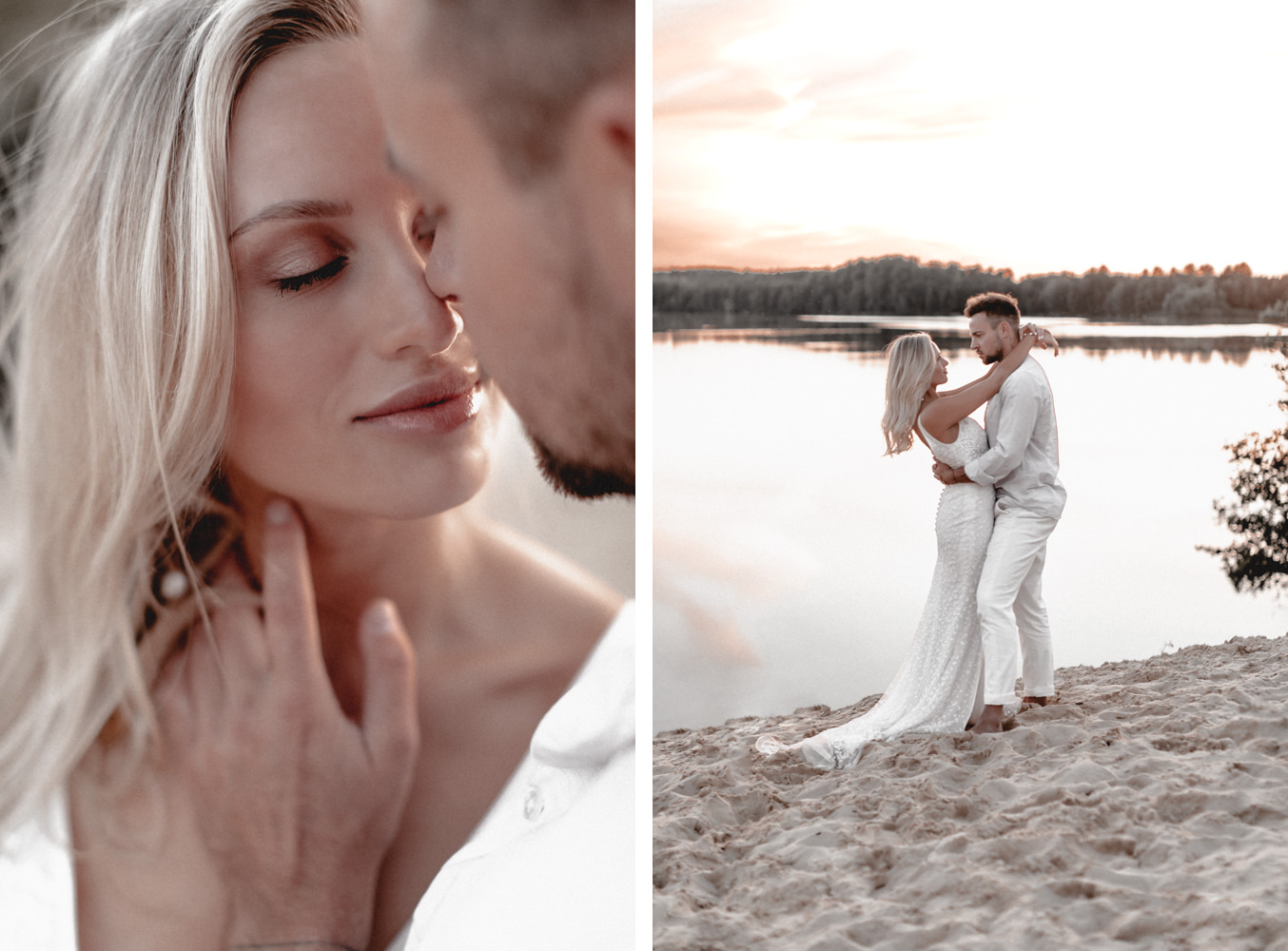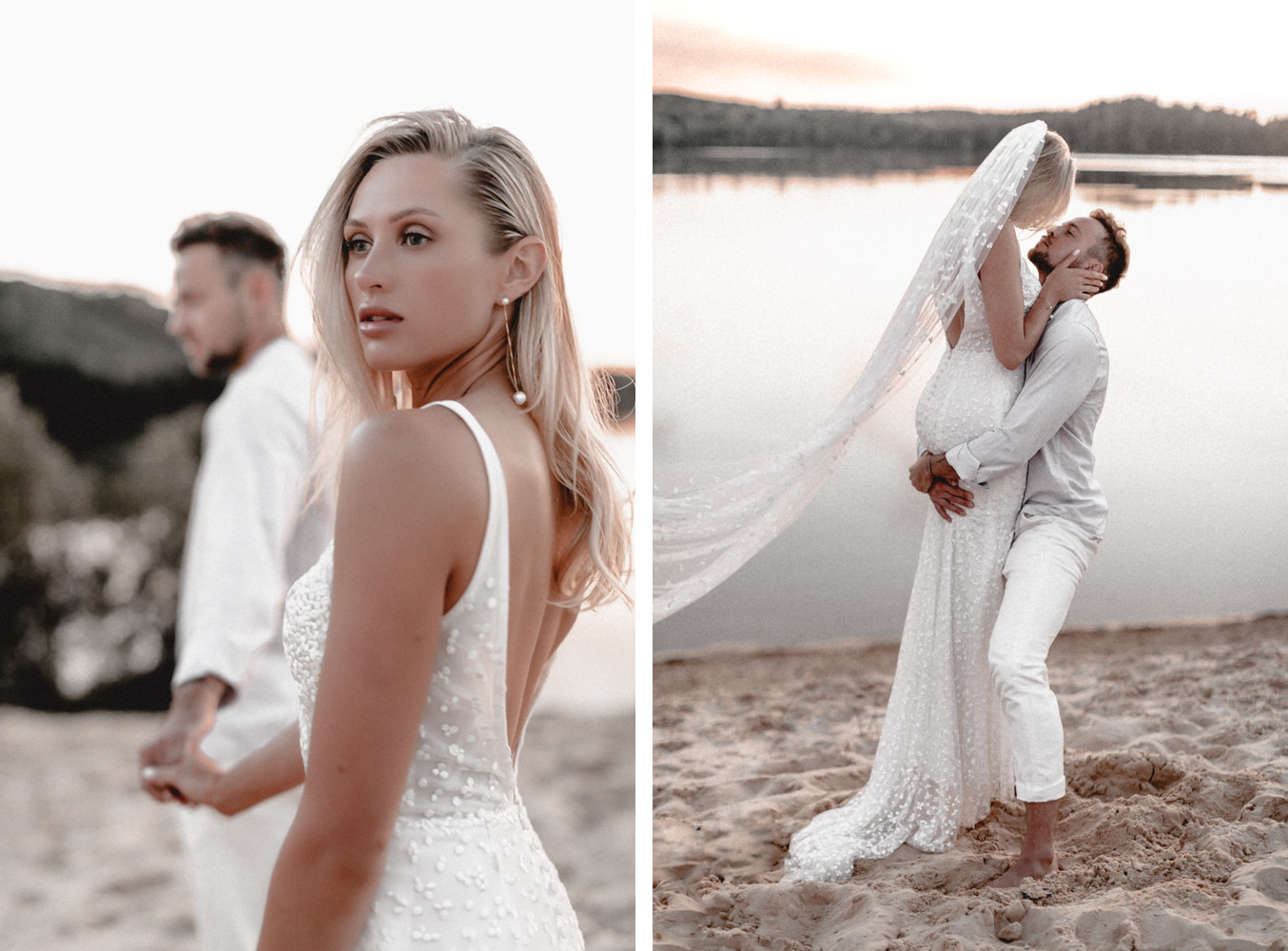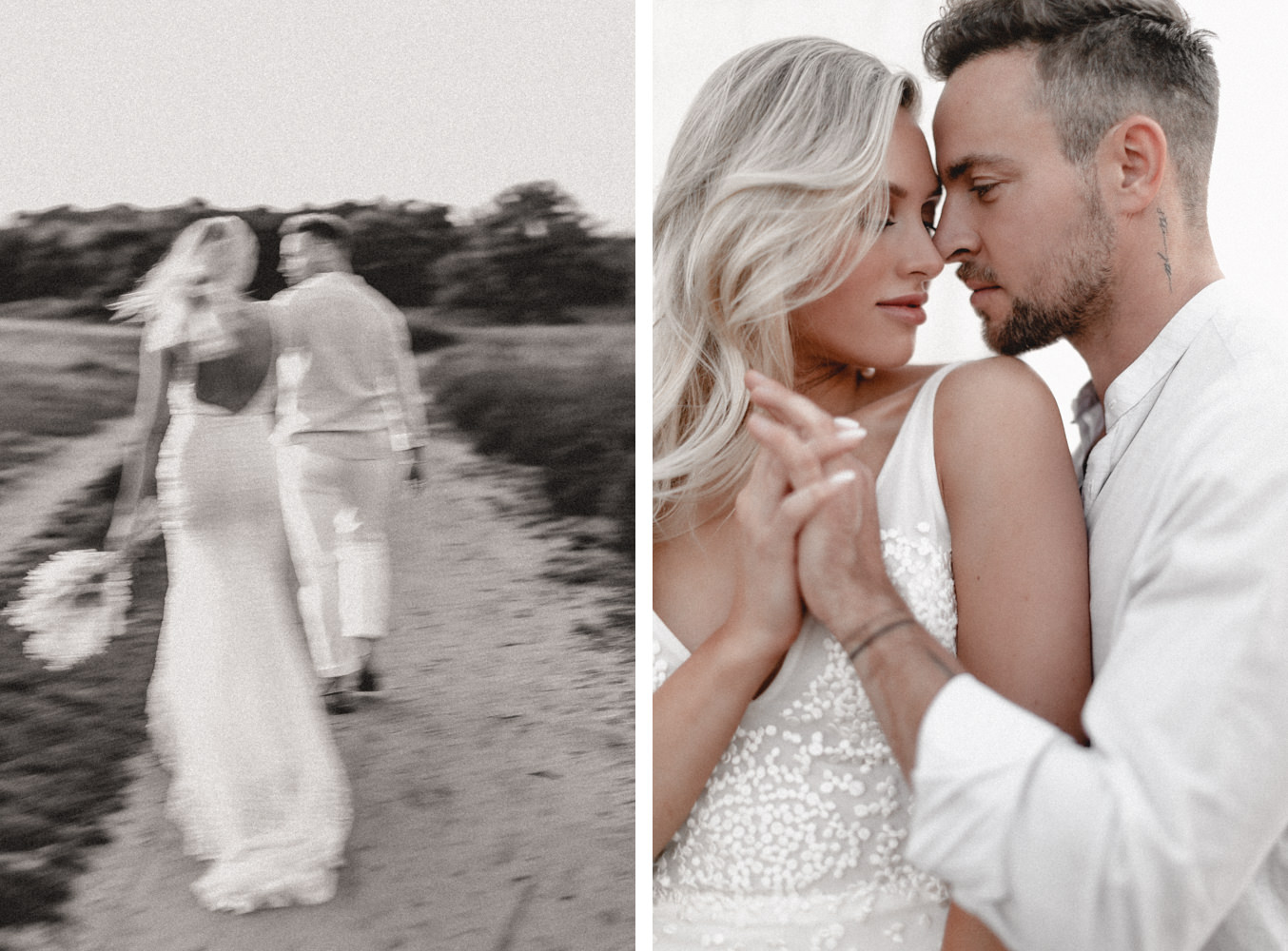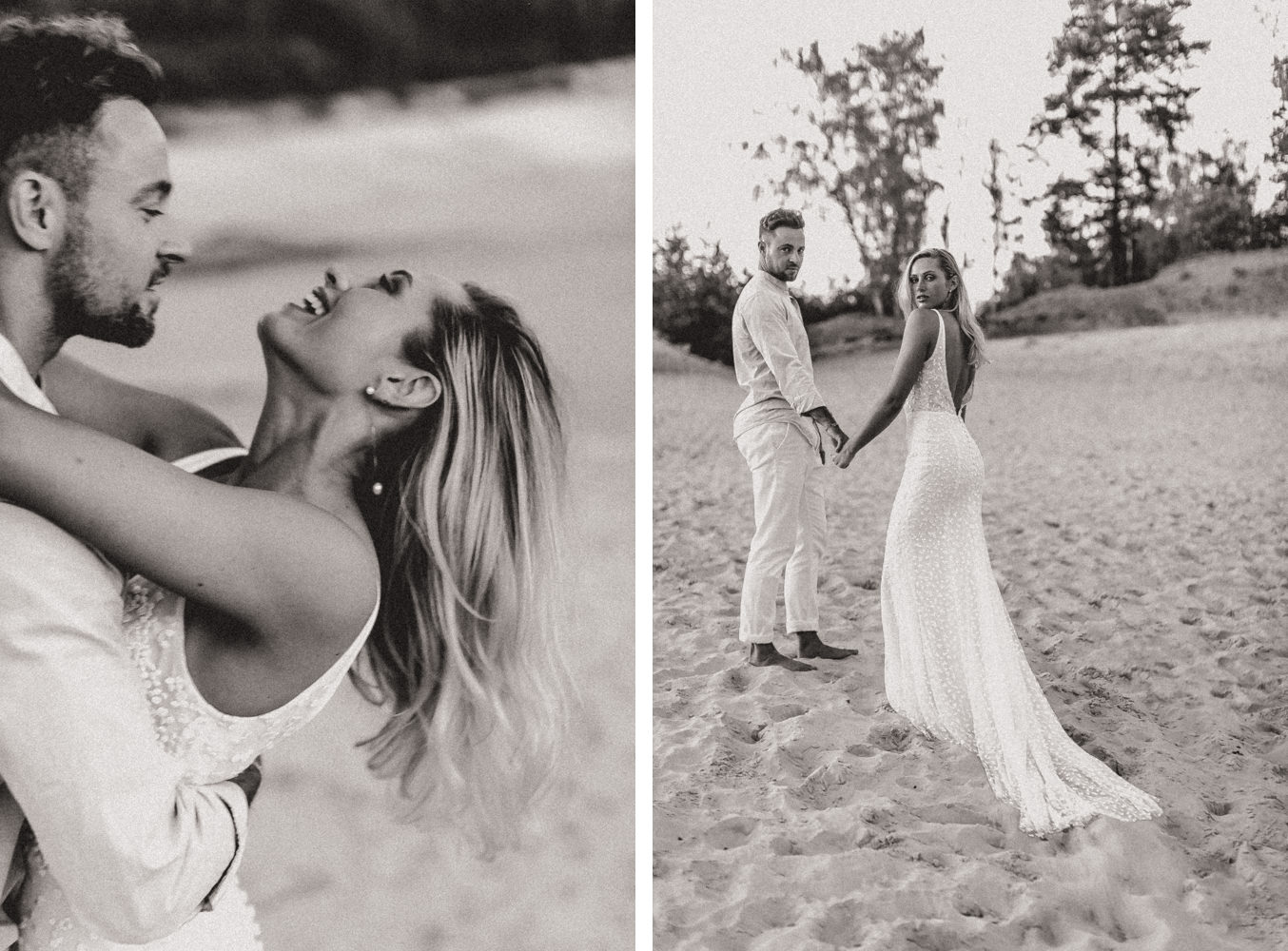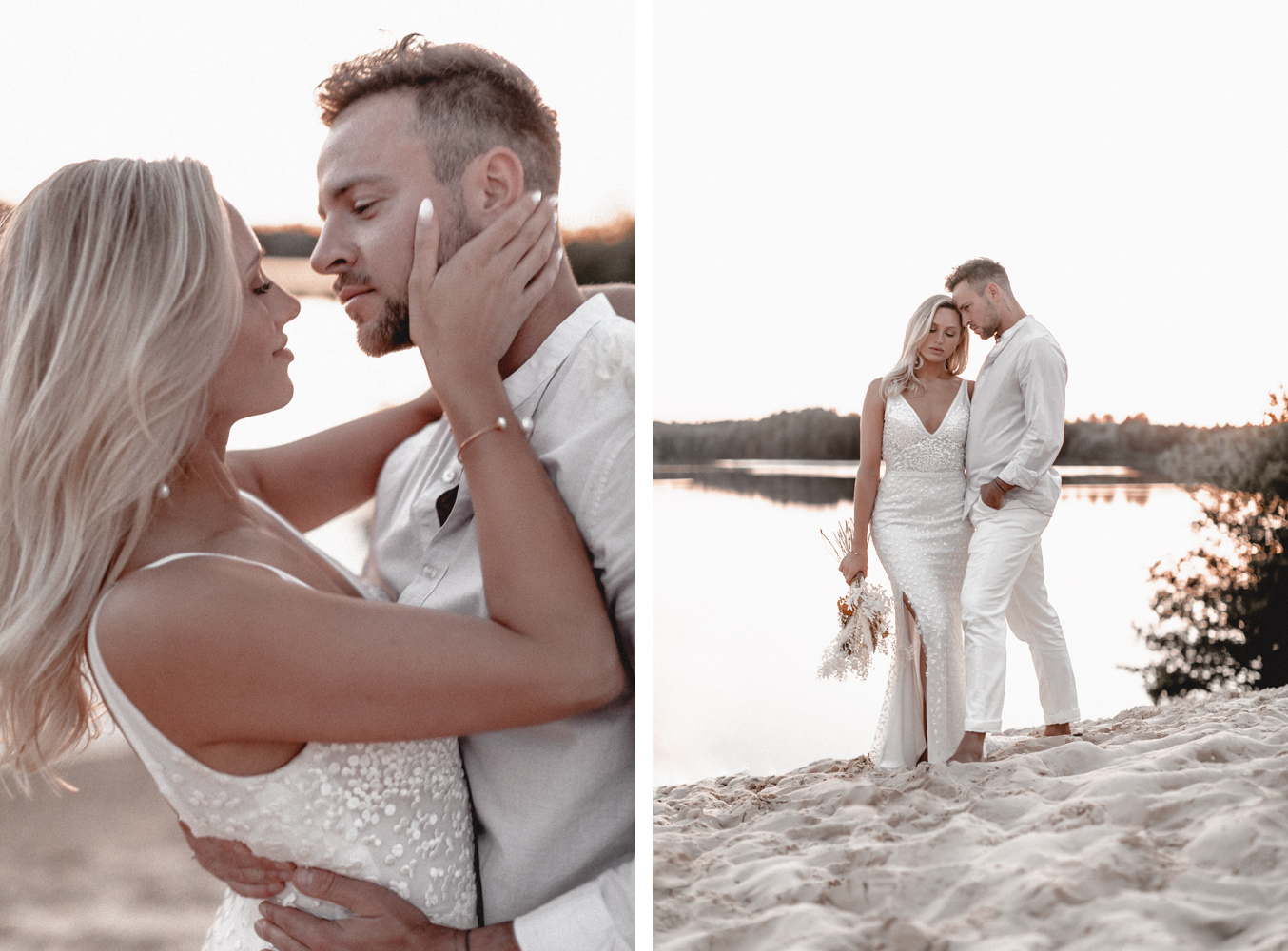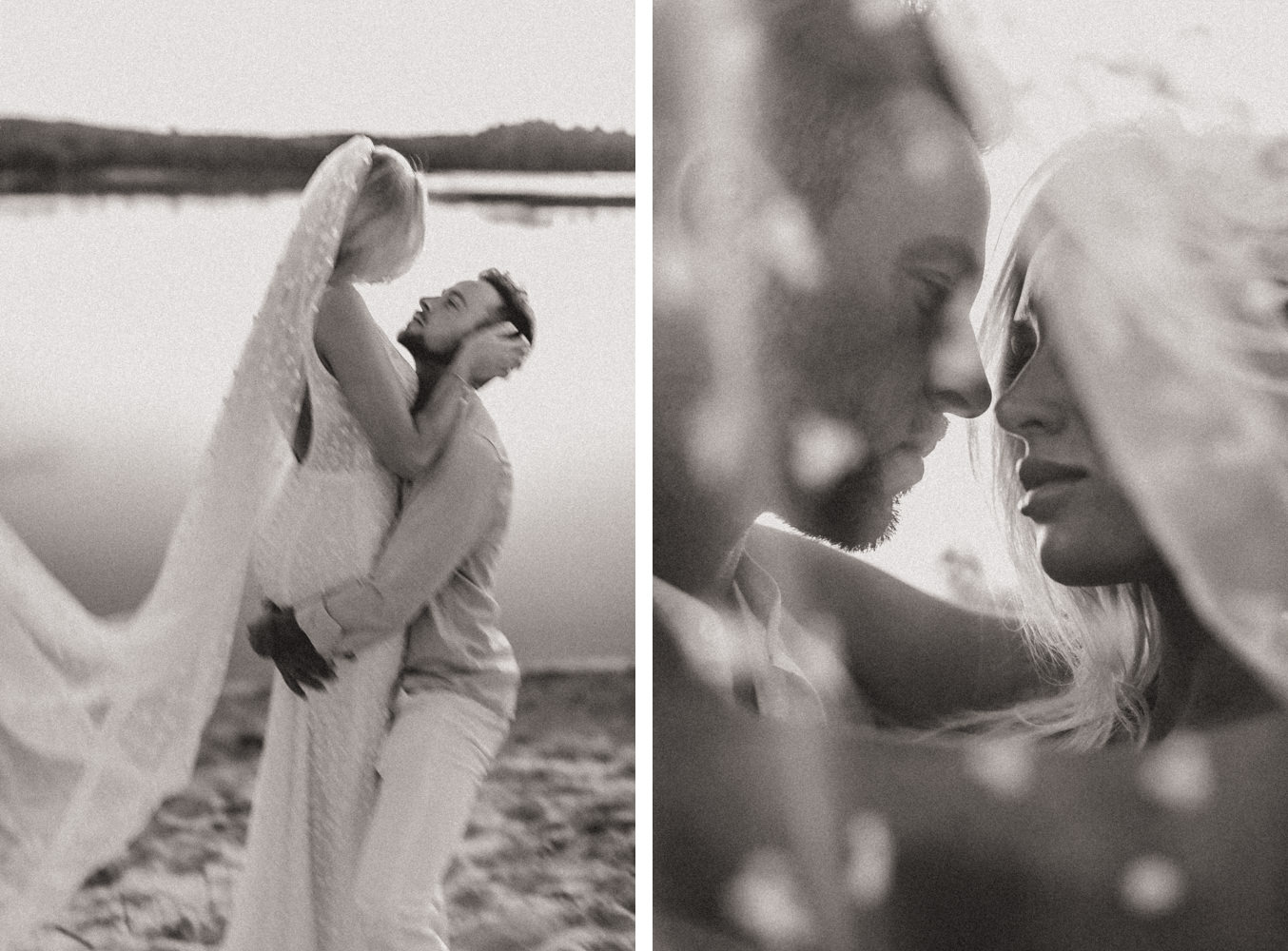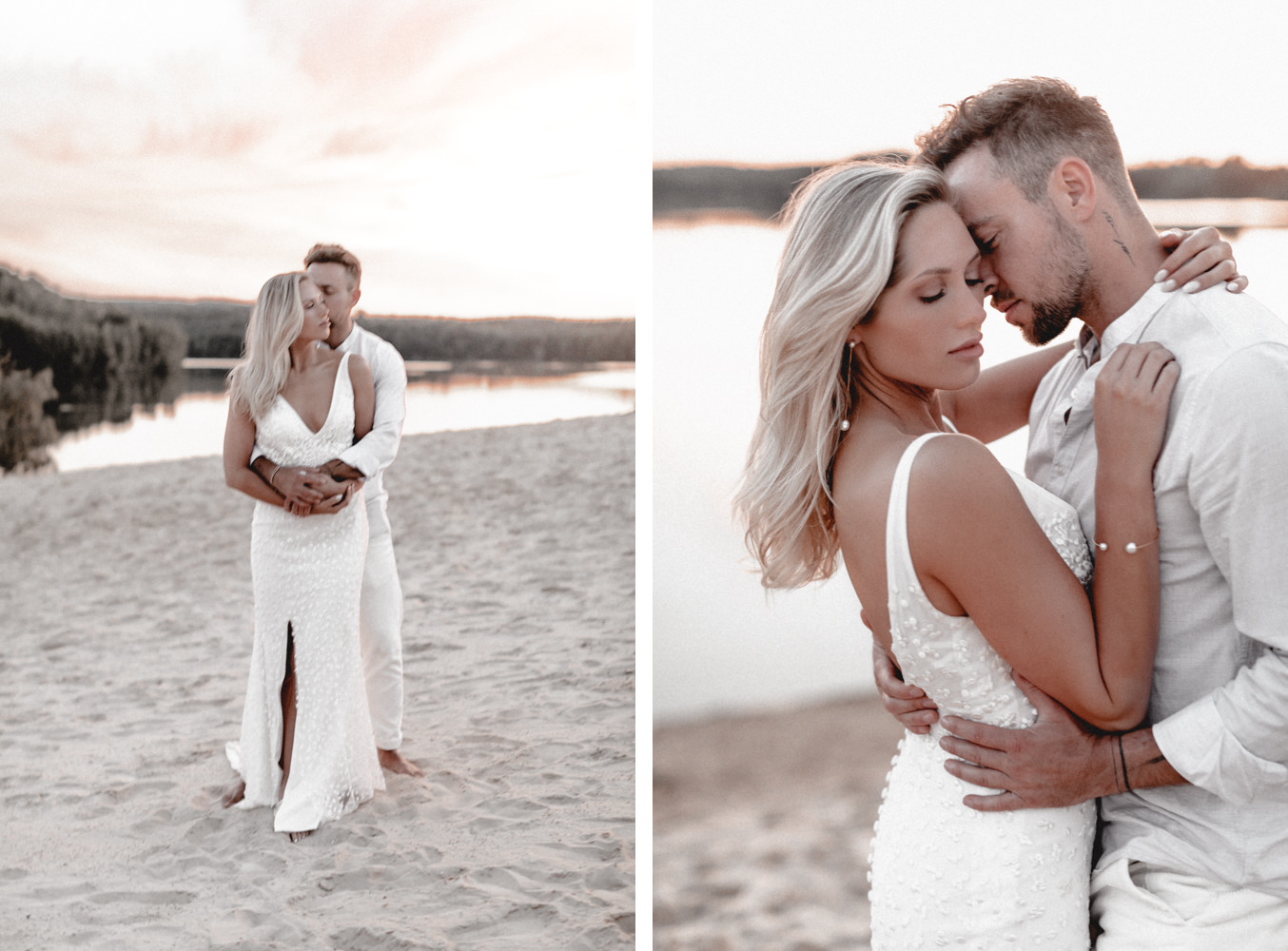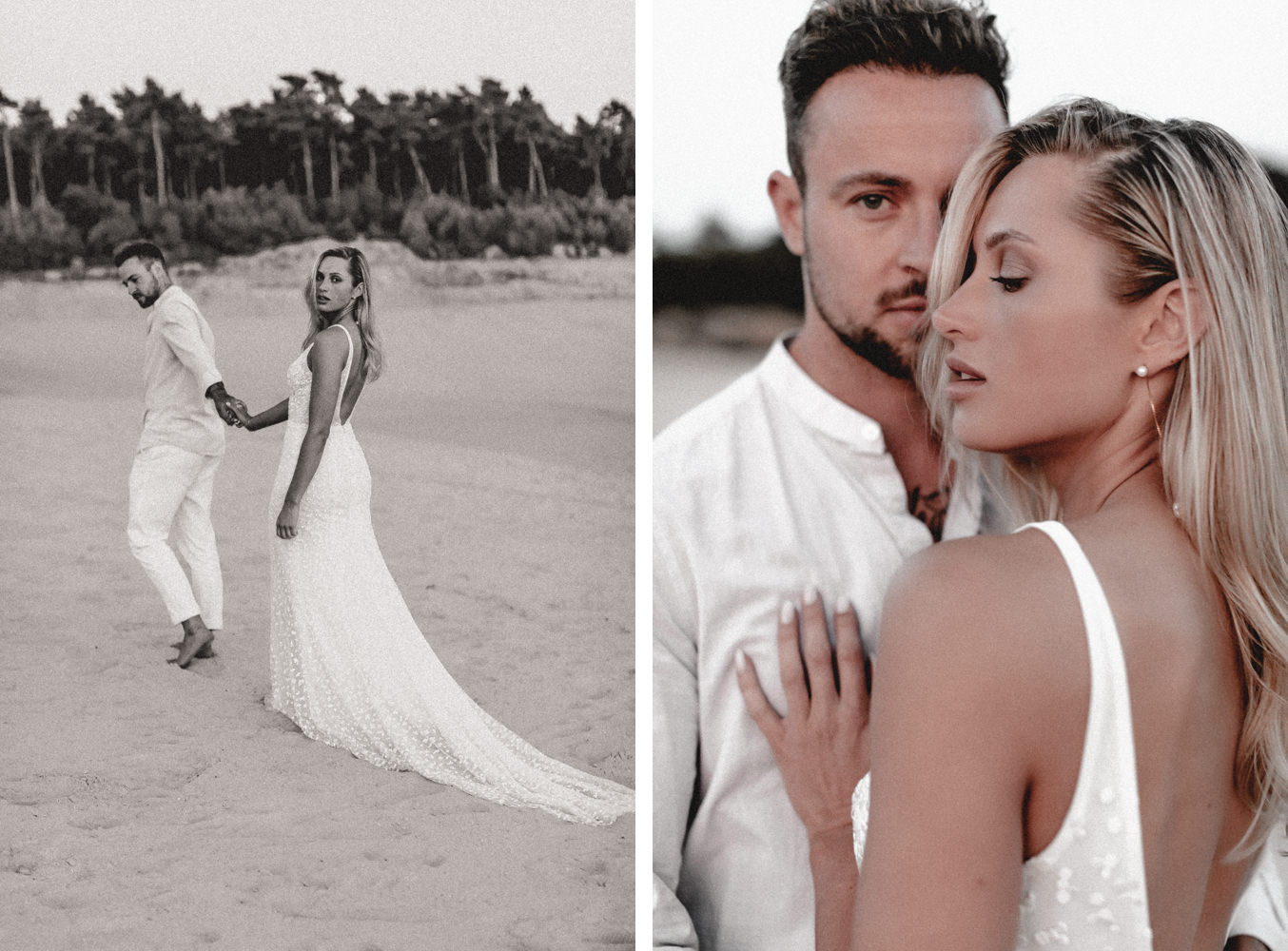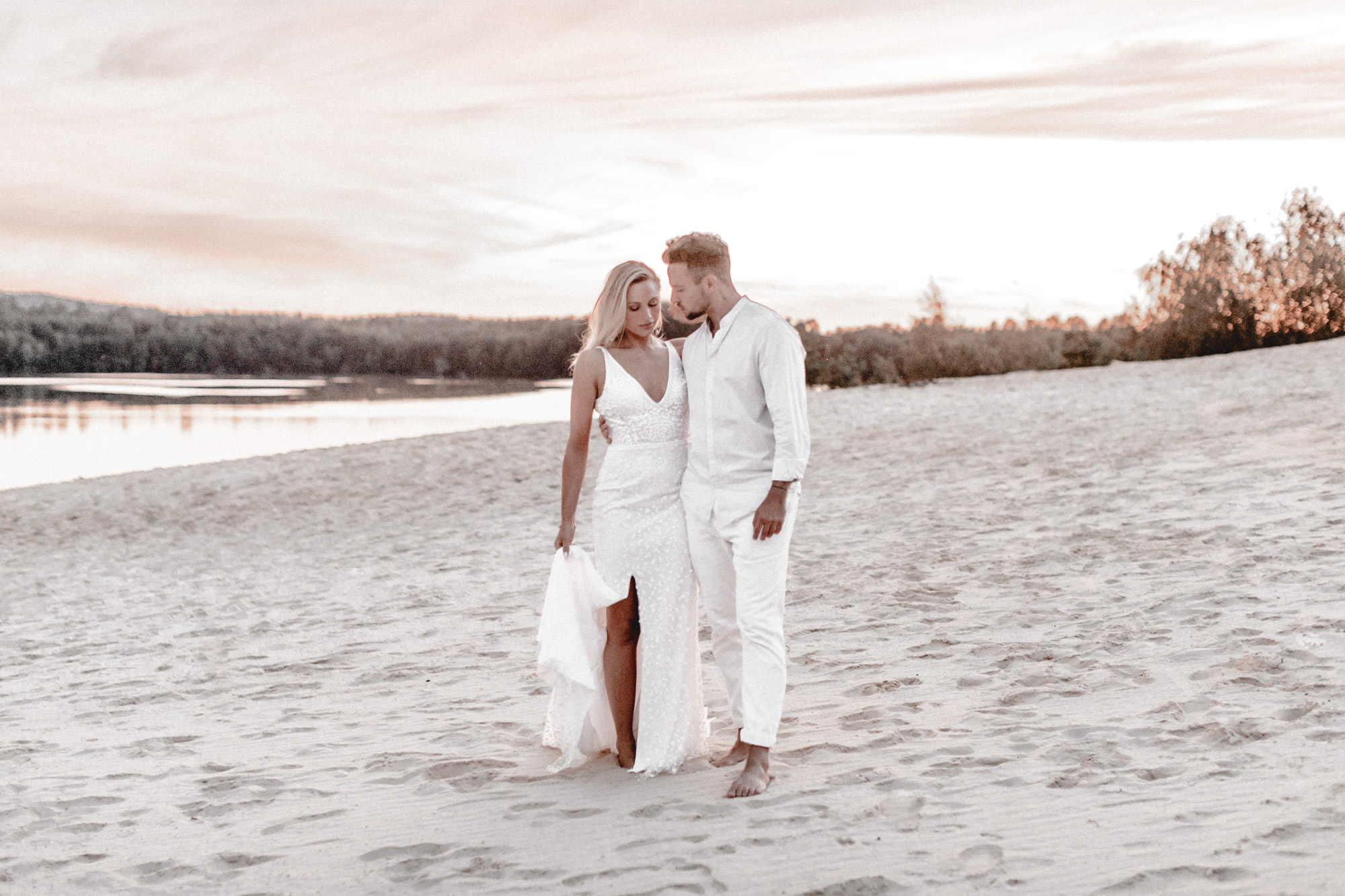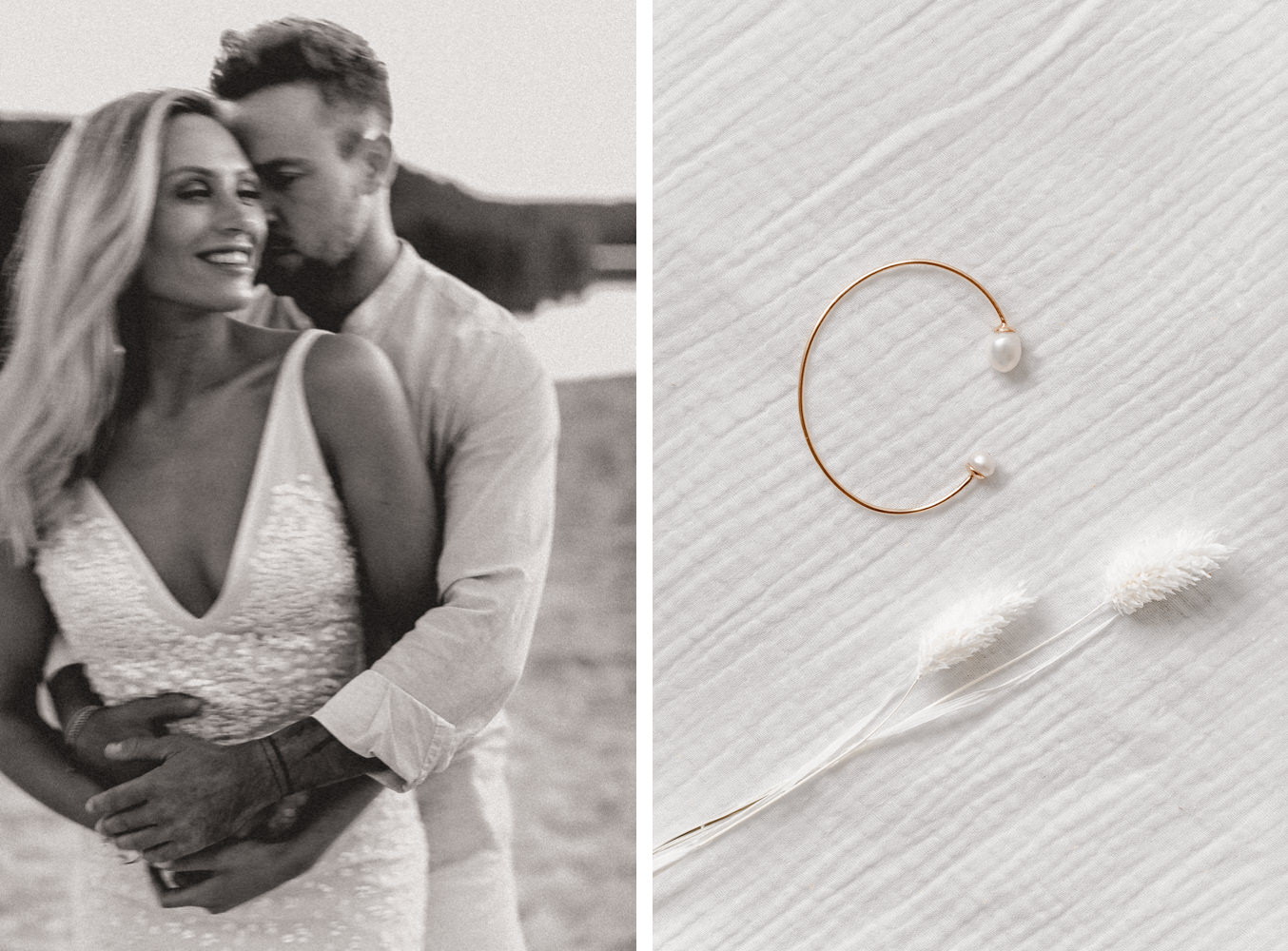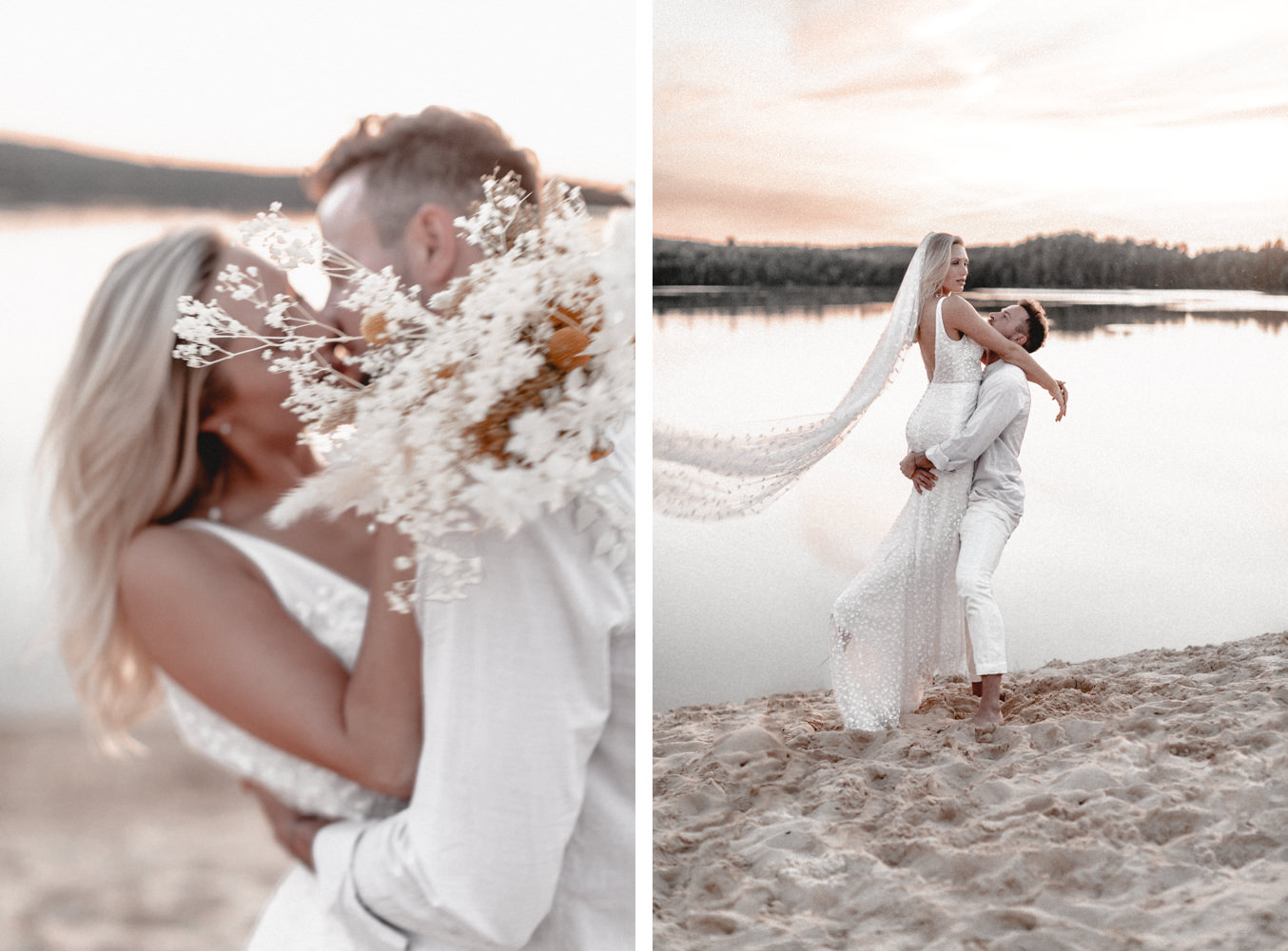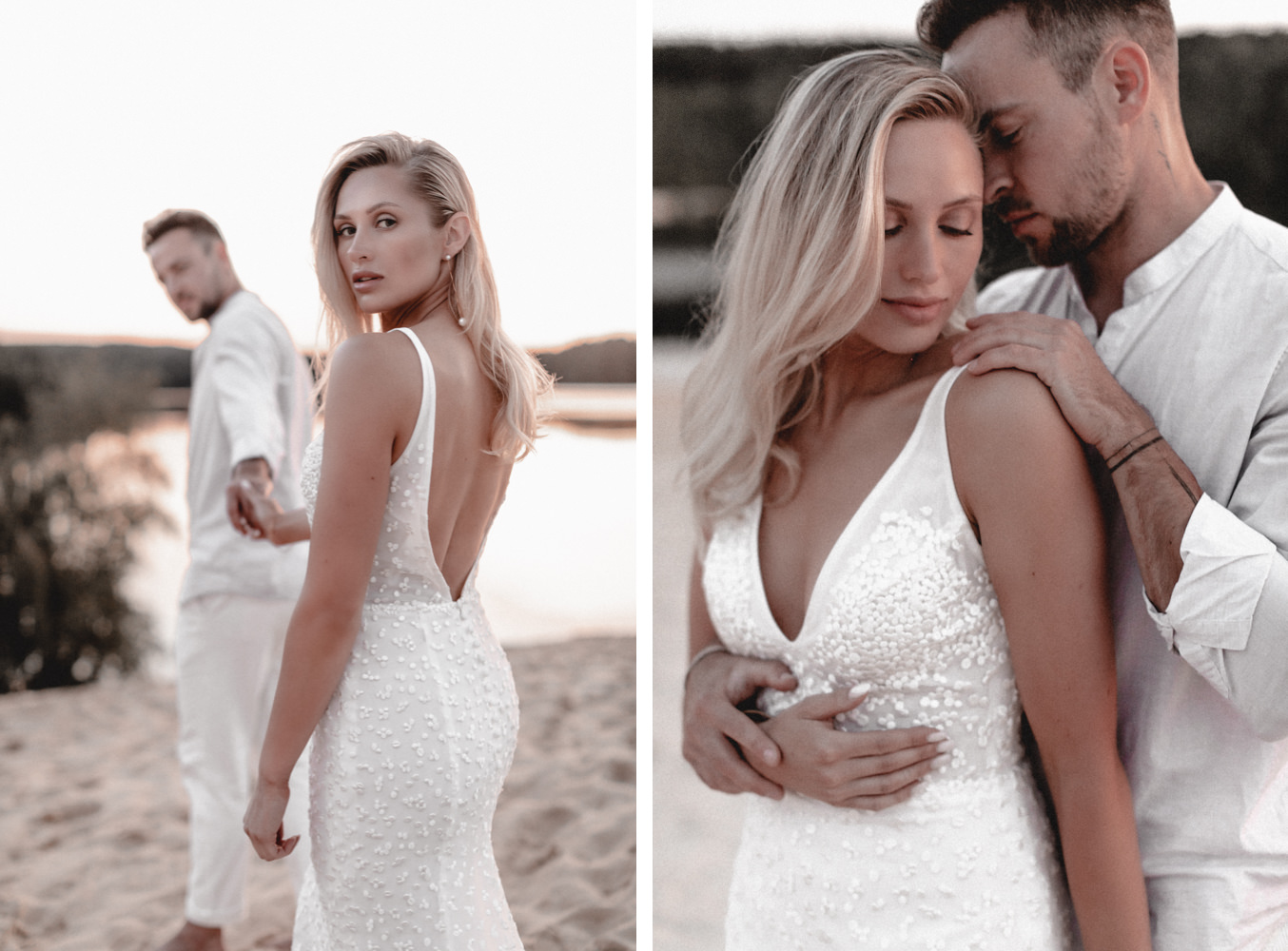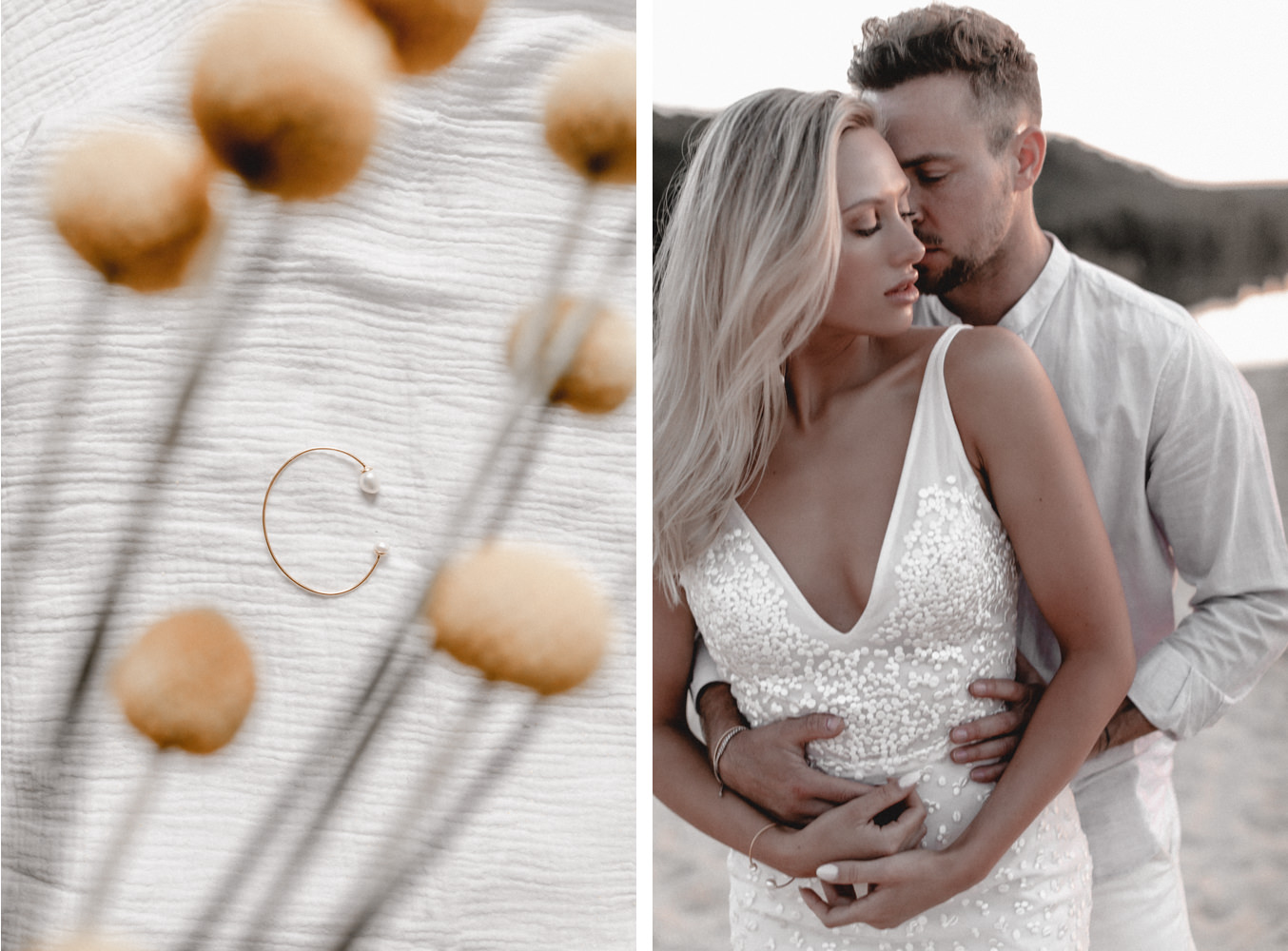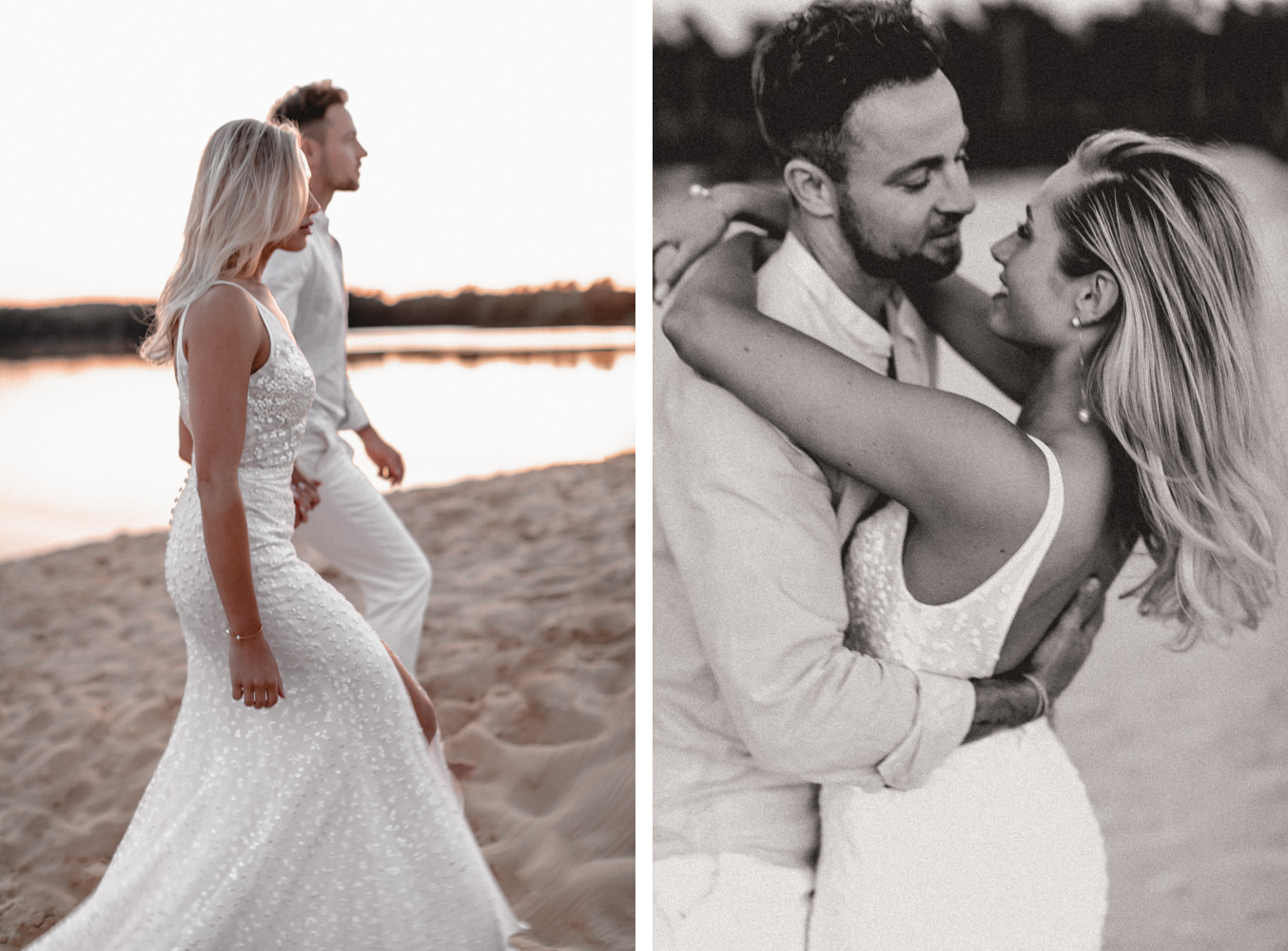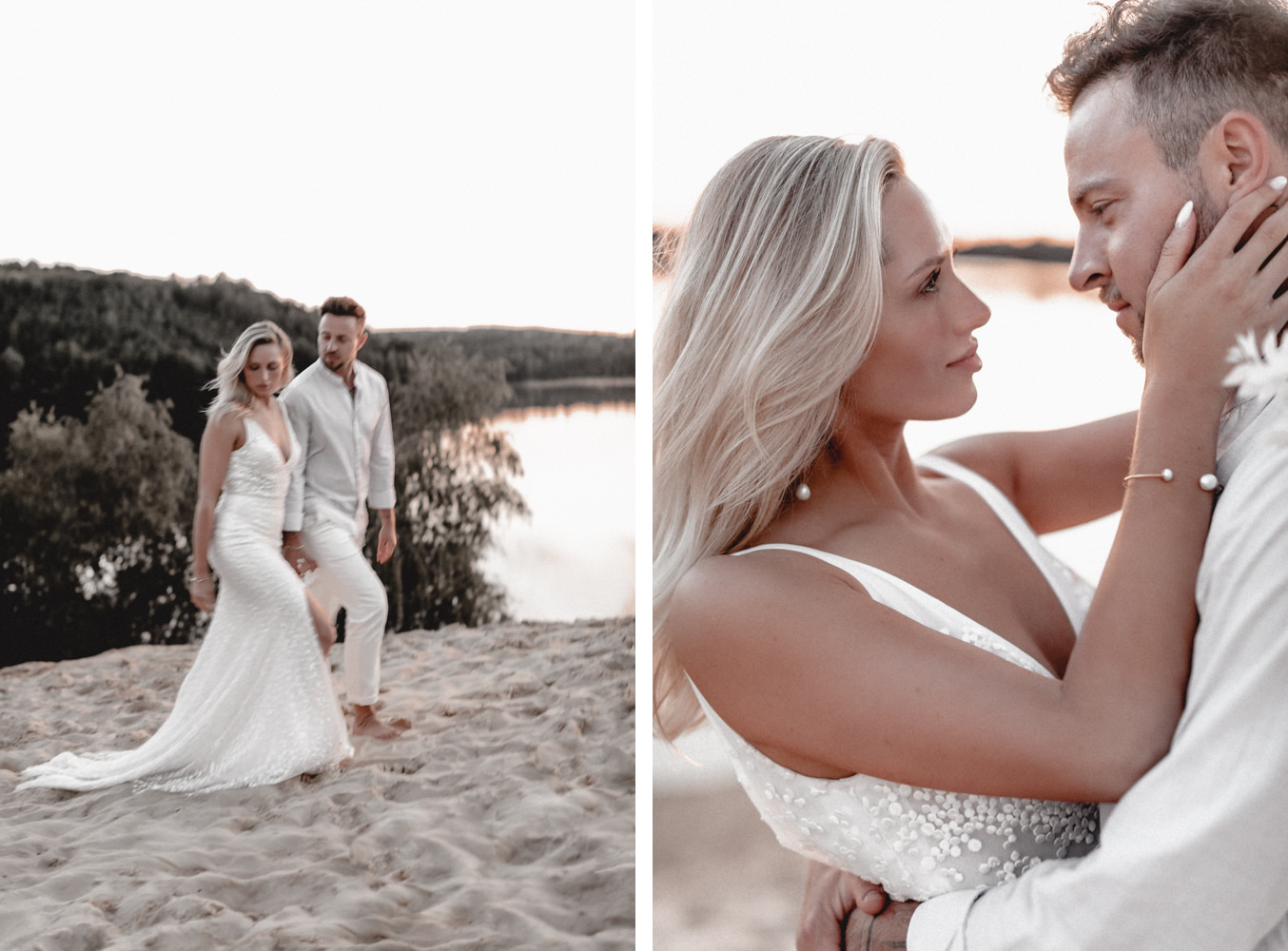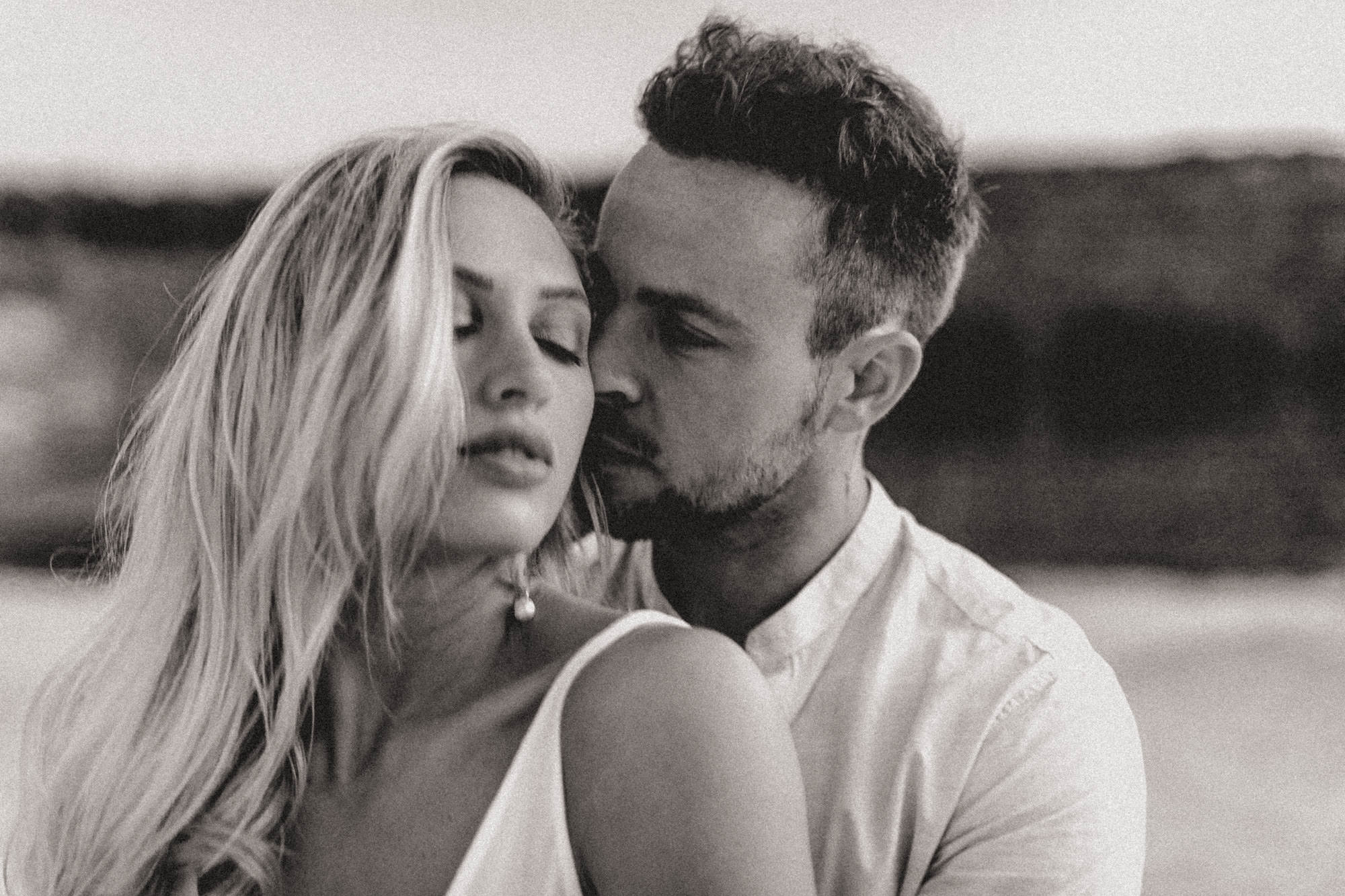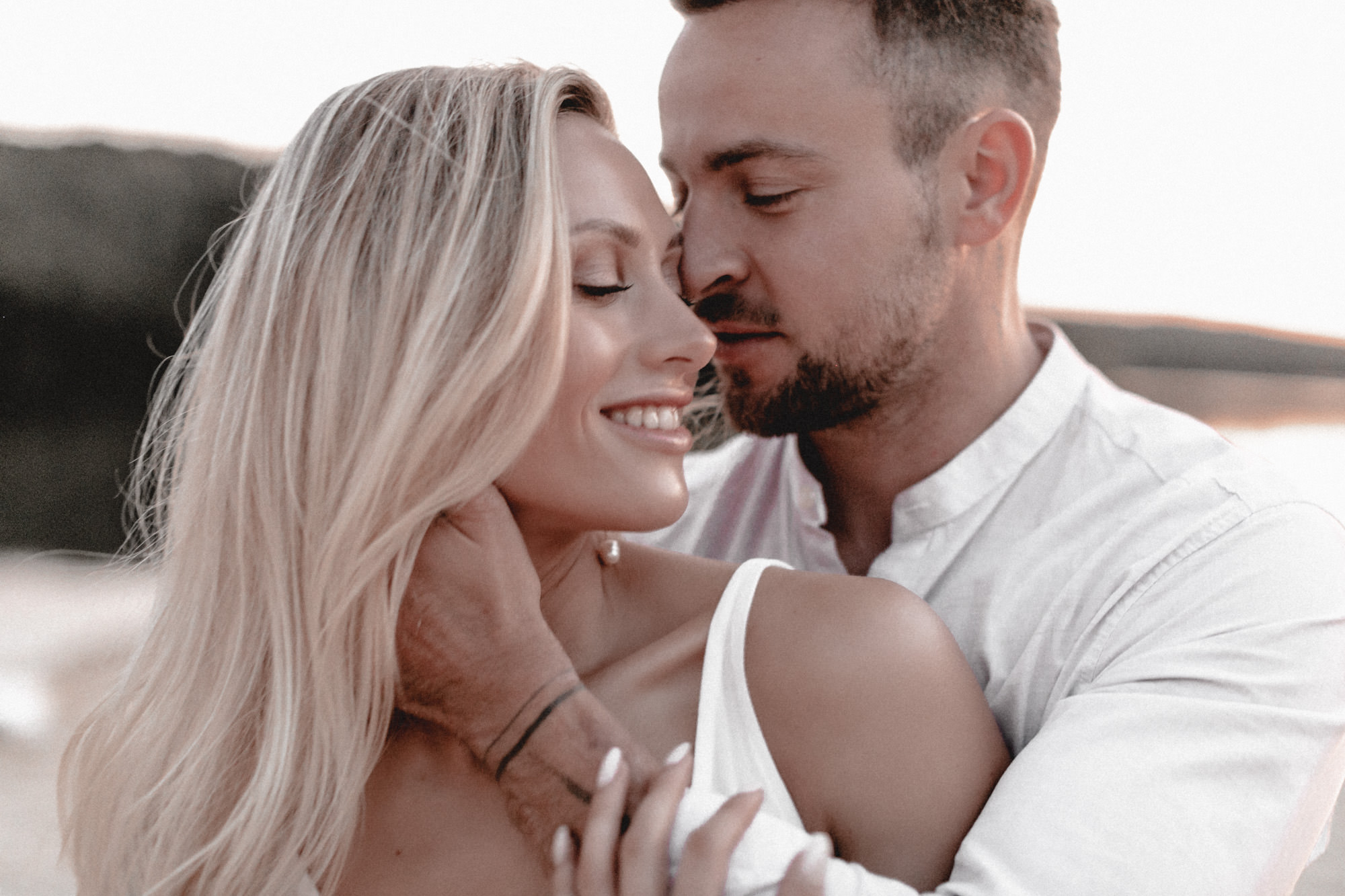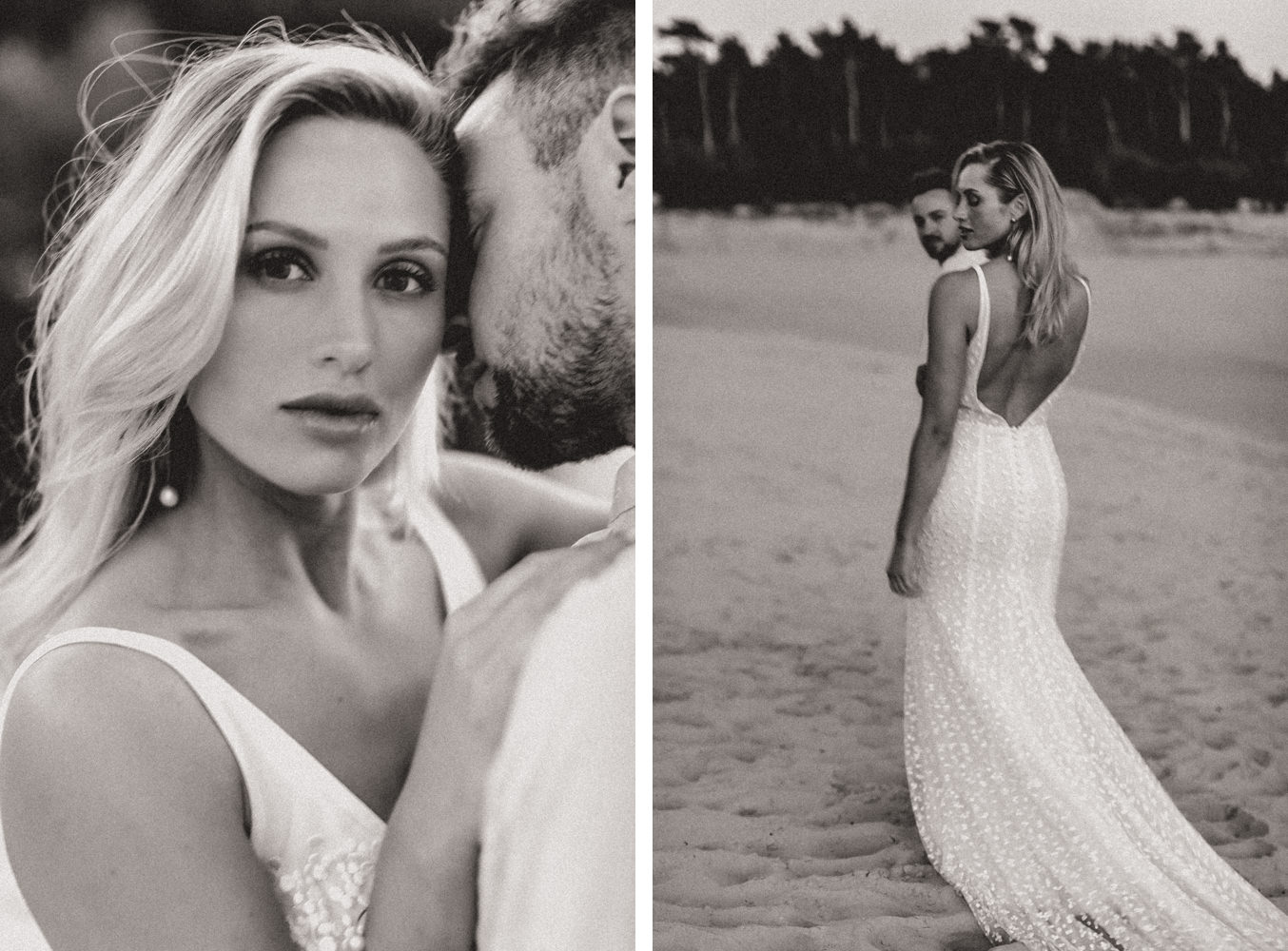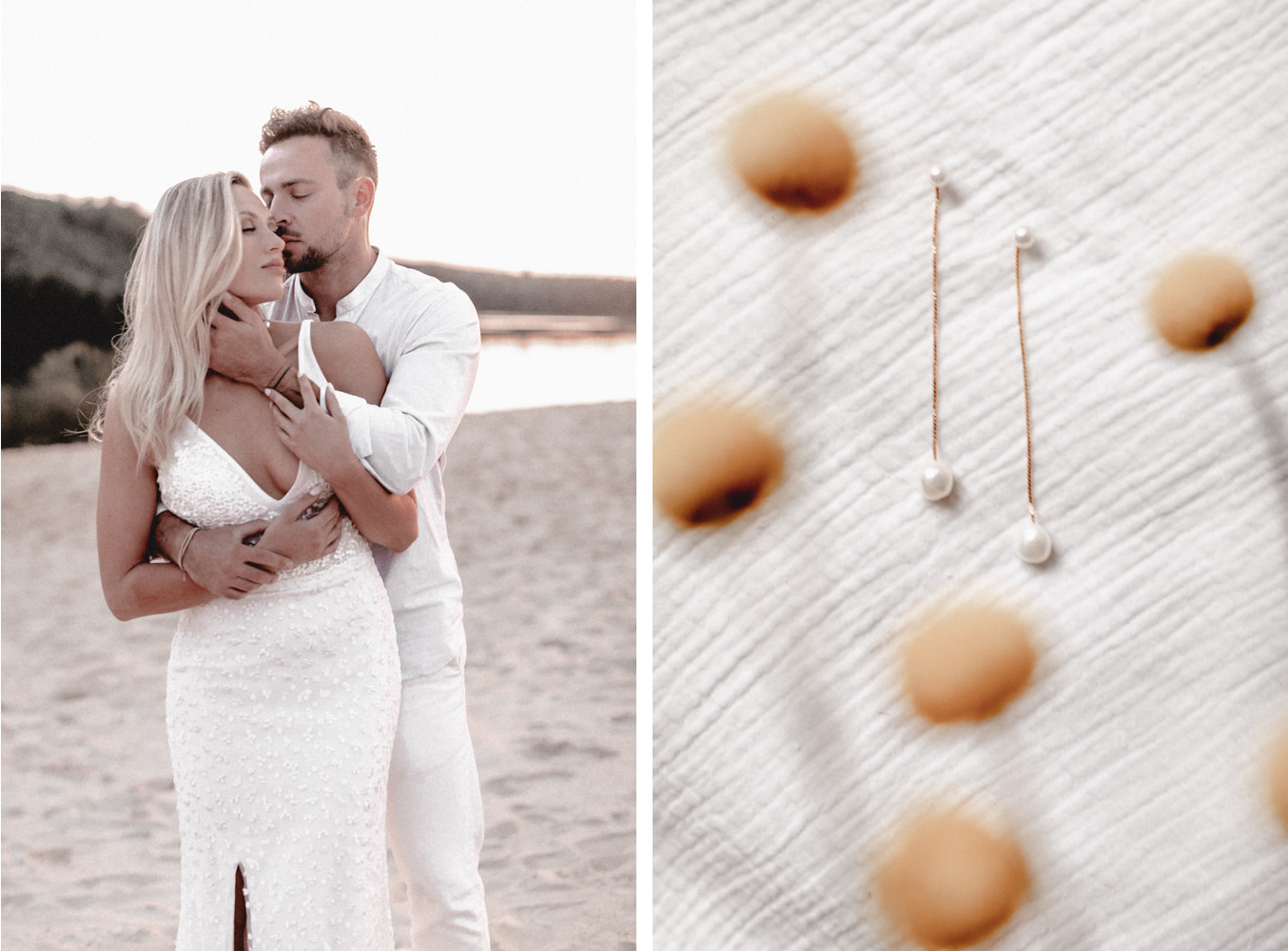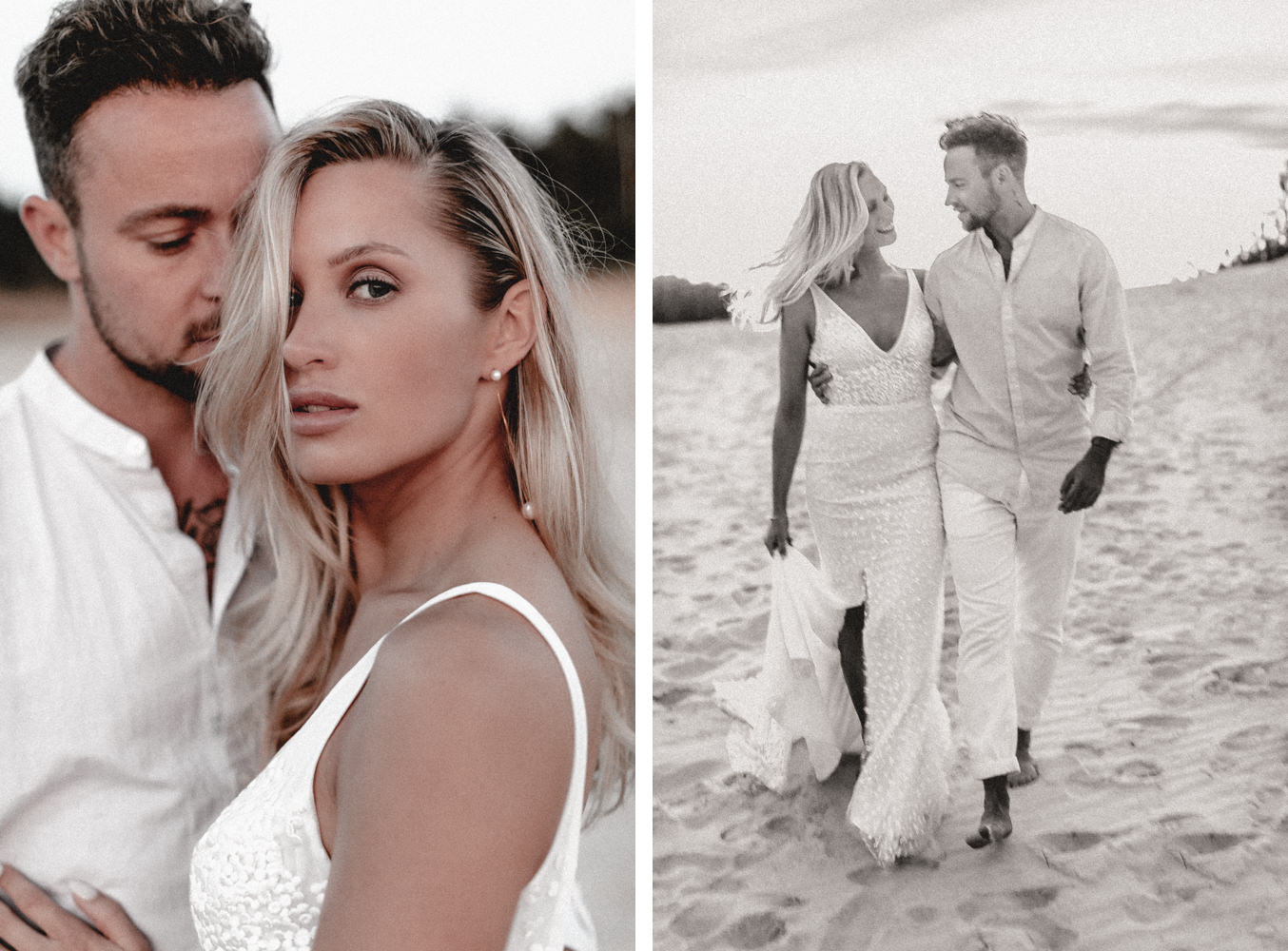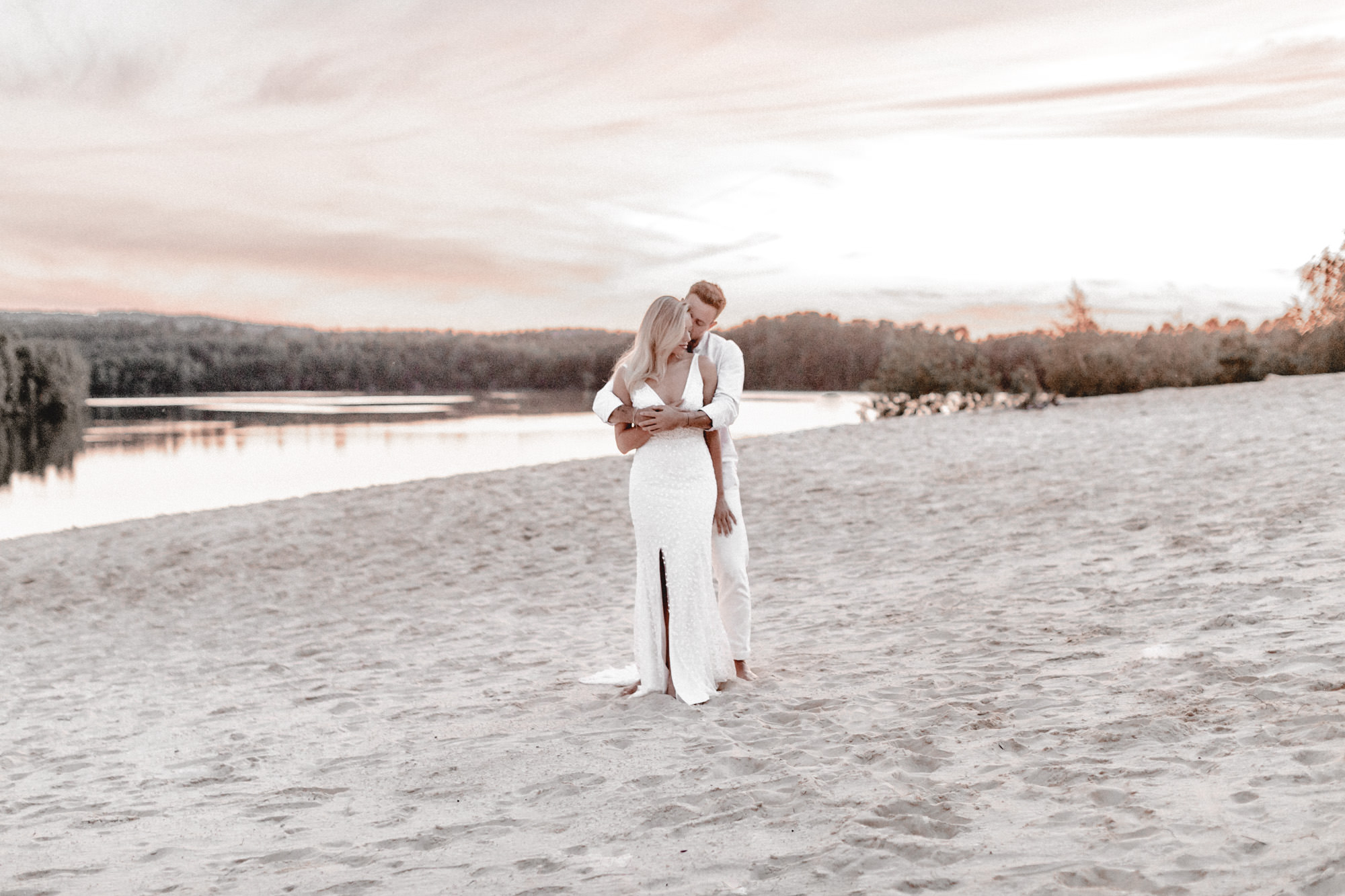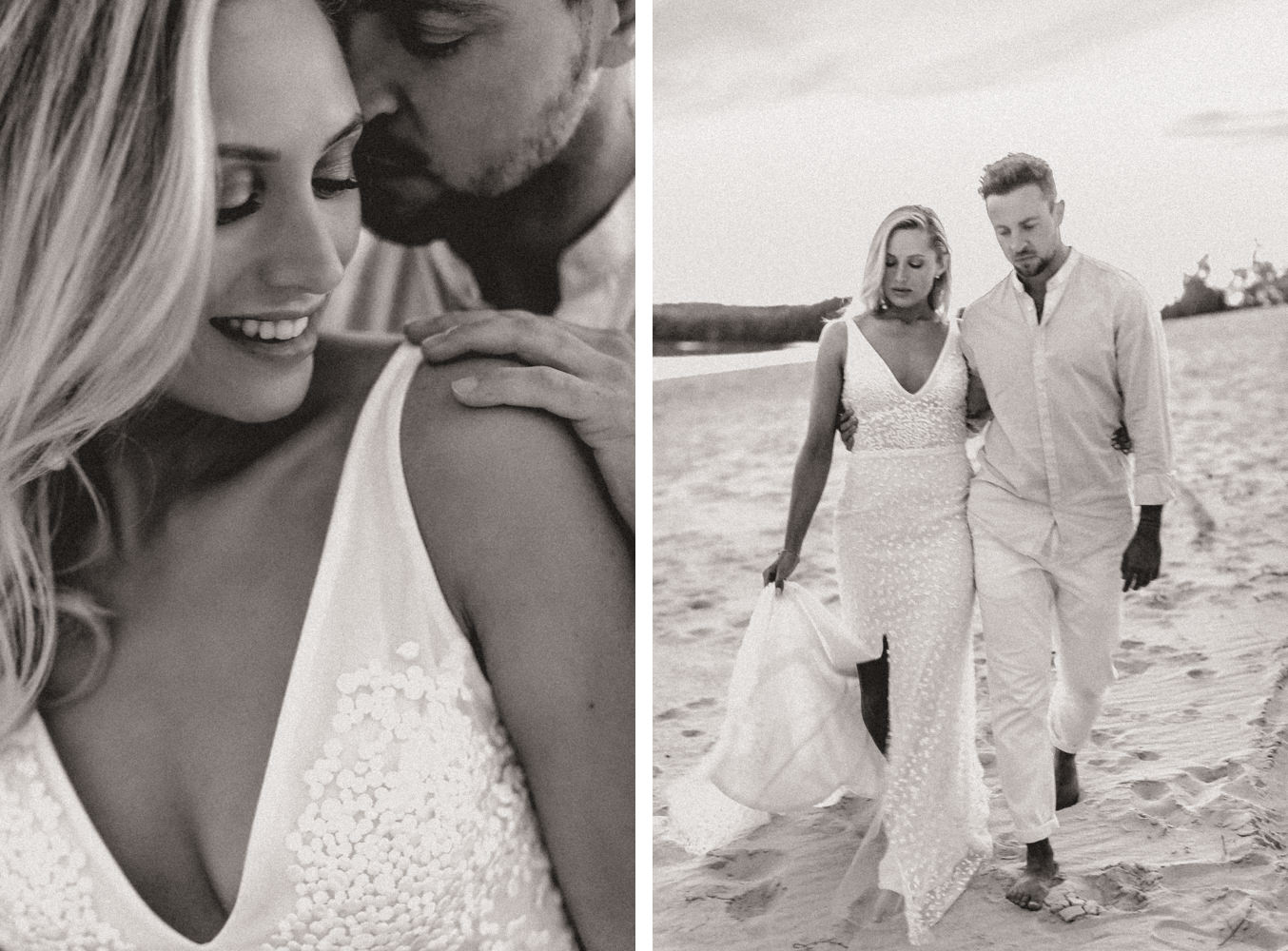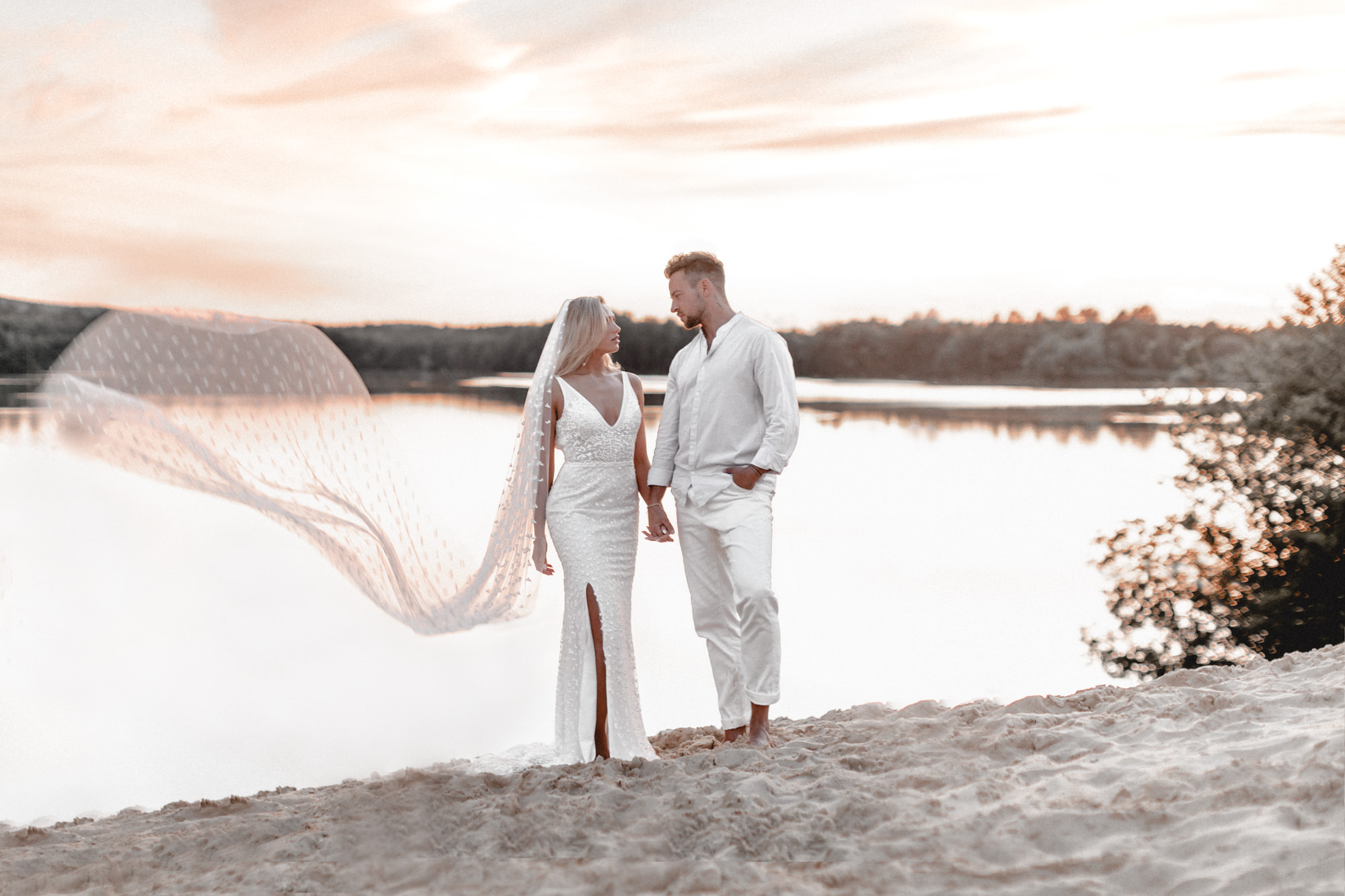 Would you also like to celebrate your wedding on a beautiful beach? On Ibiza, Mallorca, Capri, in Europe or at the other end of the world?
Write me a few lines if you would like to say yes with your feet in the sand.
Or on the meadow. Or in high heels. Whatever you imagine.