Fee & Marc
I got to know Fee and Marc when they asked me to photograph their second girls, newborn pictures some years ago.
I was already in love with the four of them and their super cool, minimalistic and all white house where I've captured them. They then asked me to capture their beautiful wedding with lots of kids (haven't photographed a wedding with so many kids yet). It was super fun for both the kids and their parents. Everyone had a wonderful time and Fee was already pregnant again.
Two month later their third miracle, Noé, was welcomed on our beautiful planet and I felt so honored to capture these memories as well.
We met just a few days after Fee gave birth to her little girl and captured their day in a documentary style in their house. It is such a great way to also capture these beautiful "in between" moments. Thanks for your love and your trust cuties!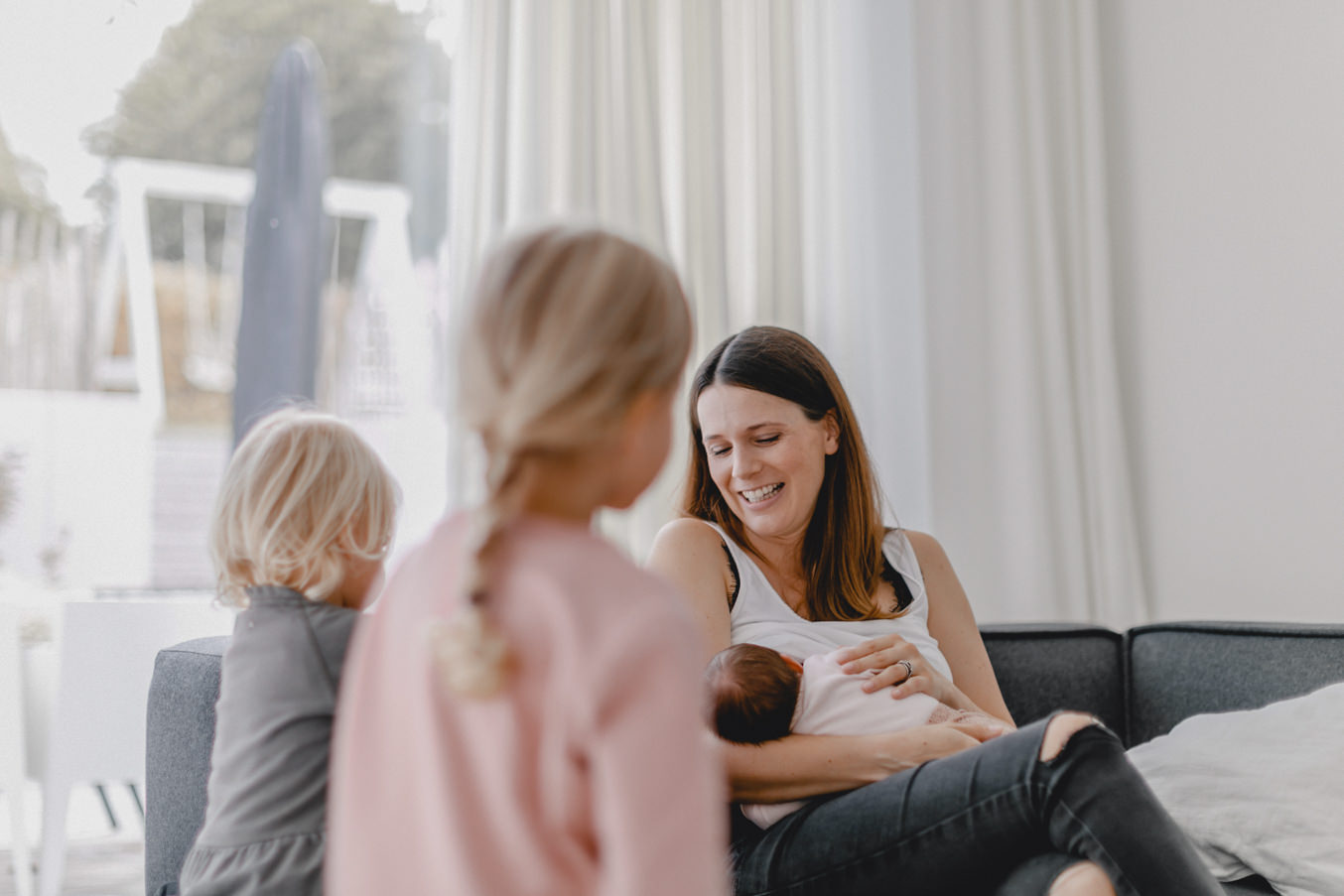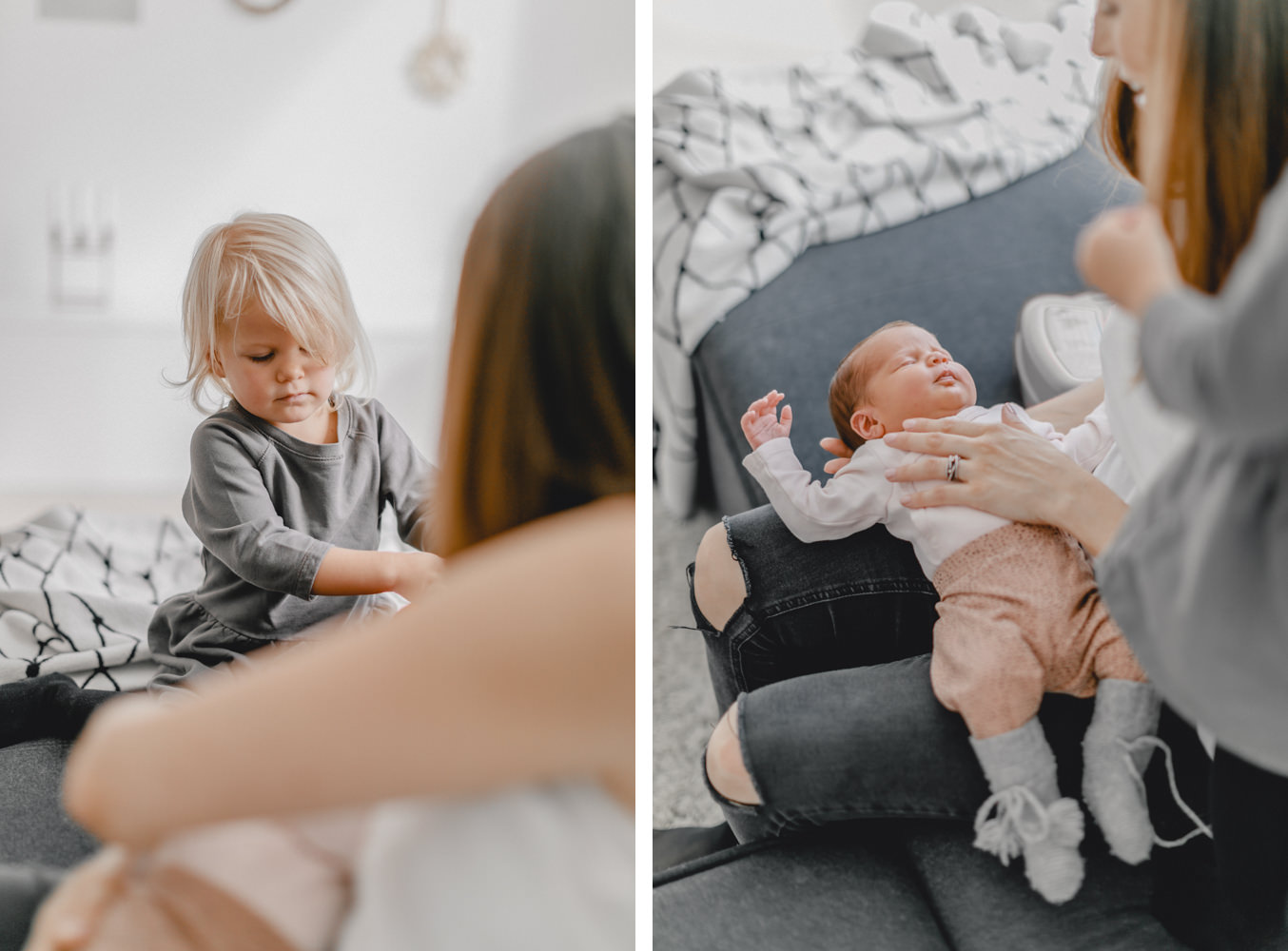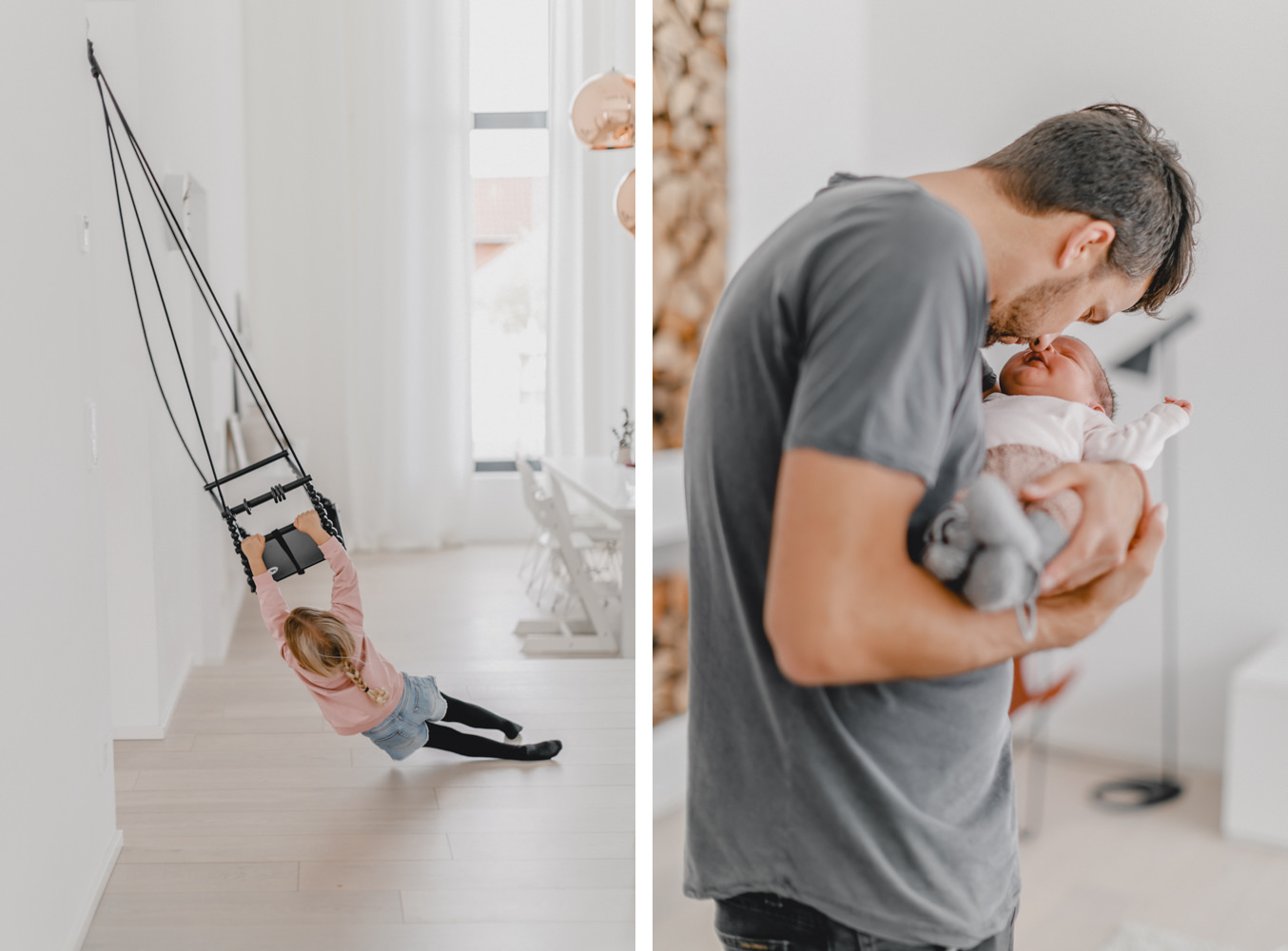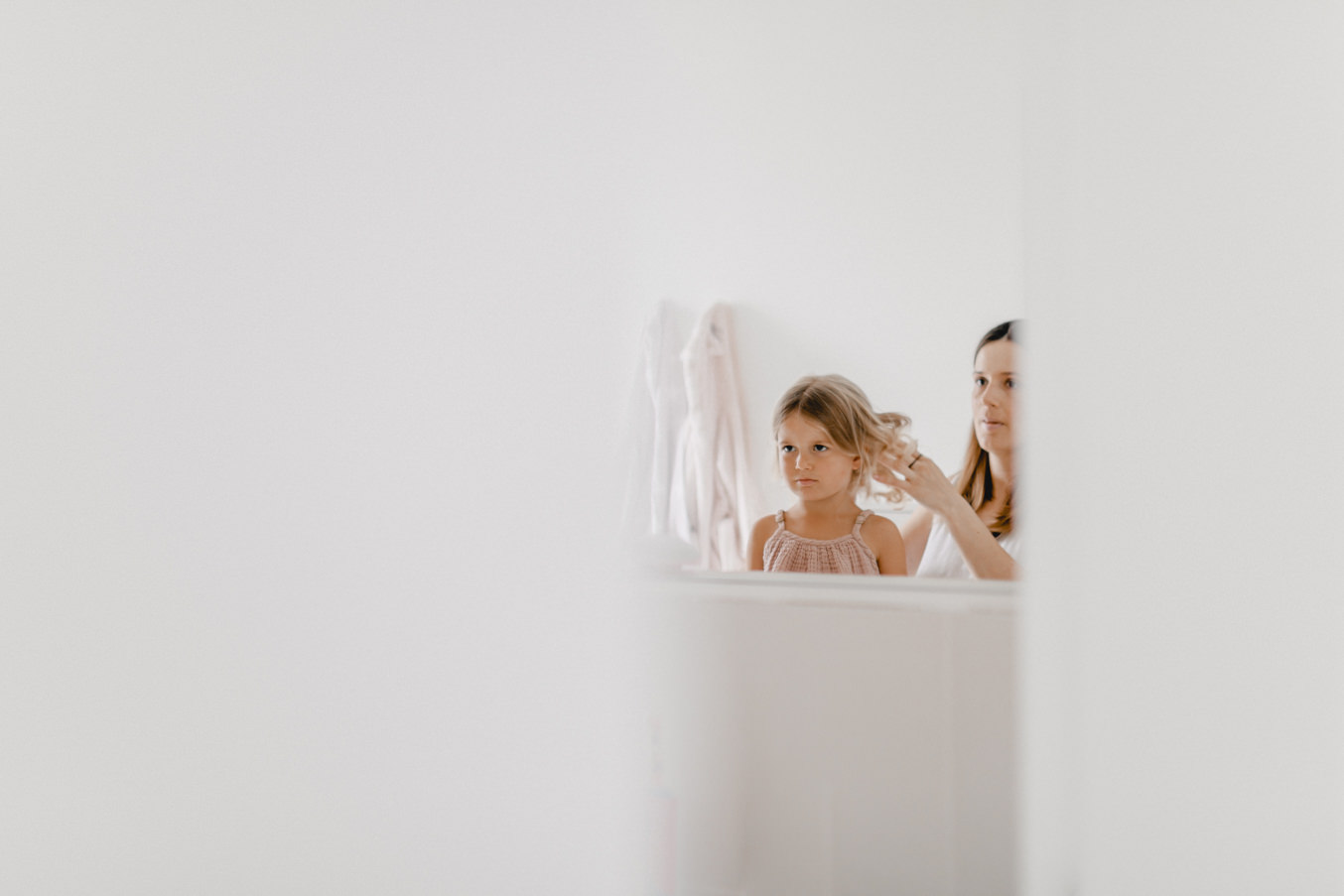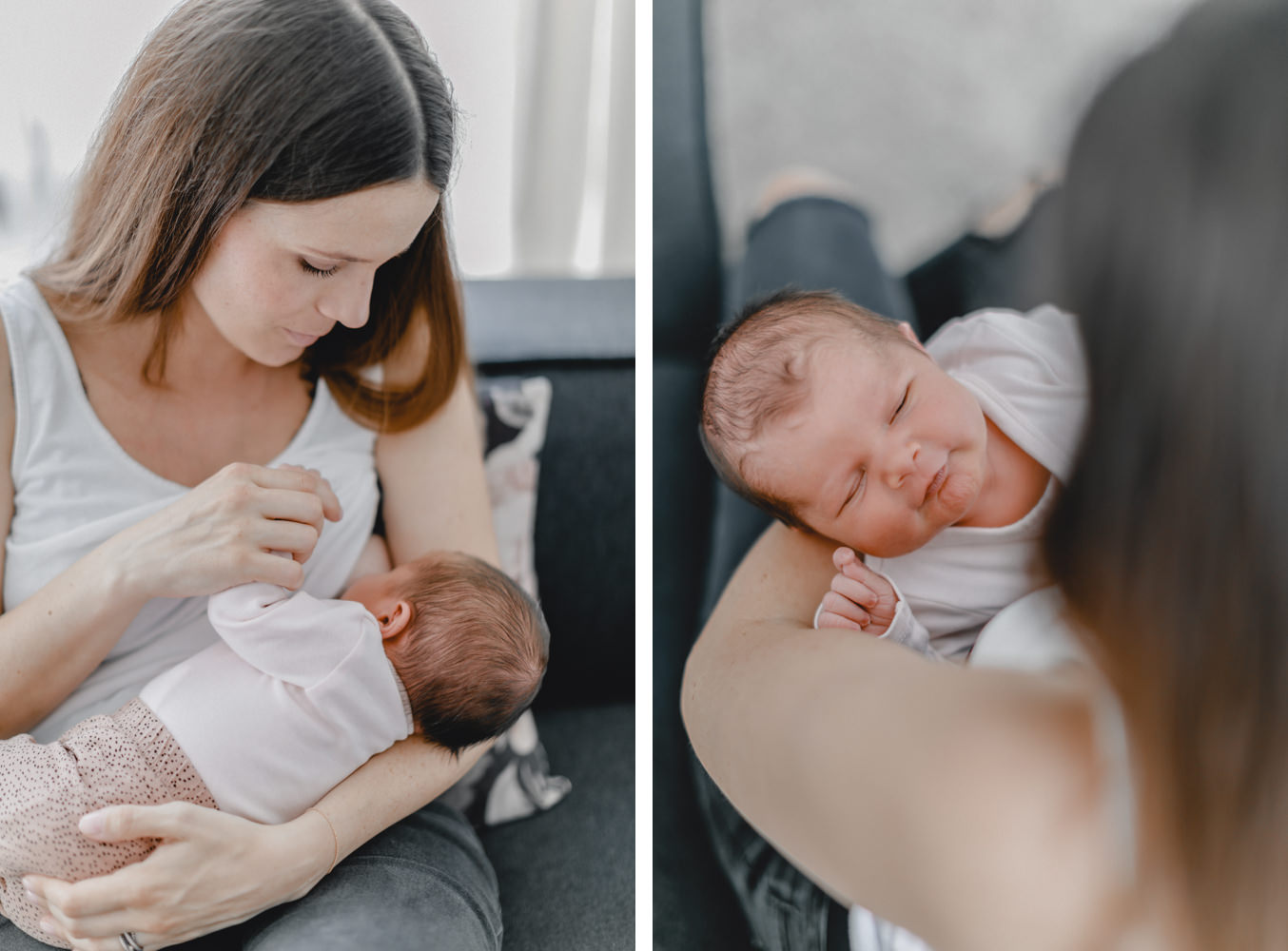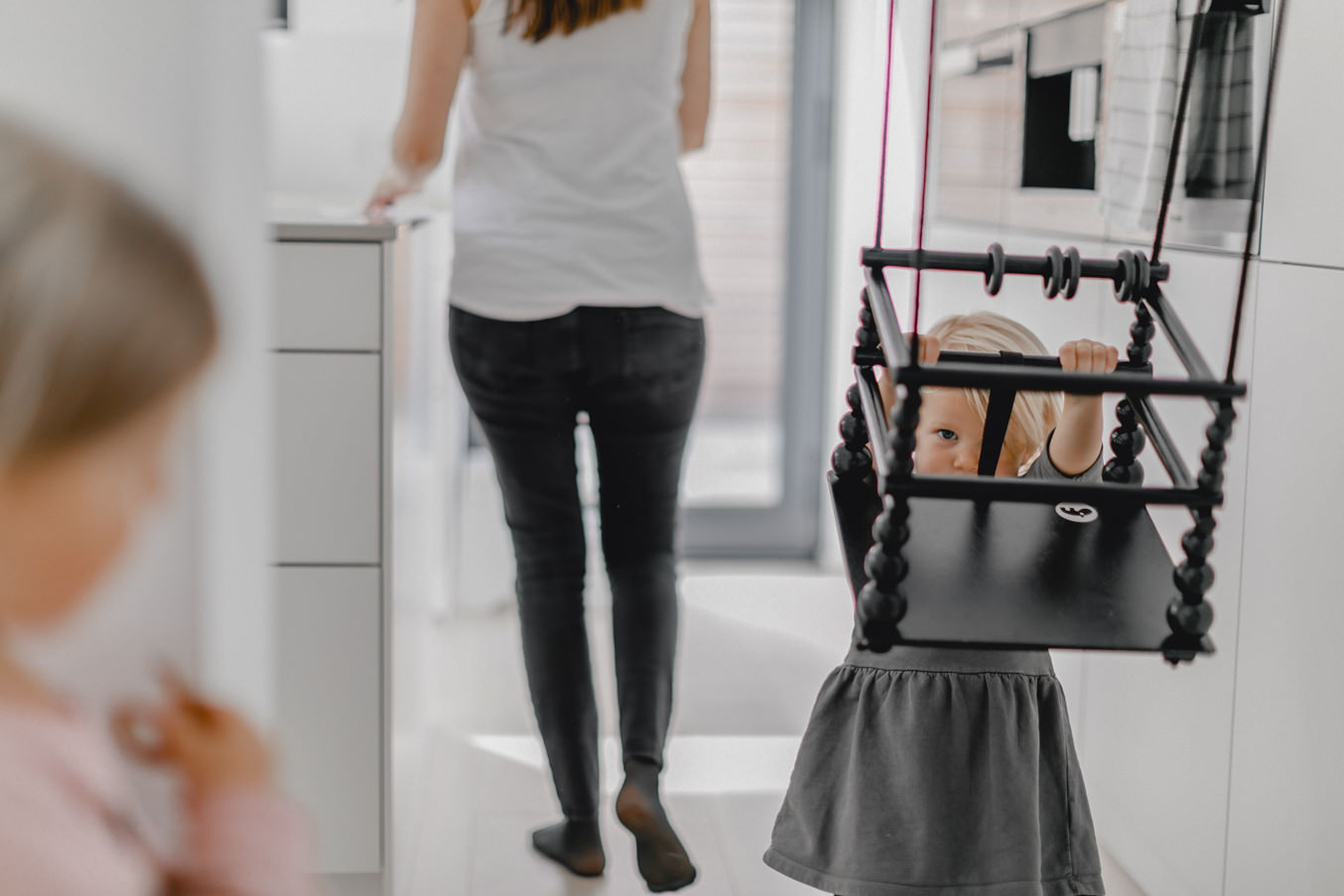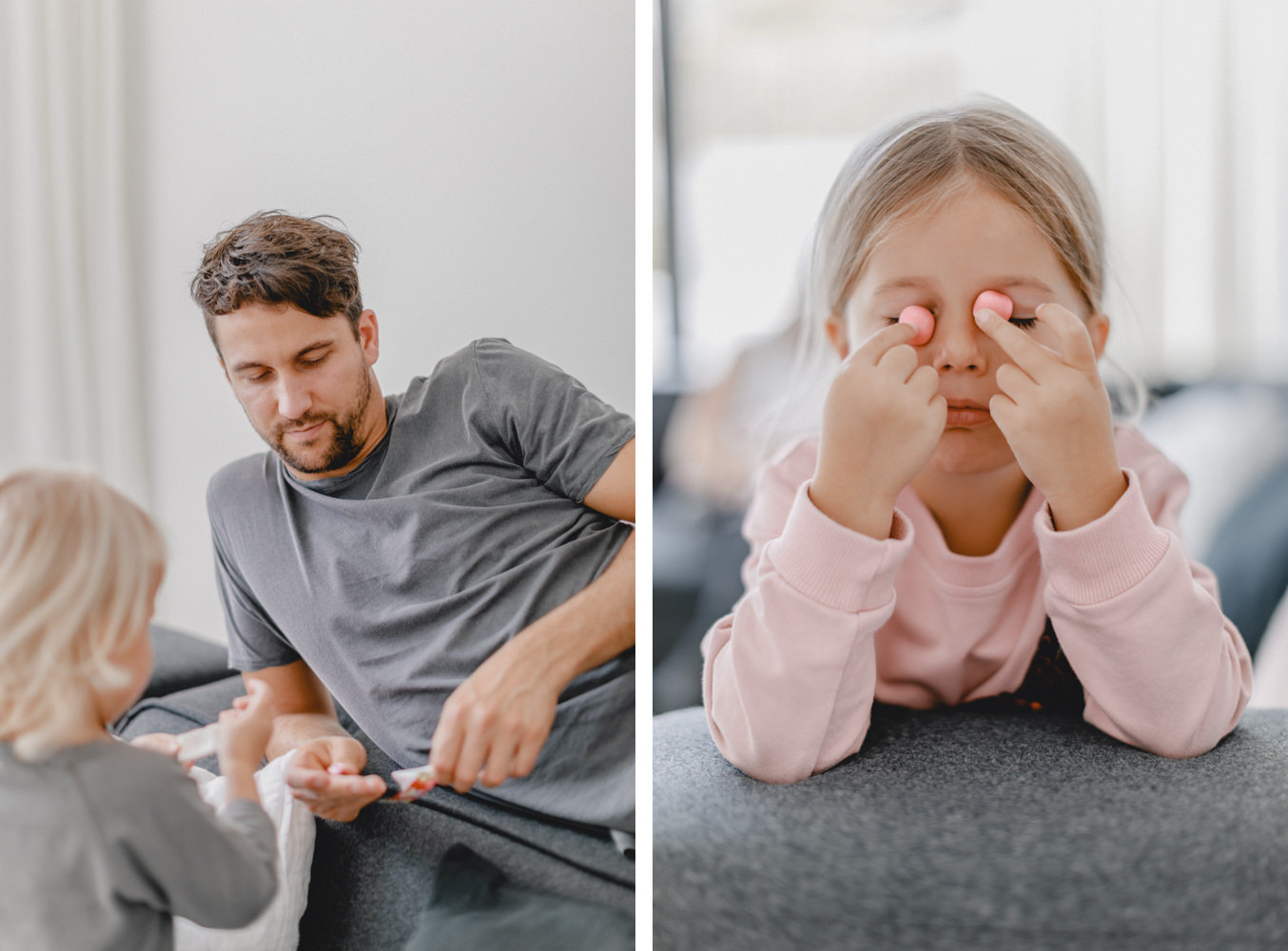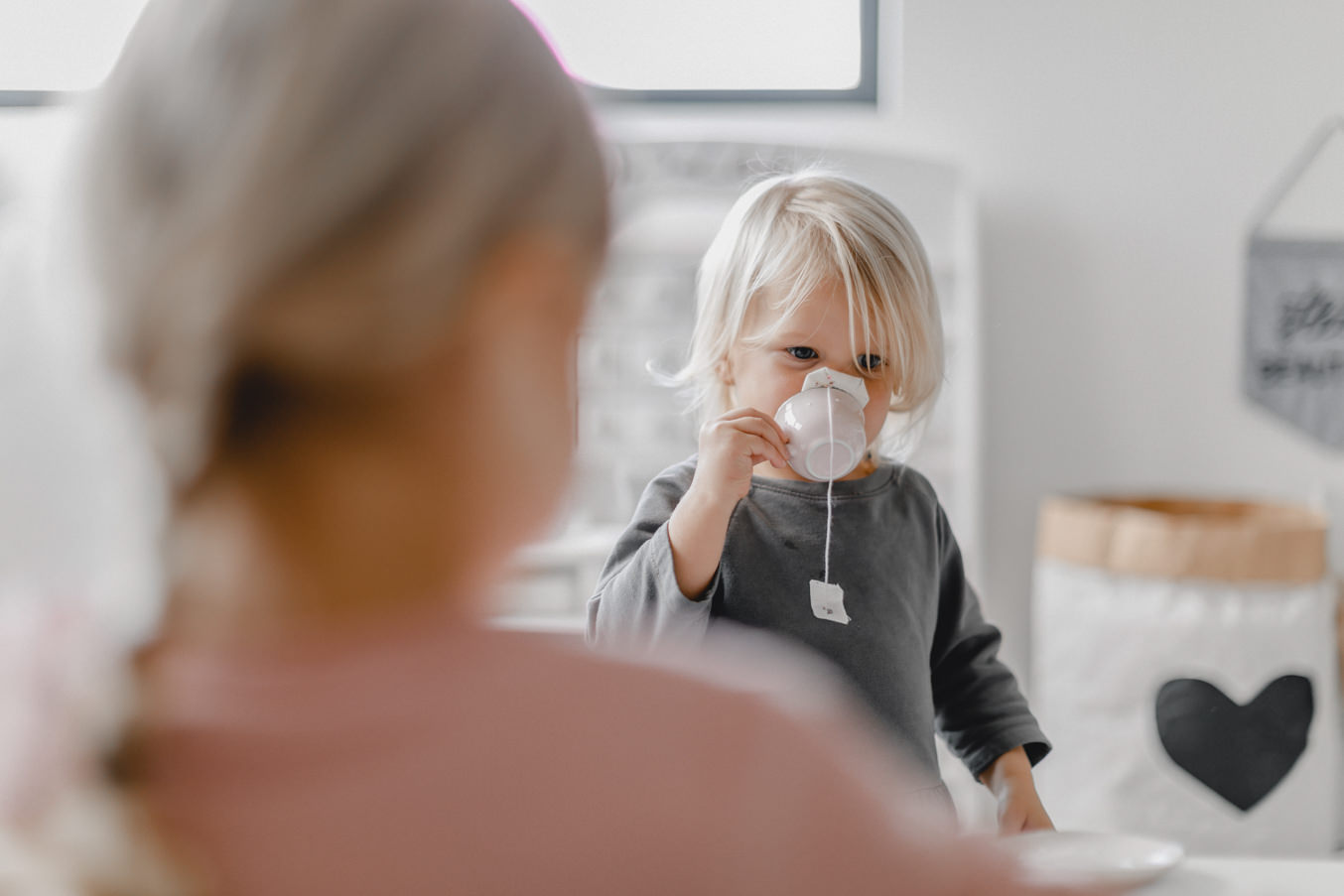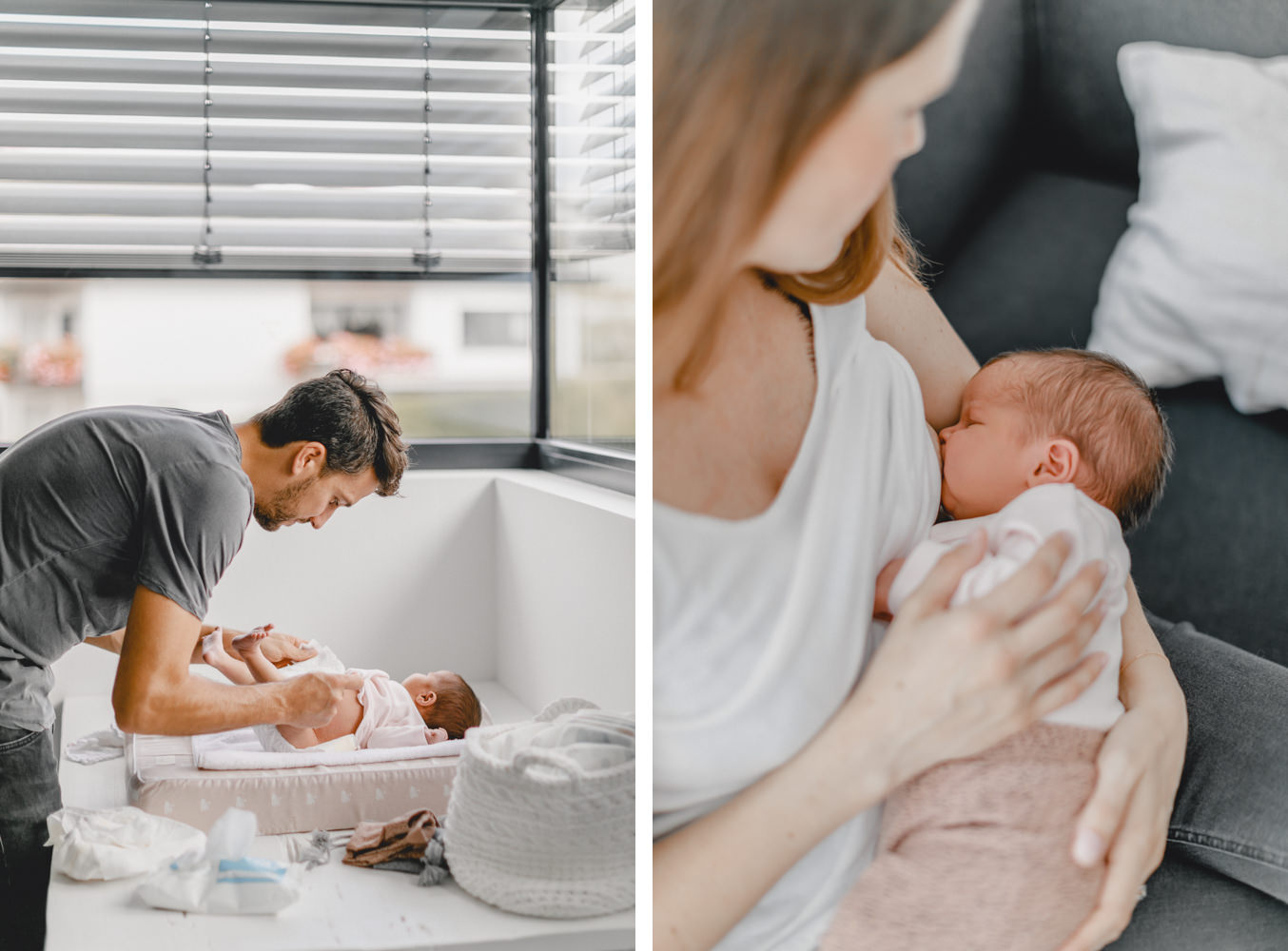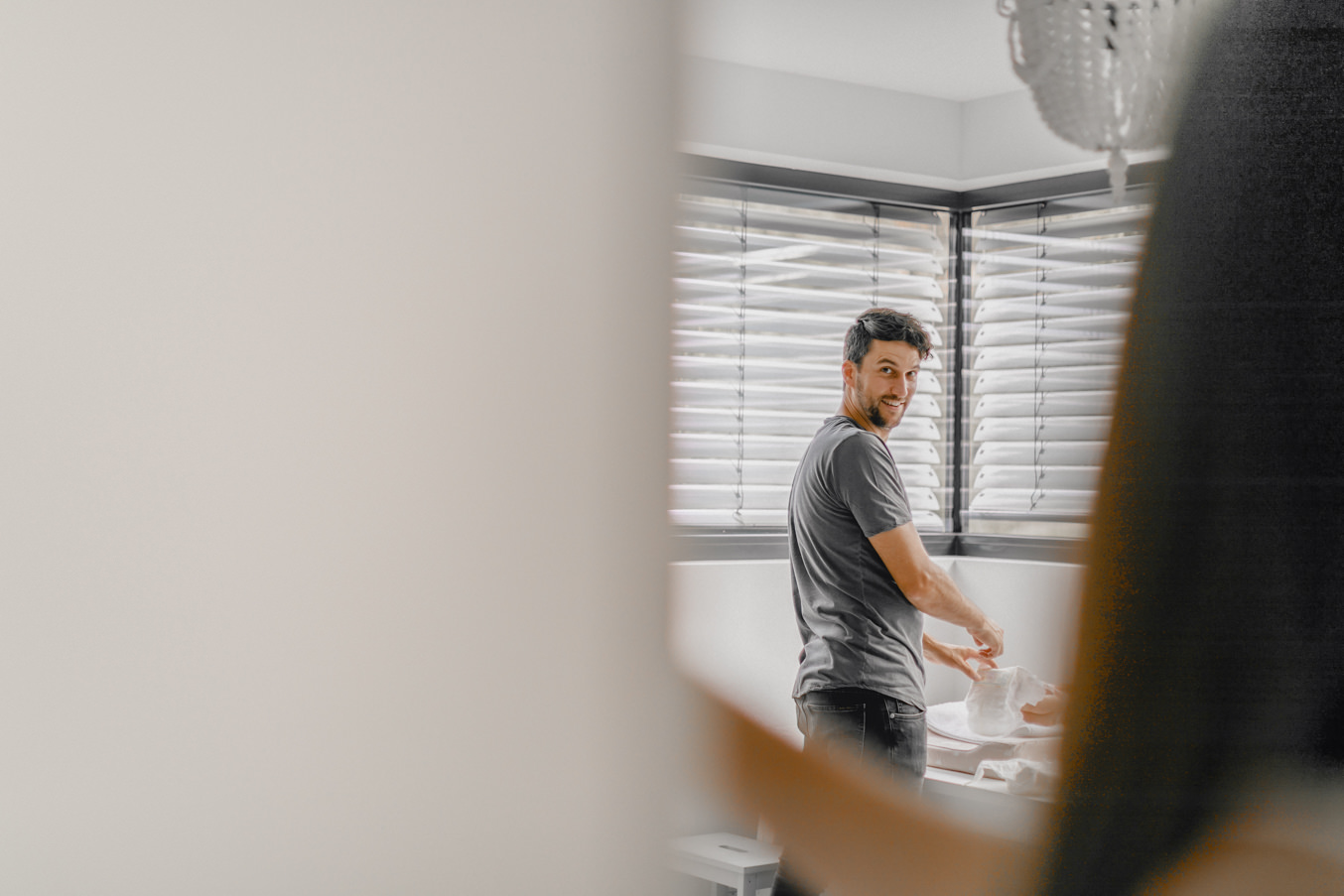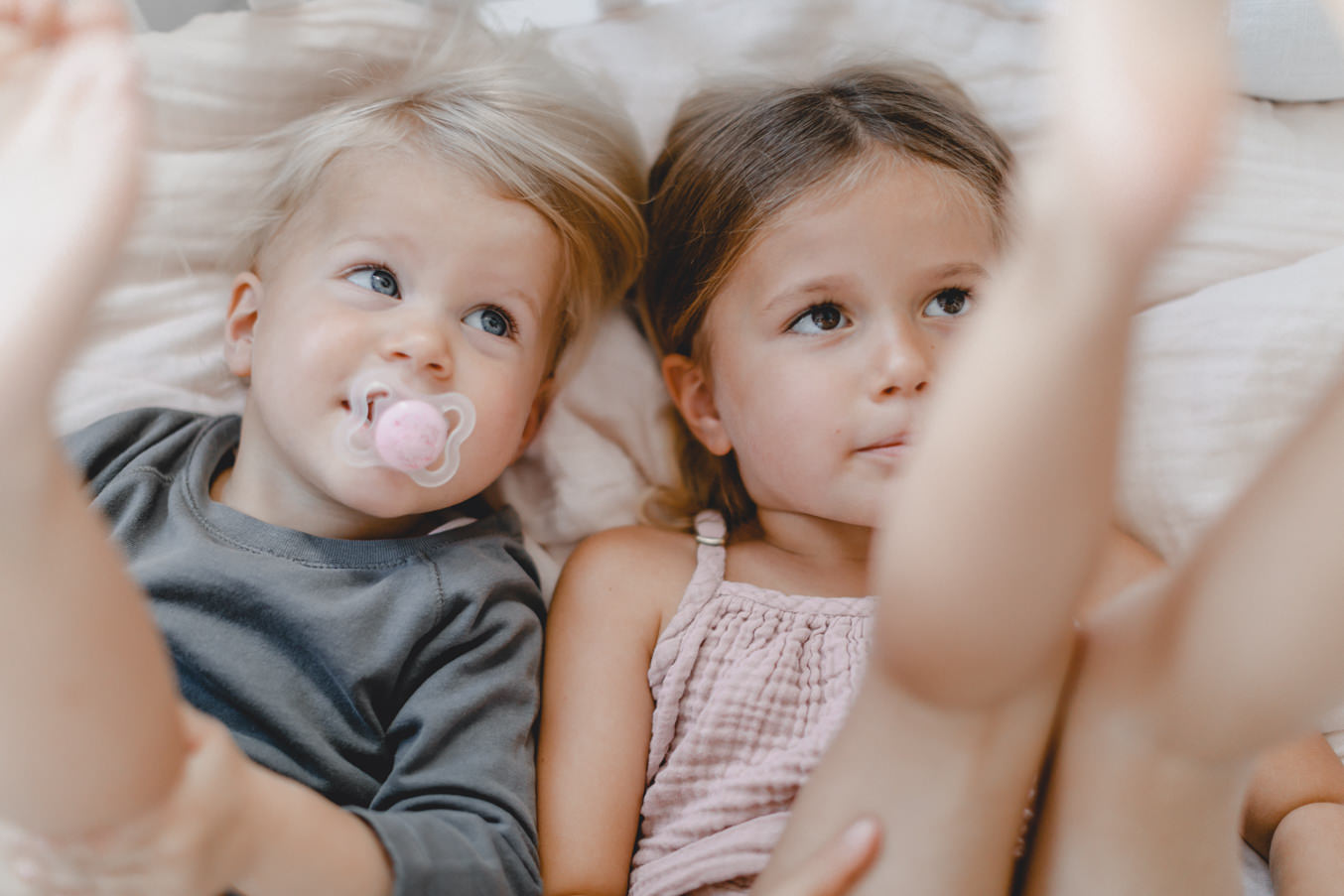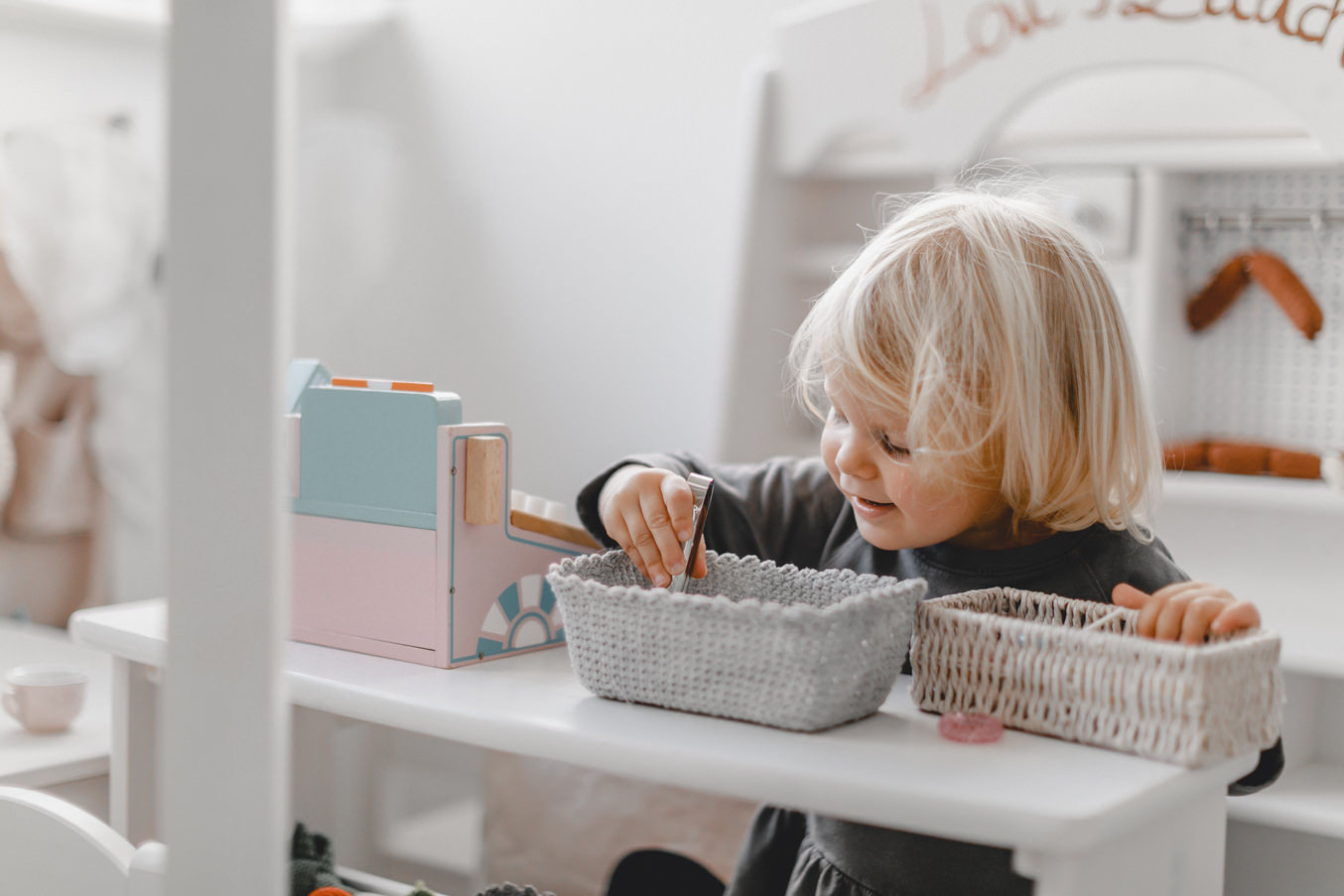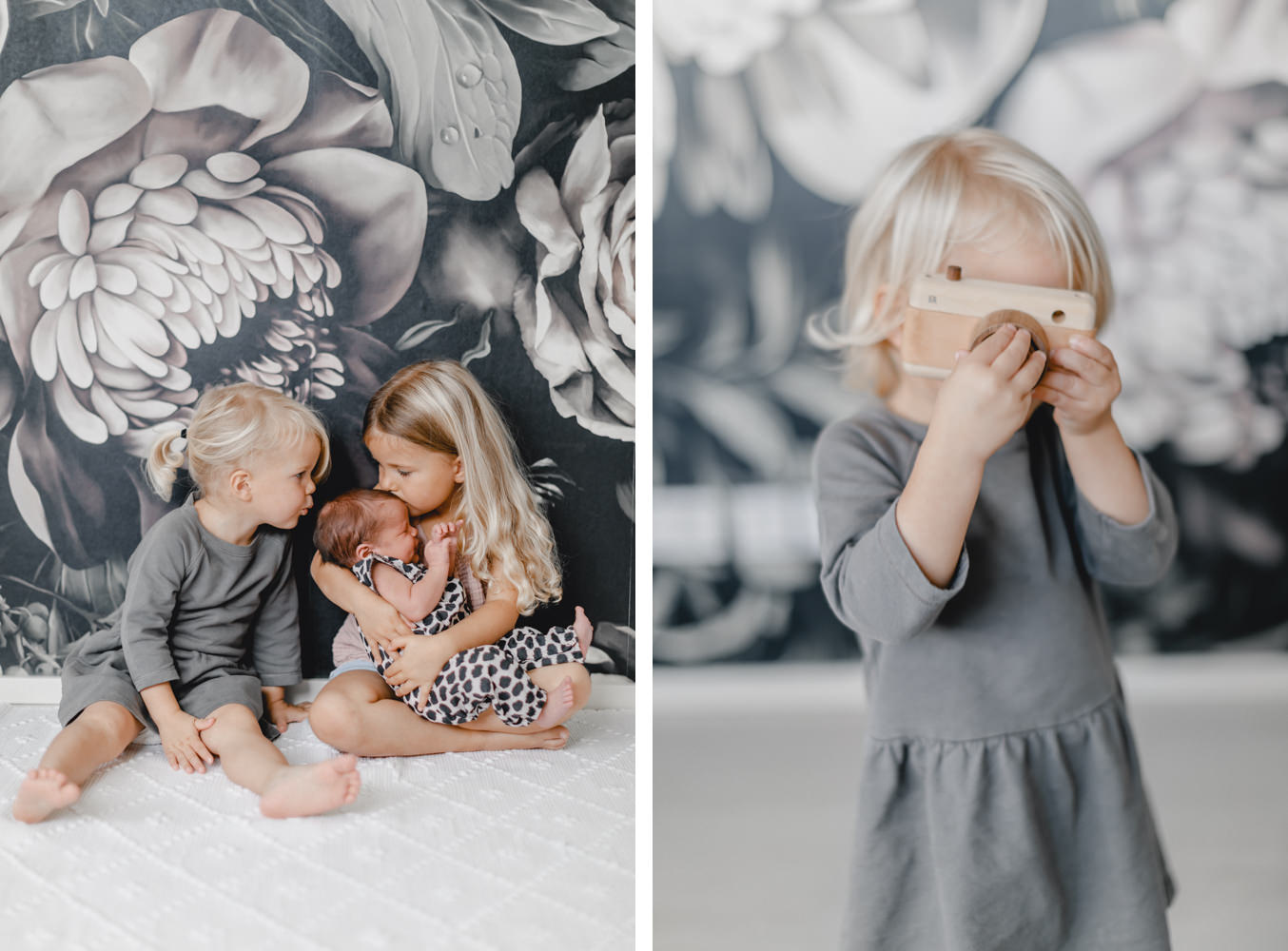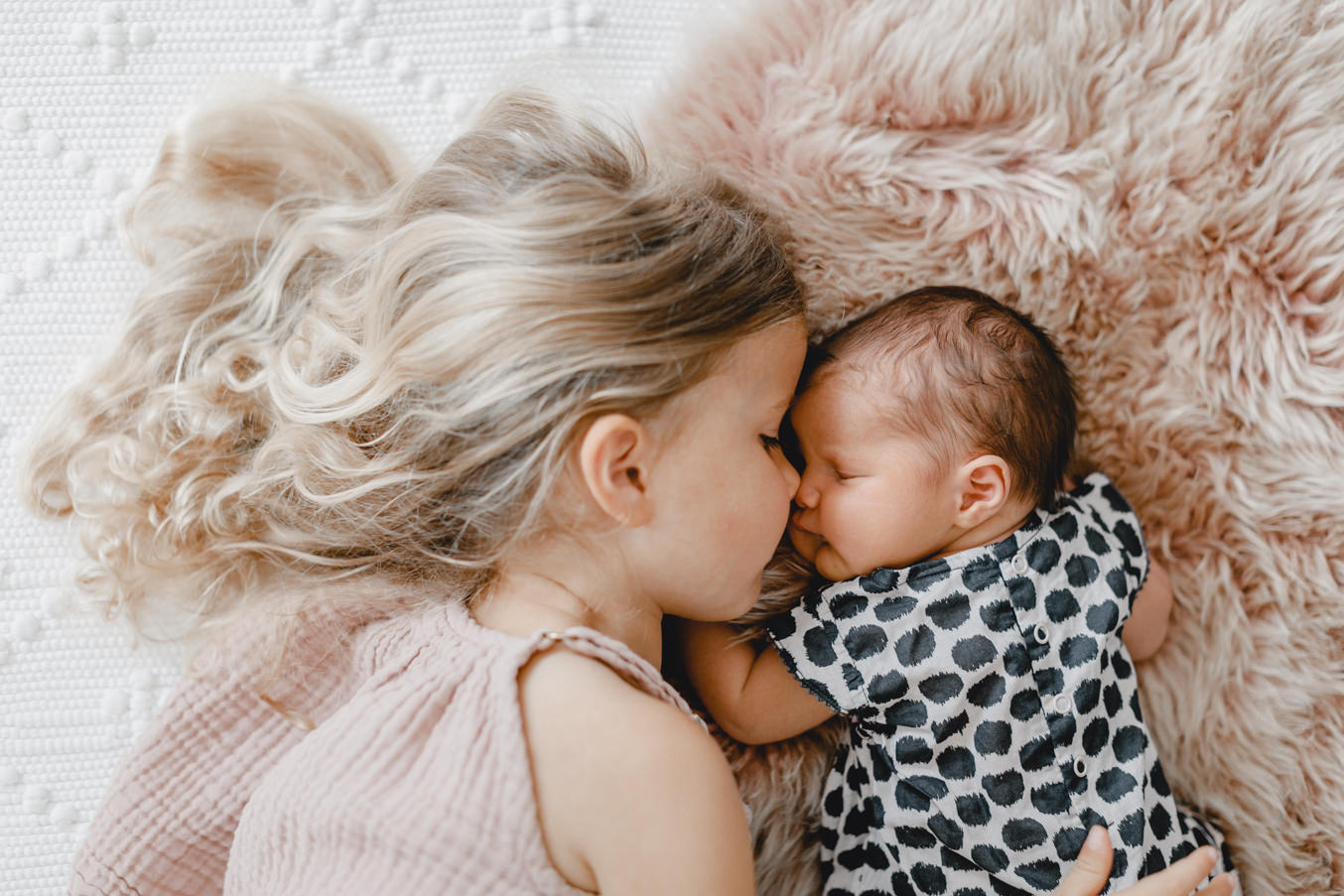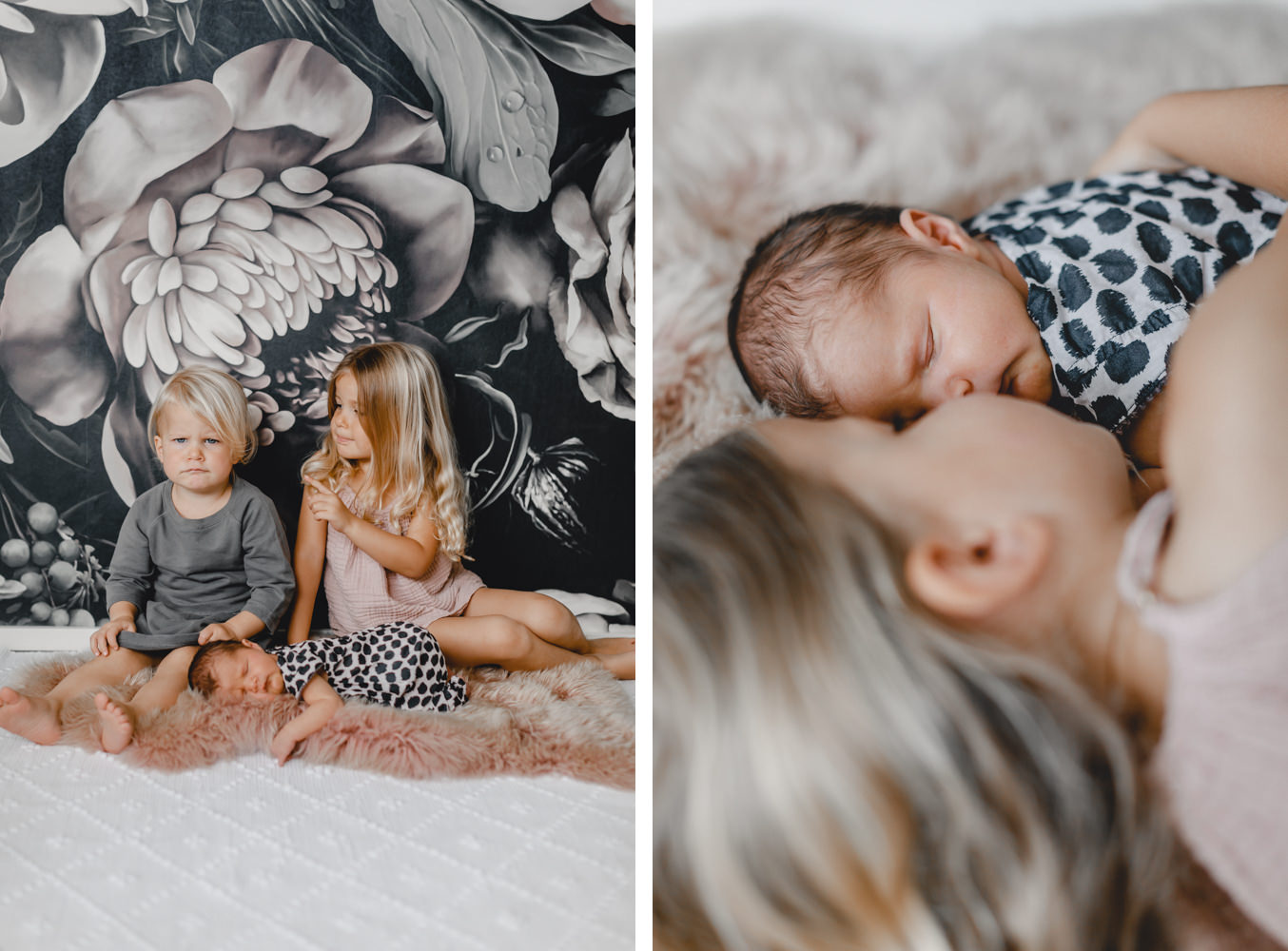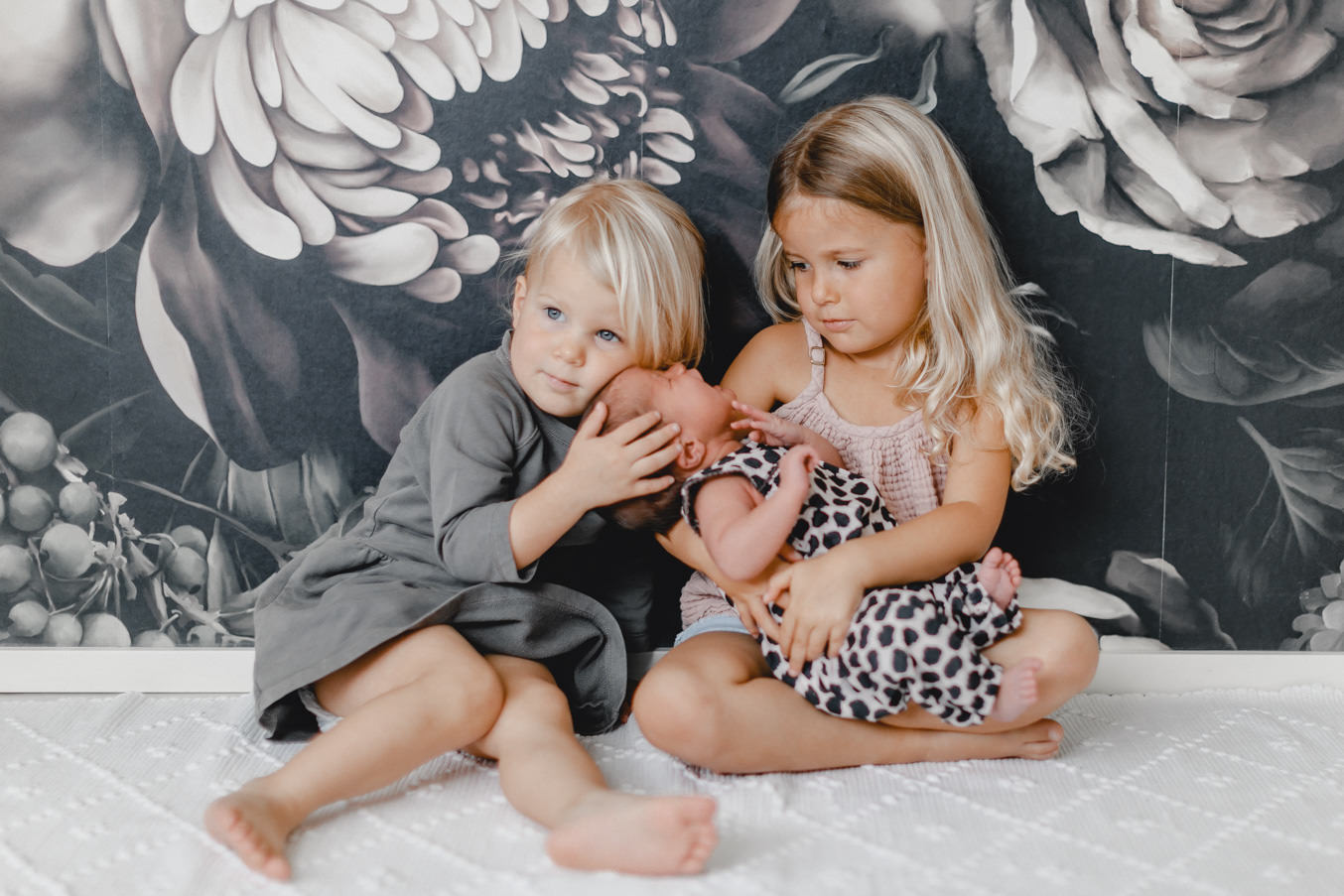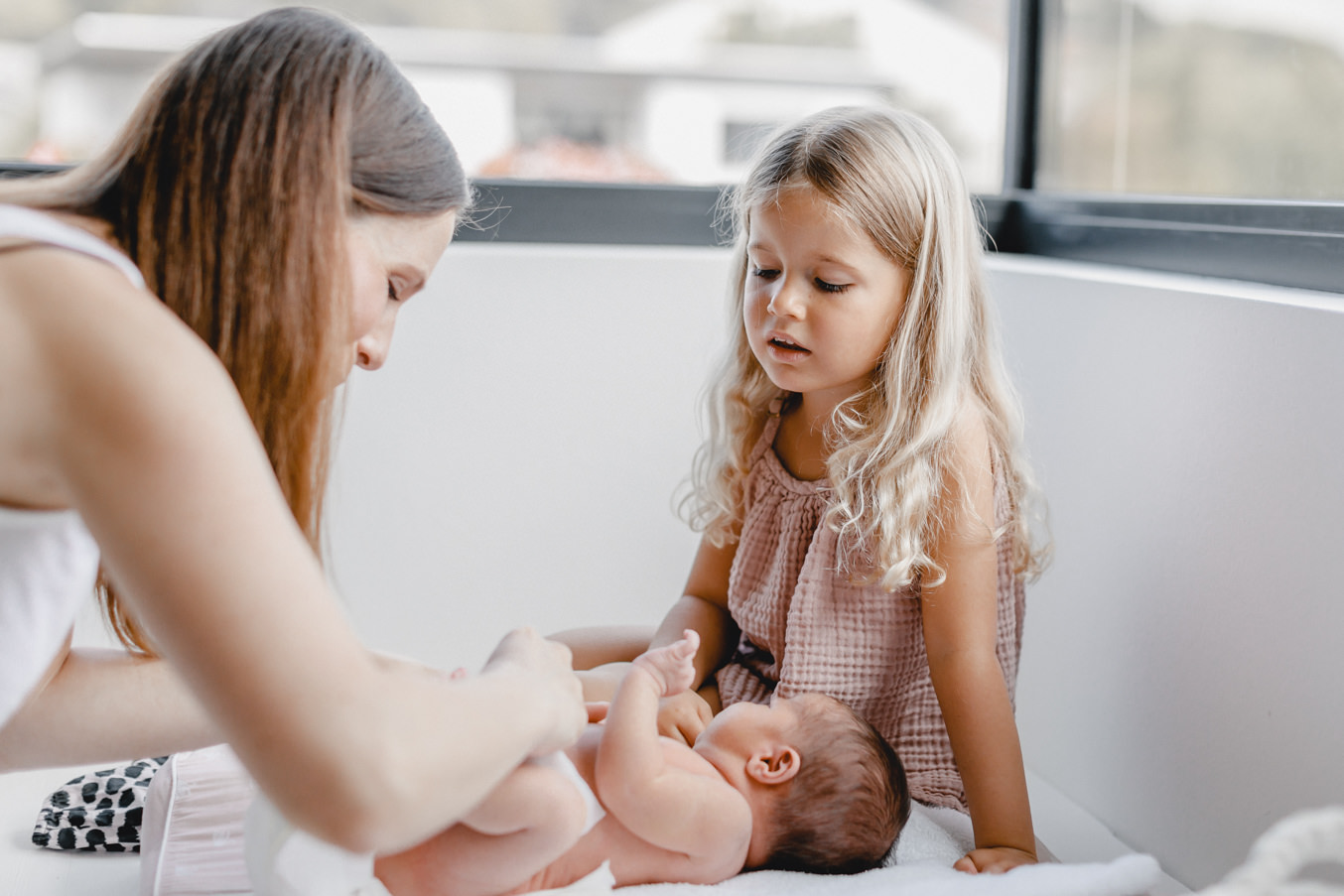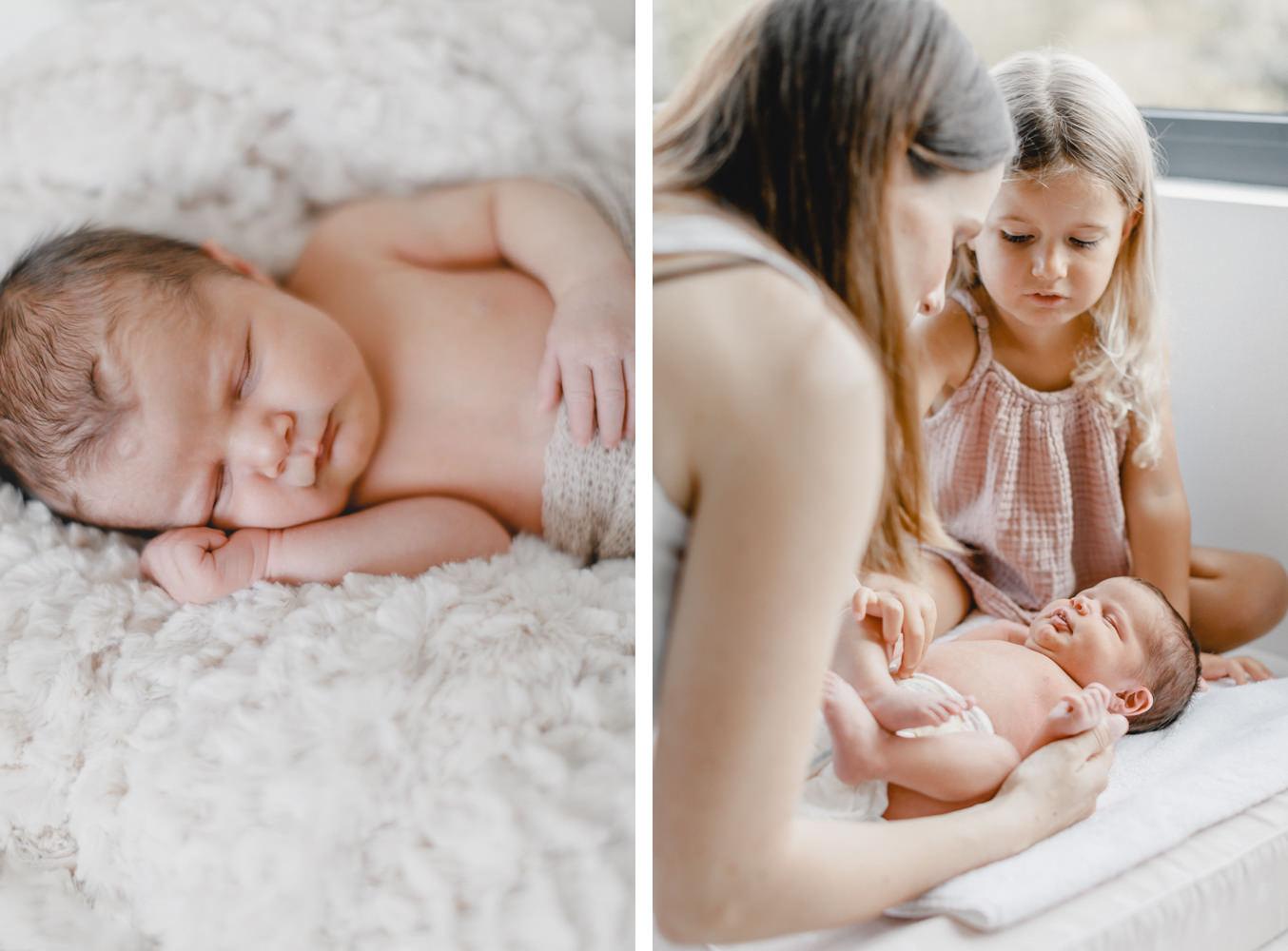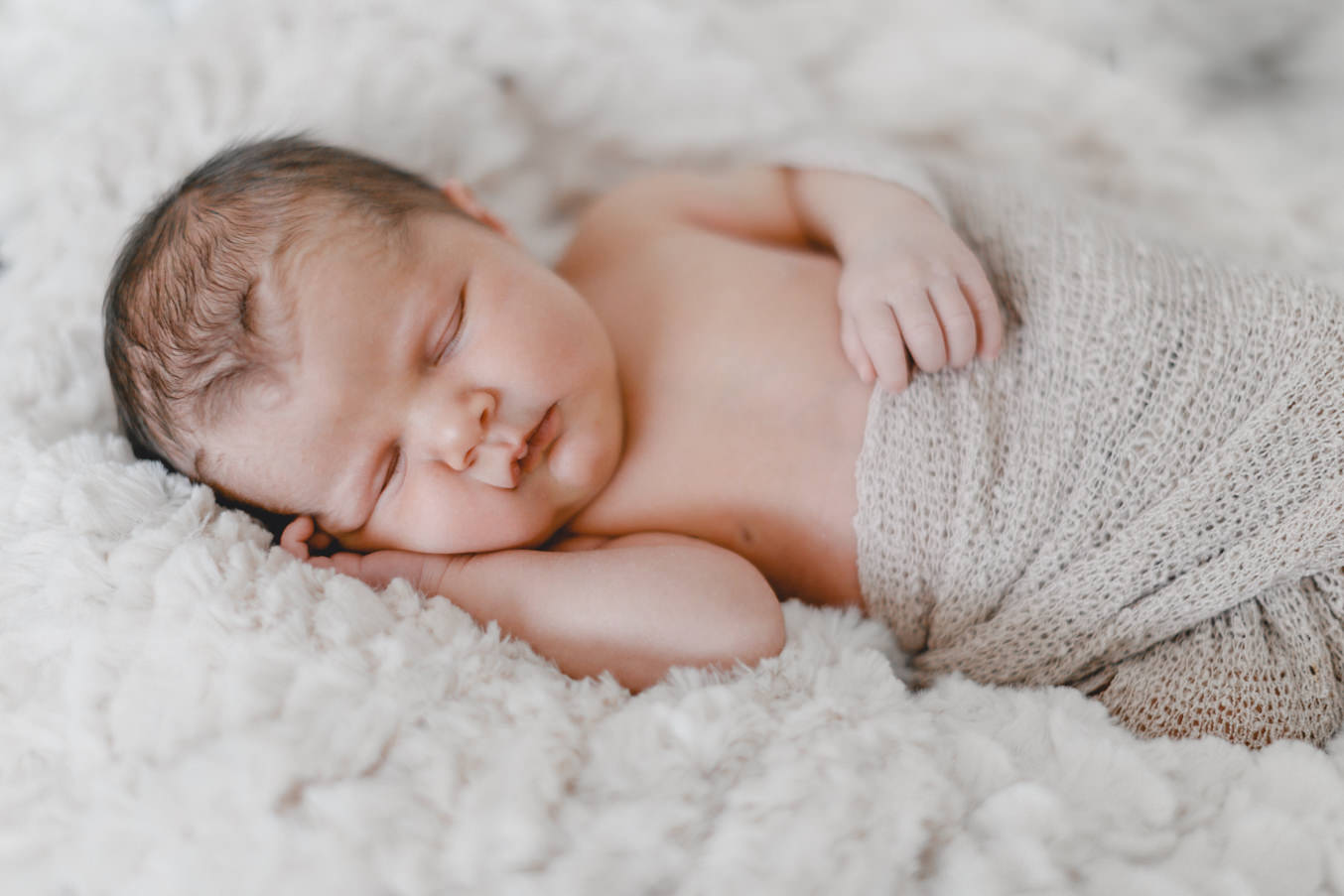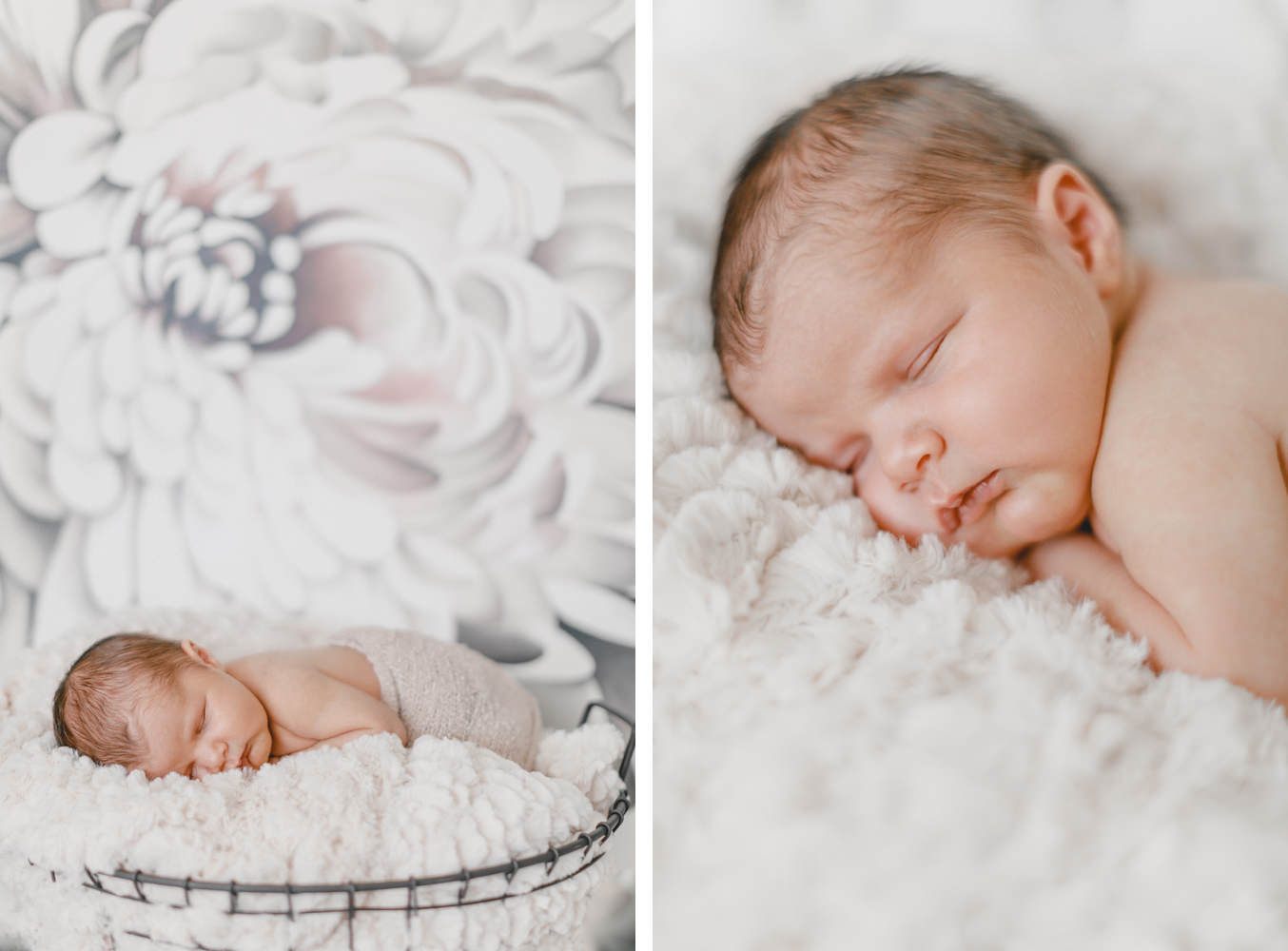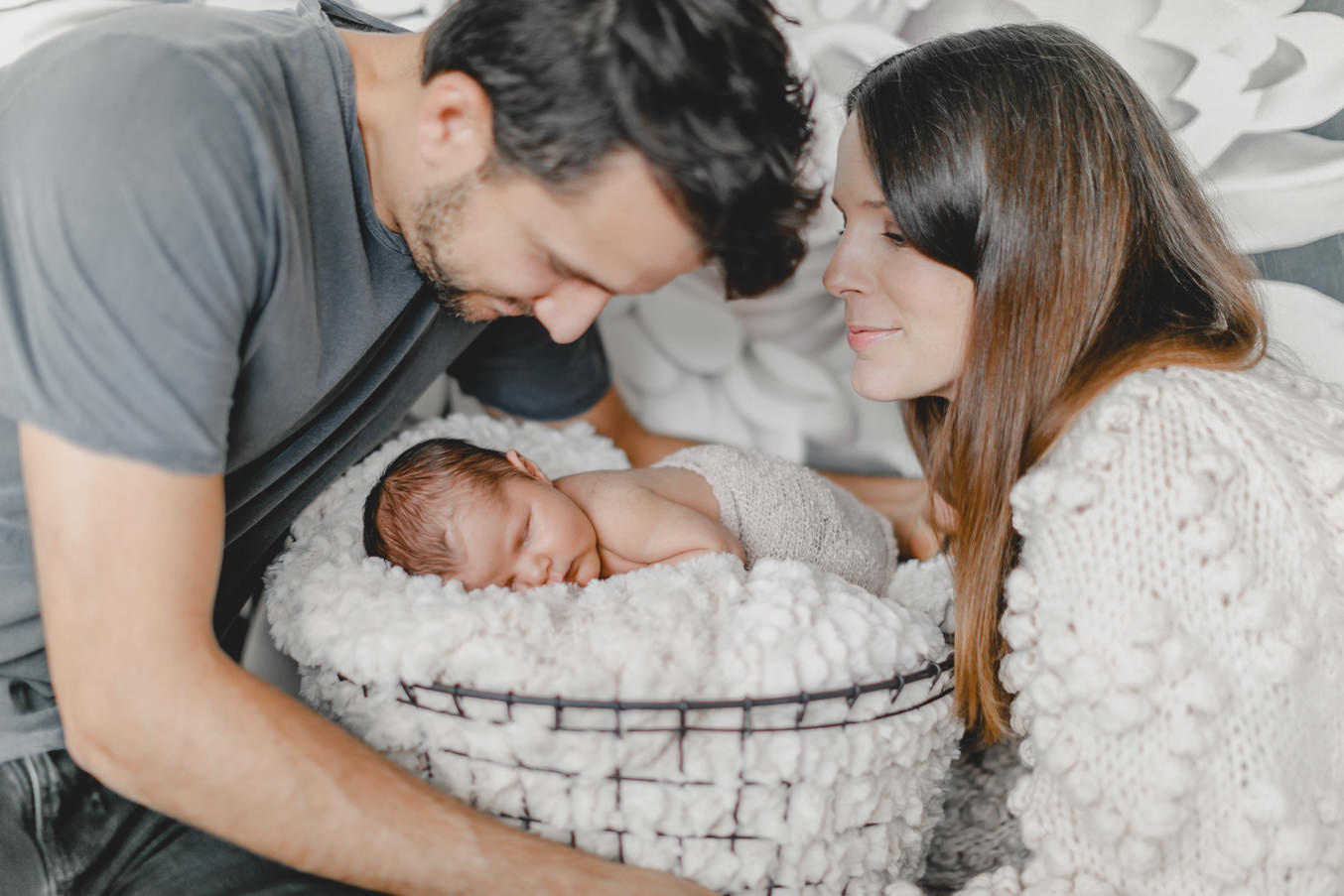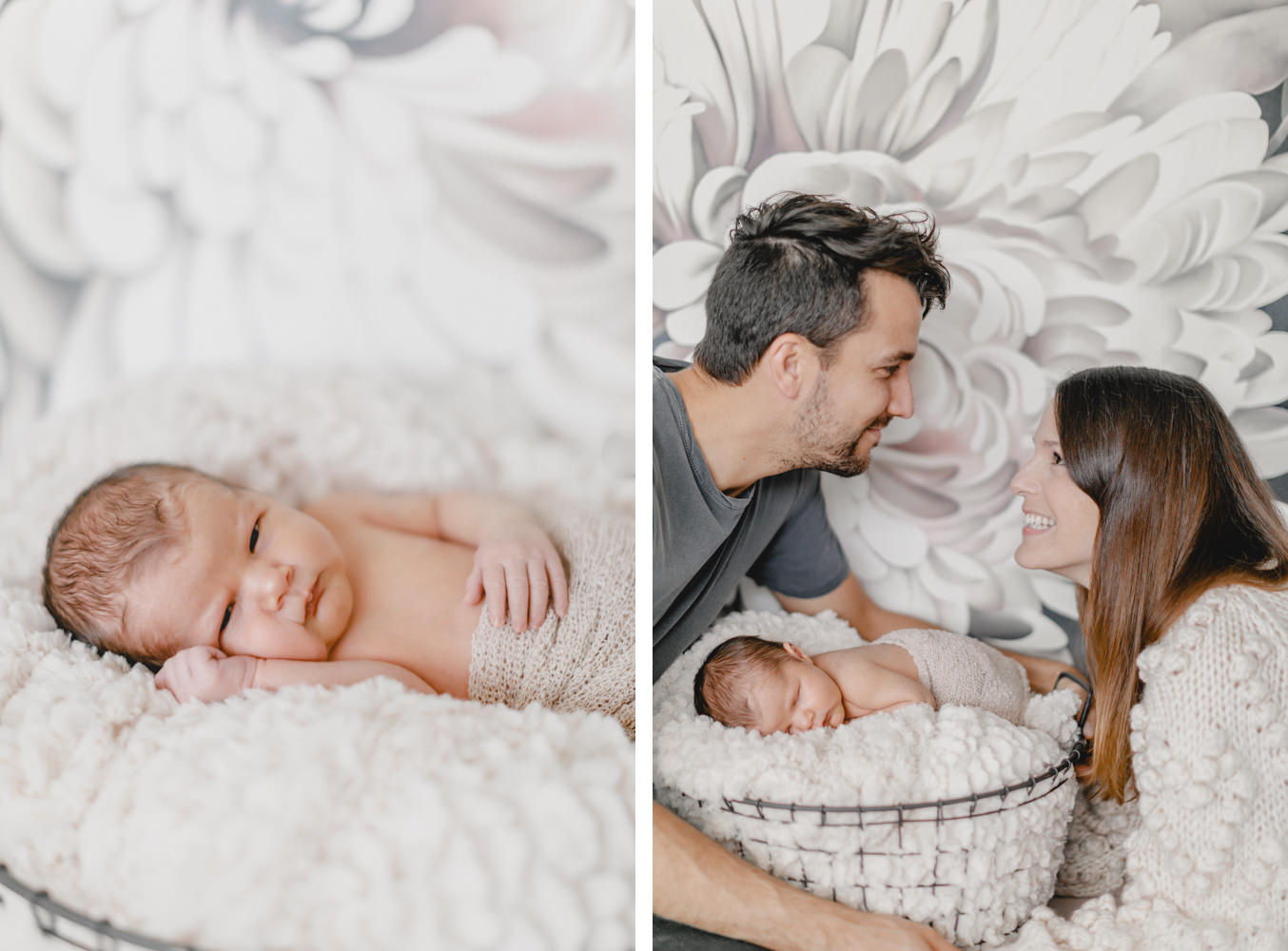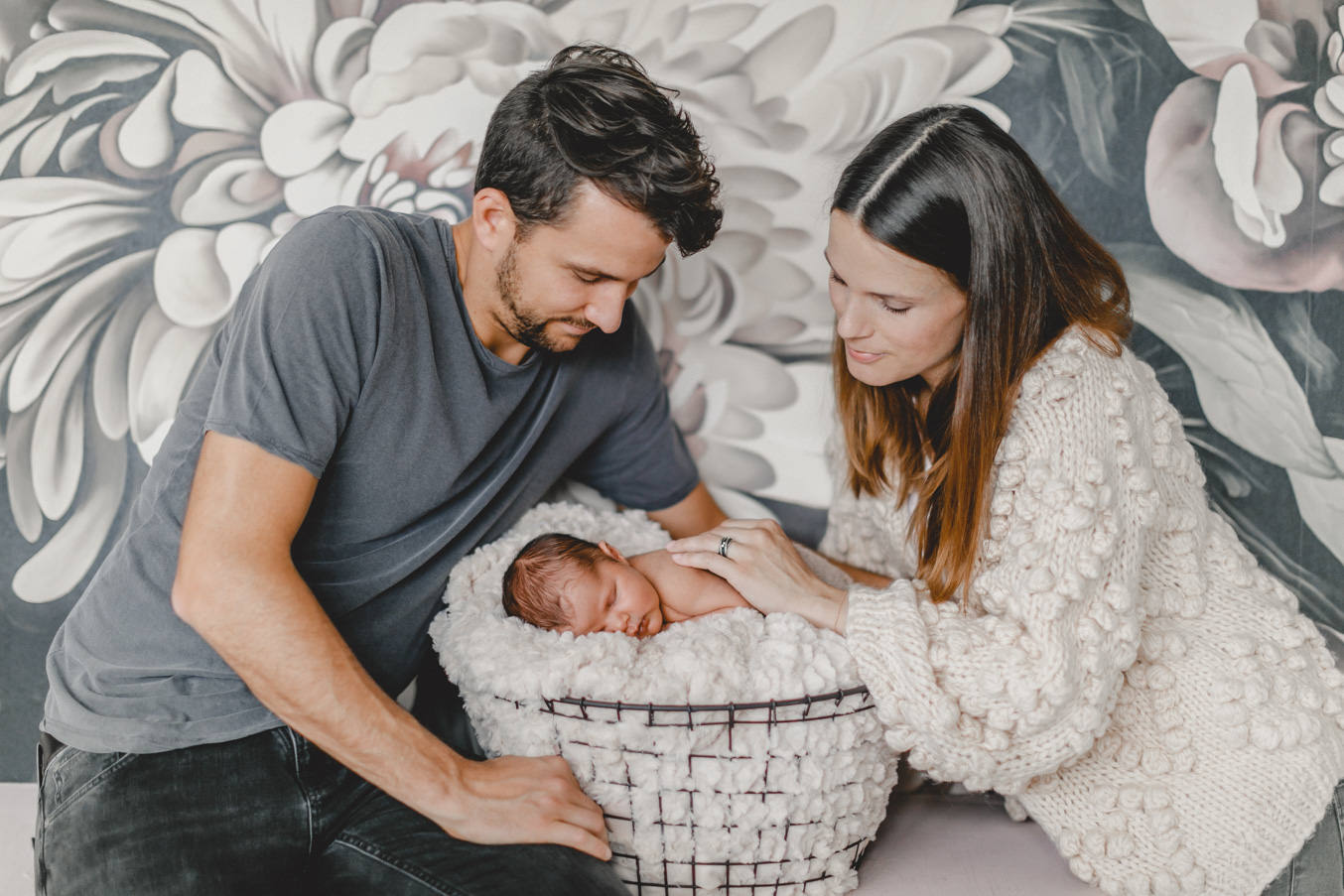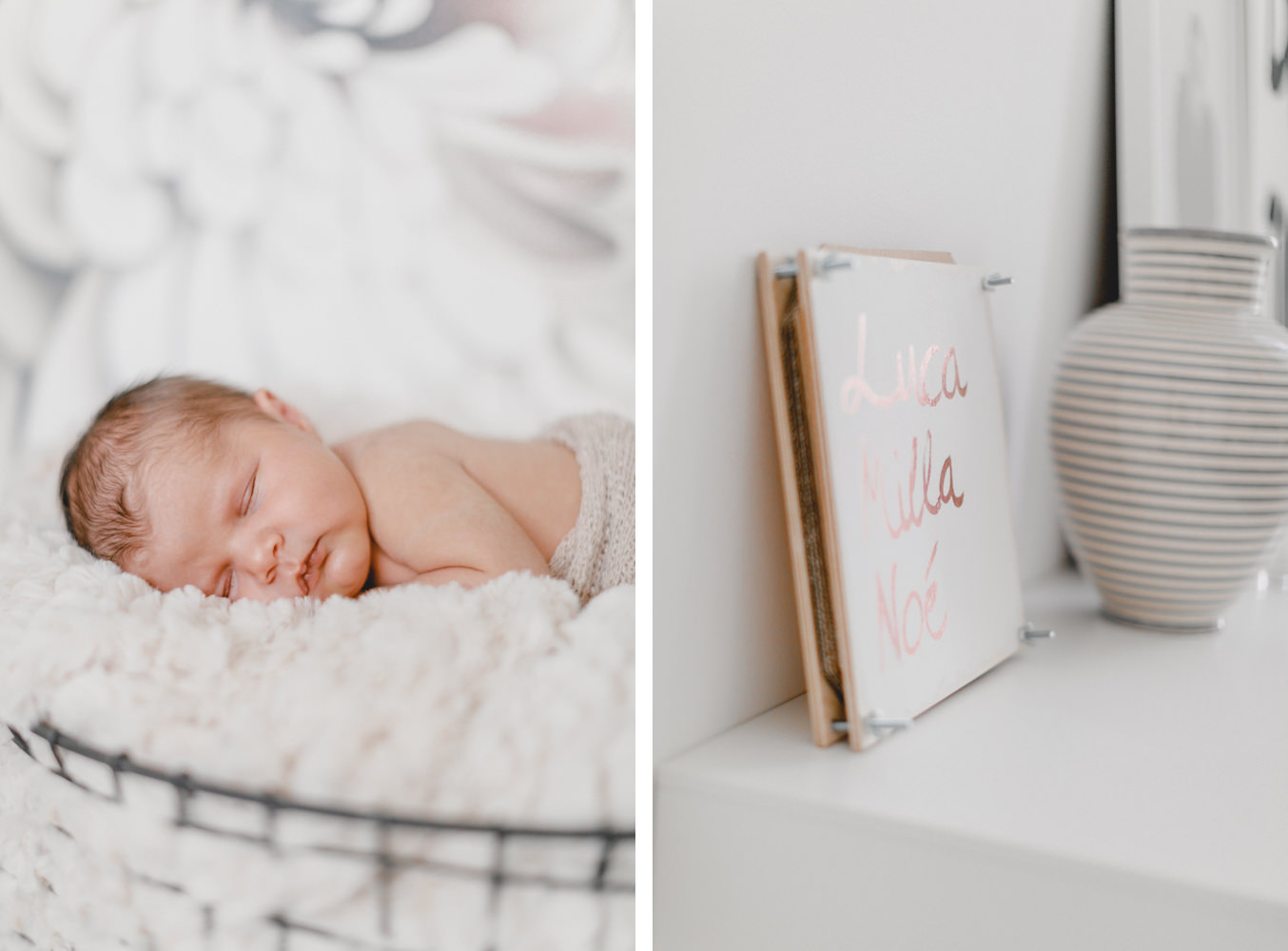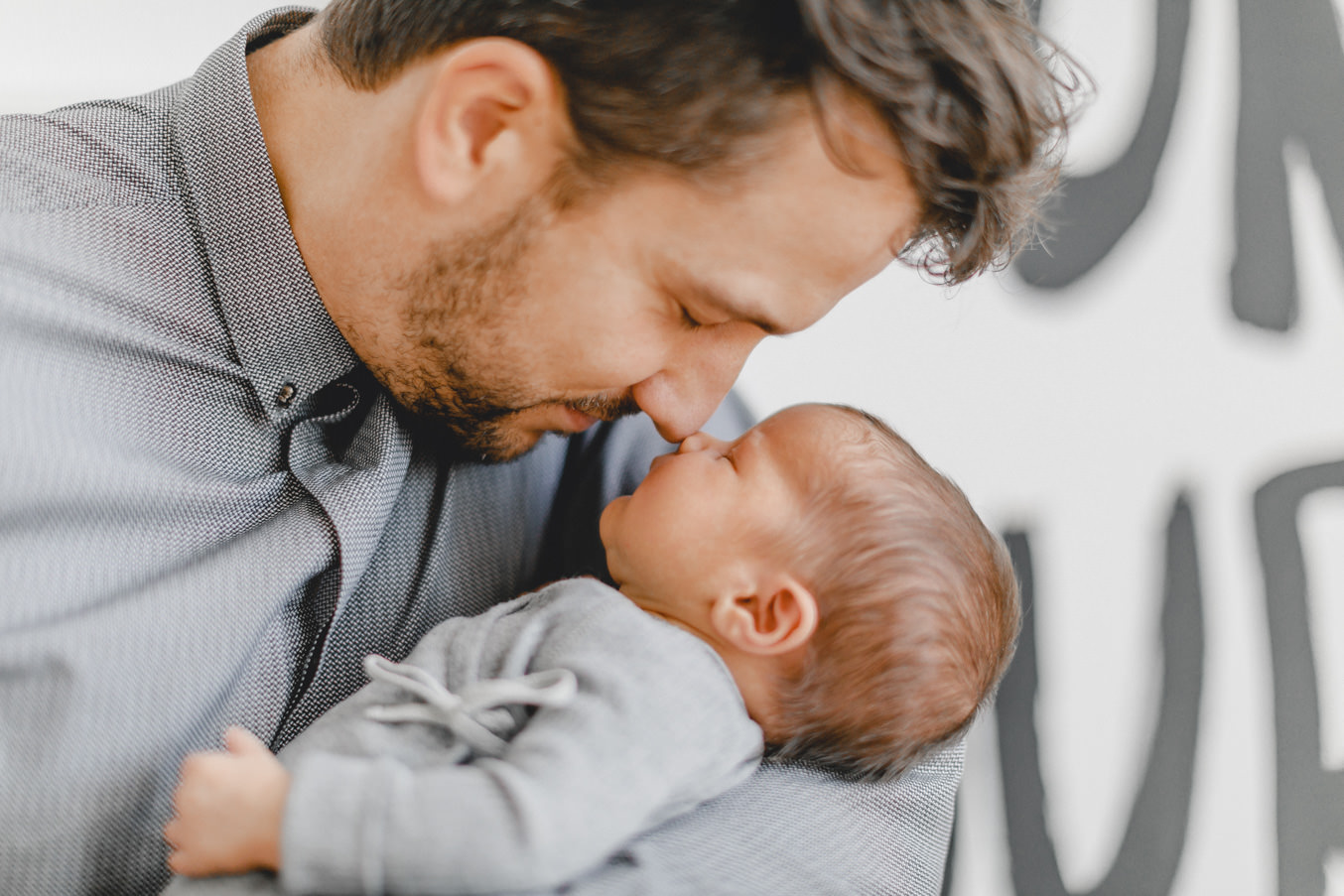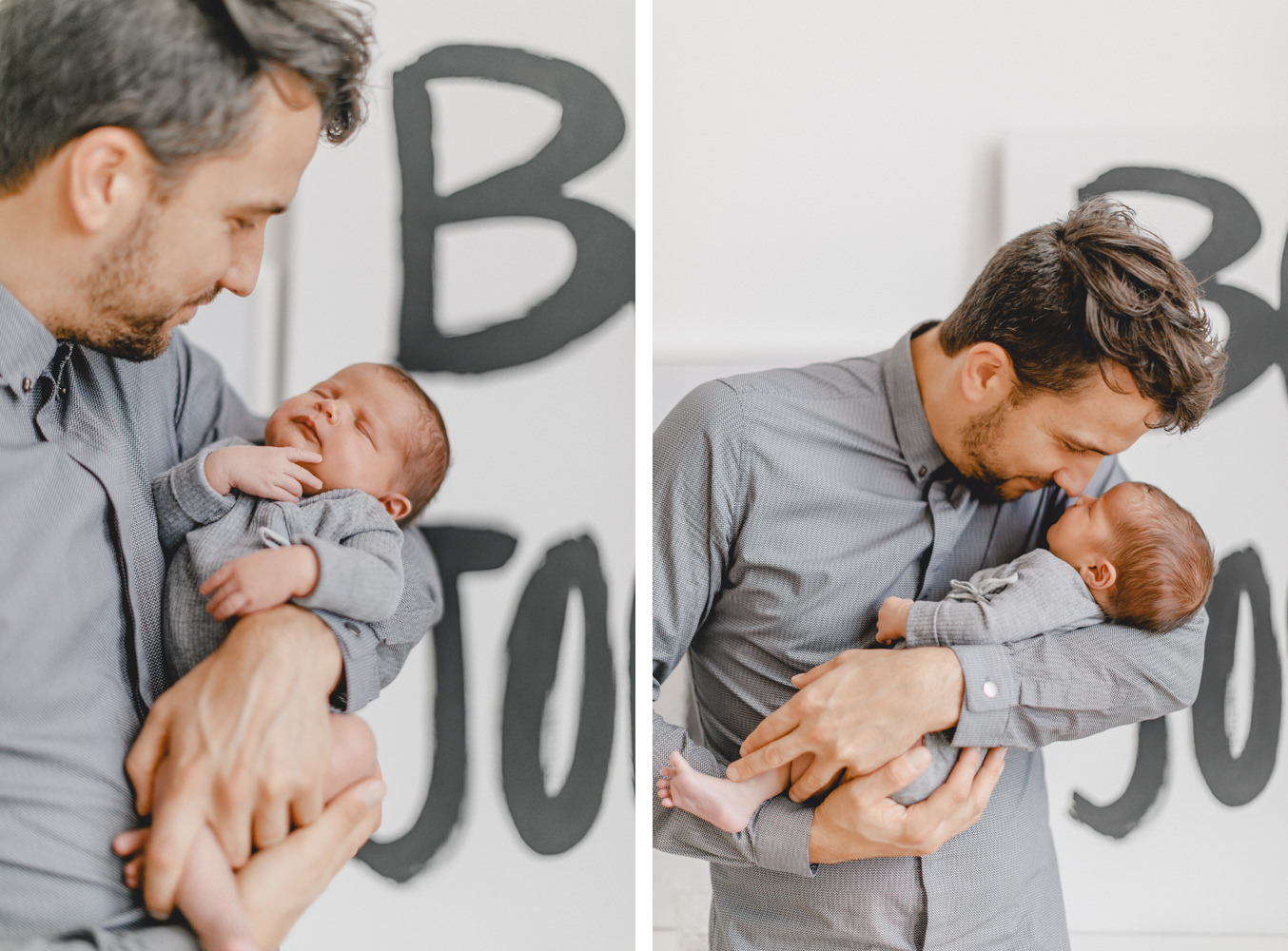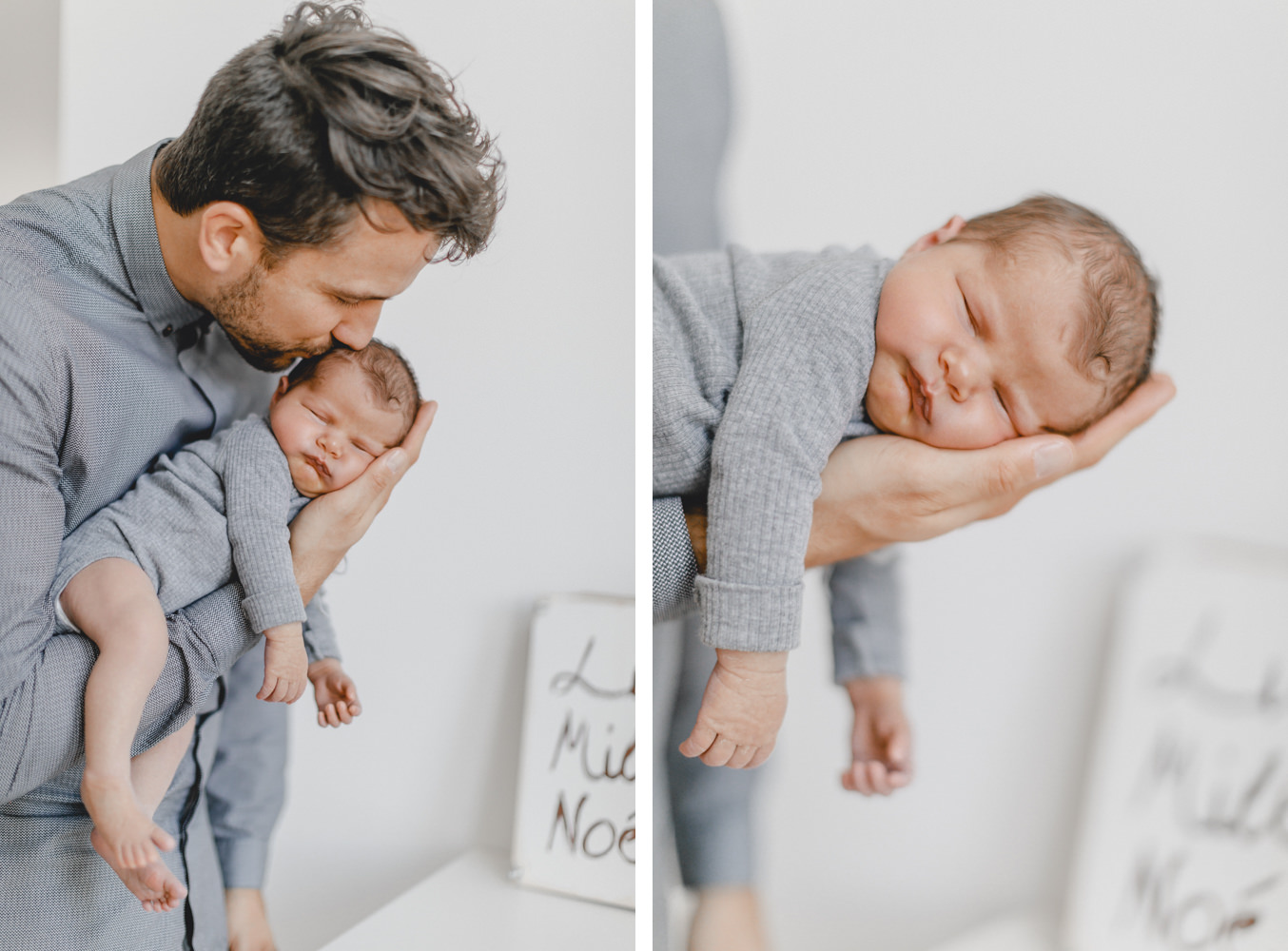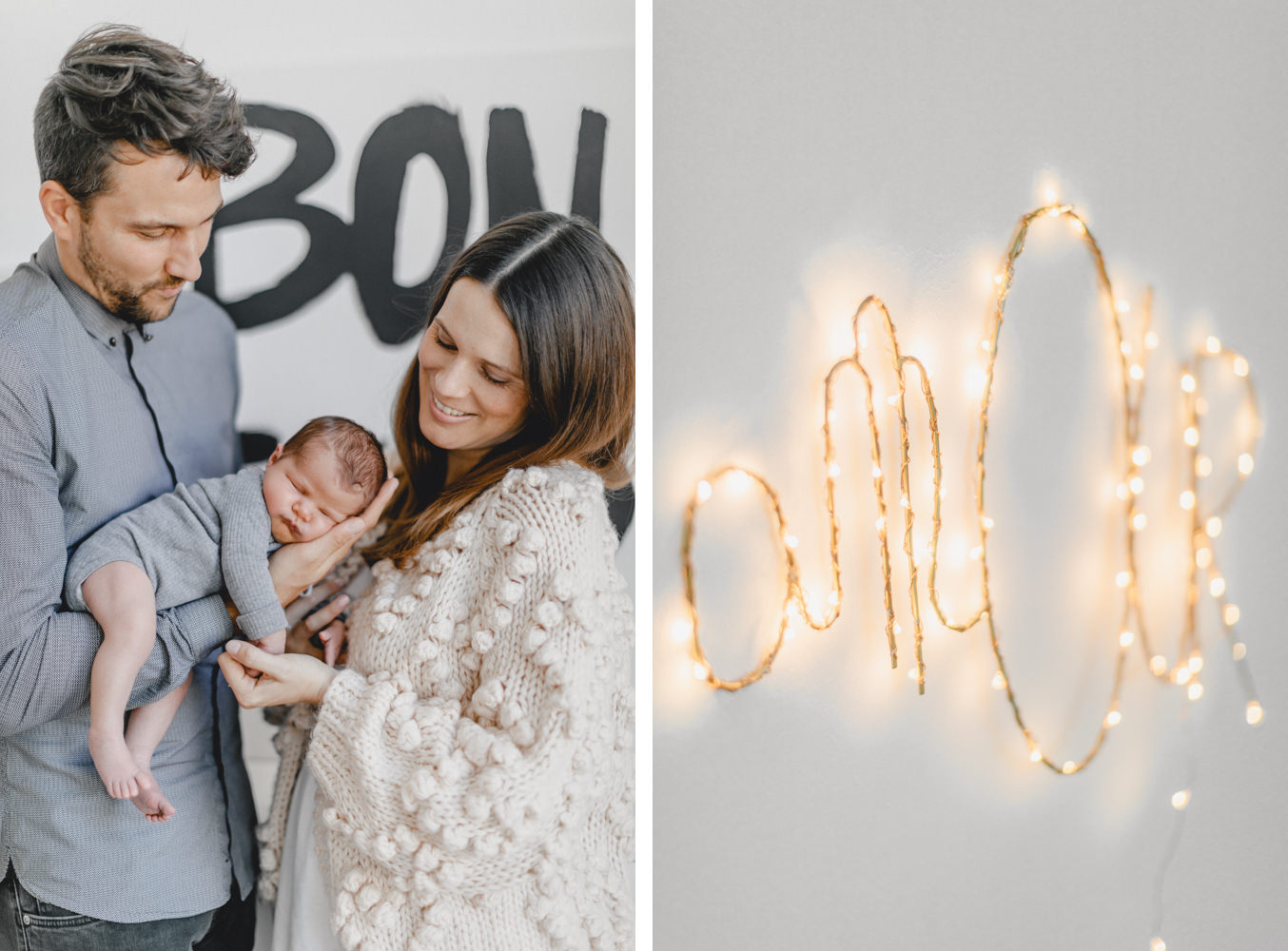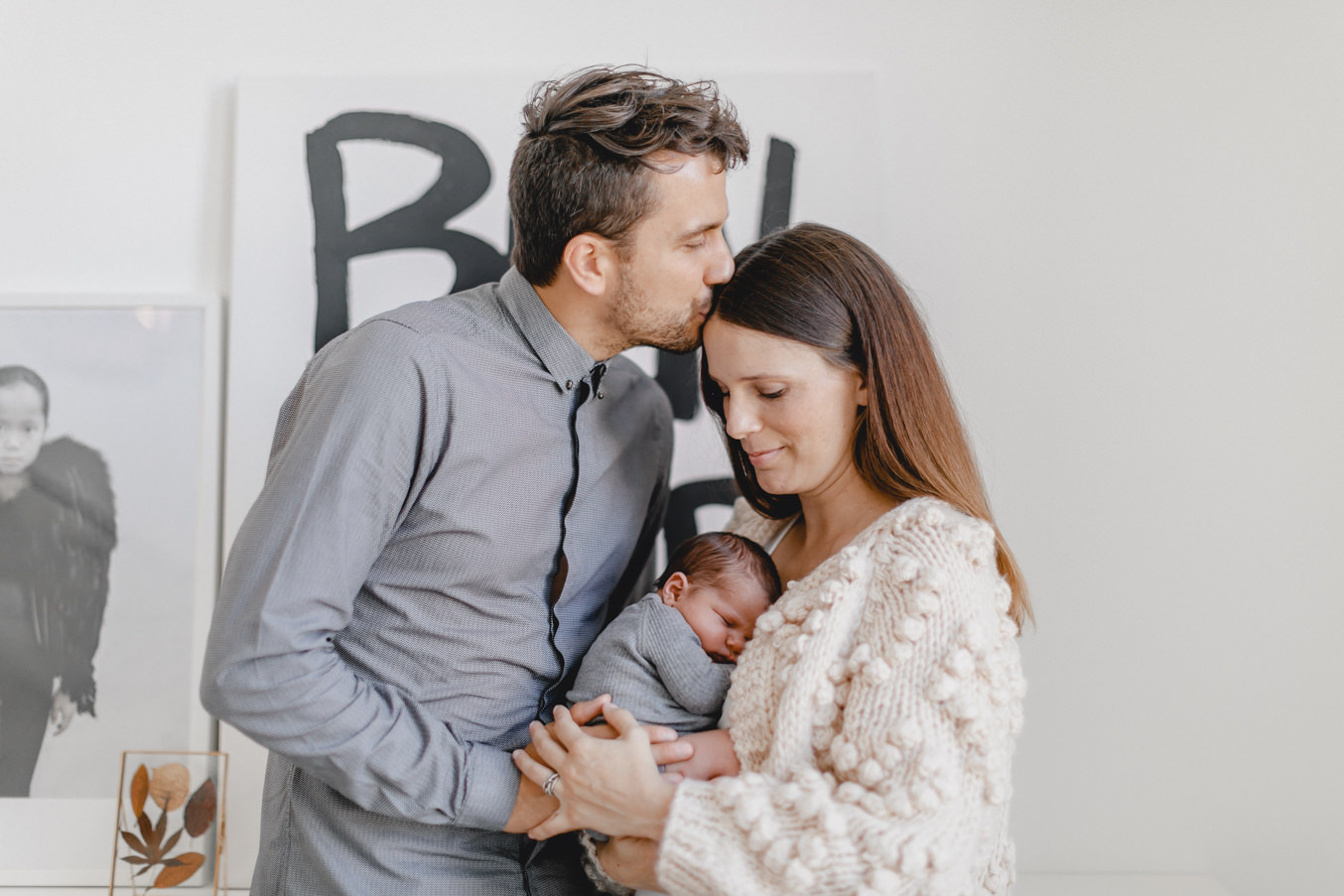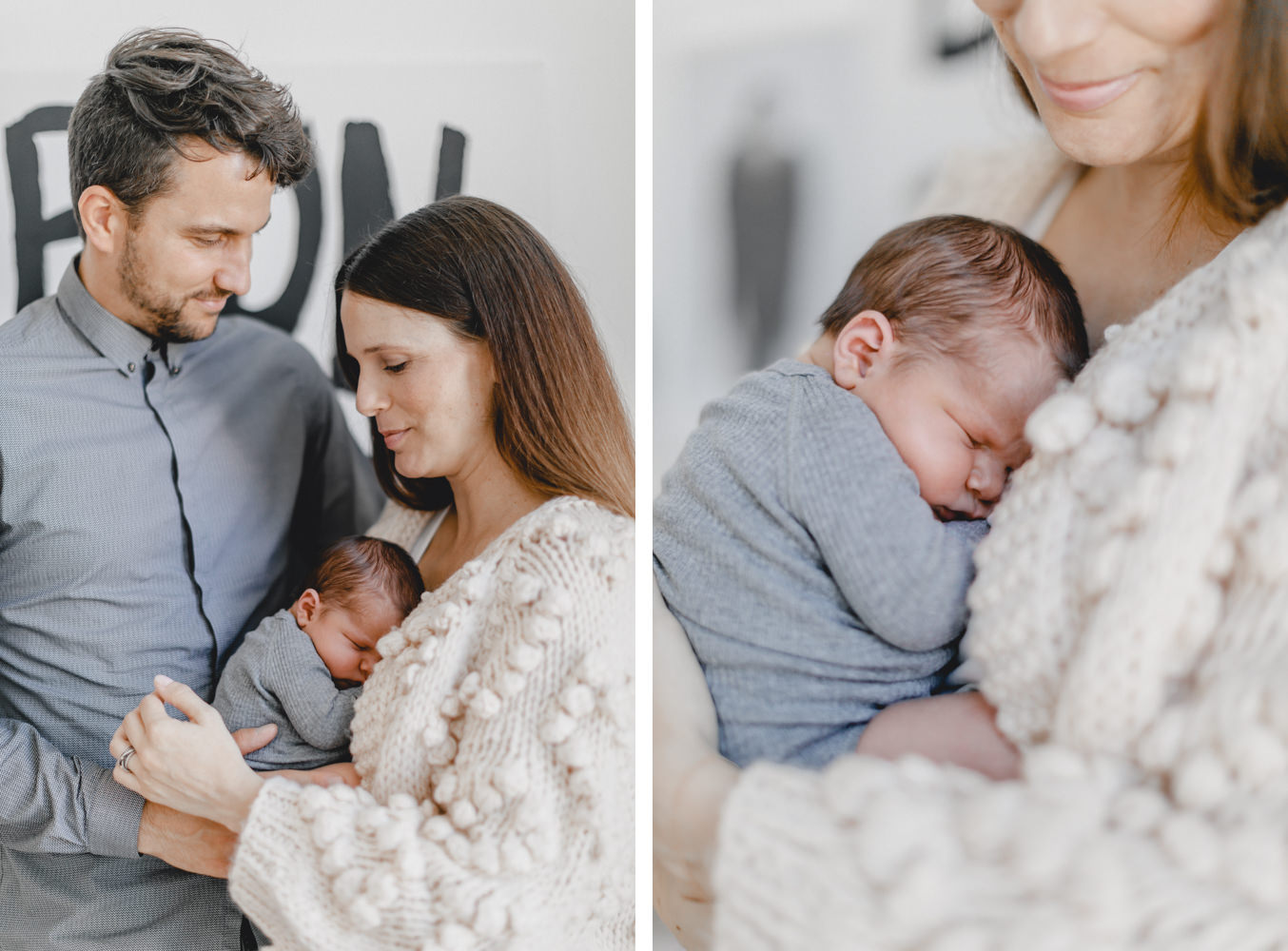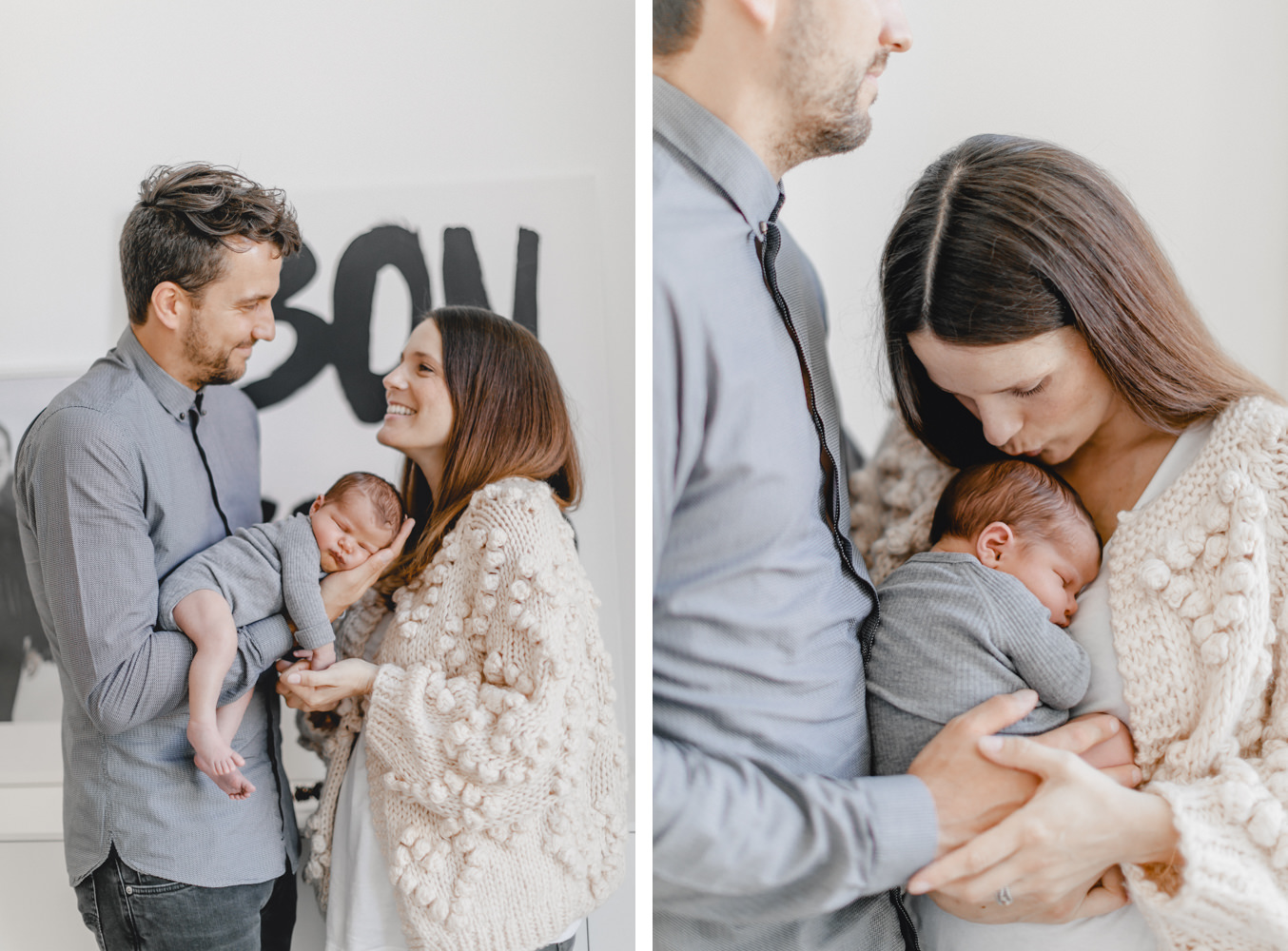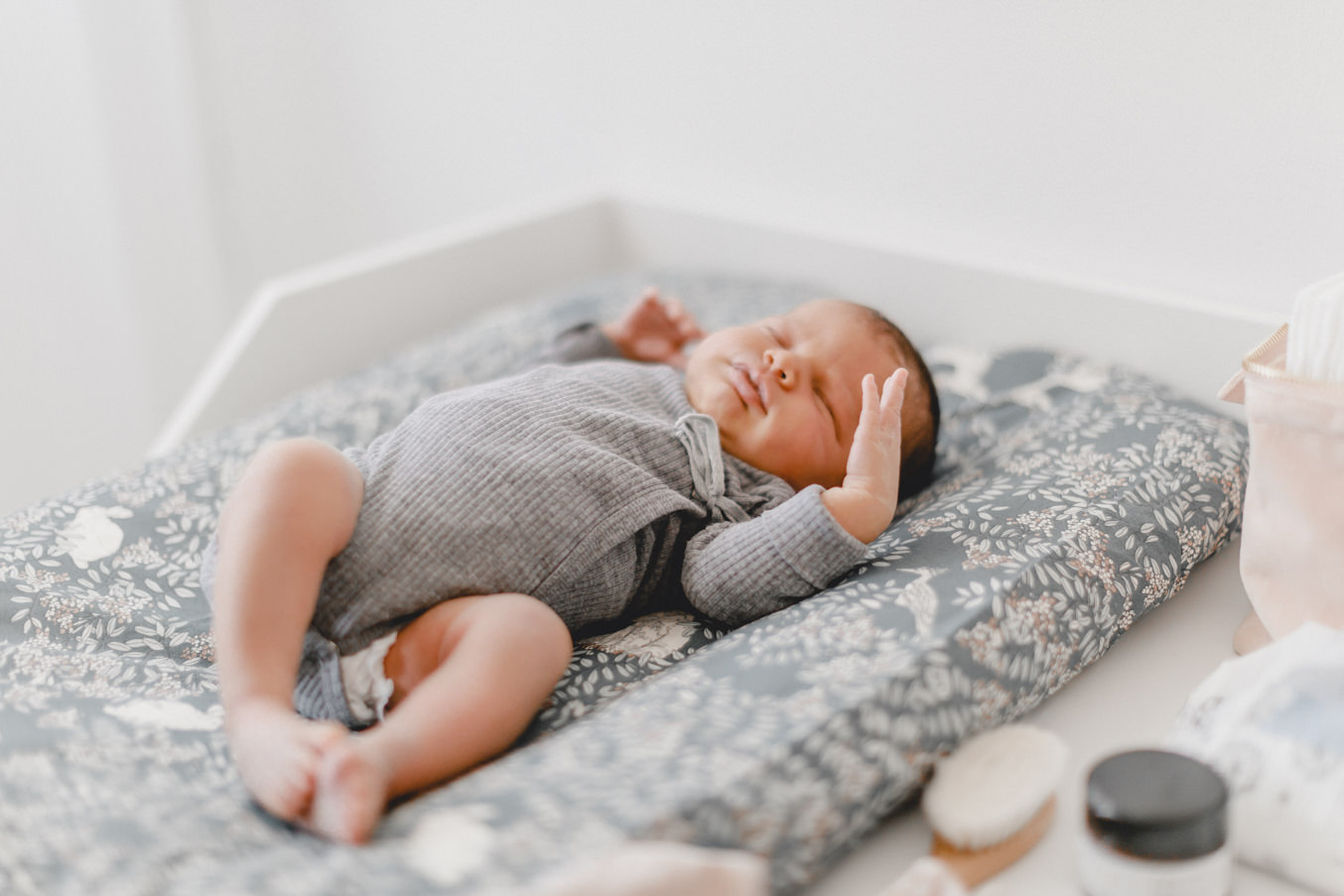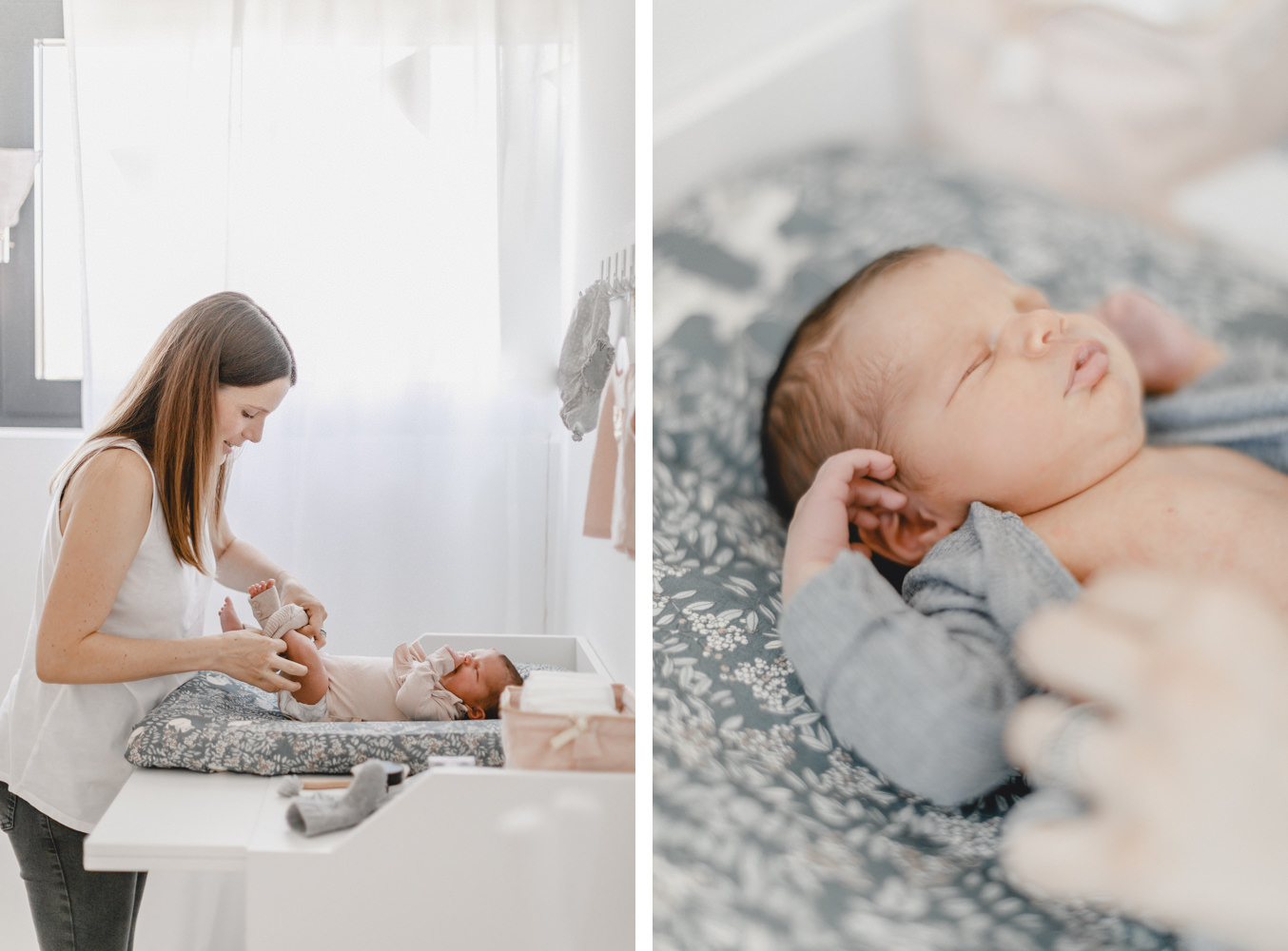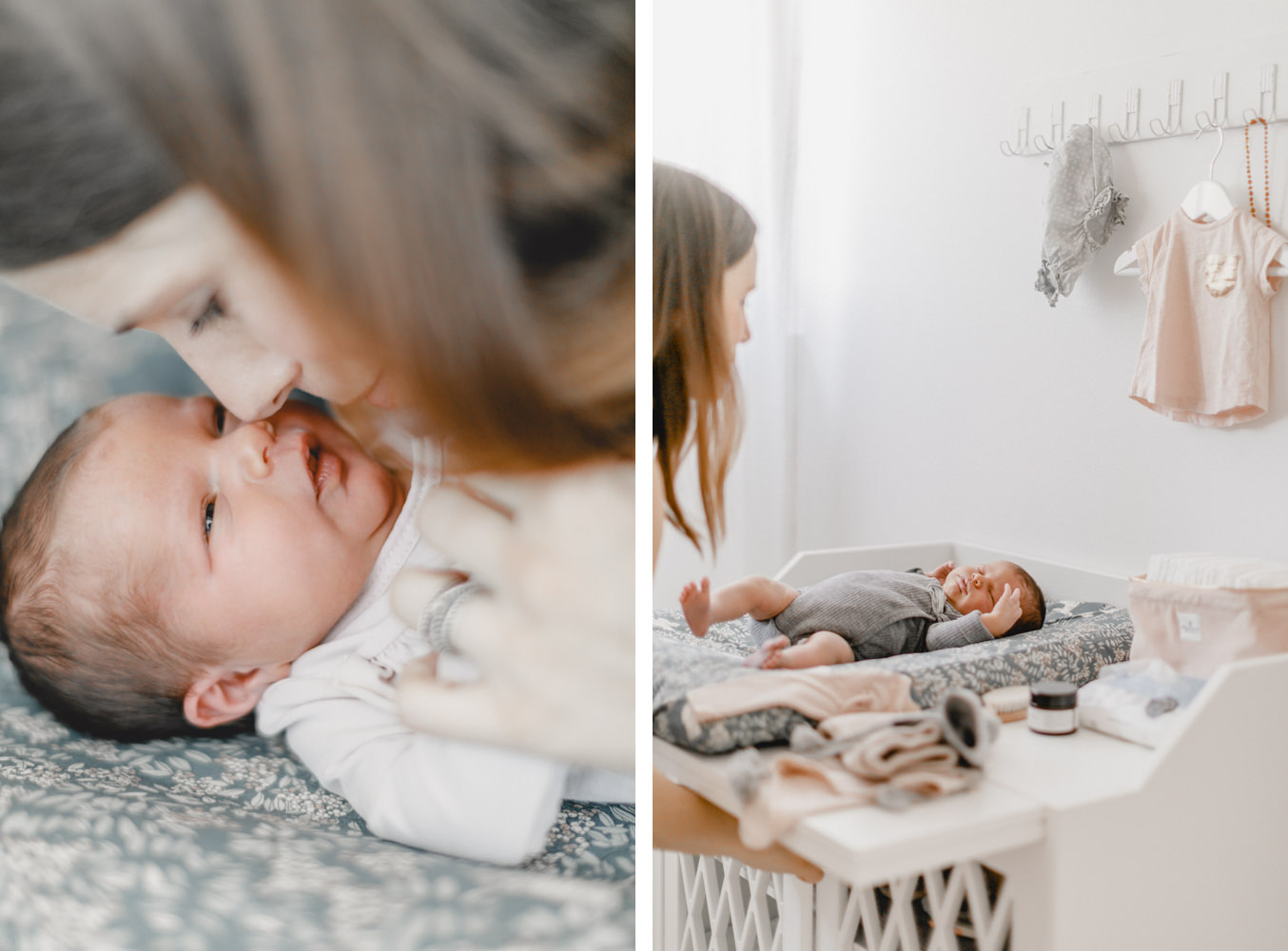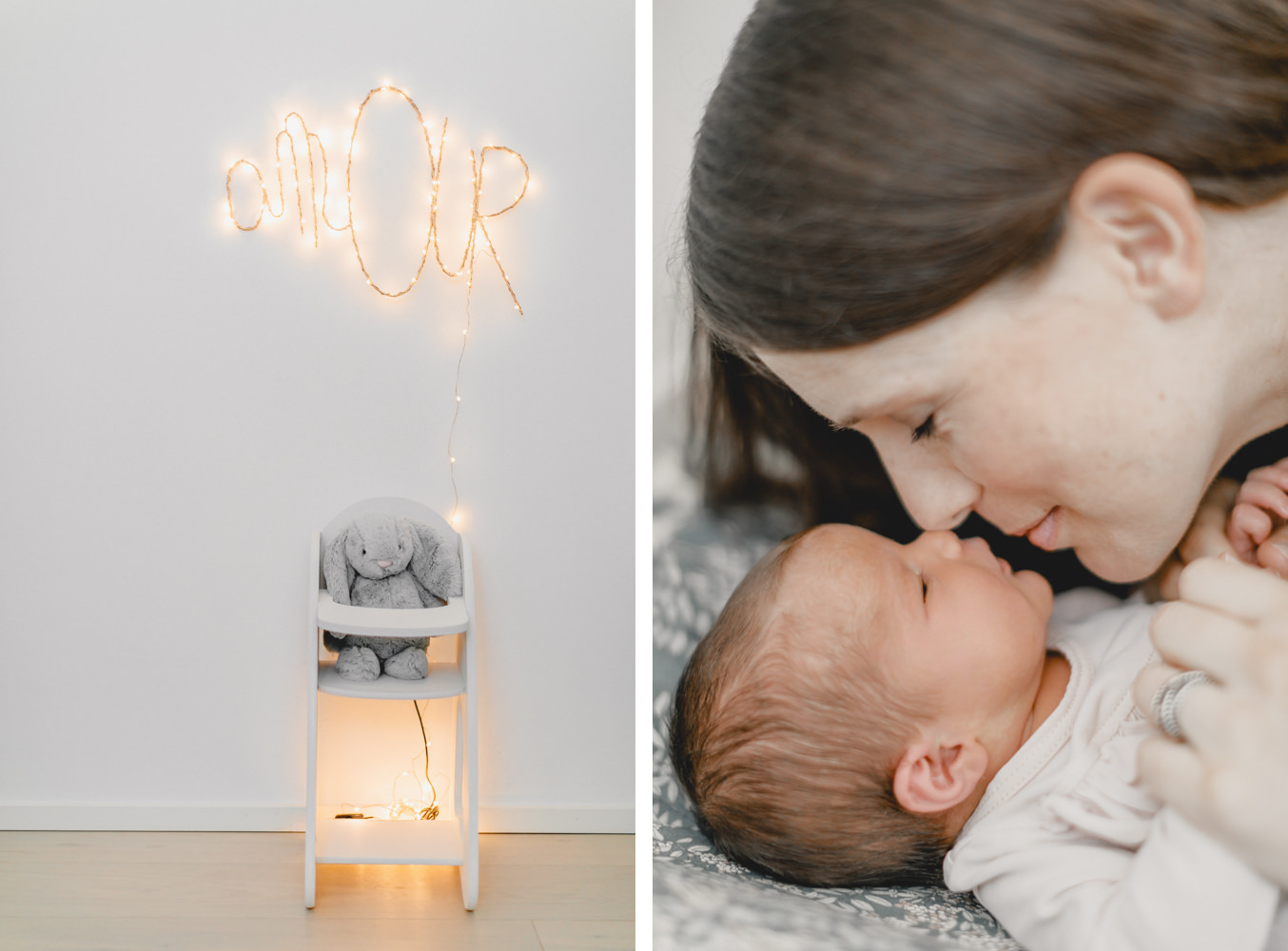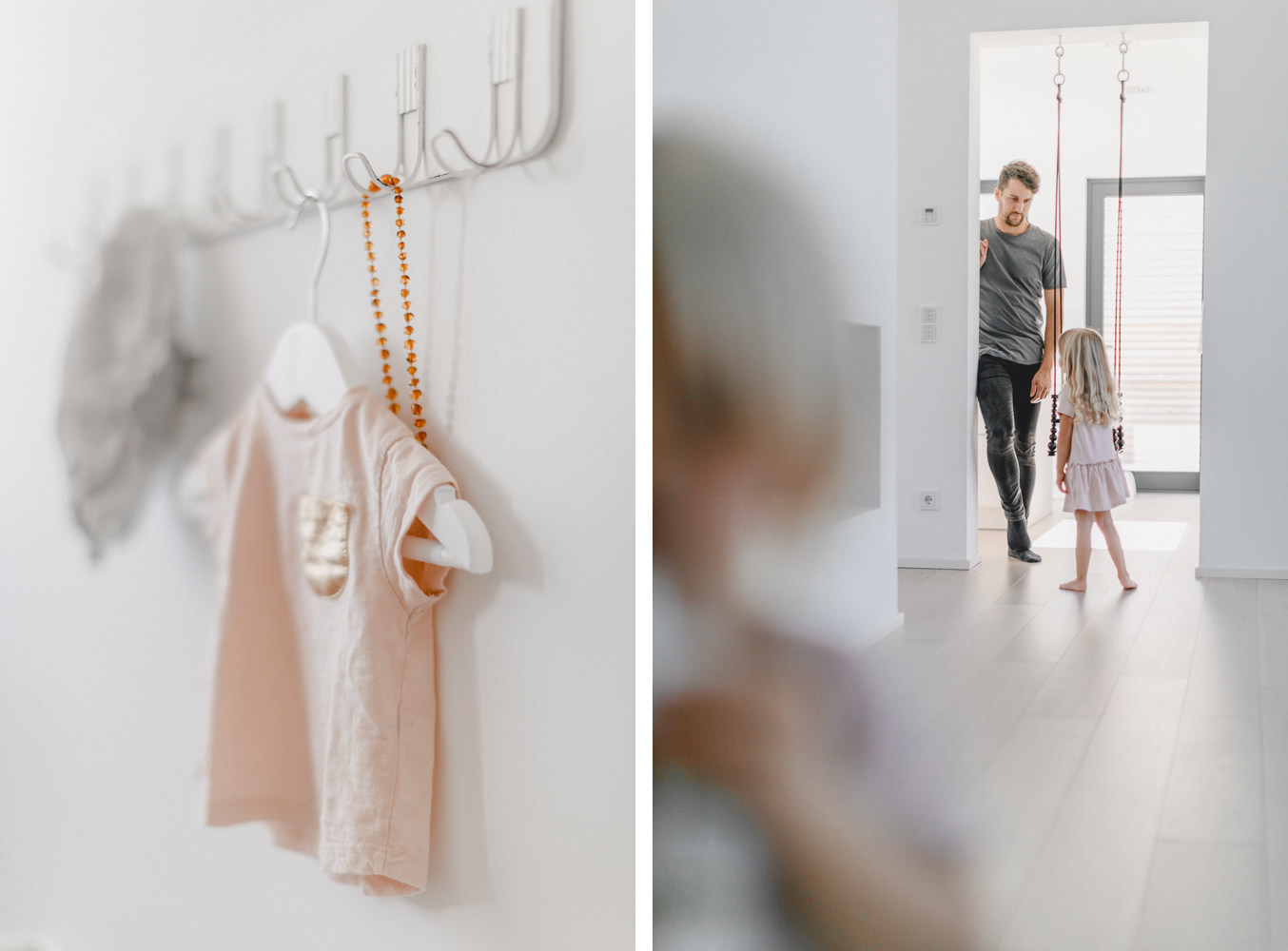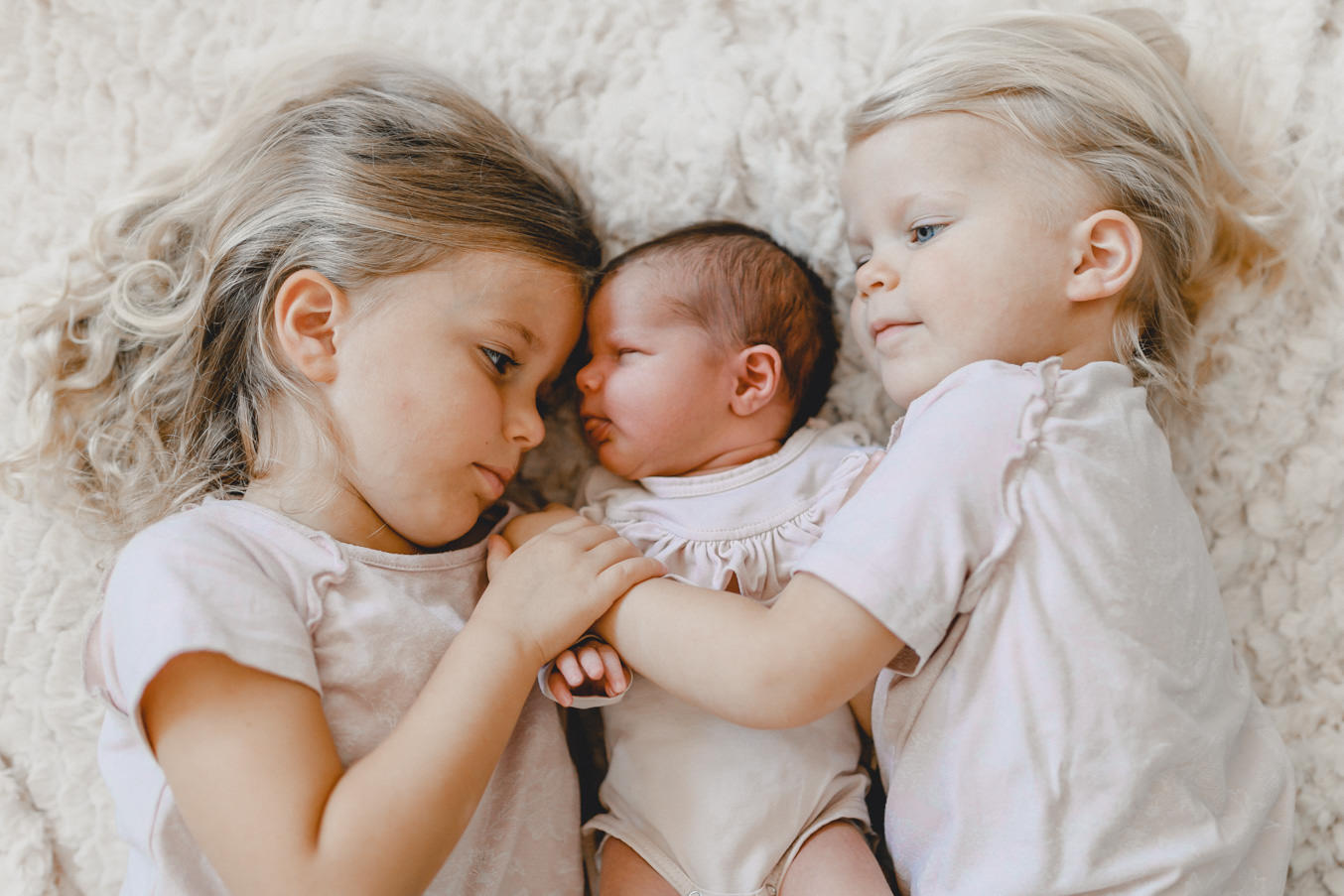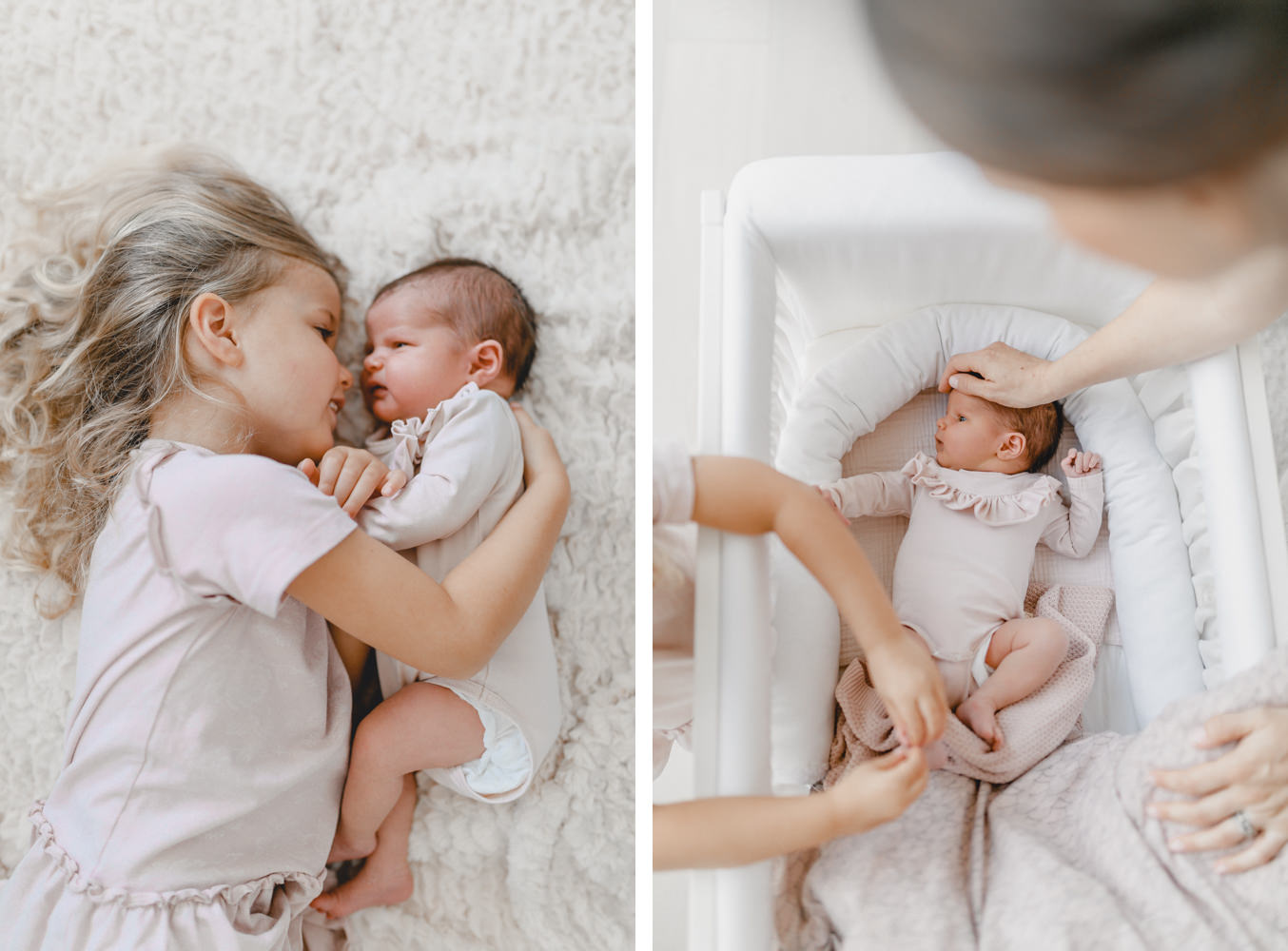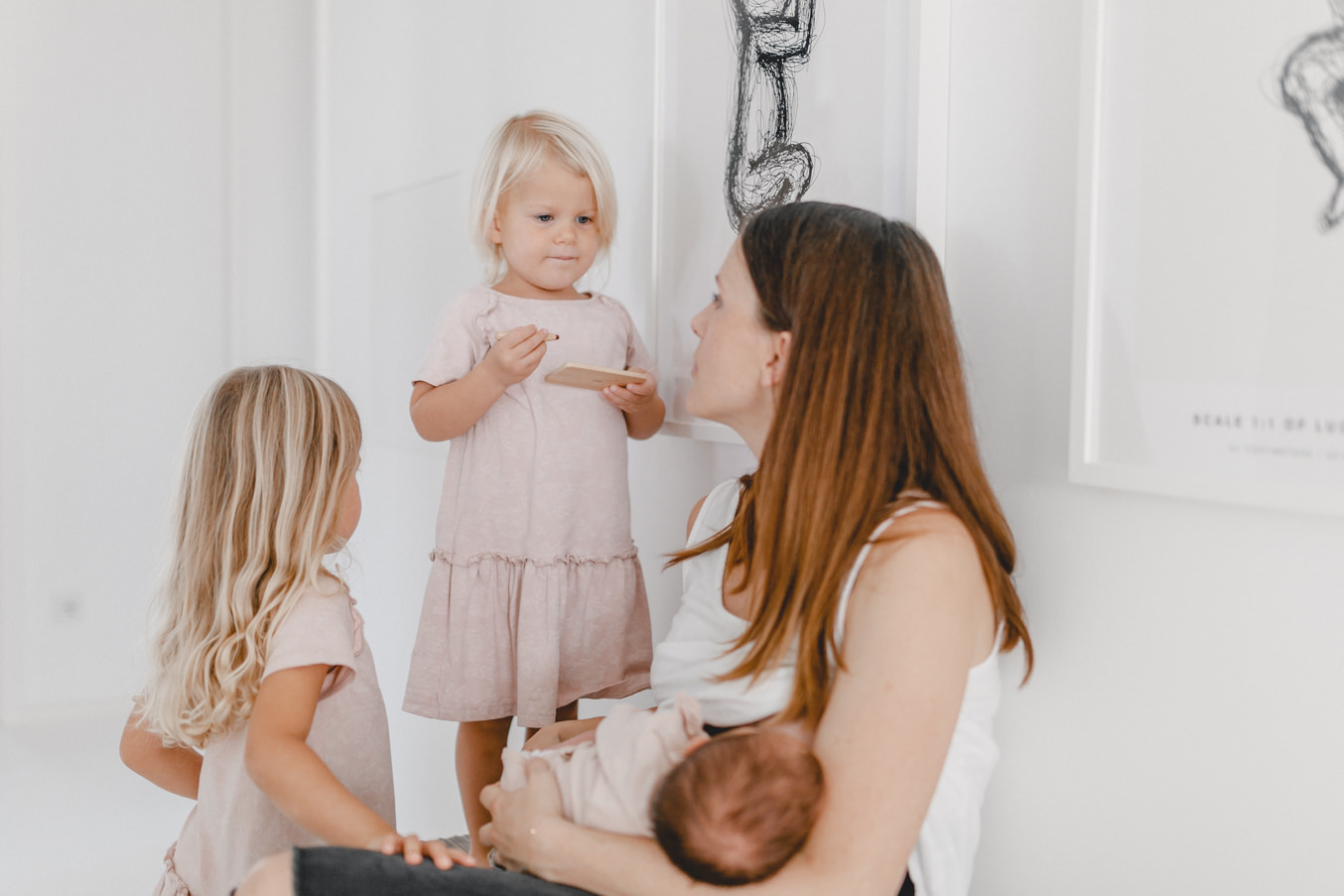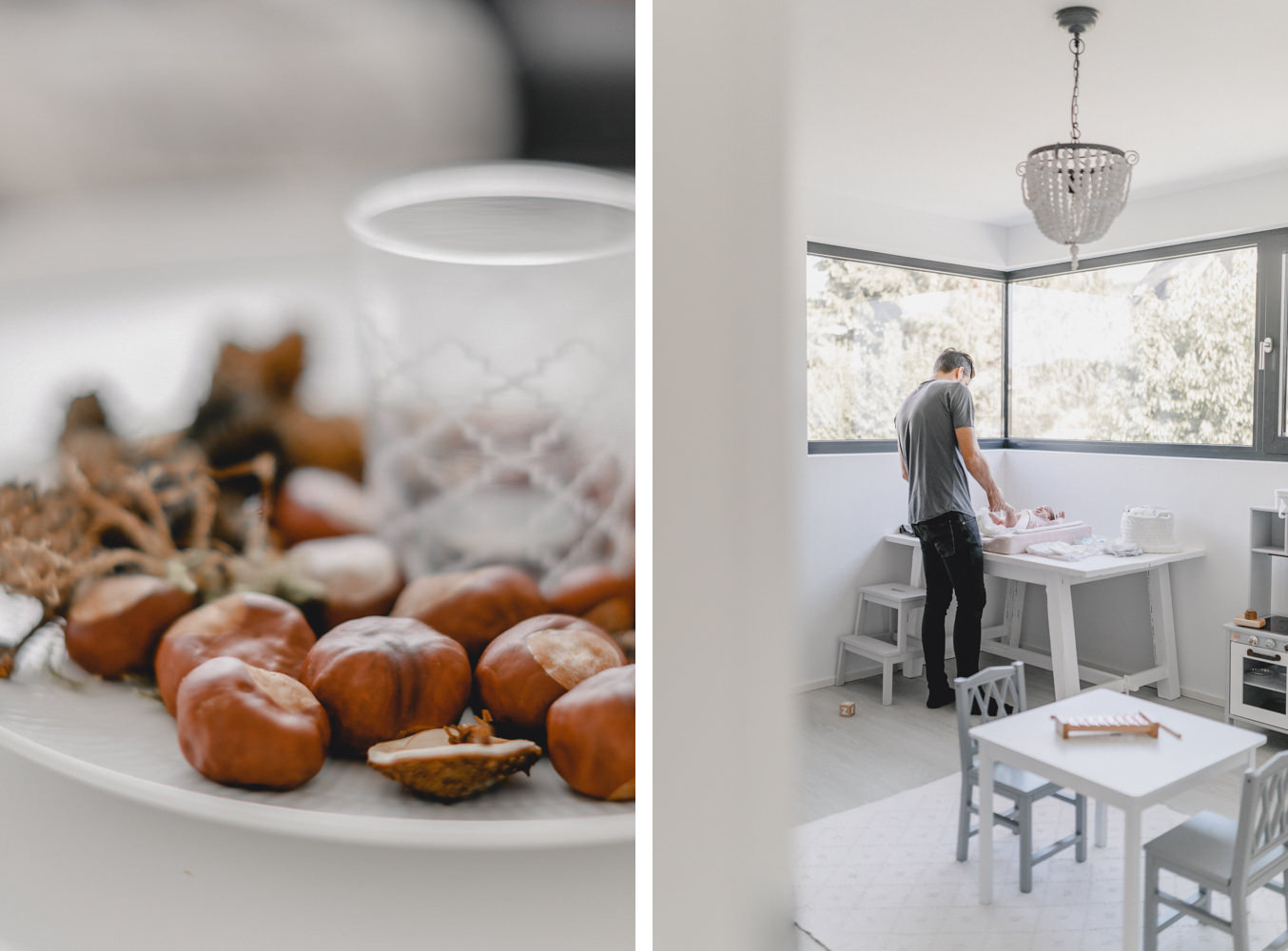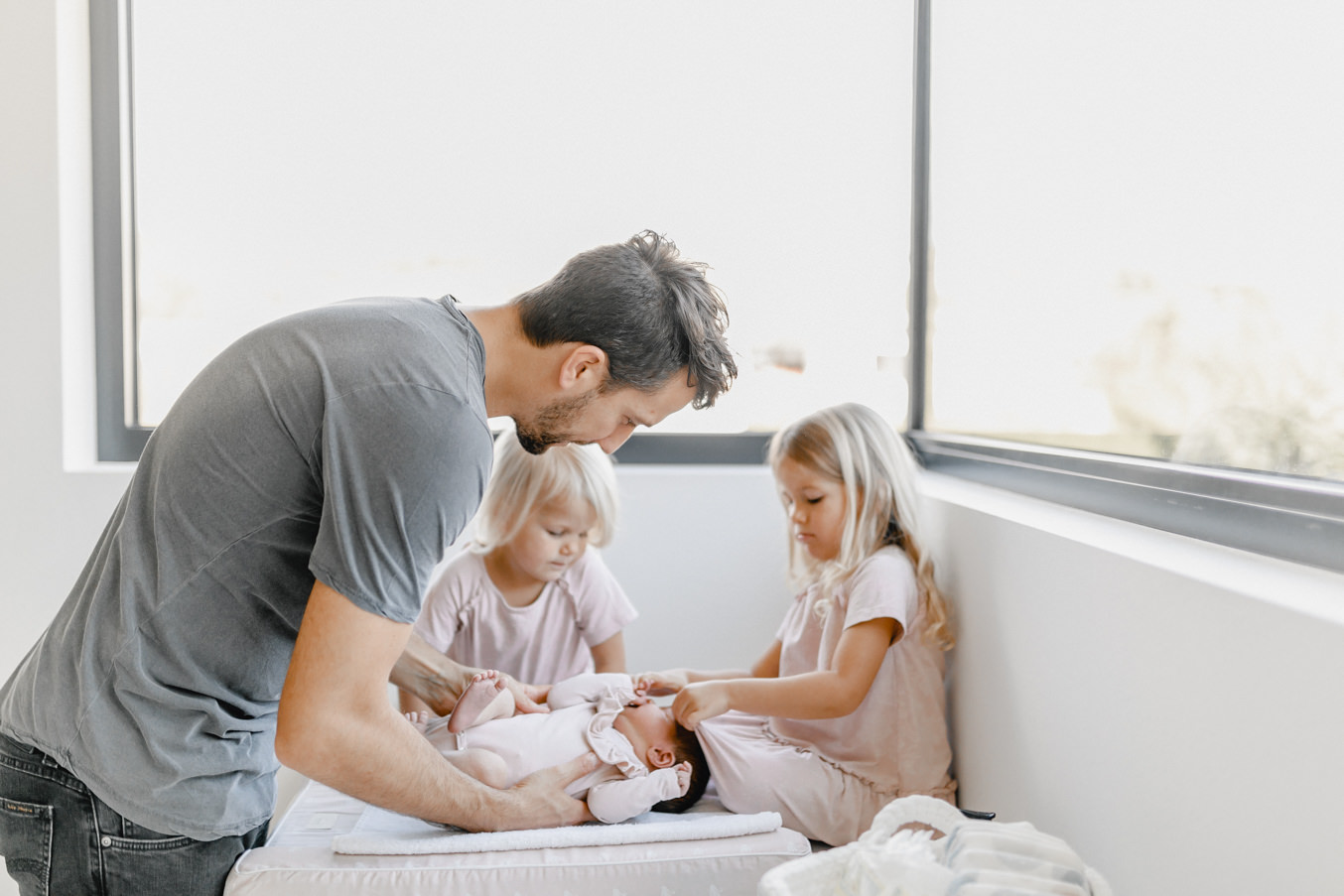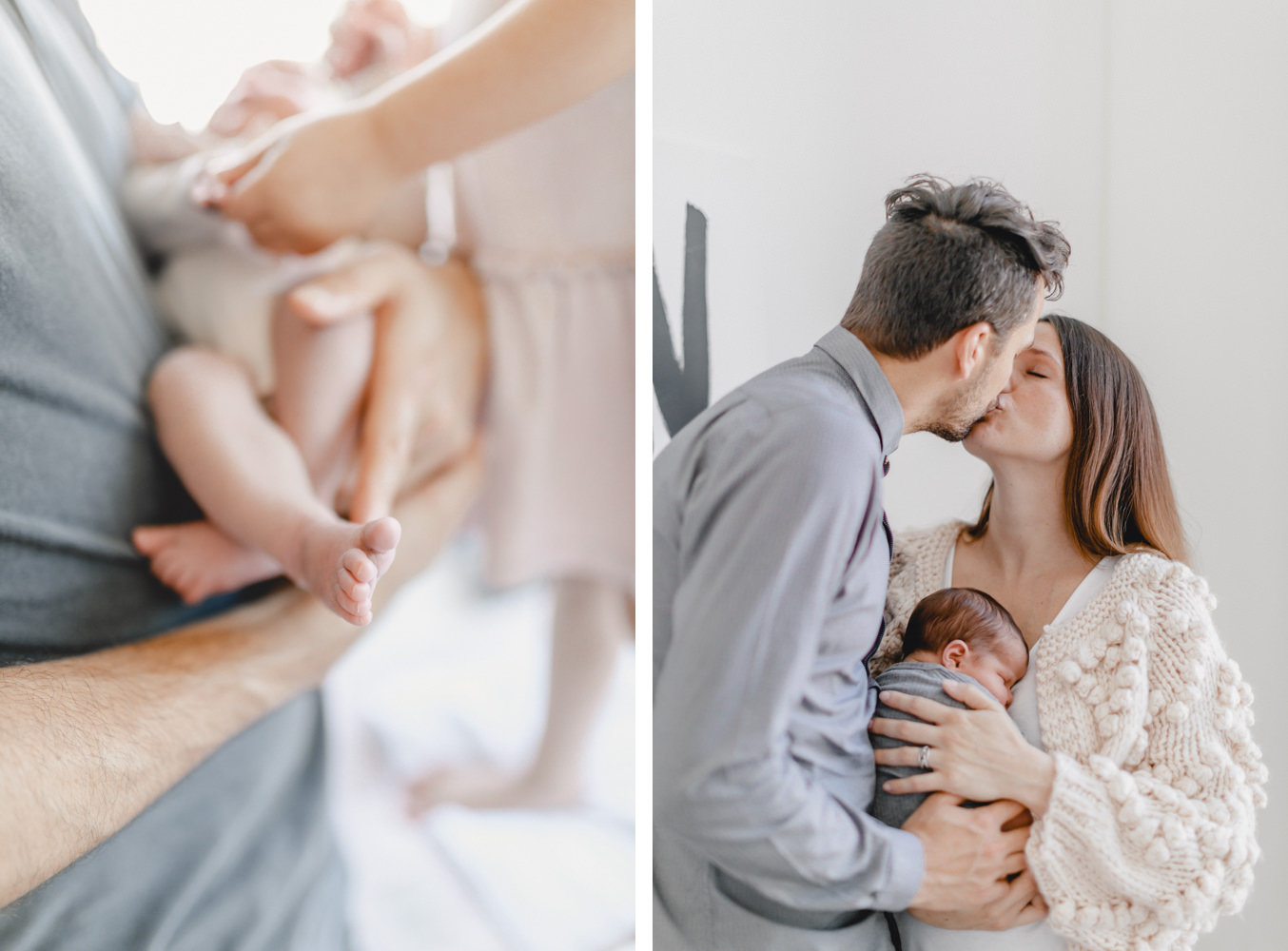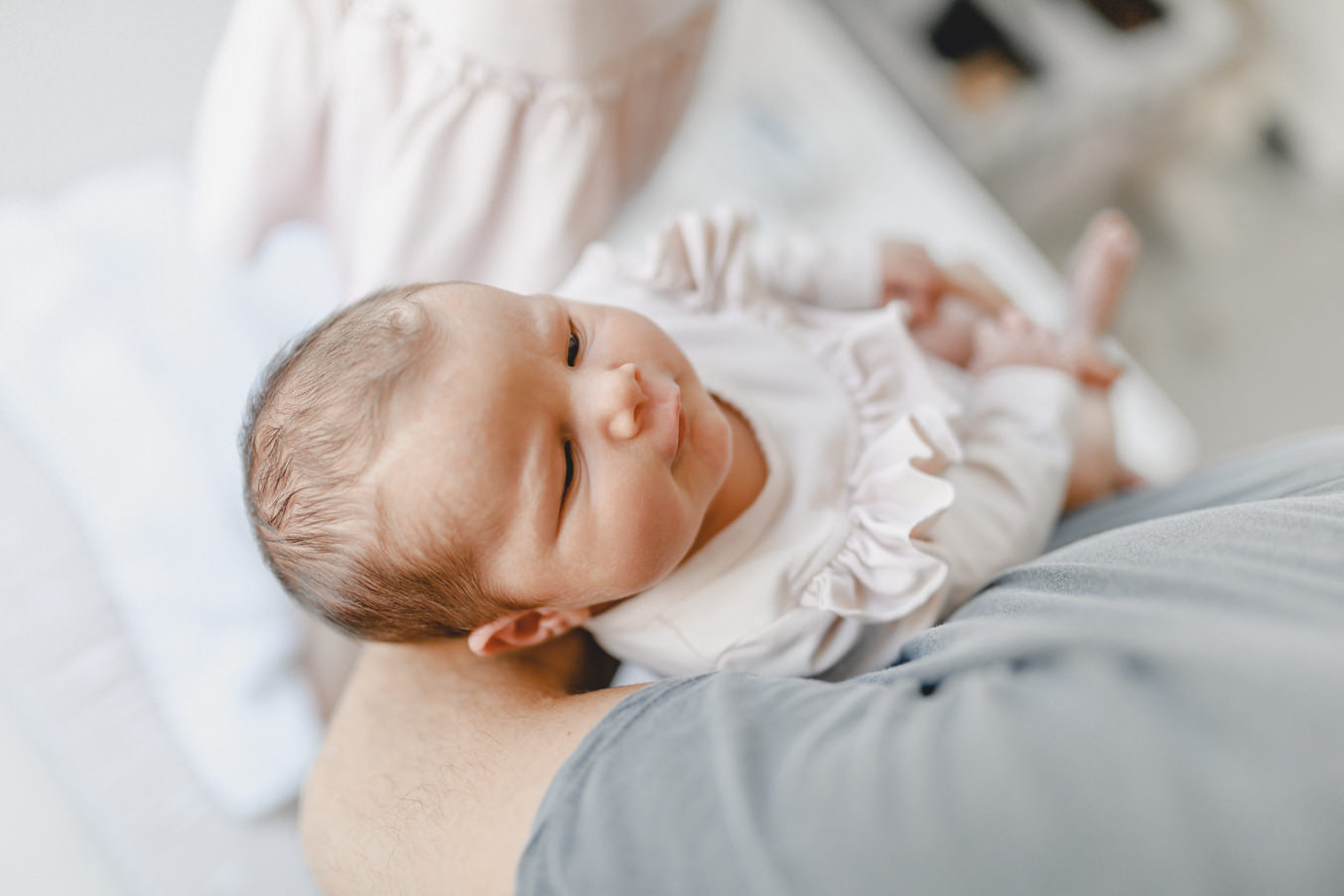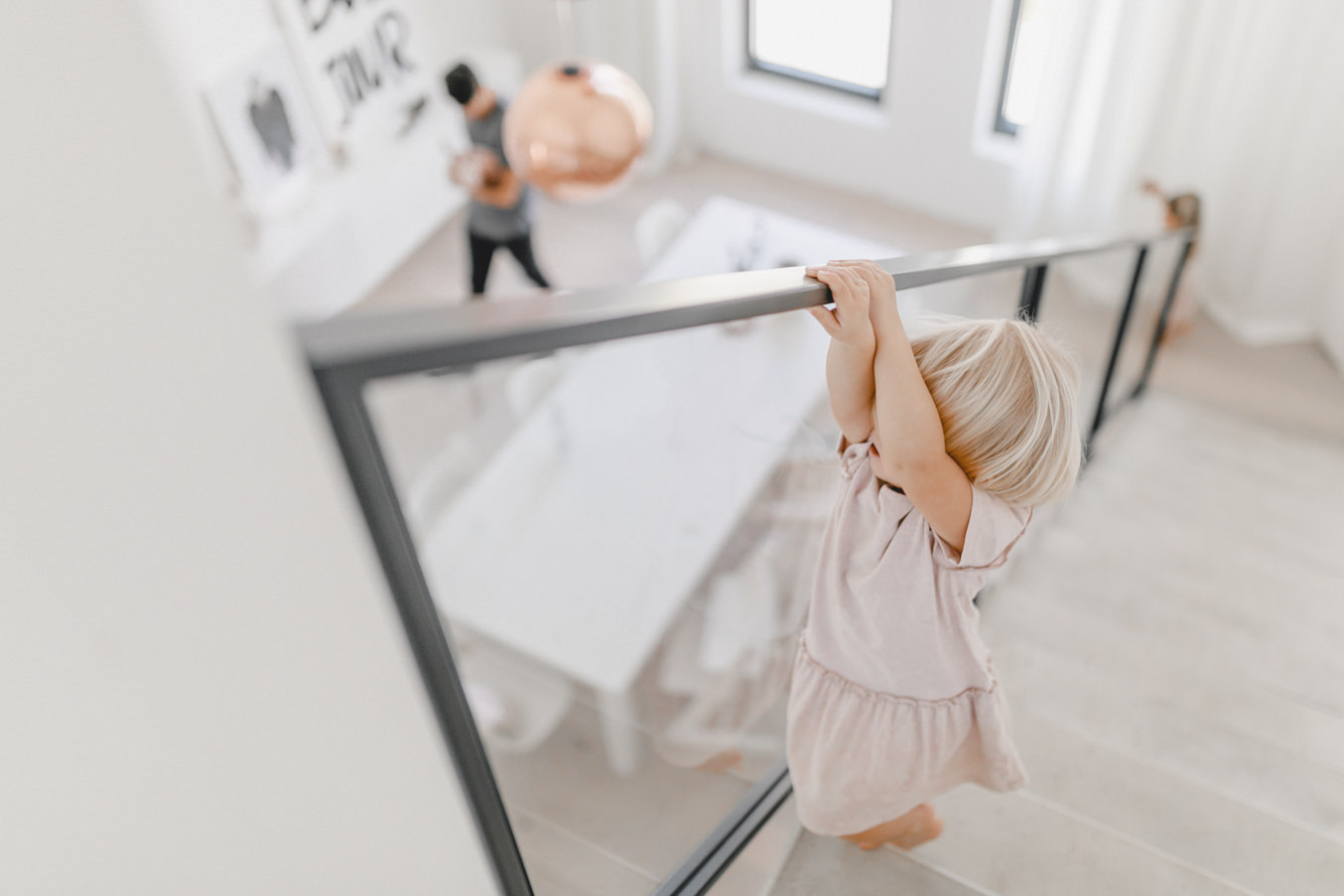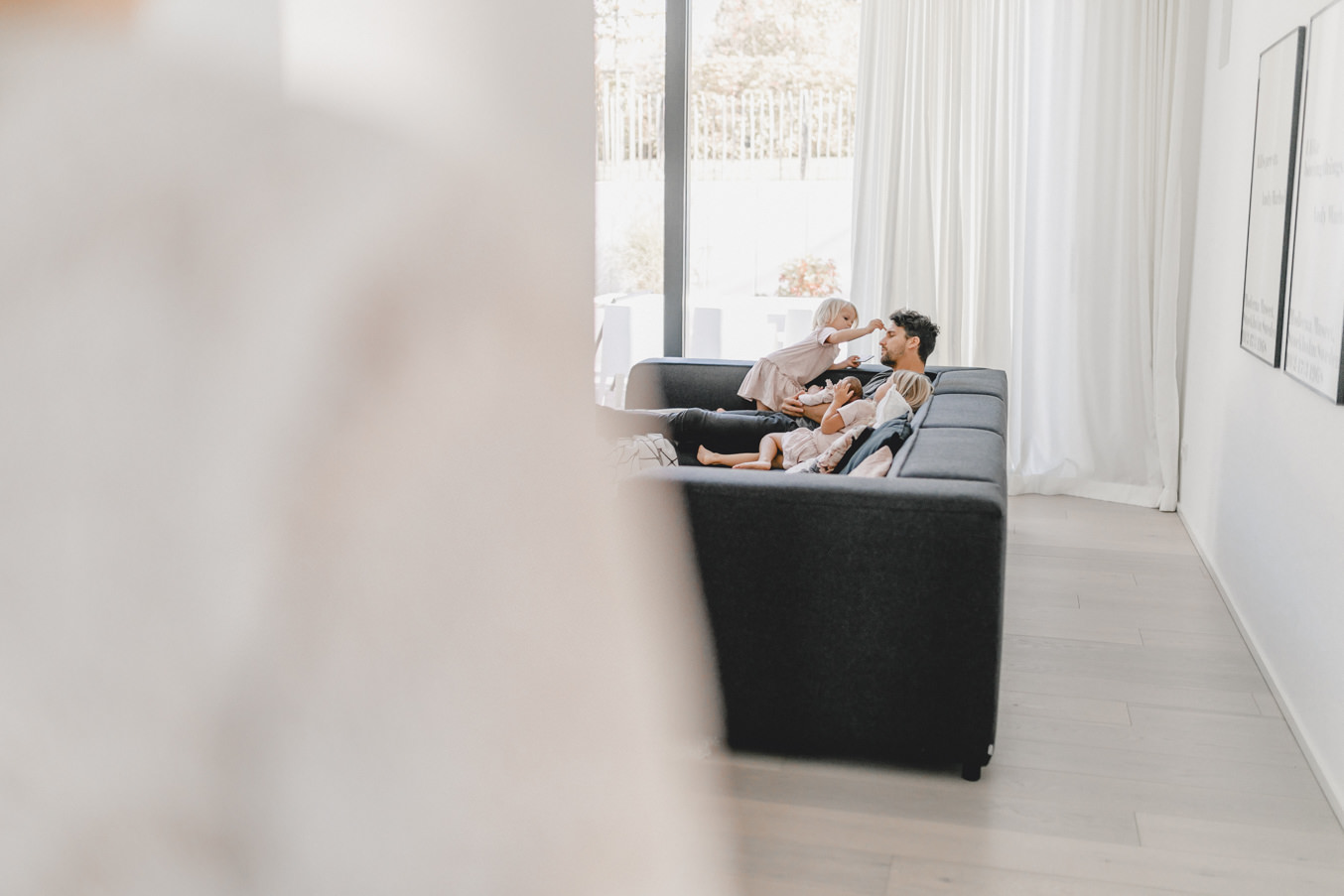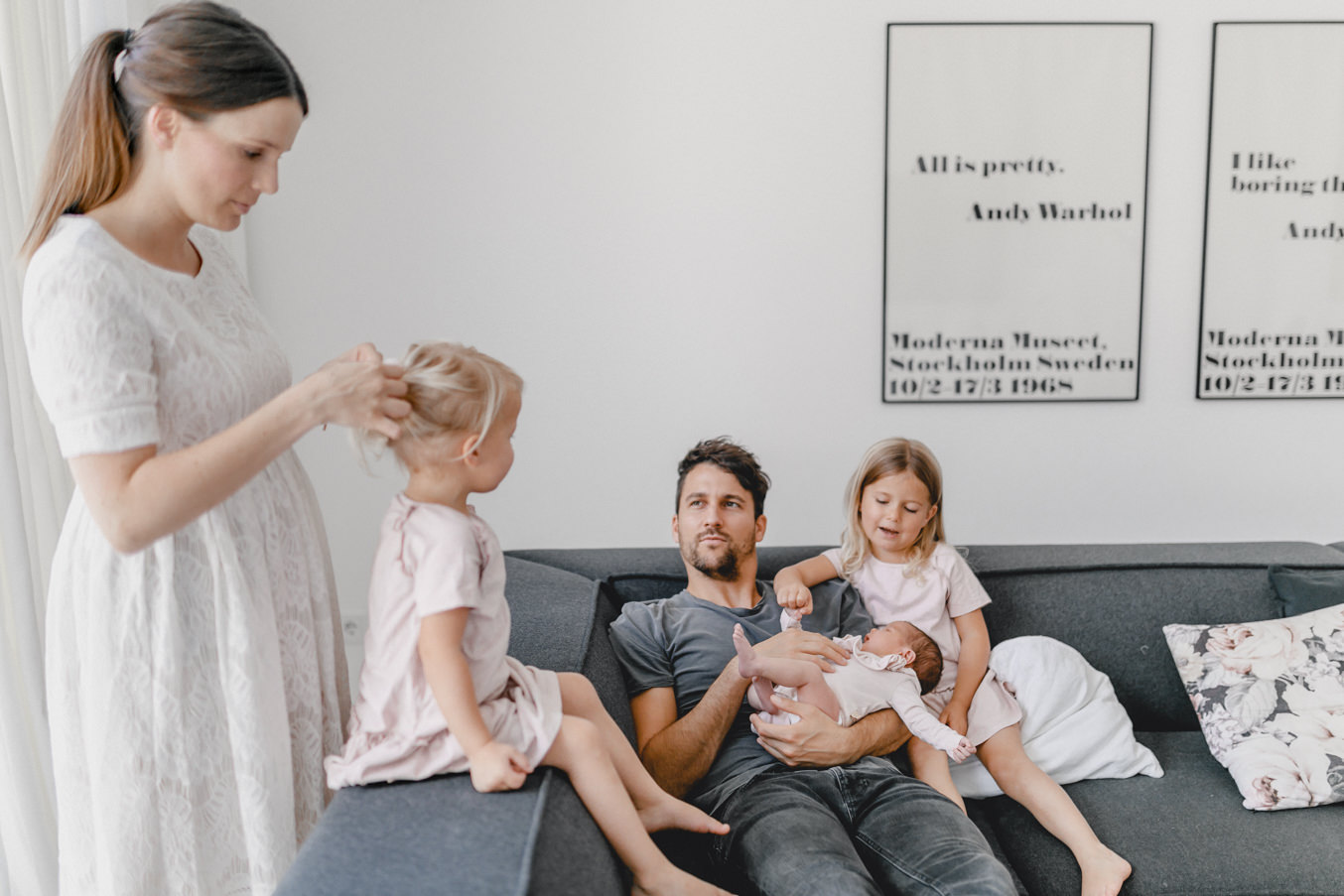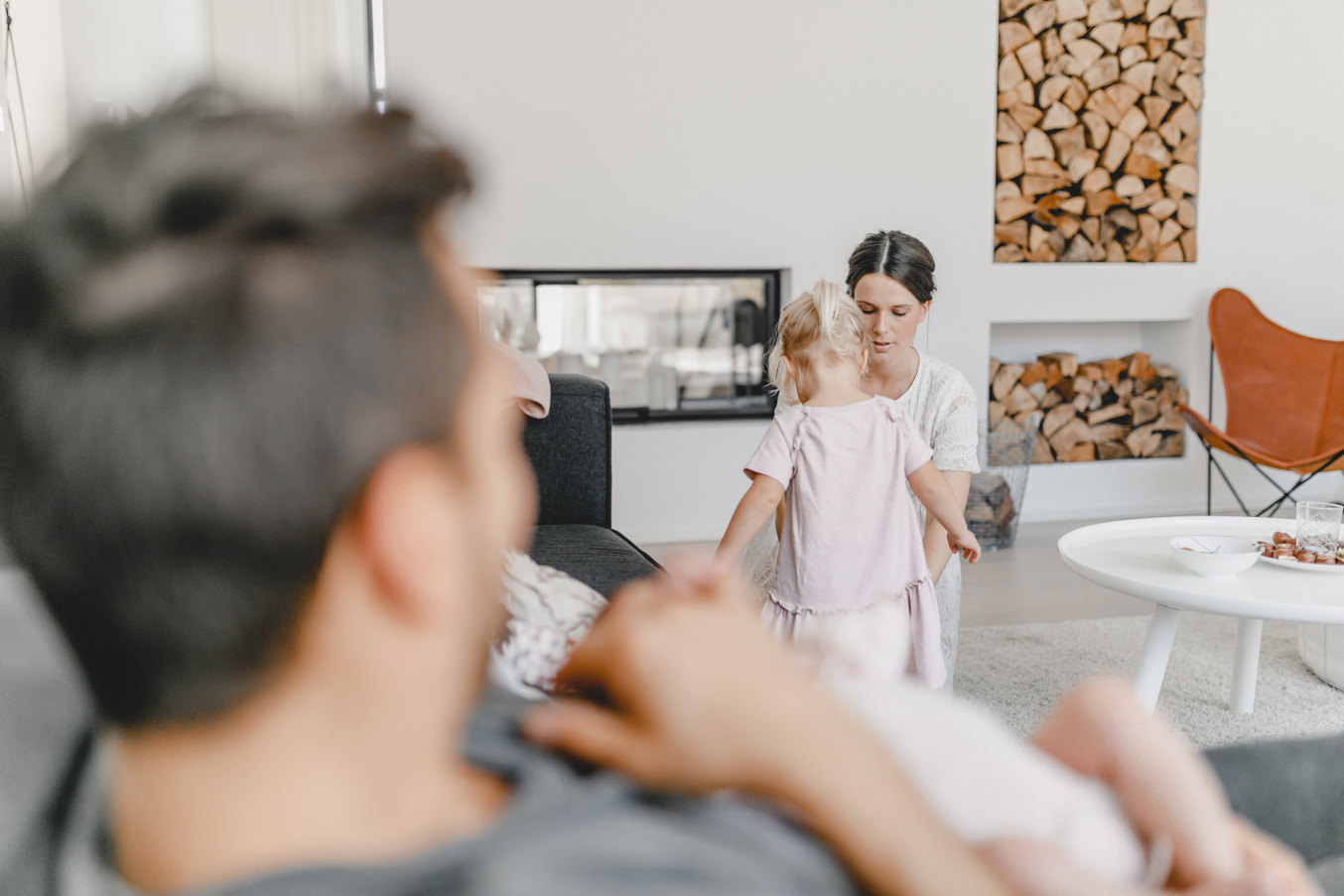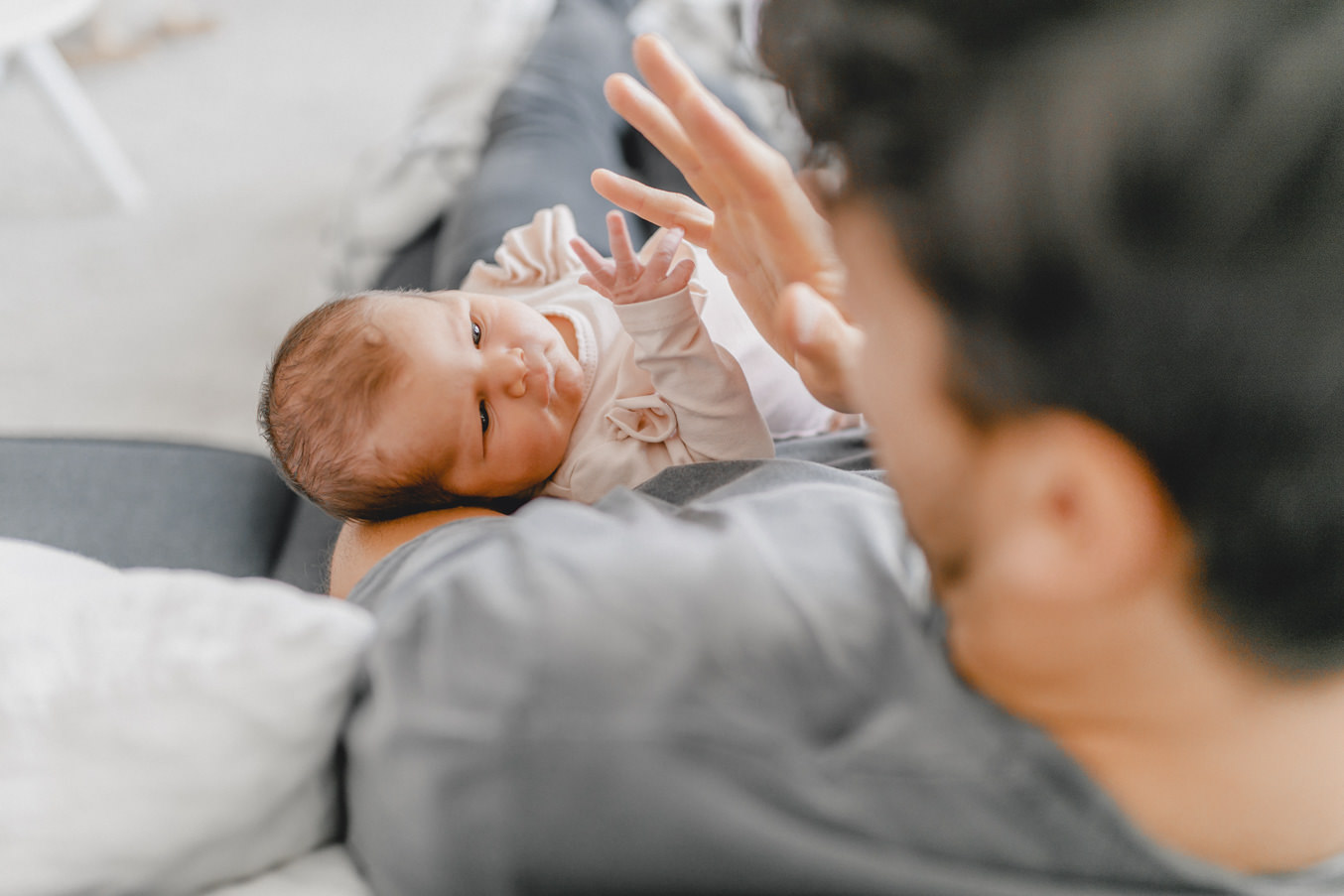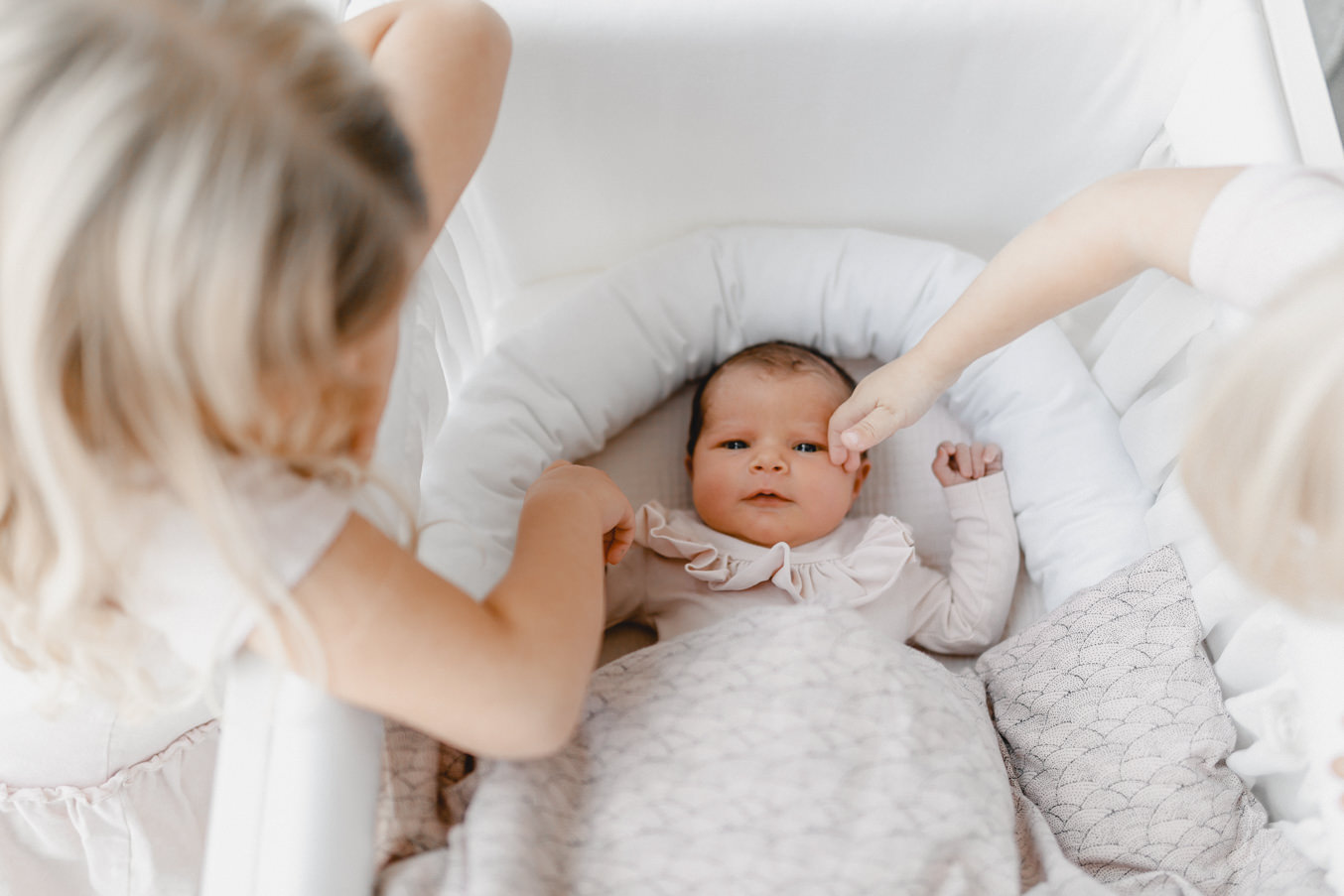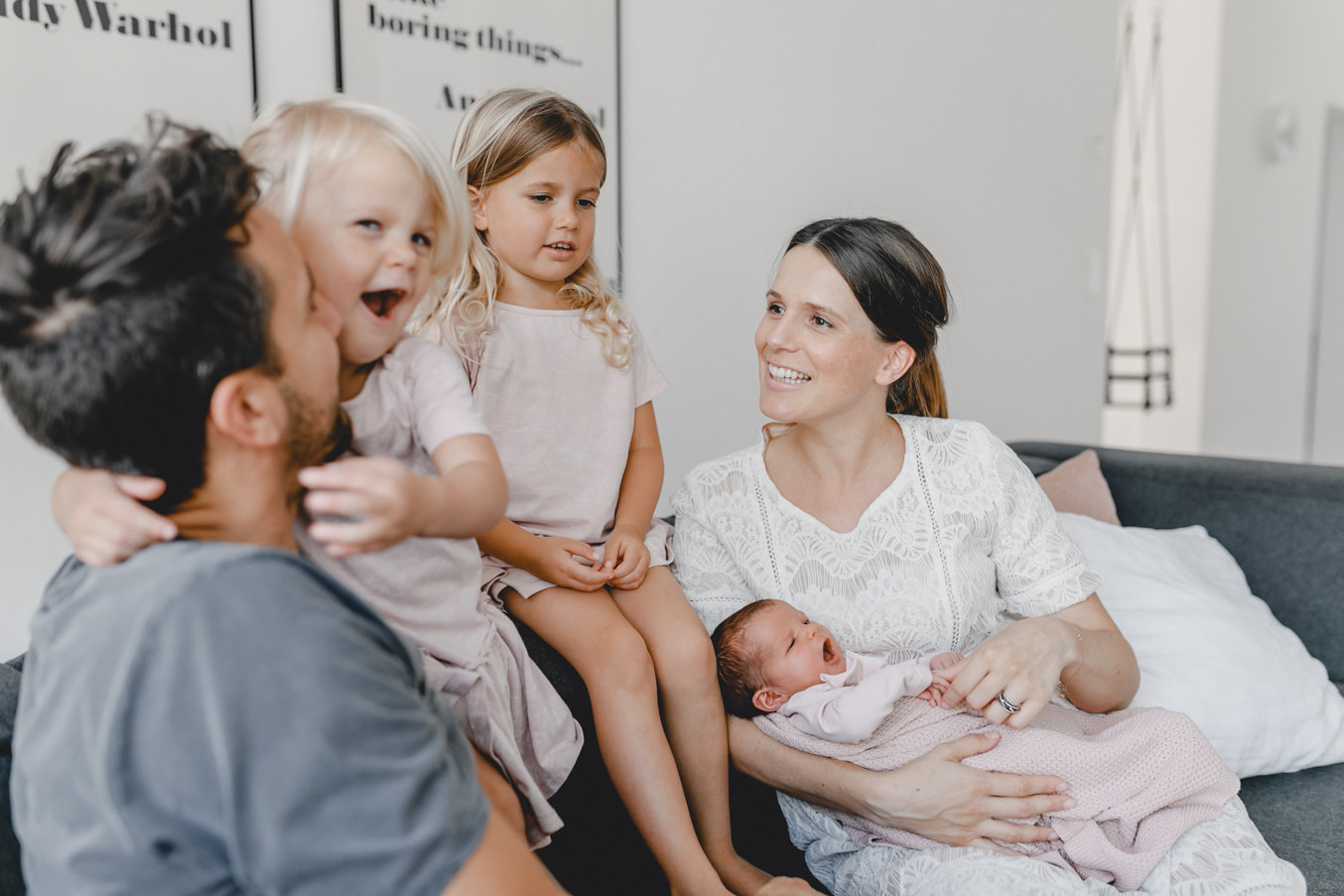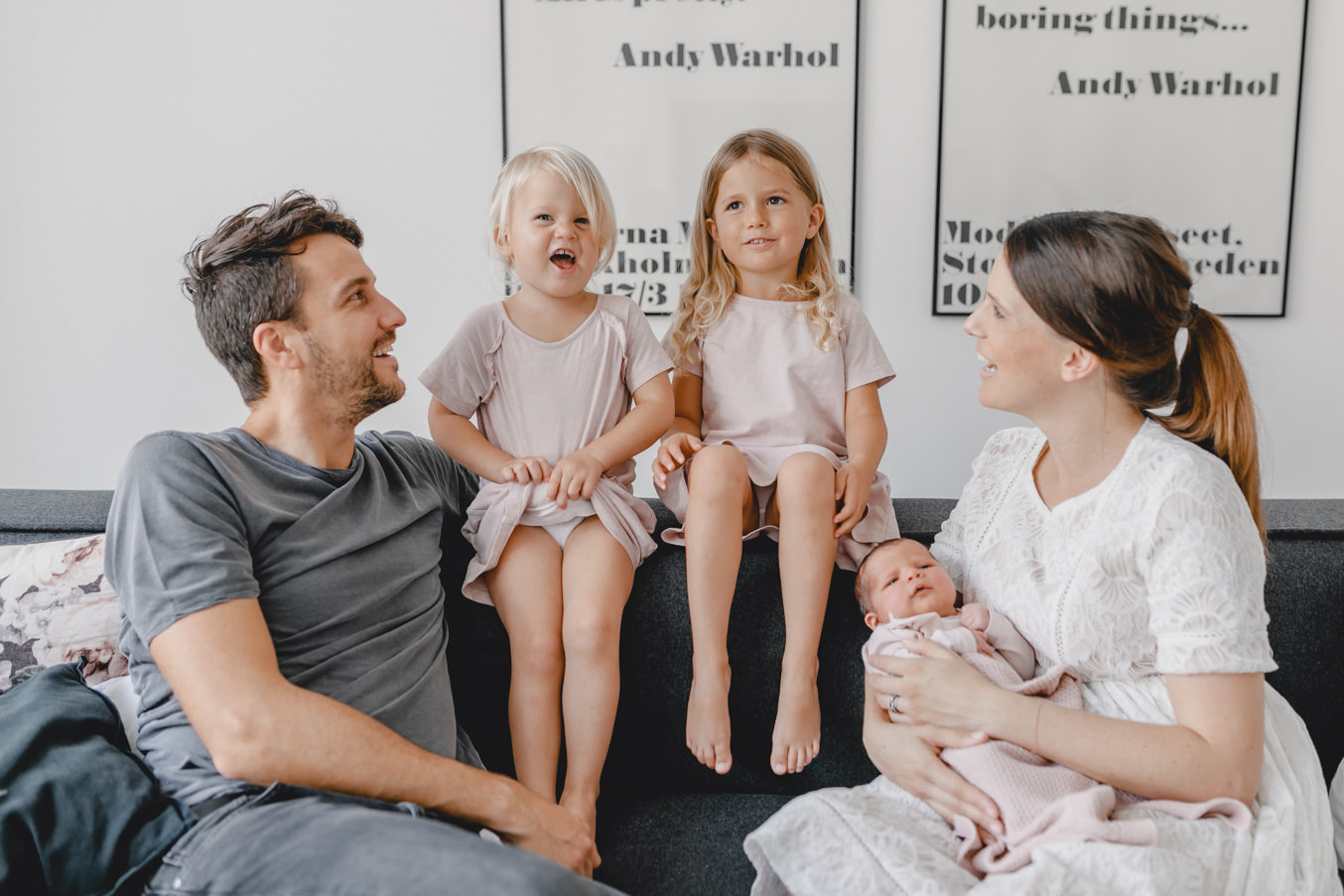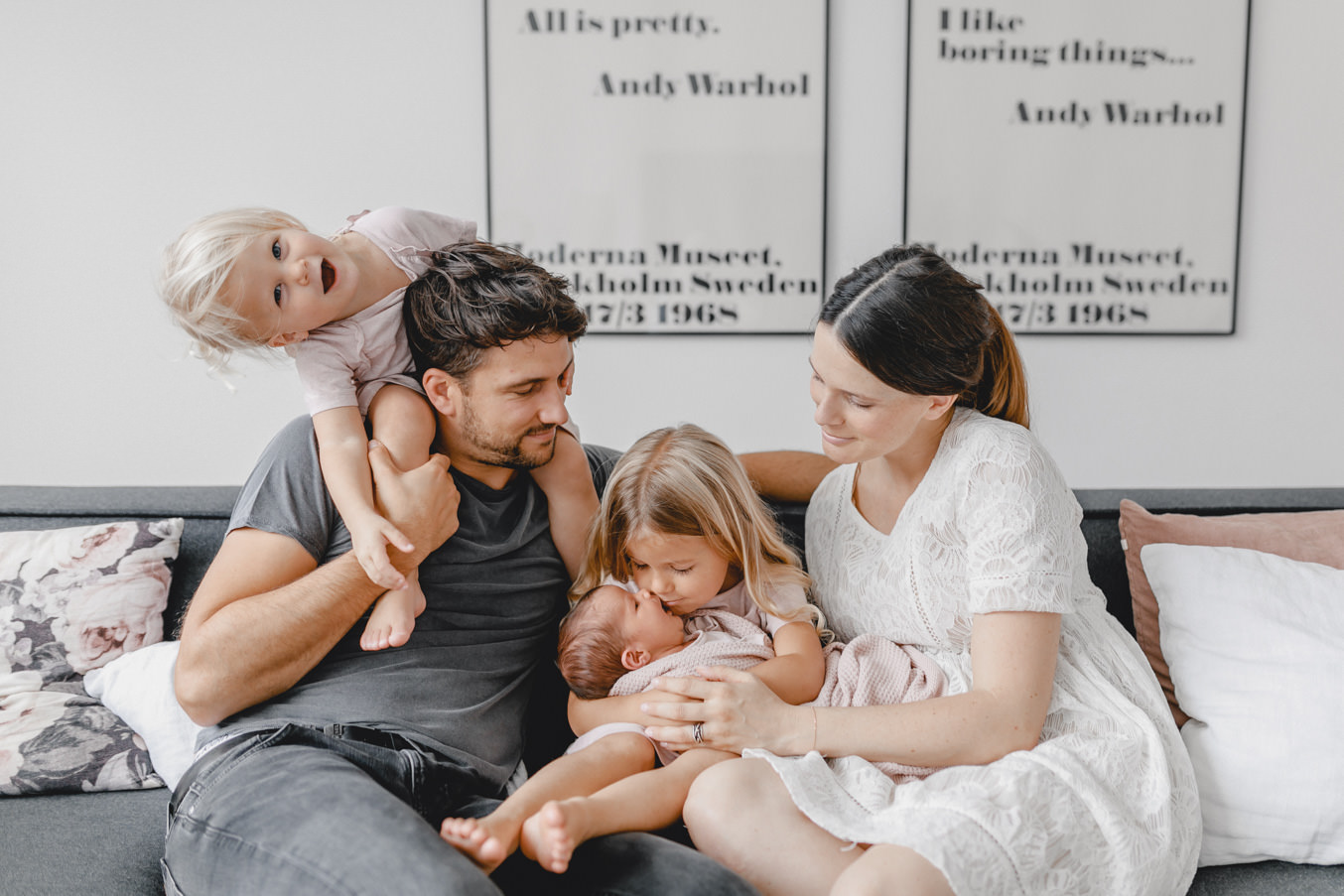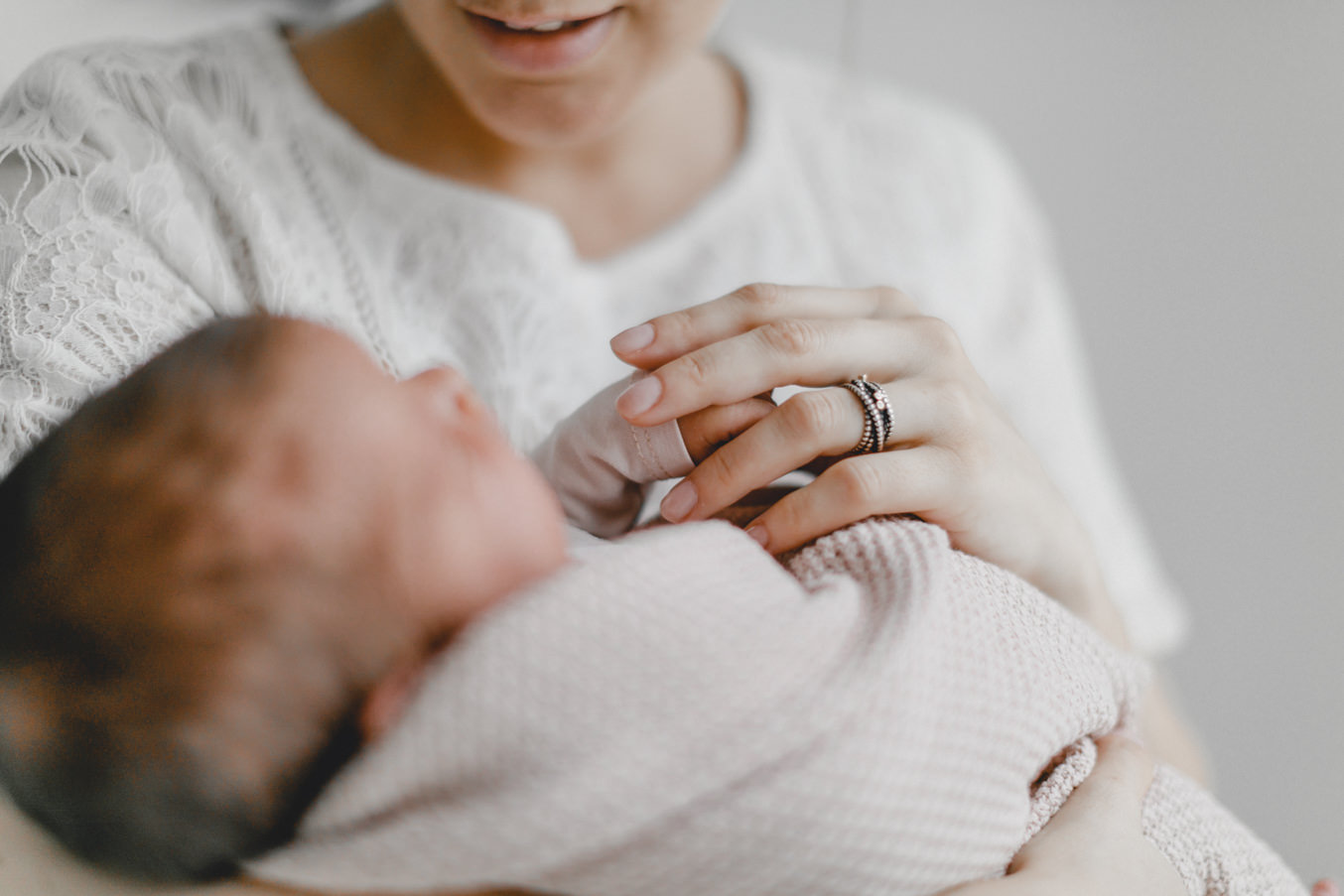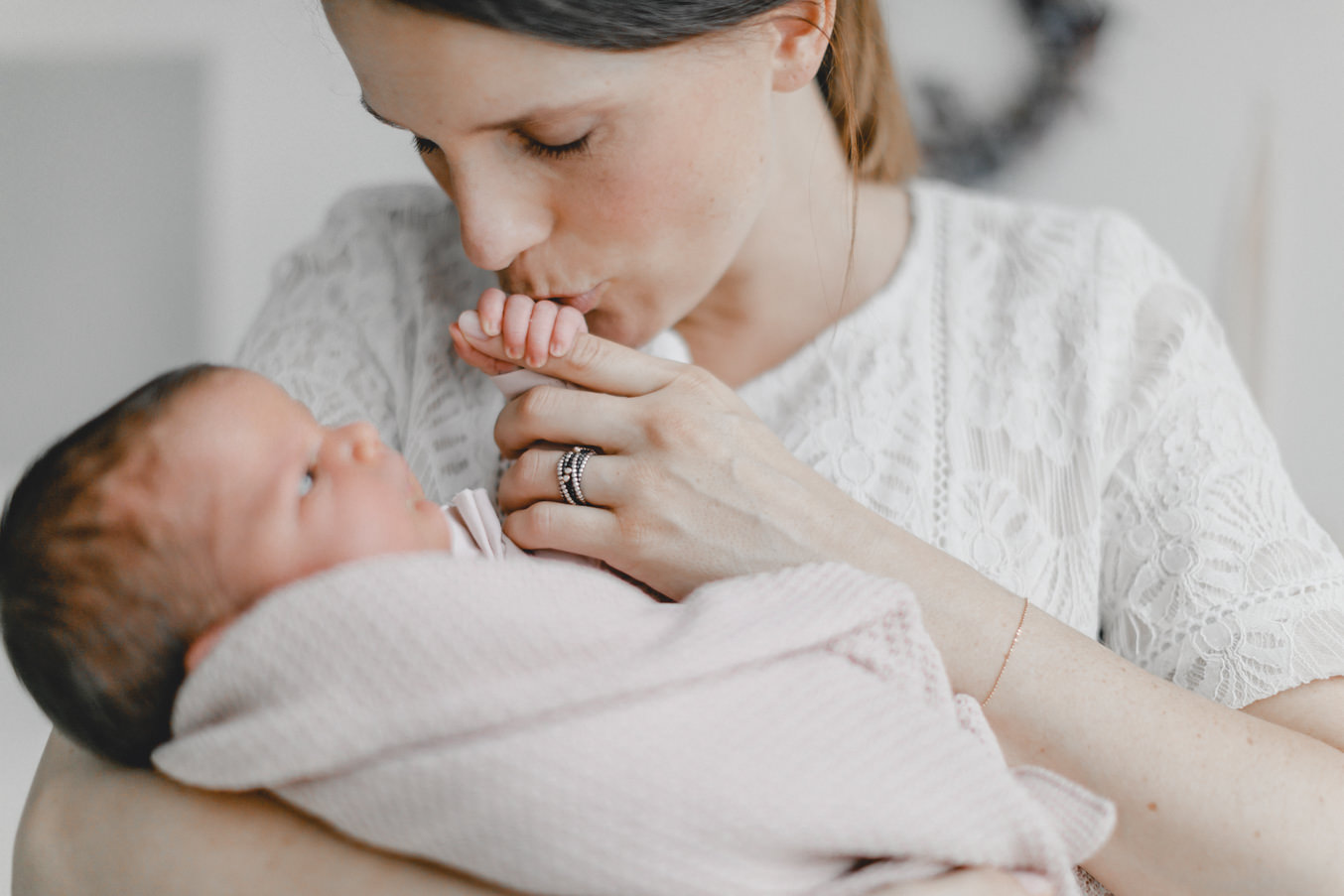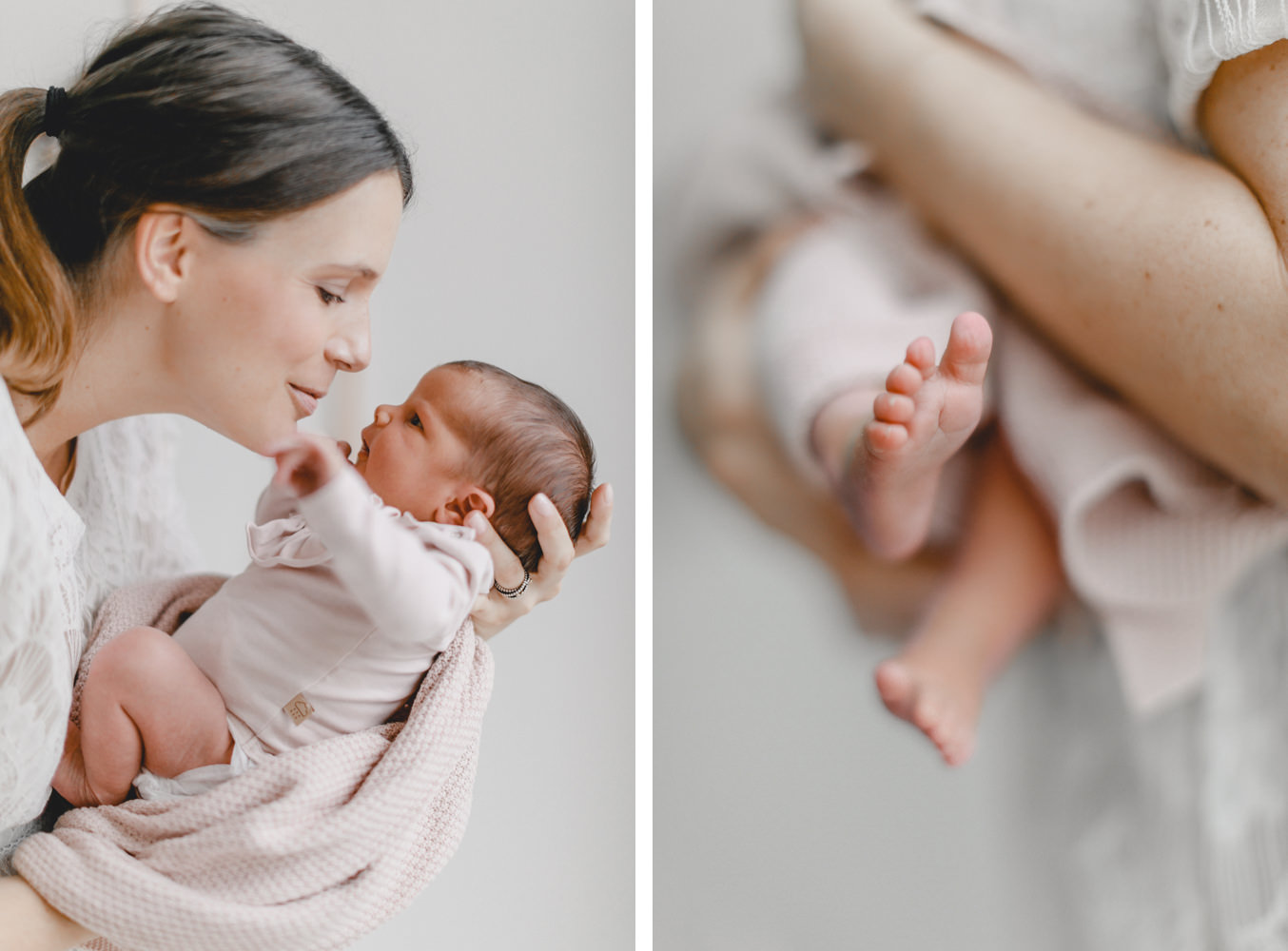 Happy Family: Felicia & Marc