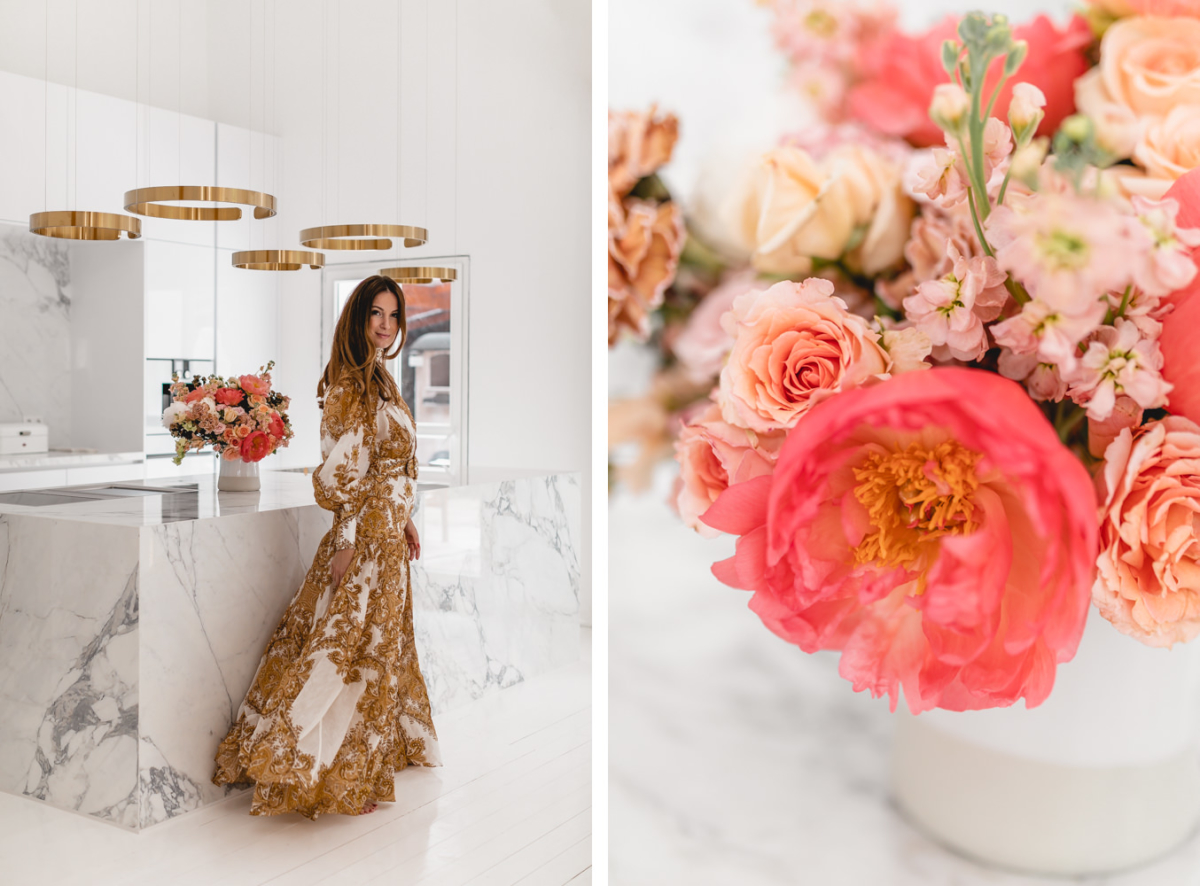 When shooting interior at Lena Terlutter's house it's always like walking in a dream house. A special and inspiring place, minimalistic but with beautiful details everywhere around you. I fell in love with her new open kitchen and couldn't wish for a more dreamy interior shooting around.
I always love to shoot interior cause I love to get inspiration from other people and to get an insight how other people live. It's so interesting to get an impression of the people itself and how their style fits into their home. At Lena Terlutter's home you can always feel the fashion aspect, but also lots of art with a female touch (well, they are 4 girls in the house ; ) ).
I also like to shoot interior itself and lots of details cause it's so different to shooting people. With people you have to capture the right moment, thinking of lightning and more but focusing on the emotional aspect. With interior it's all about lightning and finding the right angle/ background/ foreground. Thinks around or next to it to give it more depth and living.
I'm not sure what kind of pictures are more difficult to create or capture in a perfect, living way. But I'm sure that I love to capture both.