BRIDAL INSPIRATION | PANTONE 2020
WEDDING PHOTOGRAPHER COLOGNE
This bridal inspiration with the Pantone colour 2020 was an extraordinary planning for us. We focused on styling and hair and make-up with the classic blue tone to show how it can be decently integrated into your wedding concept. As it is a very eye-catching colour, you should only use this colour selectively.
In this inspiration for the modern bride we have focused especially on the styling, i.e. eye shadow, nails, headpieces, or the bridal bouquet, as the color can be used wonderfully. Hair and make-up stylist Maria Overath has done a wonderful job and wrote some tips on styling with Pantone 2020 on the wedding blog Frieda Therés.
The beautiful dresses by Tal Kedem, Jenny Packham and Catherine Deane rounded off the shooting wonderfully. Also with the extraordinary bridal bouquet in ombre look by Fioritura Flora the bridal shooting got even more dynamic. Thanks to the wonderful team for this special bridal inspiration!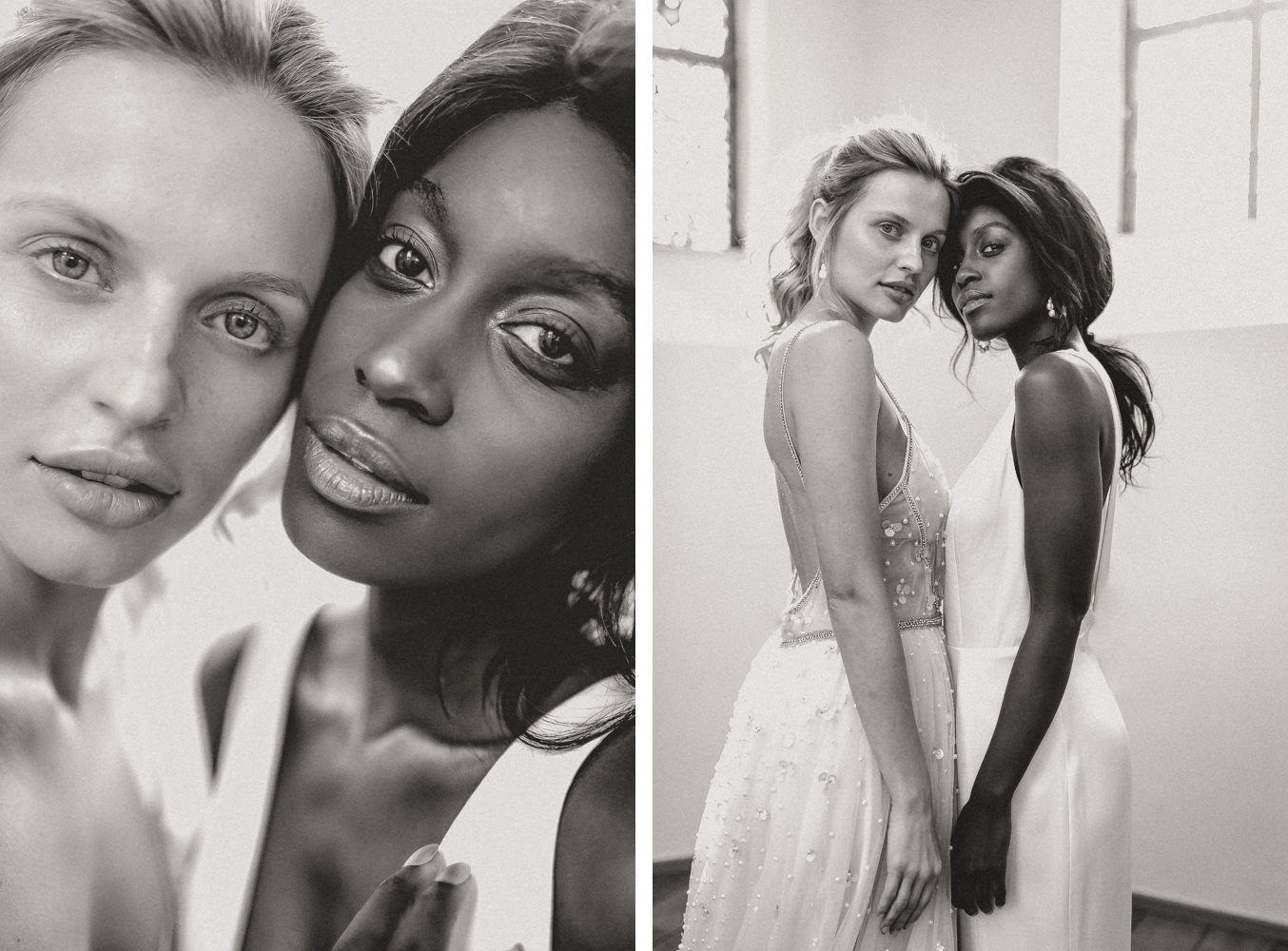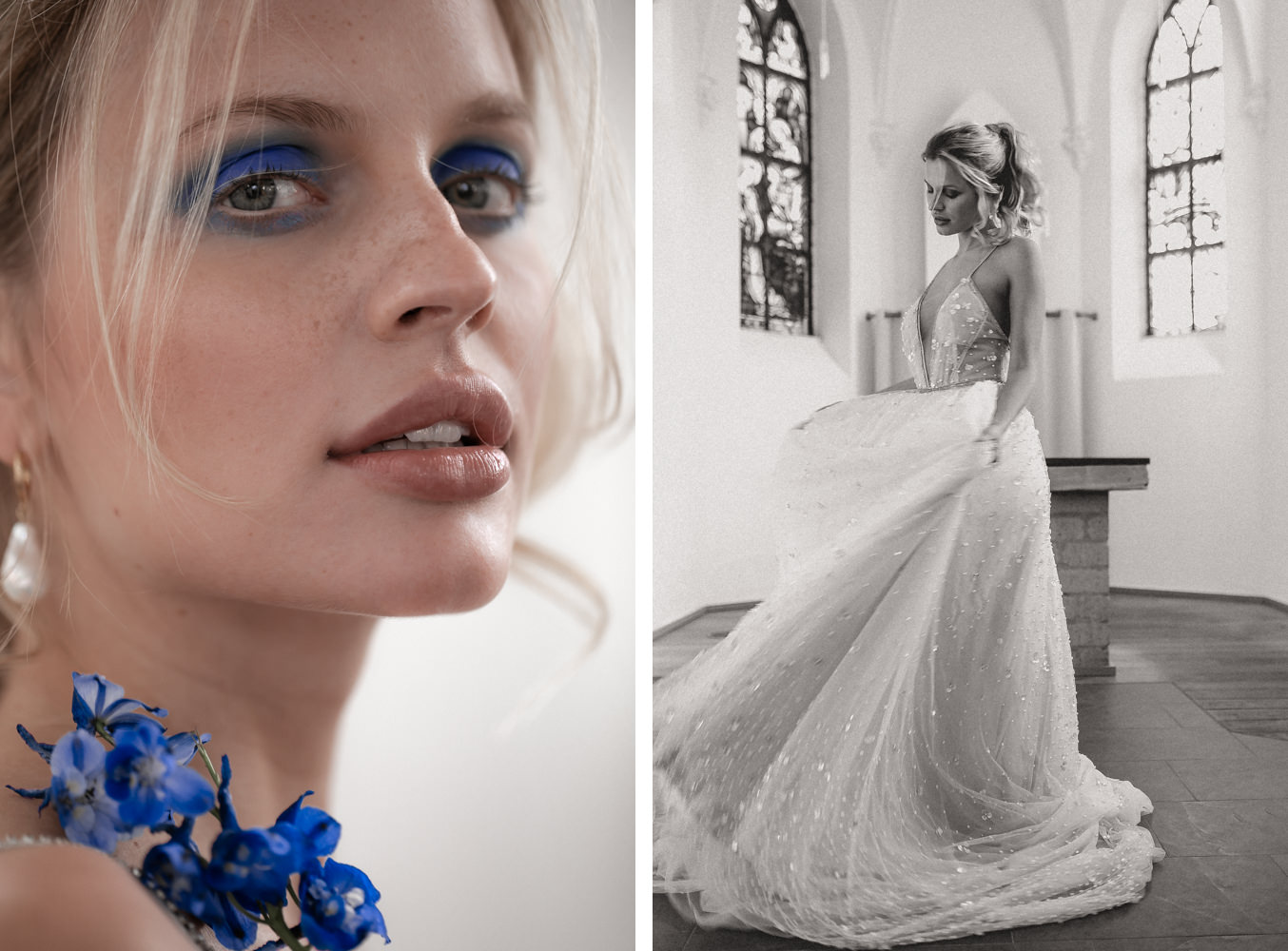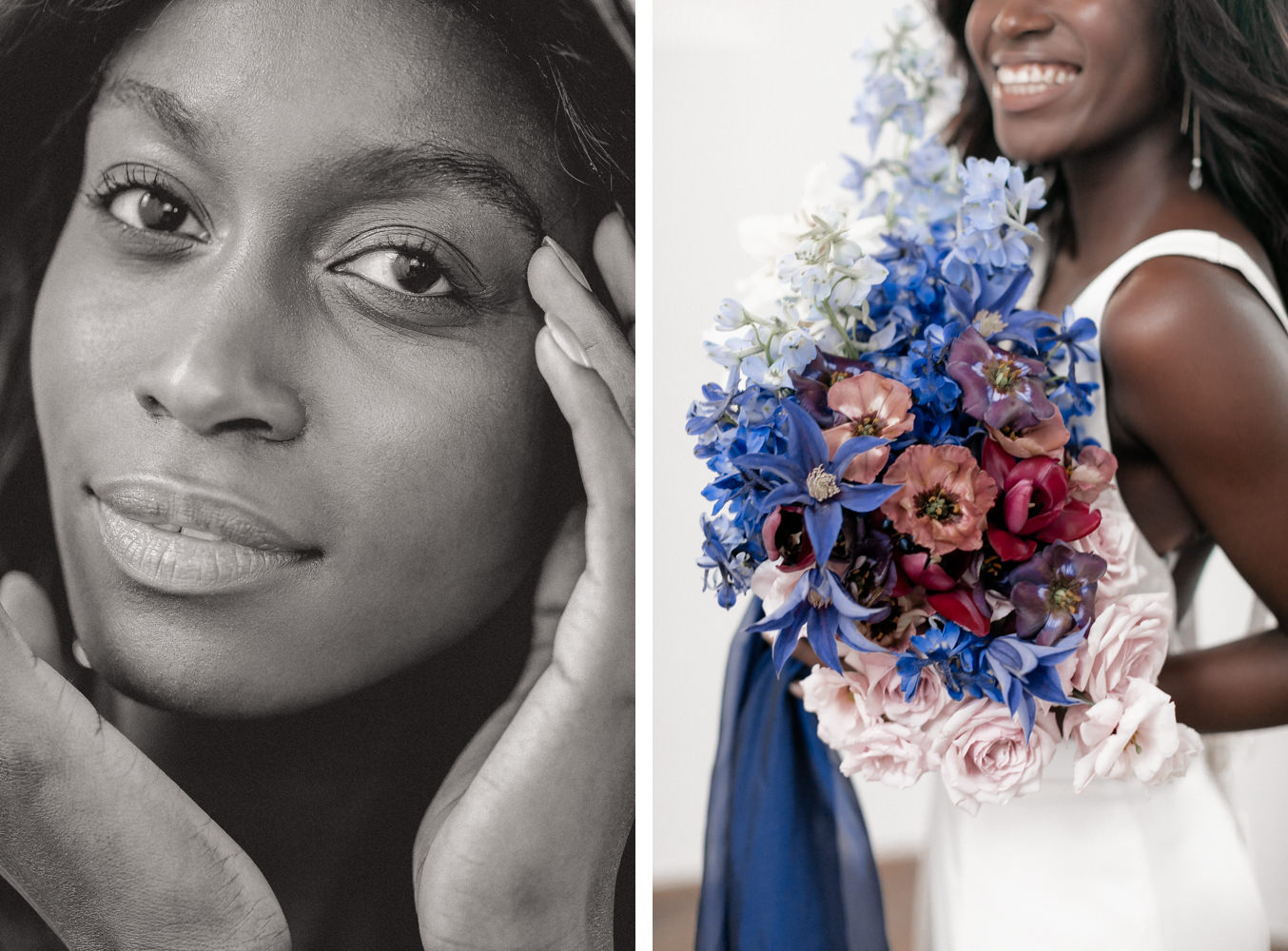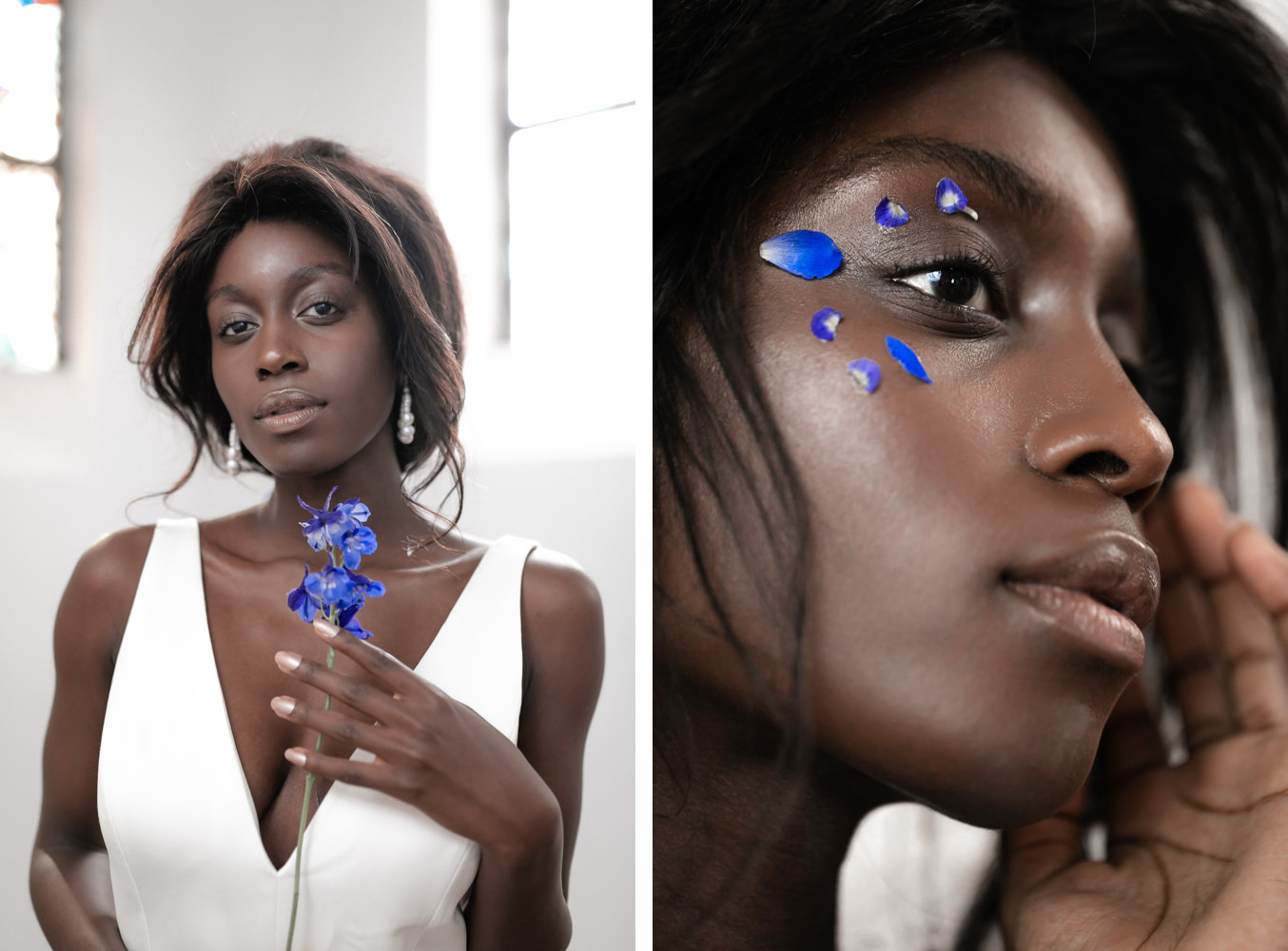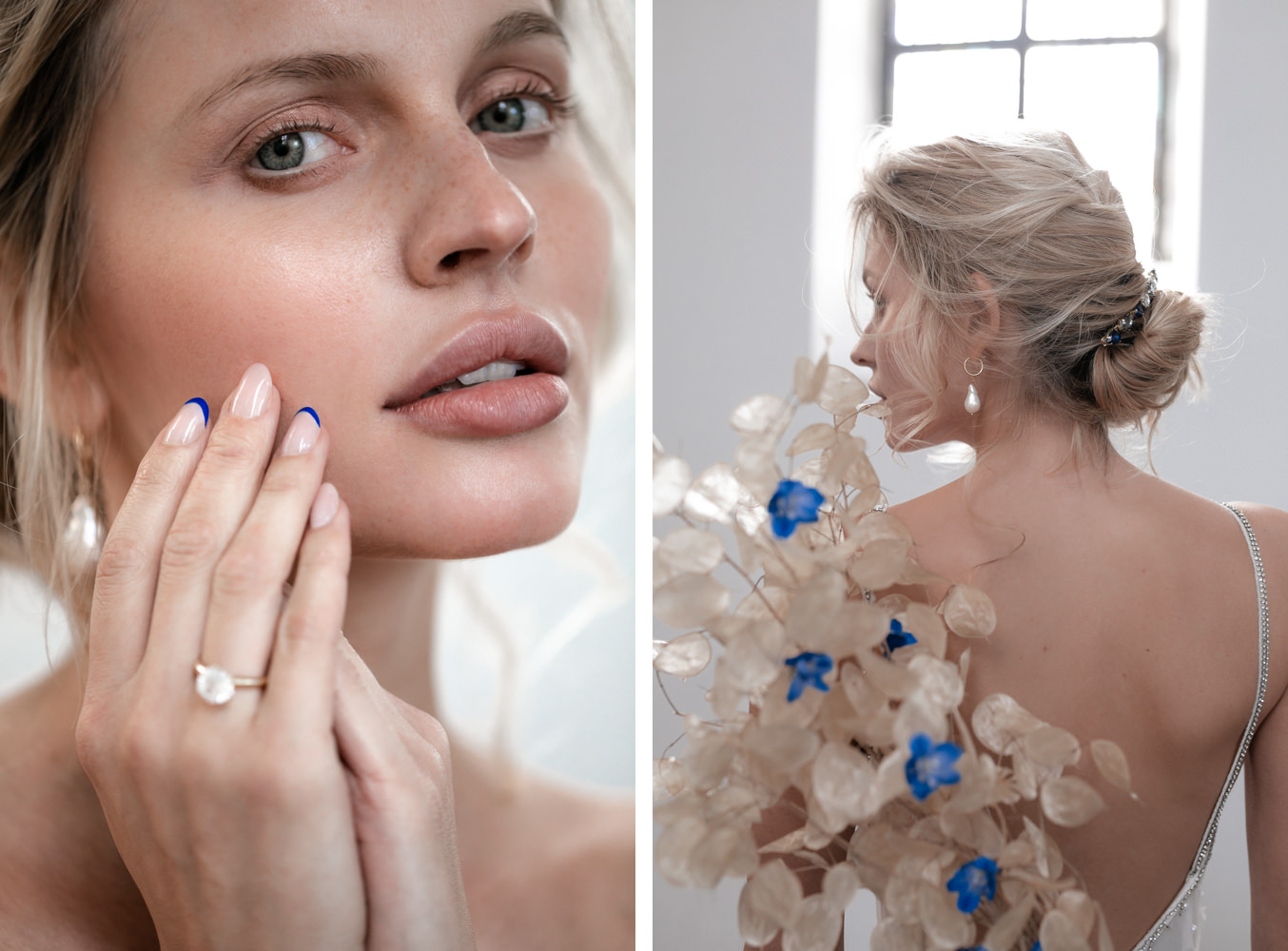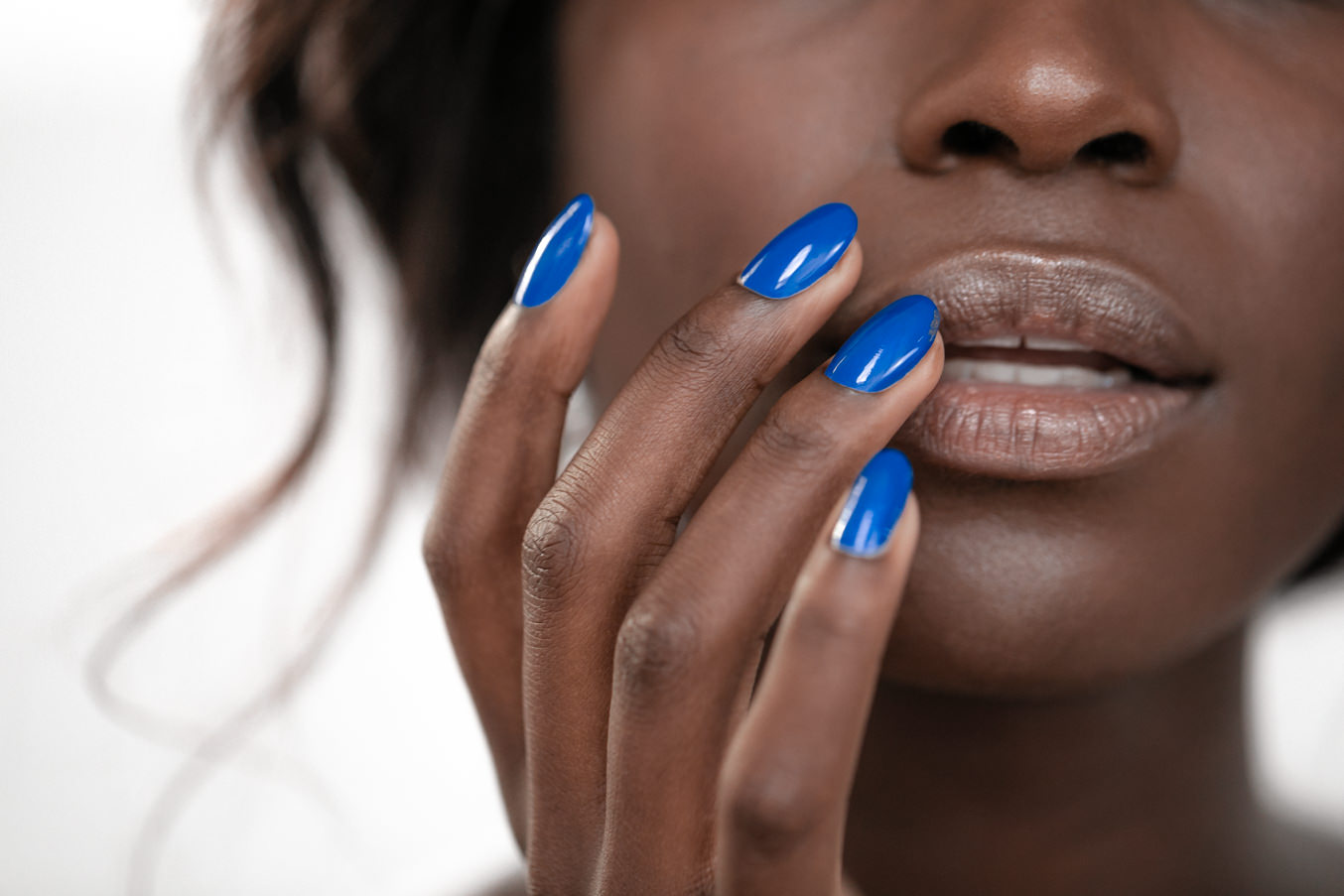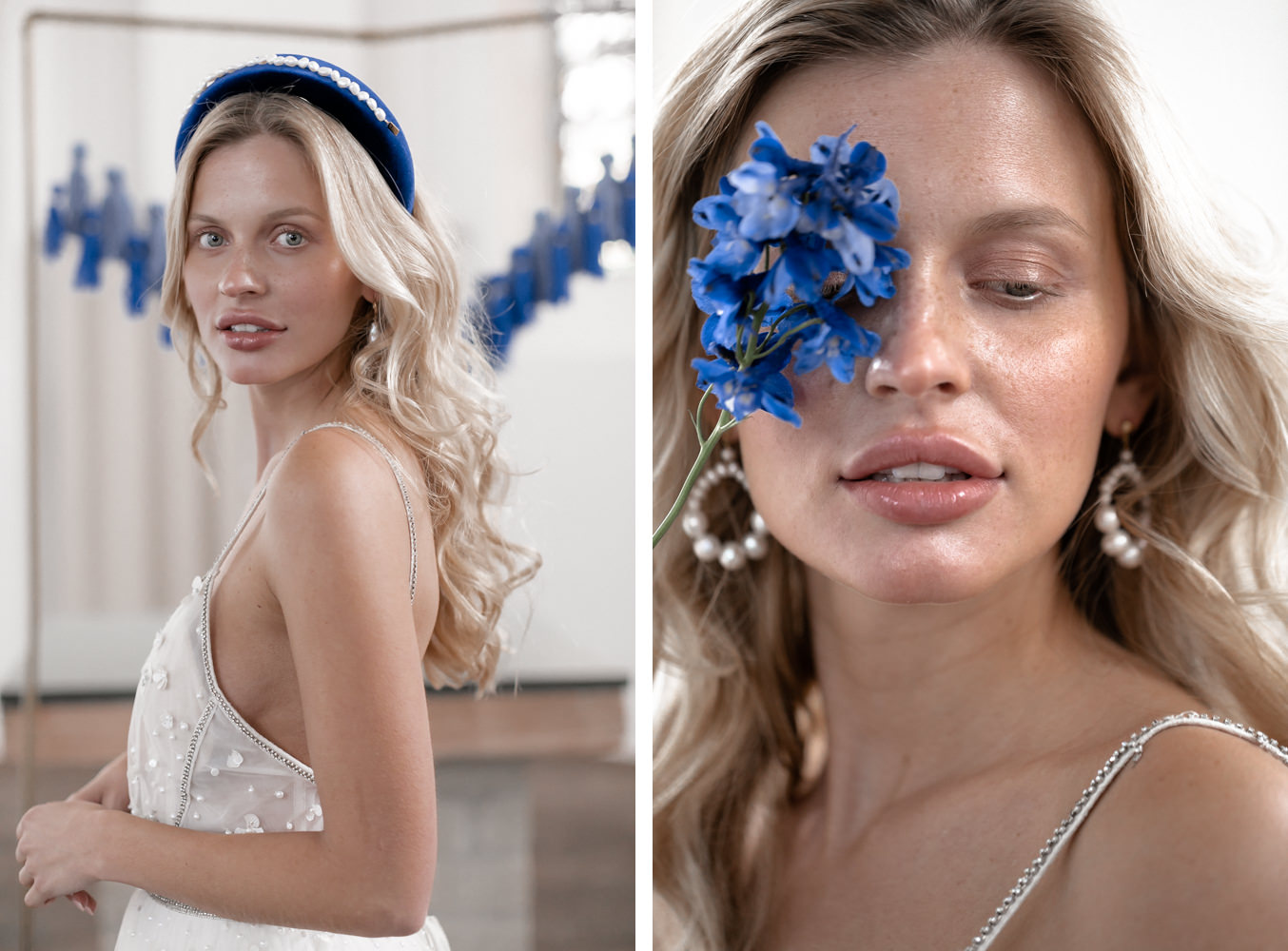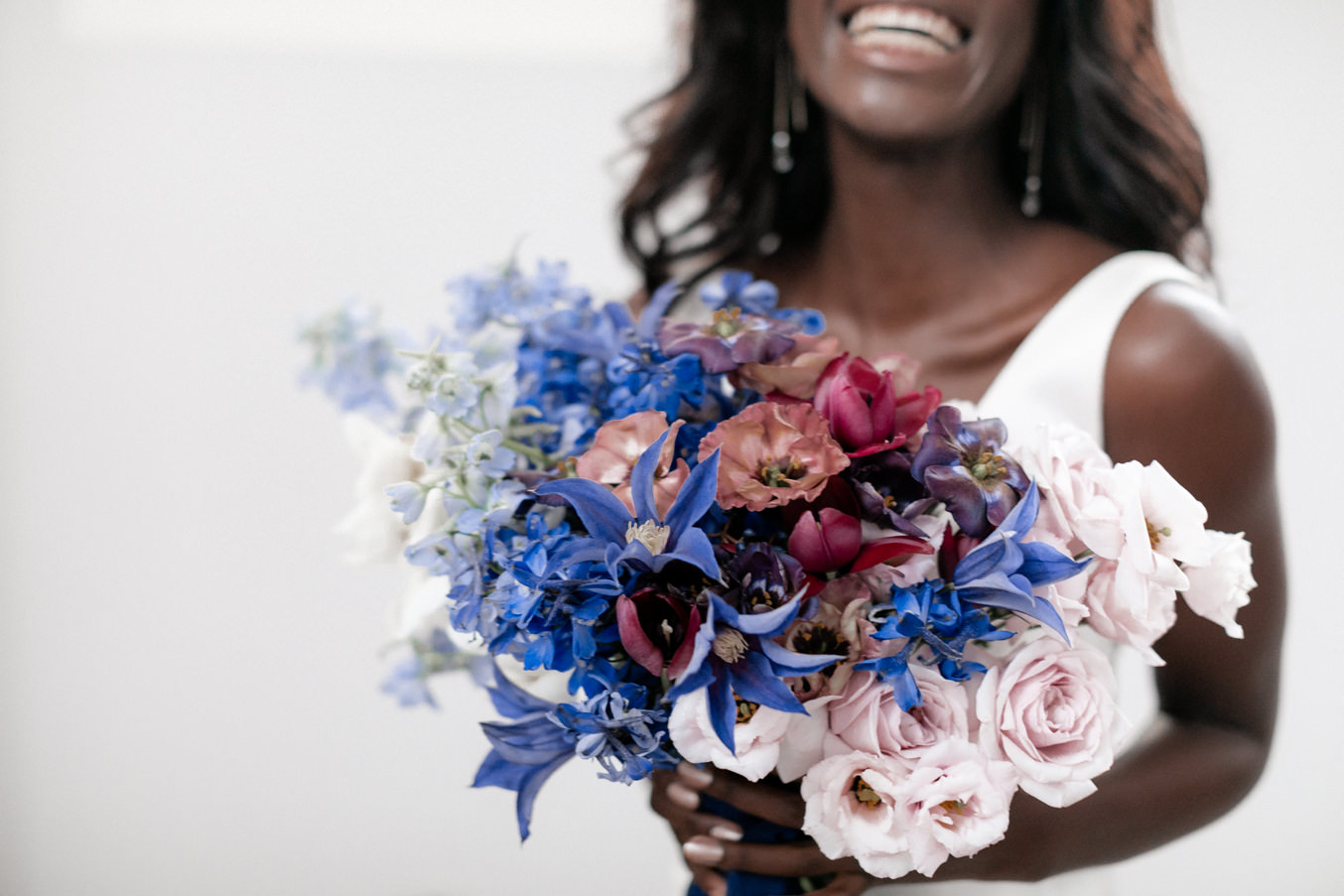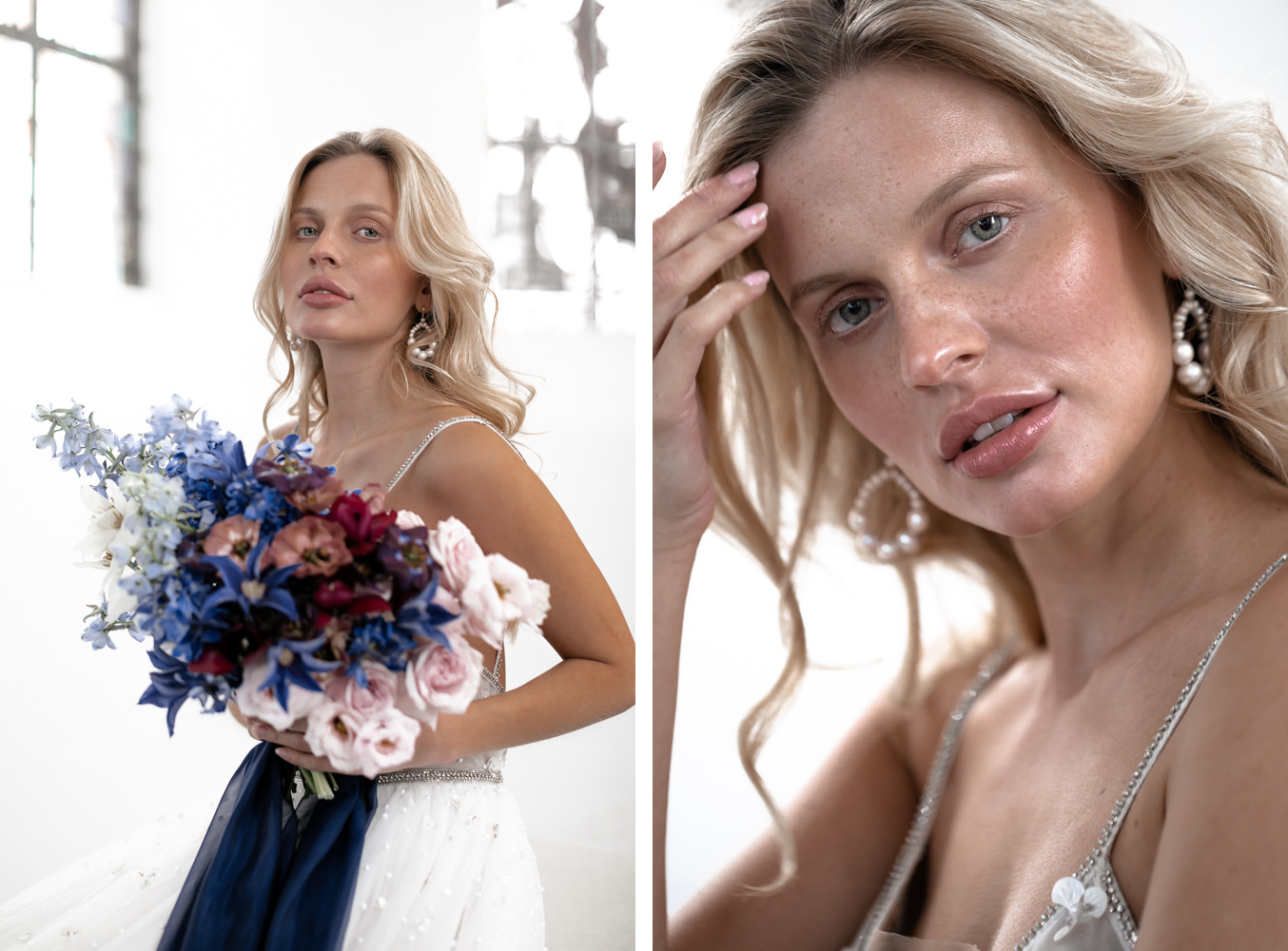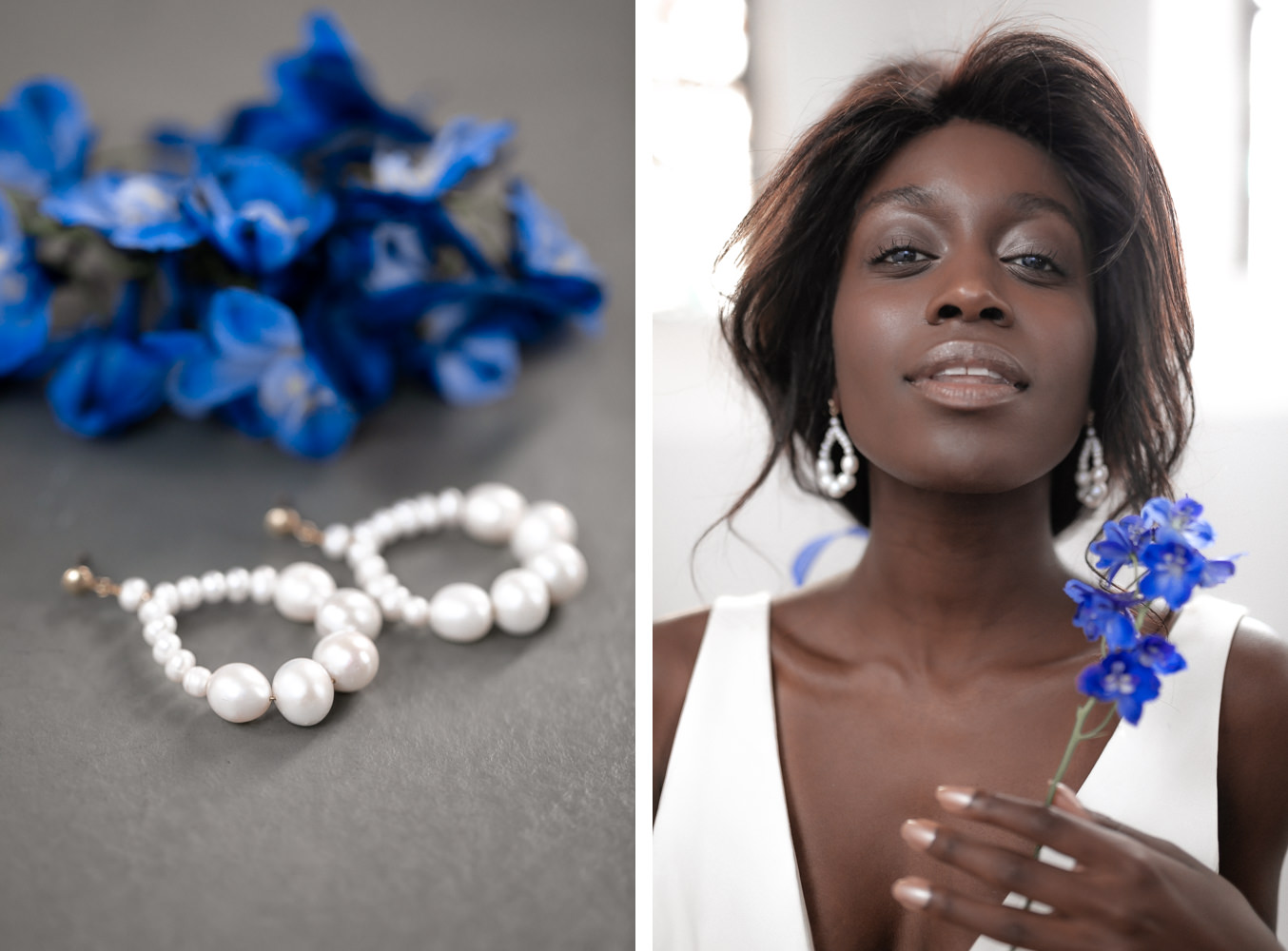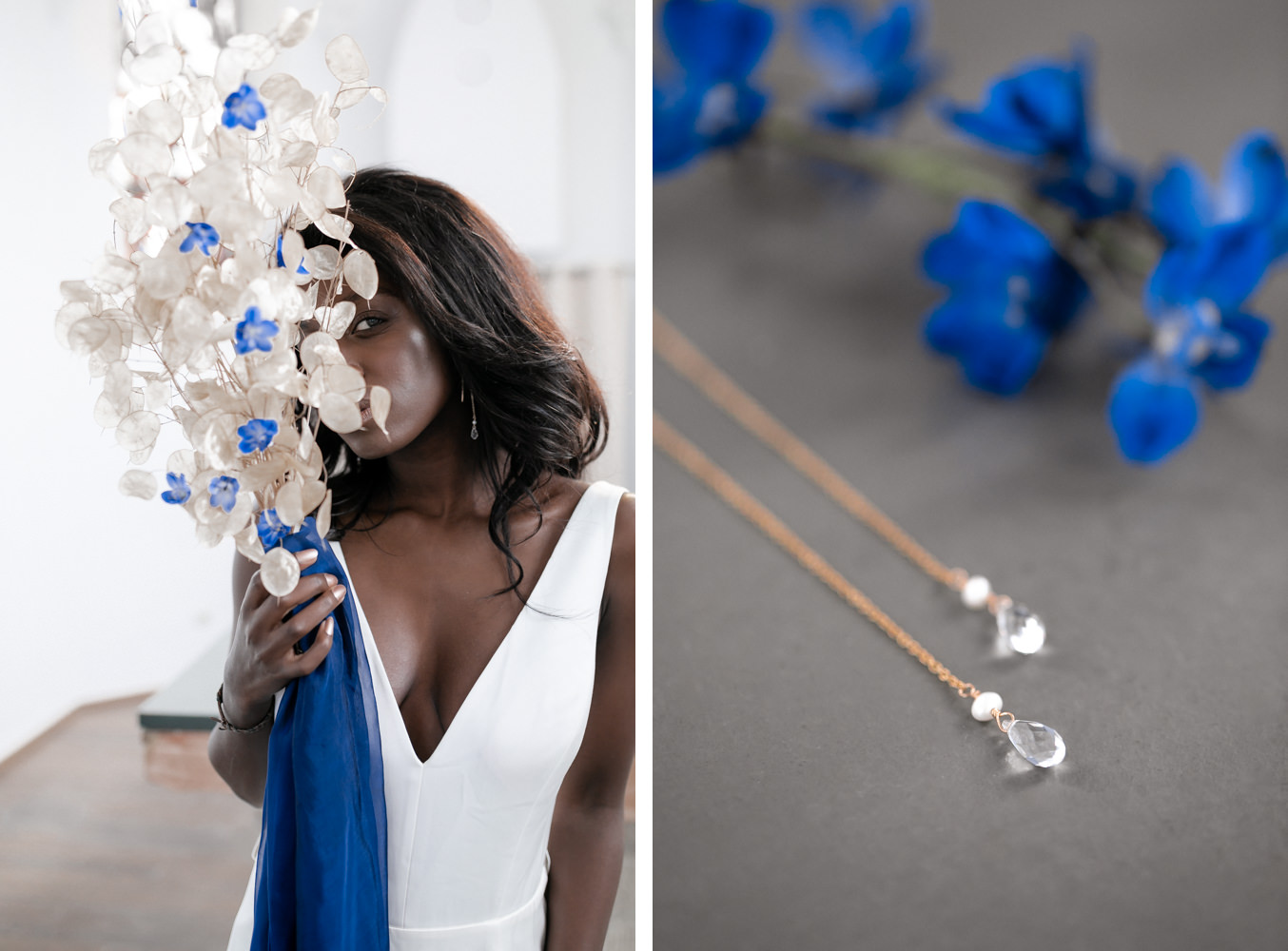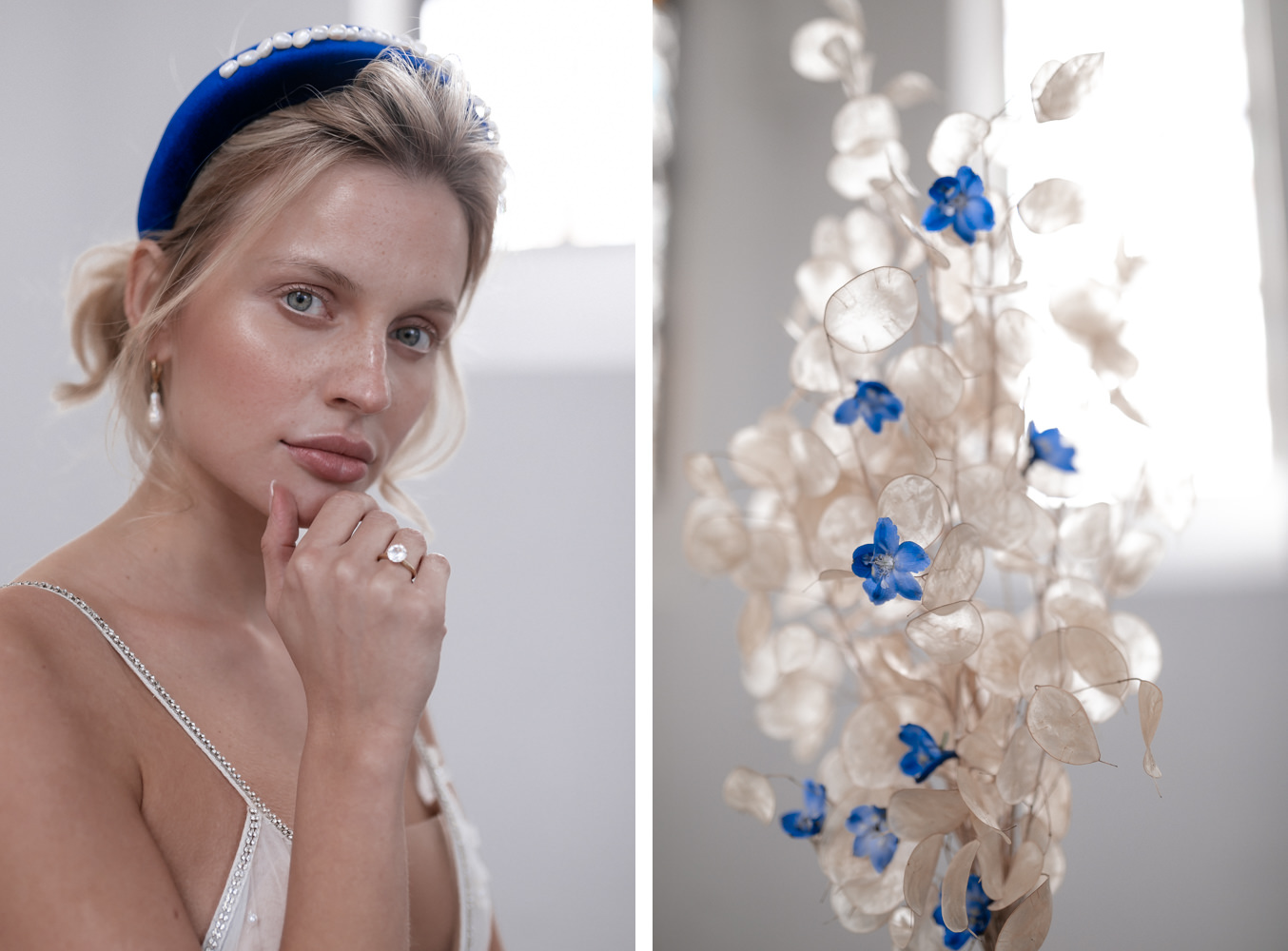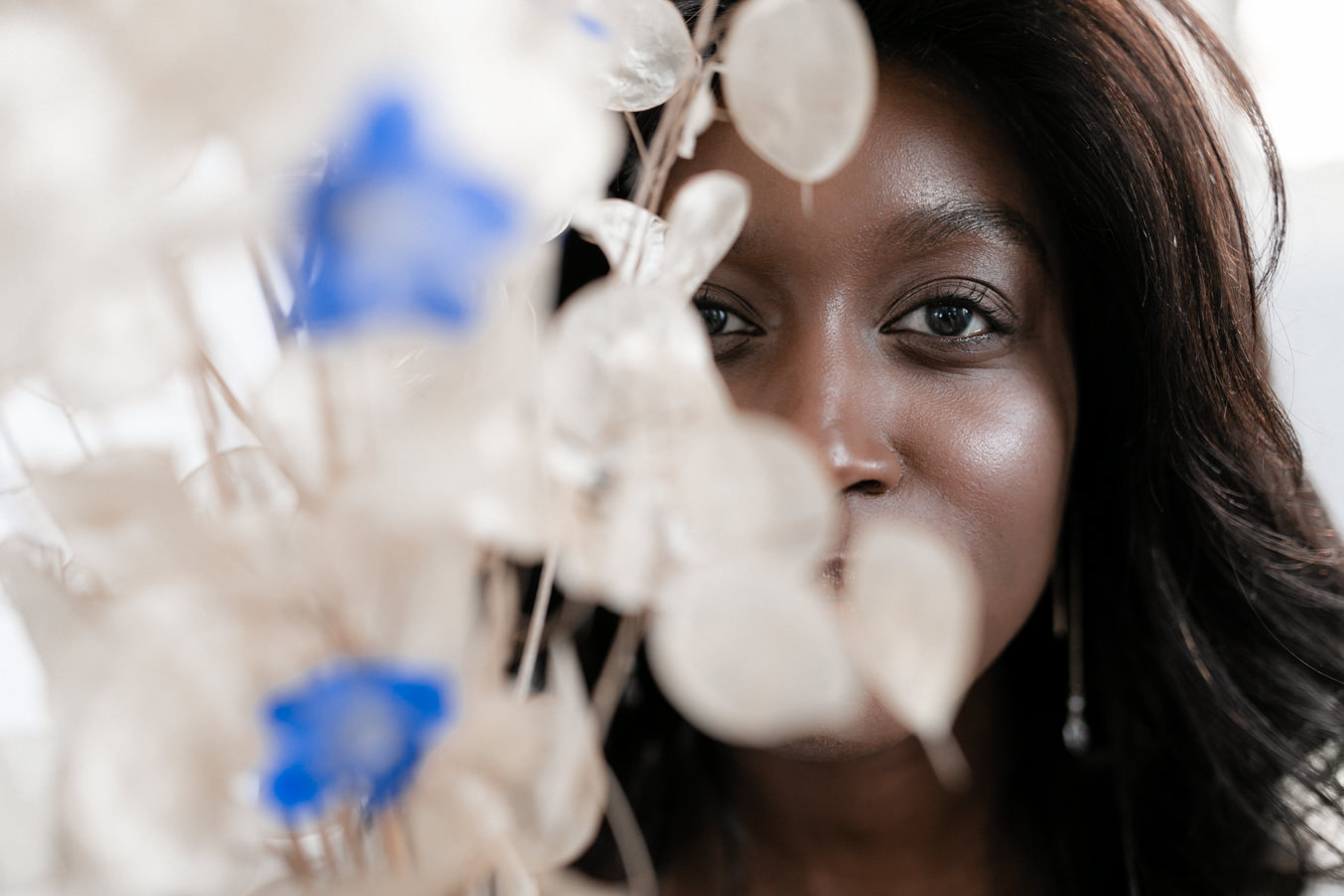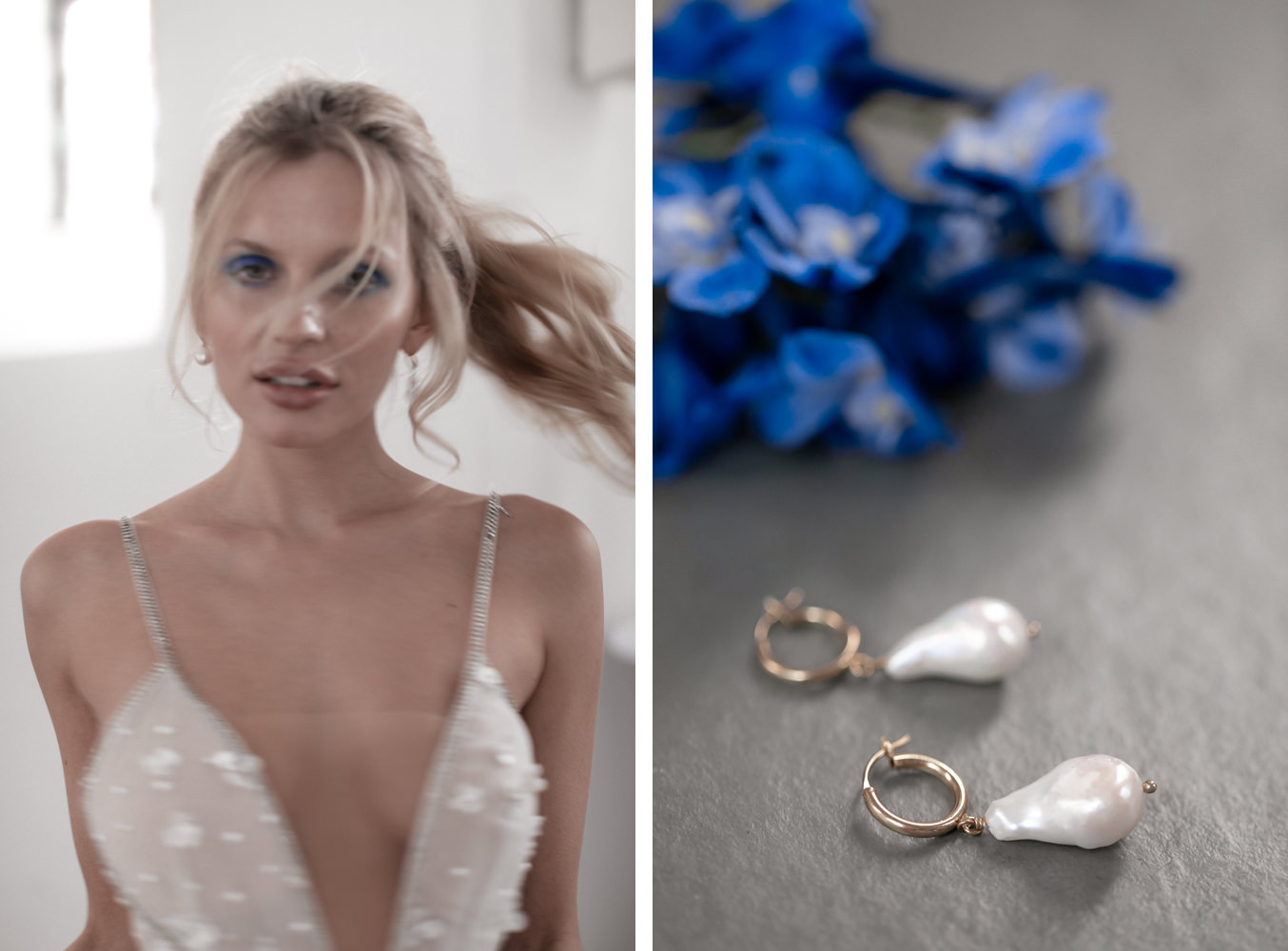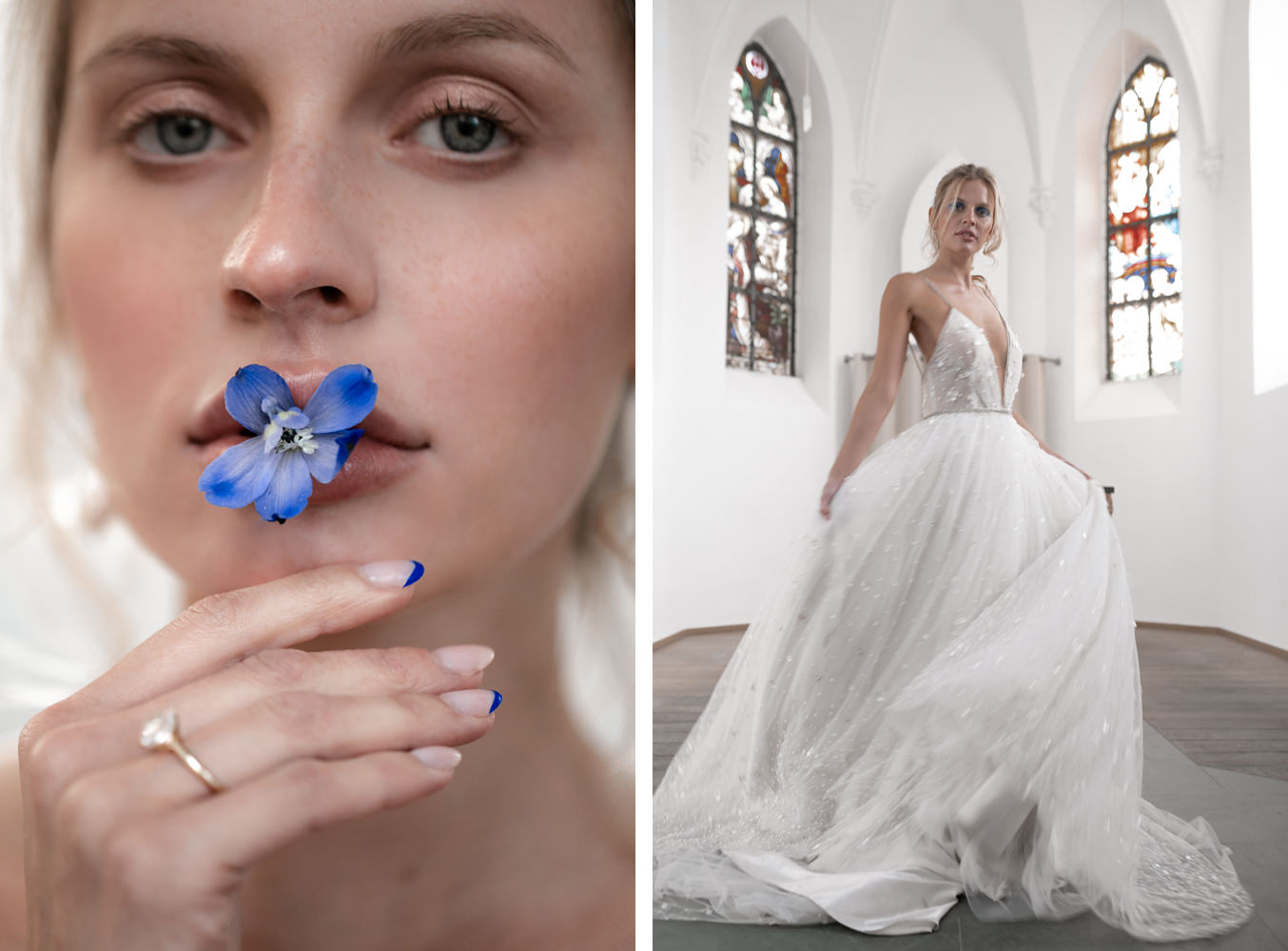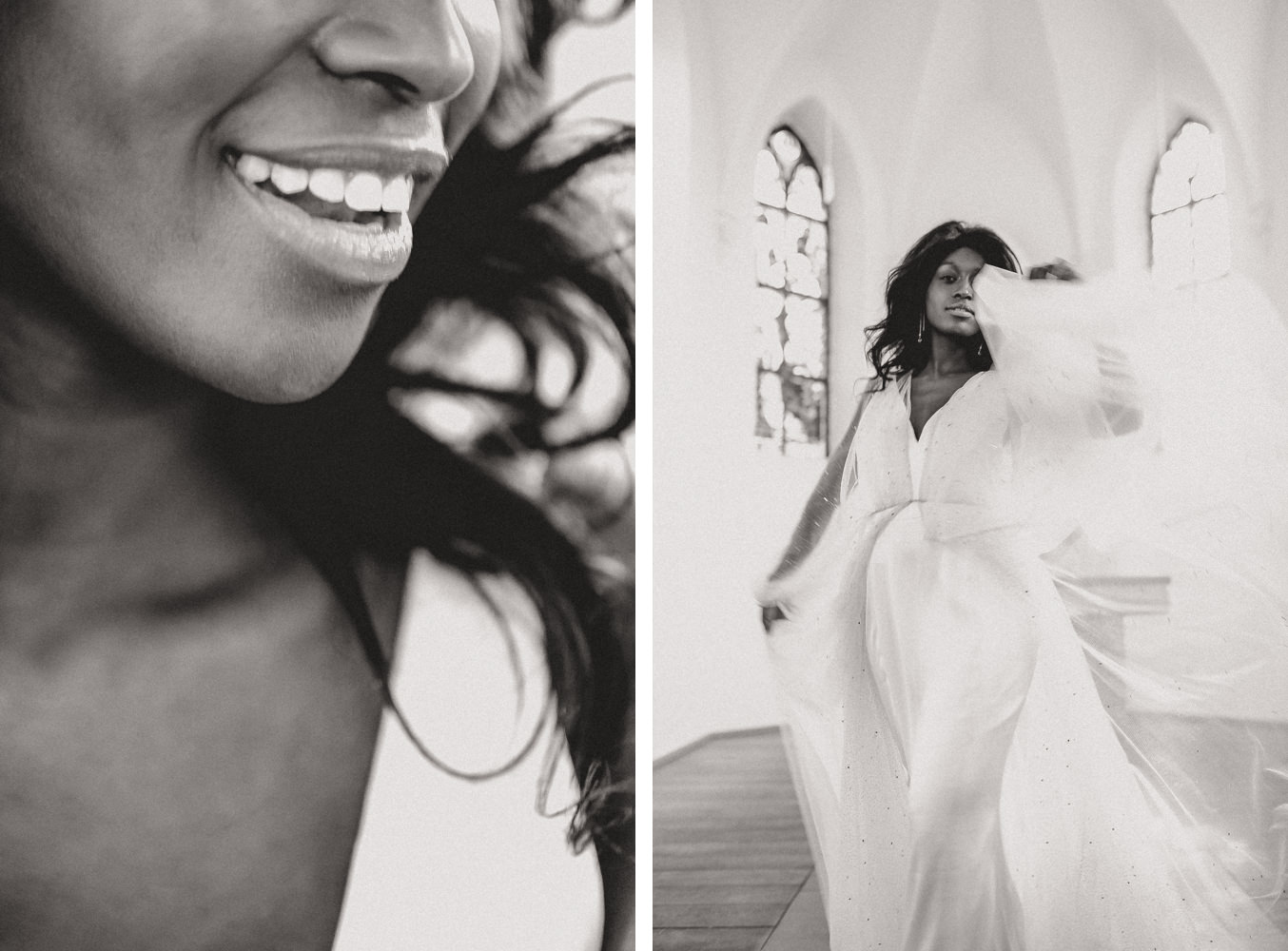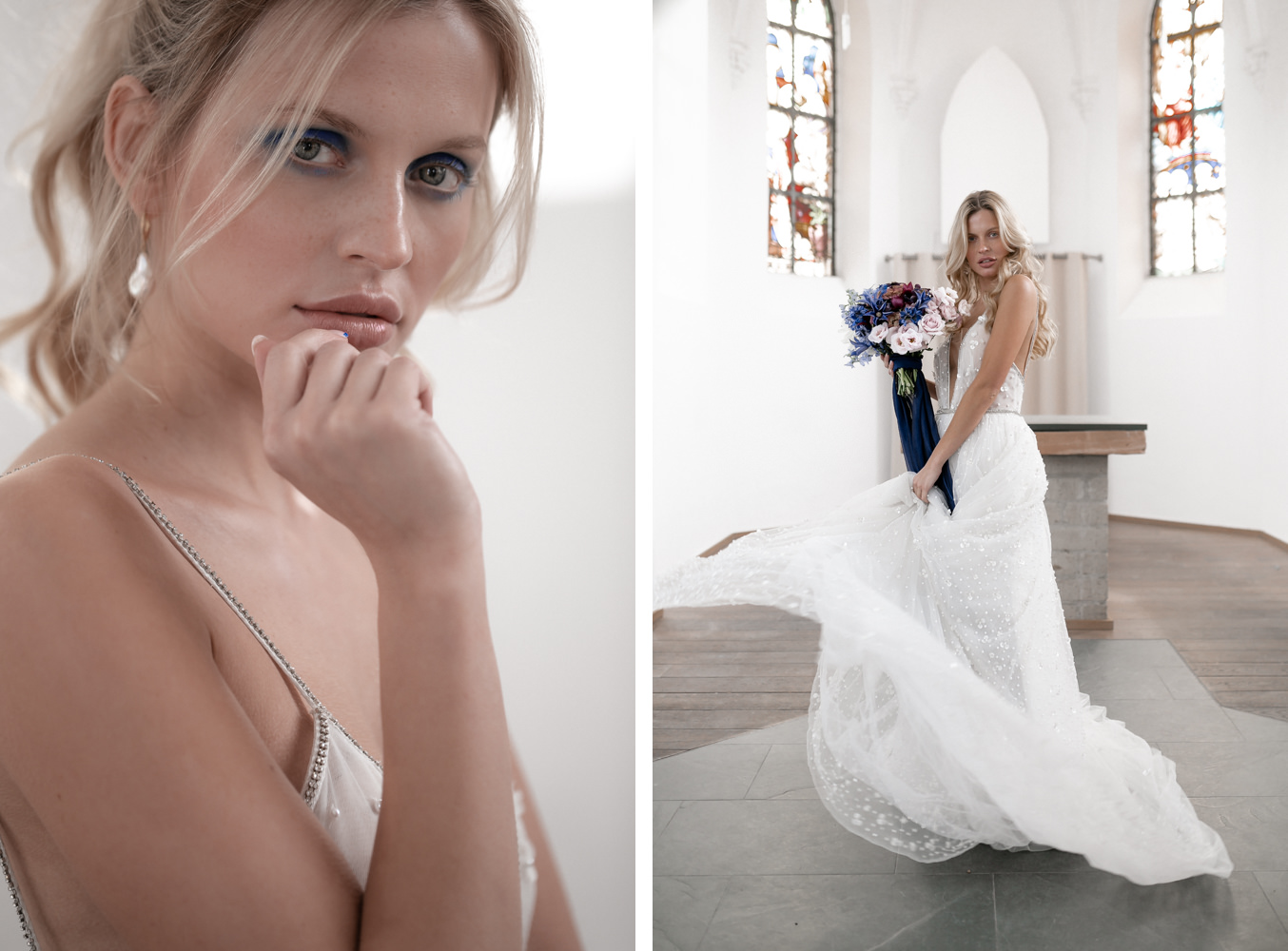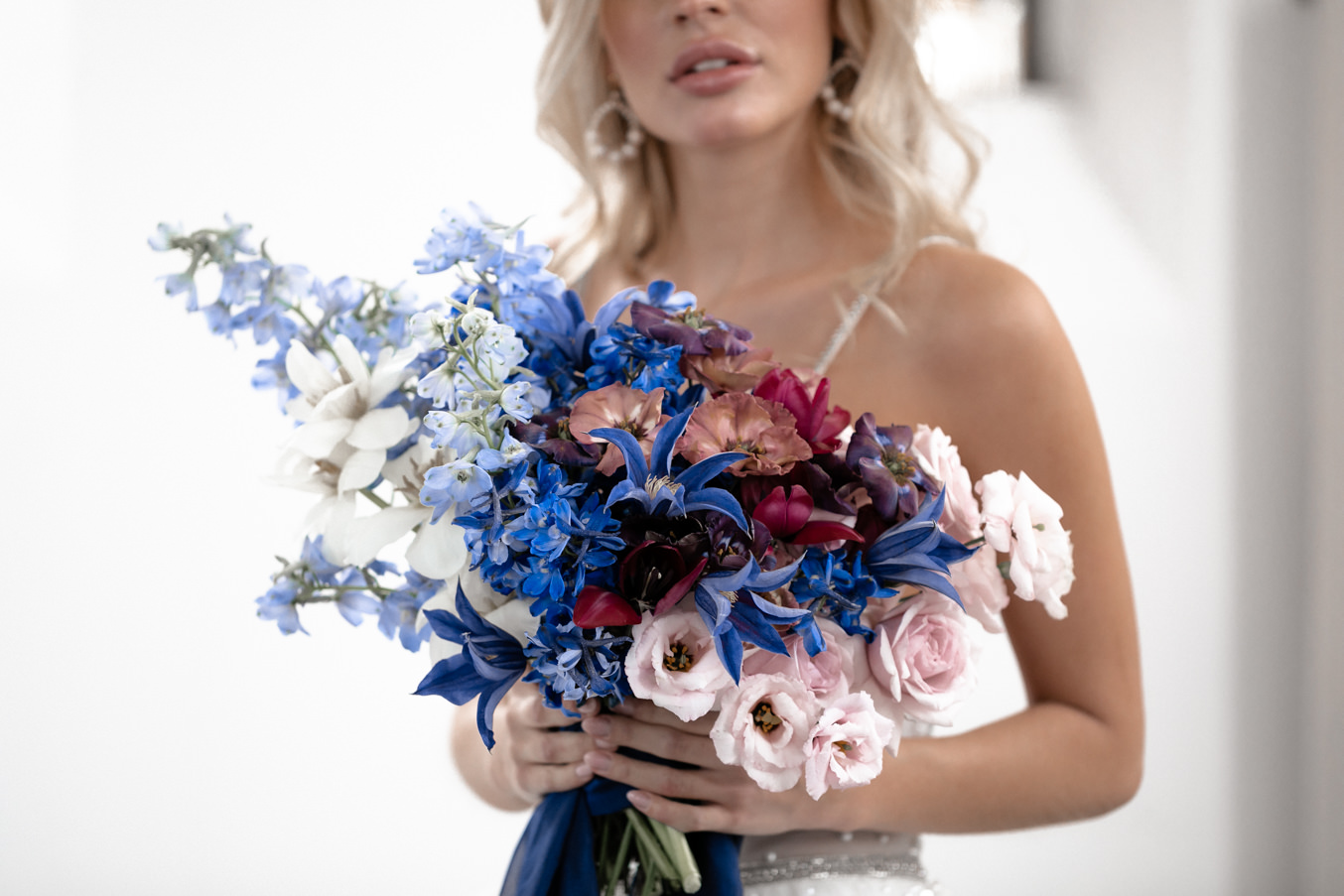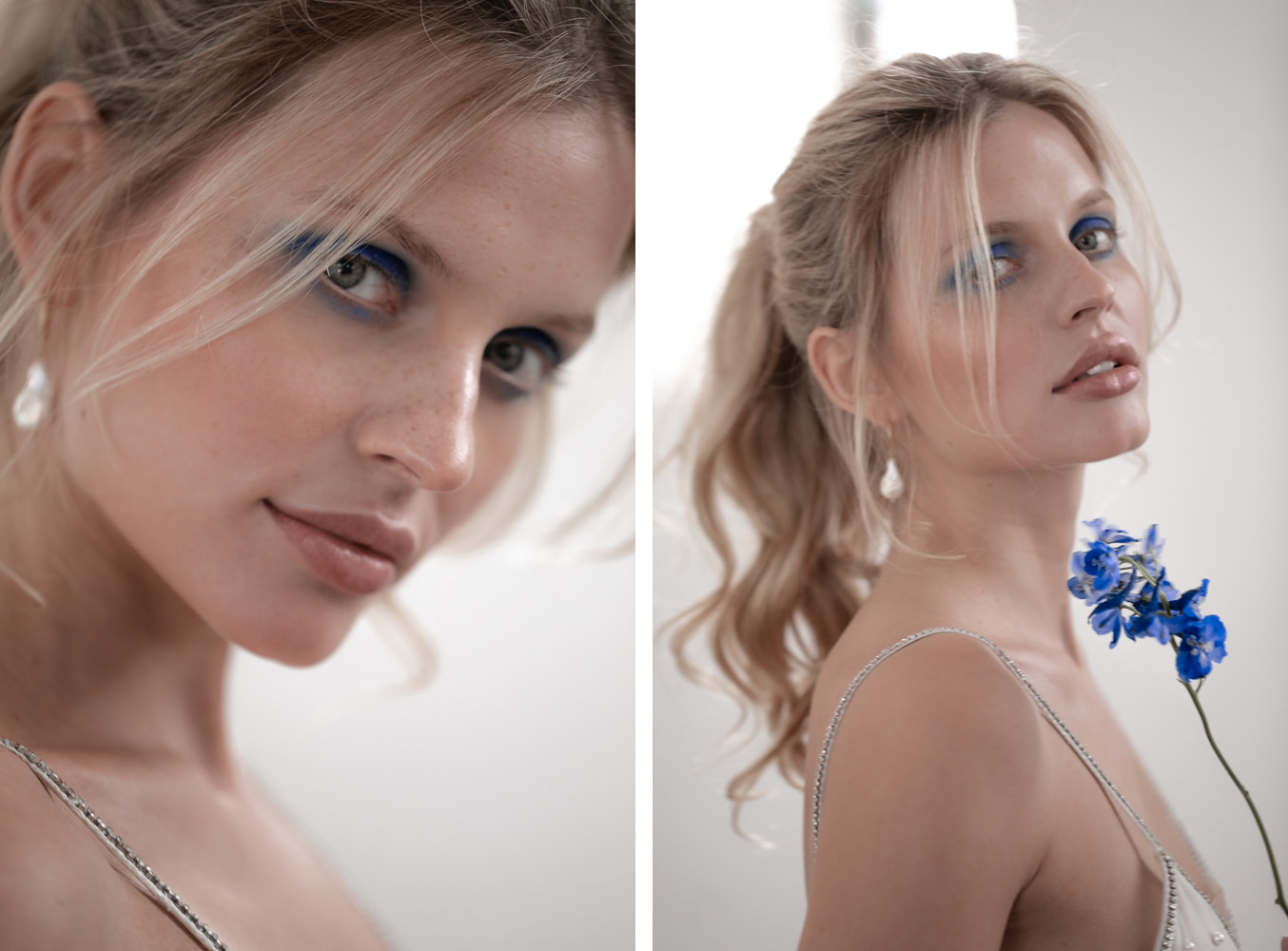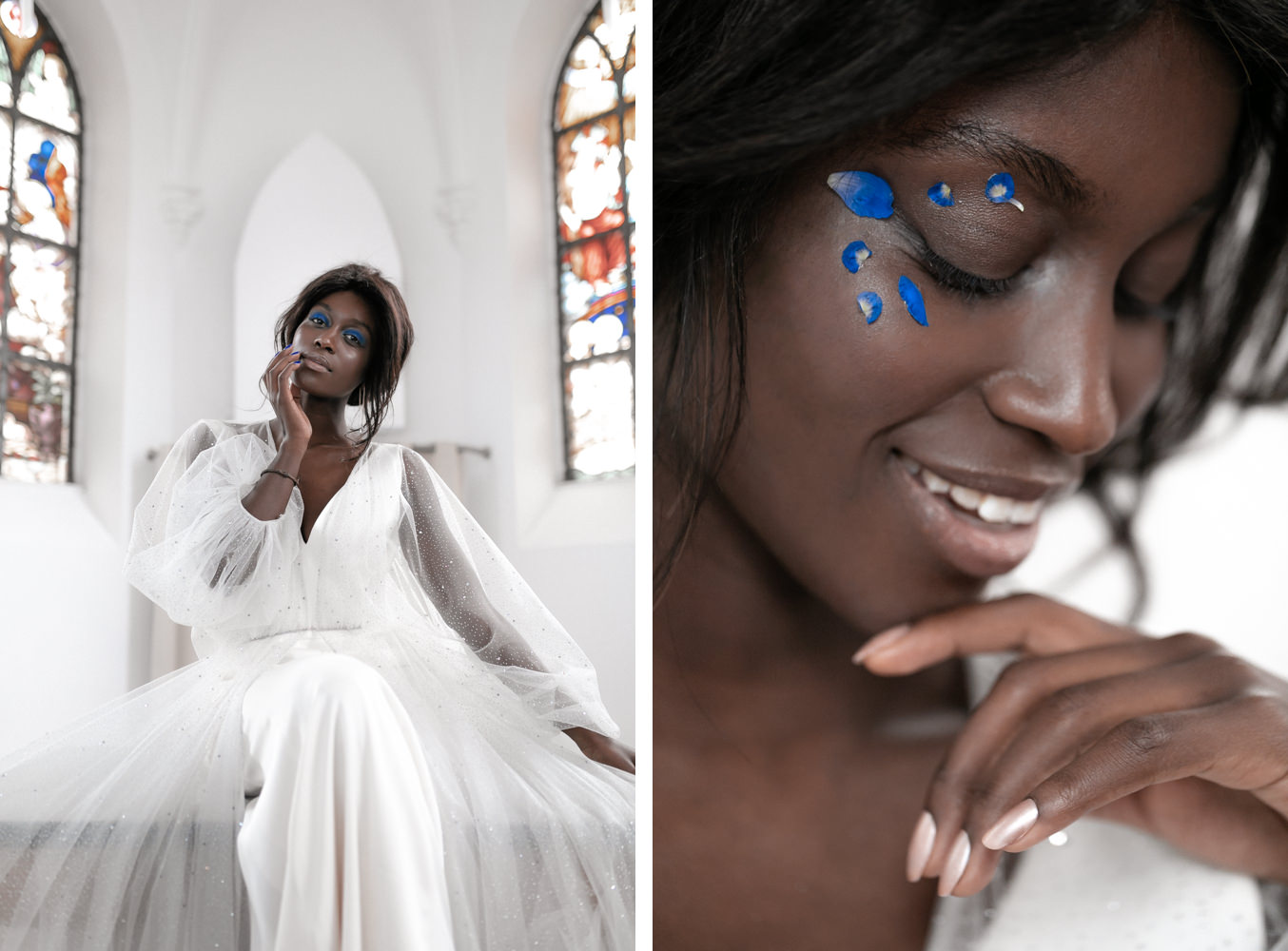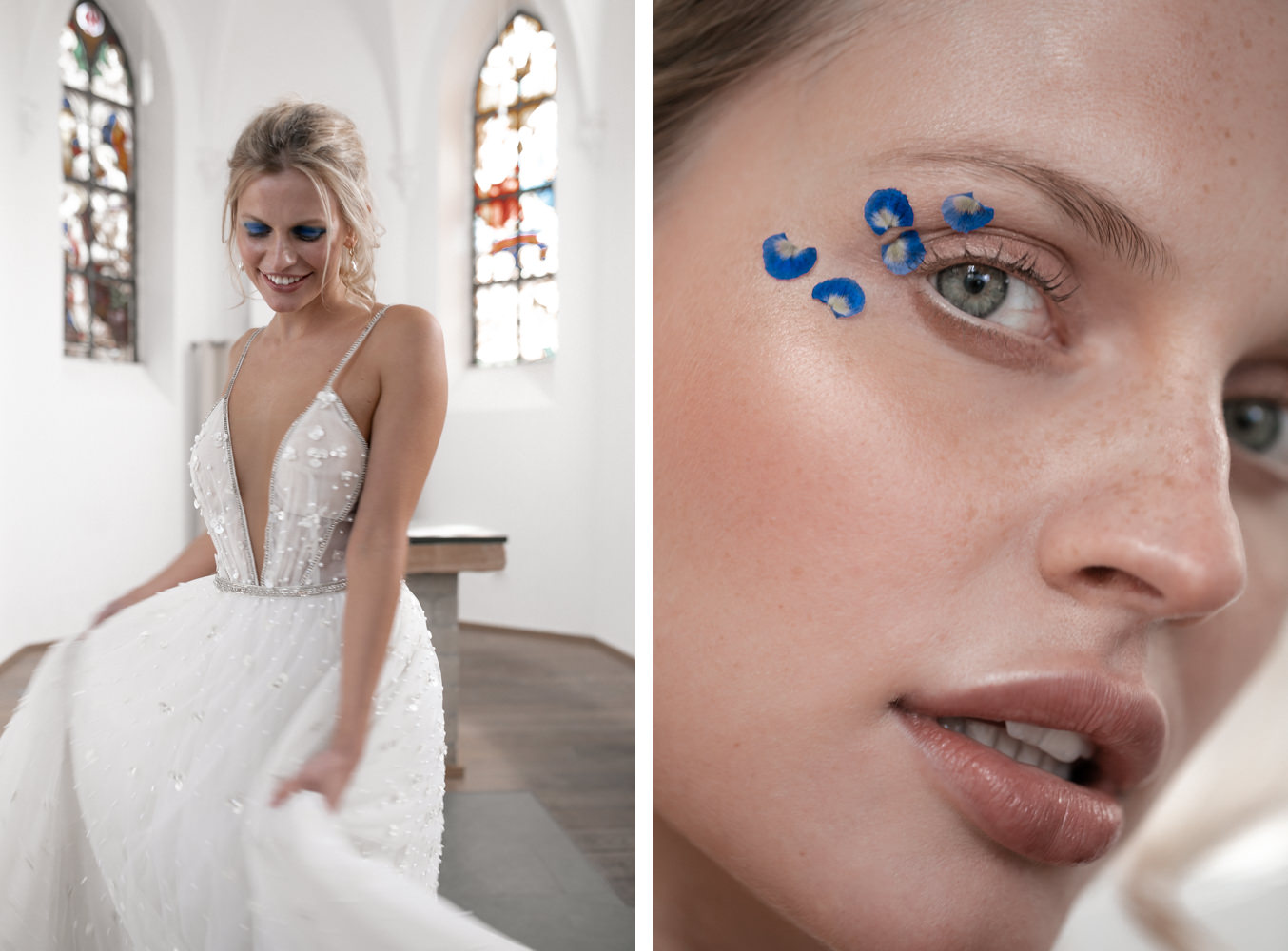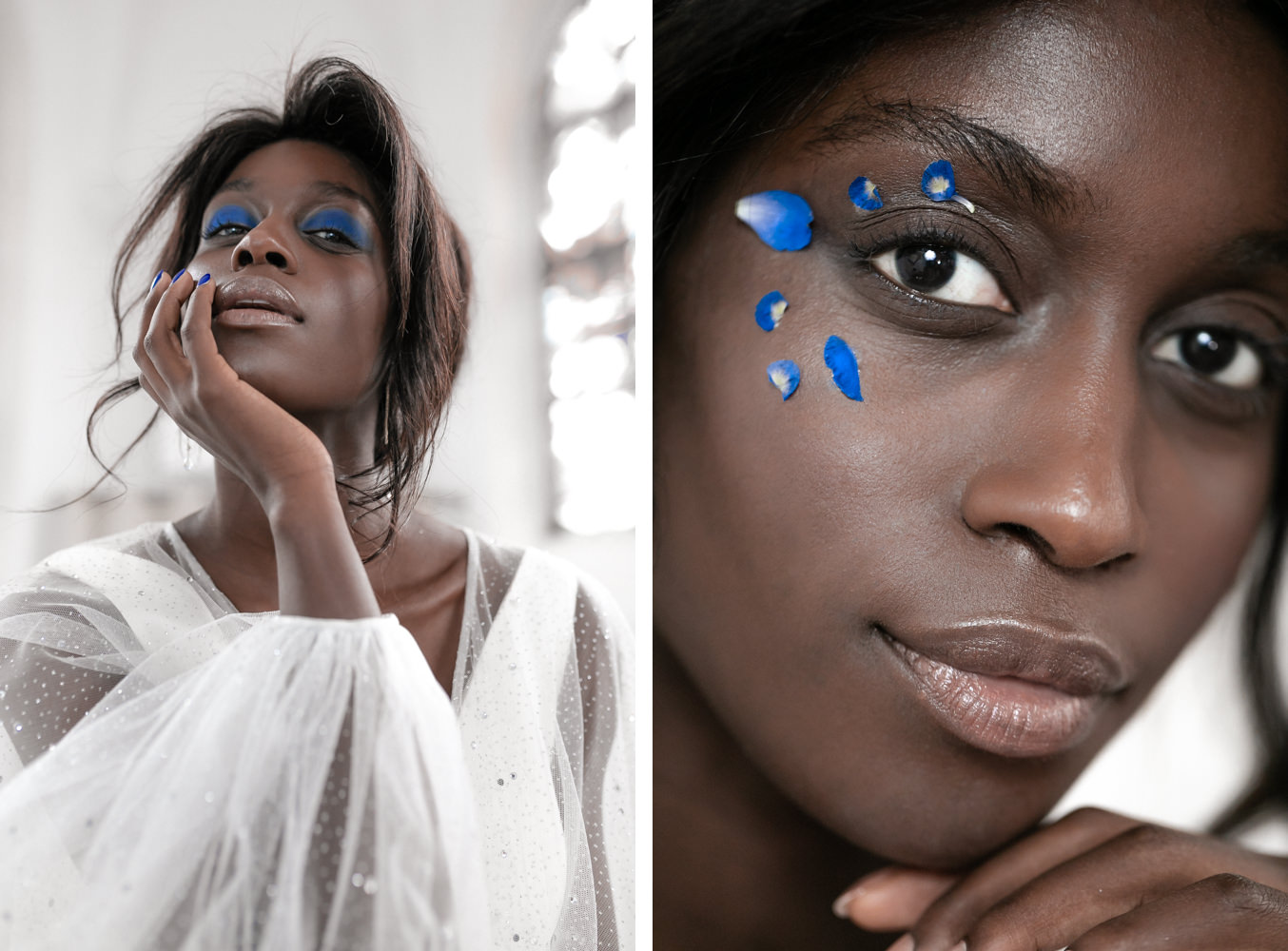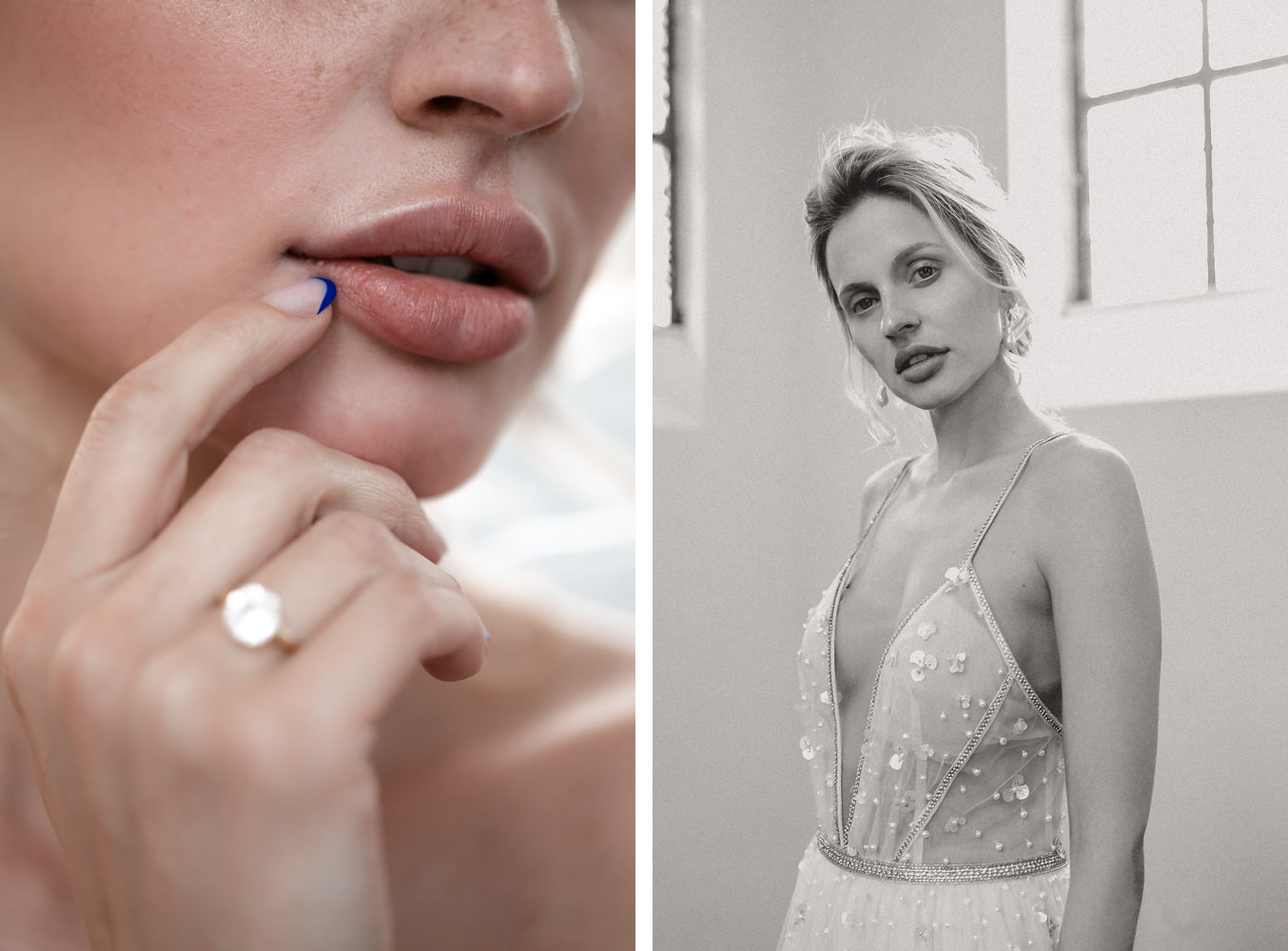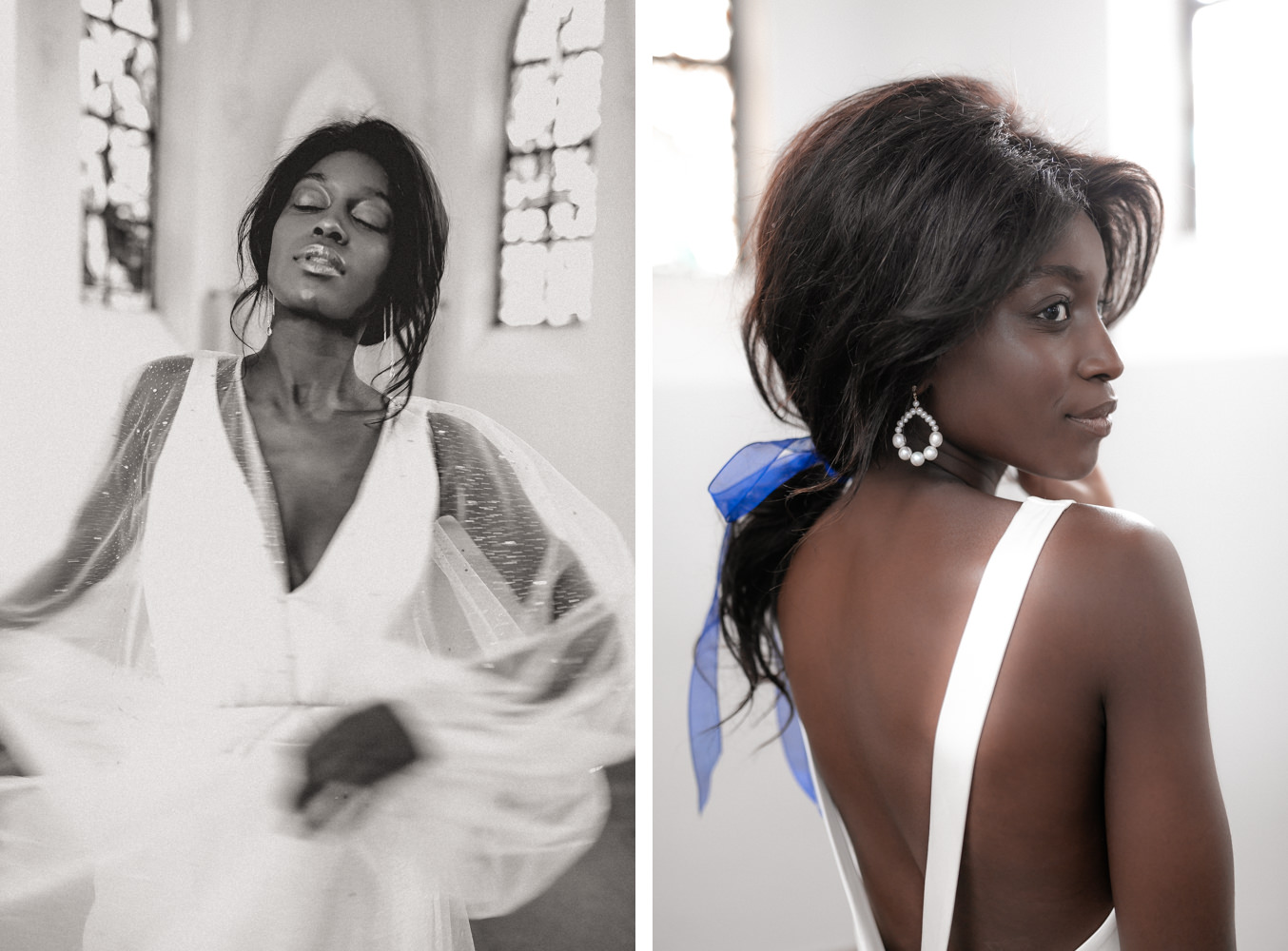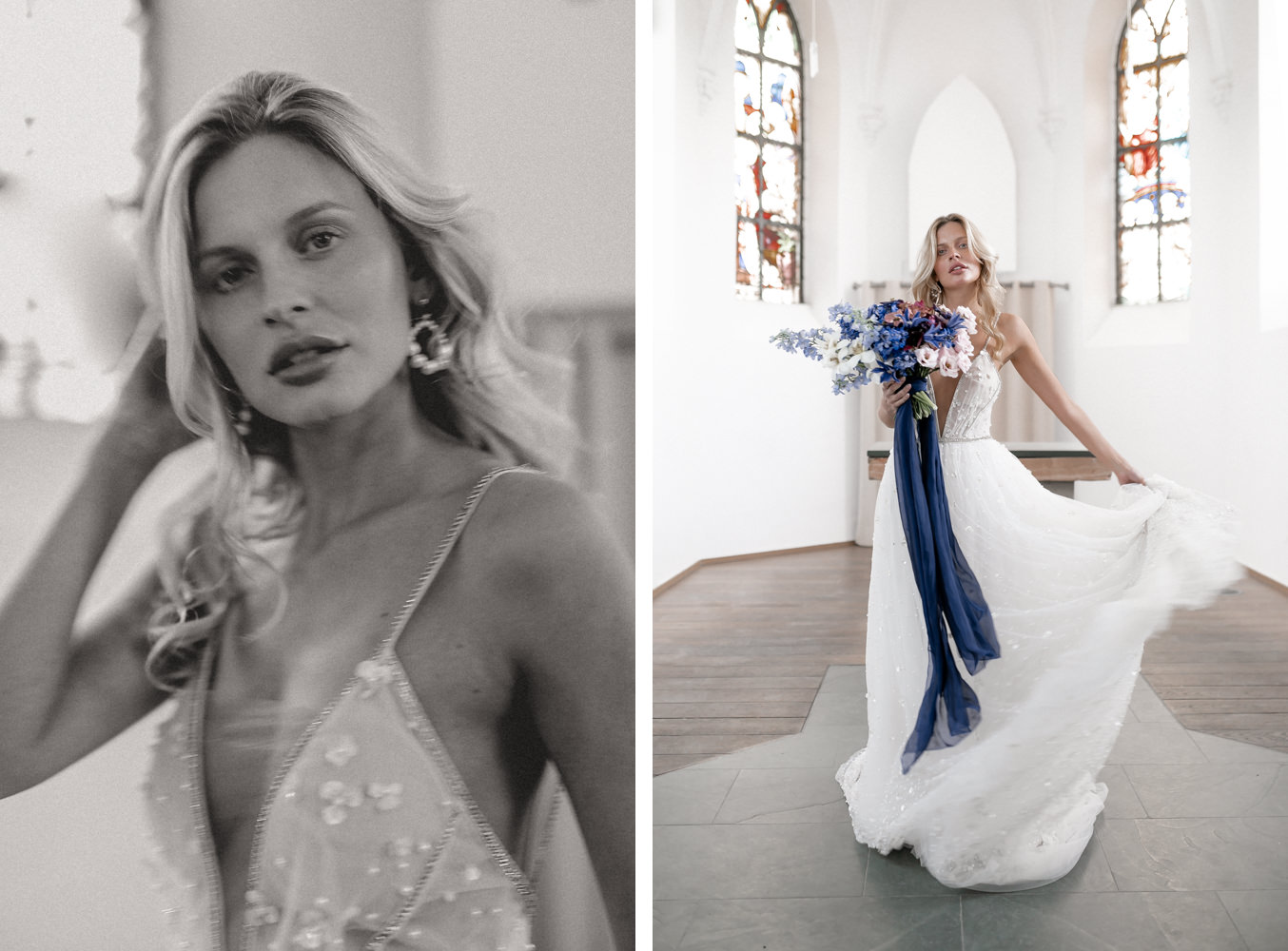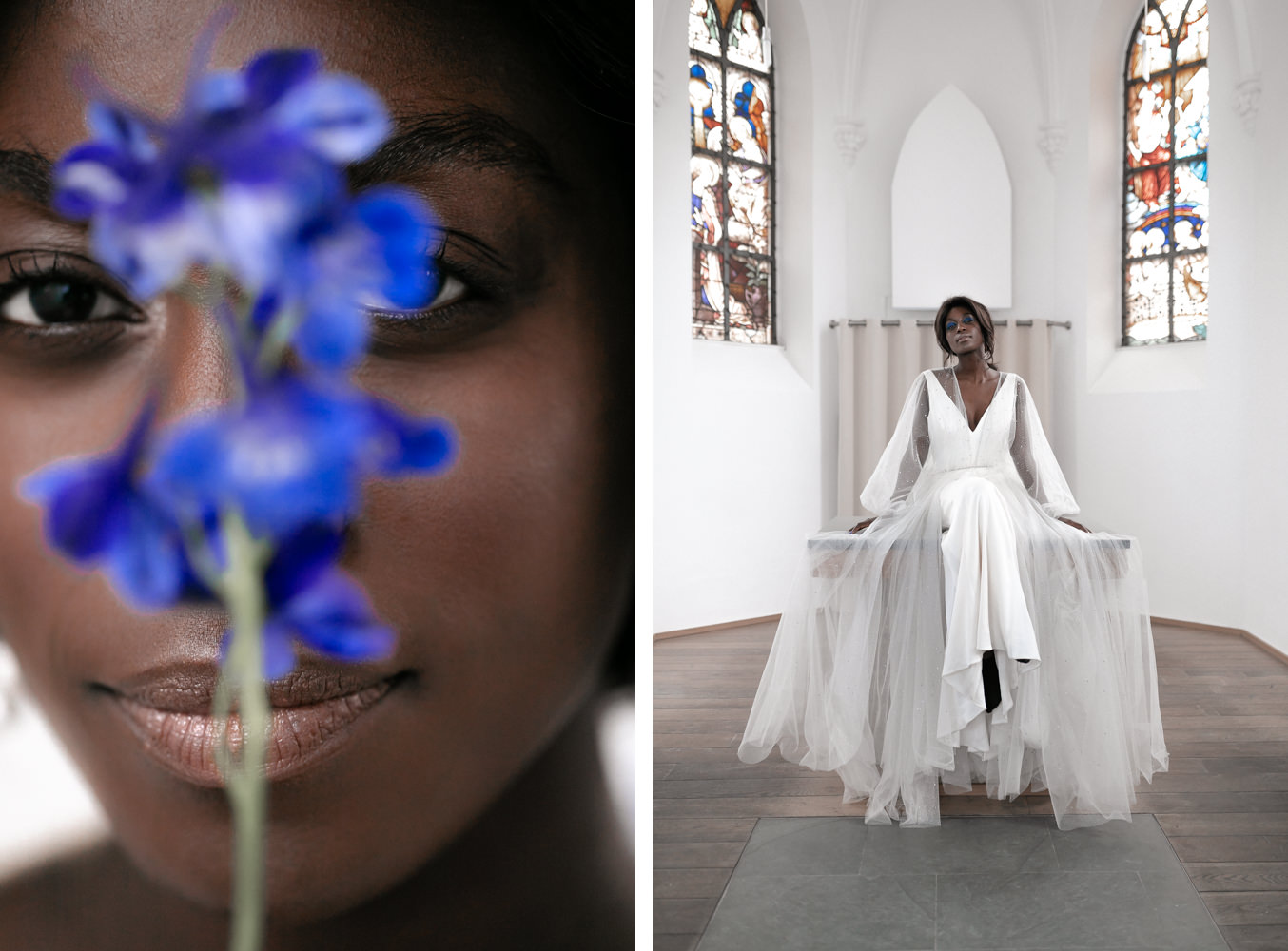 On Frieda Therés fashion-conscious wedding blog you will find these and many other inspirations for your wedding. Drop by and let us inspire you!
Feel free to write me here if you have any questions about this shooting or just want to say hello.