BRIDAL DRESS INSPIRATION IN VILLAJOYOSA
I had so much fun having a bridal shooting with this beauty in wonderful Villayoyosa, Spain. Since I absolutely love to travel, it was the perfect fit to get to know some new people, locations and at the same time doing what I love to do, capturing memories, beautiful things, people… a dream come true, destination wedding photographer… And why did we chose Villa Yoyosa: It´s my favorite place there cause the colors always makes me feel happy and welcome. I know this place for a long time cause I´ve spend my holidays, 1-2 times a year, more often when I was a child, close to this amazing place in a very cute city called Altea. It always feels like a second home when I get back there.
So it was´t a hard decision when it came up with a location and beautiful place for a bridal inspiration shooting with my great team, since we were all booked in Alicante for a wedding as well. Not only the colorful houses, this place is directly at the beach so that we could have splitted to shoot and have some time at the beach as well. Lucia, as a real spanish girl, was just the right fit for our shoot and it was so gorgeous to work with her.
Thank you Frieda Therés for featuring and sharing our spanish inspiration shooting on your lovely Blog!
And thanks to all great people that have joined this shoot, La Chia for her beautiful Hair, Makeup and Jewelery, Victoria Rüsche for this amazing dress, Farina Kirmse for doing some Video shots, La Trastienda Floristería for the amazing flower bouquet, Autobodas for the cutest car ever, and last but not least gorgeous Lucia for sharing your day with us and being our beautiful bride!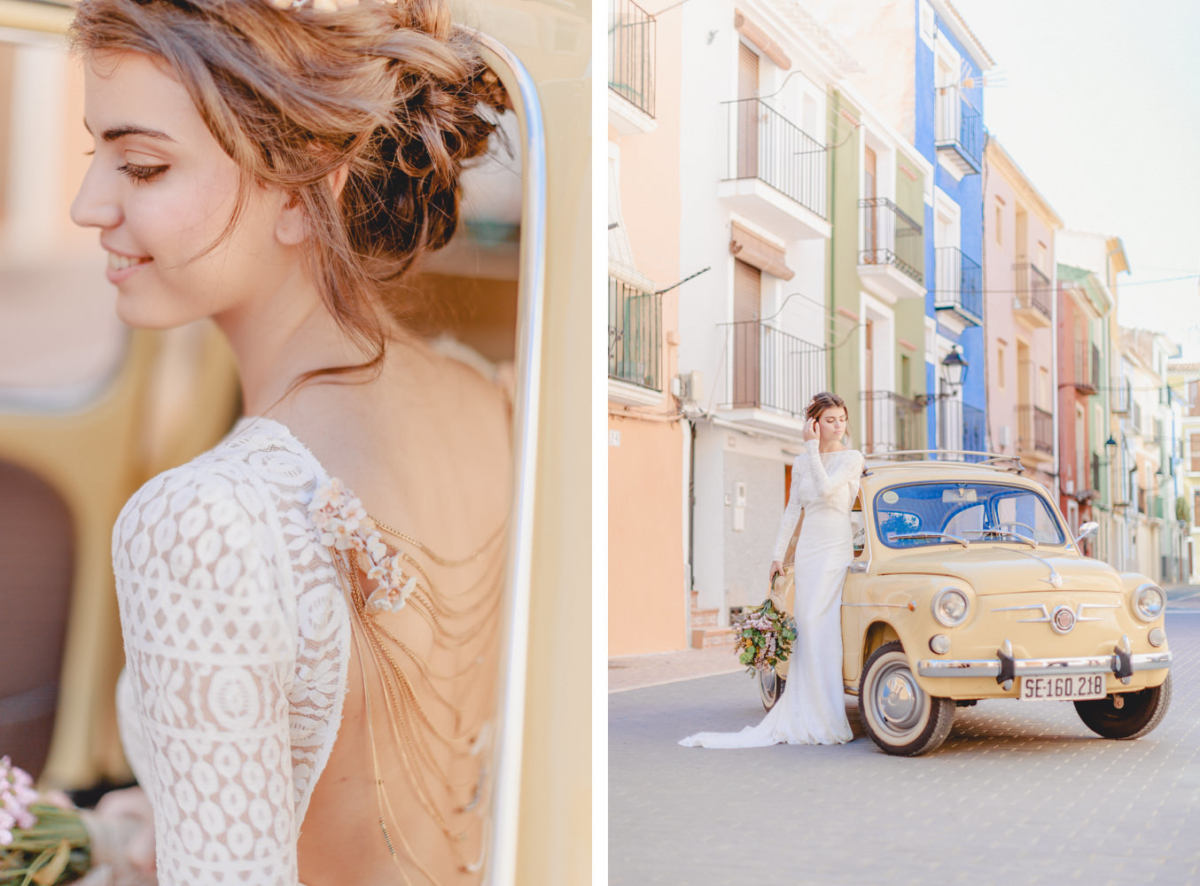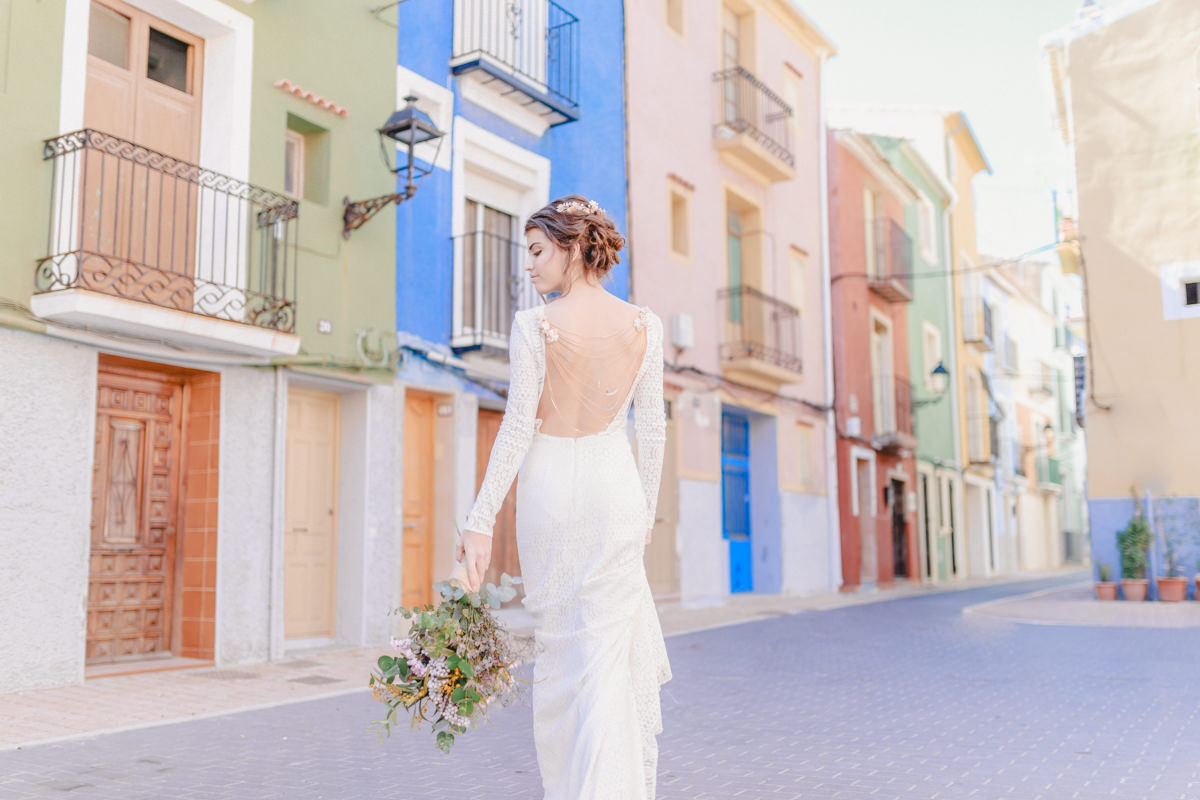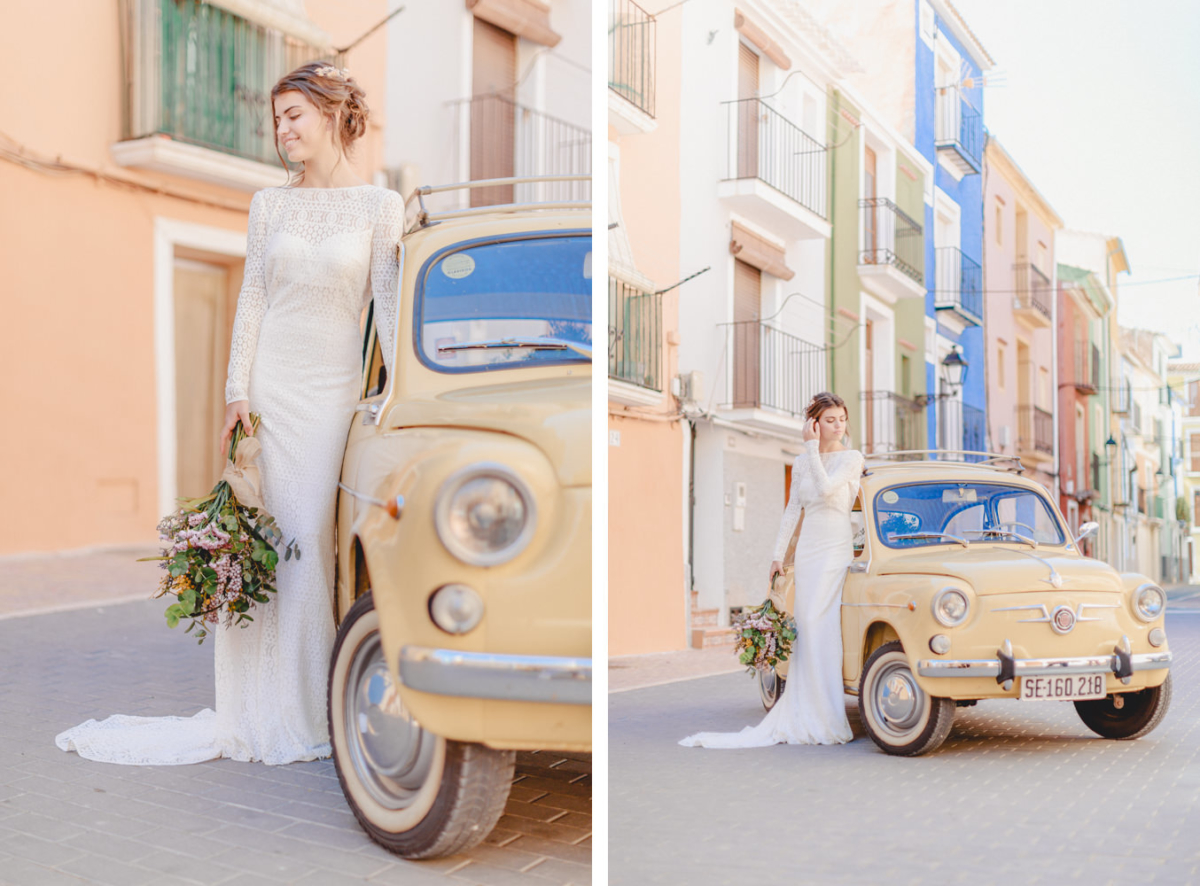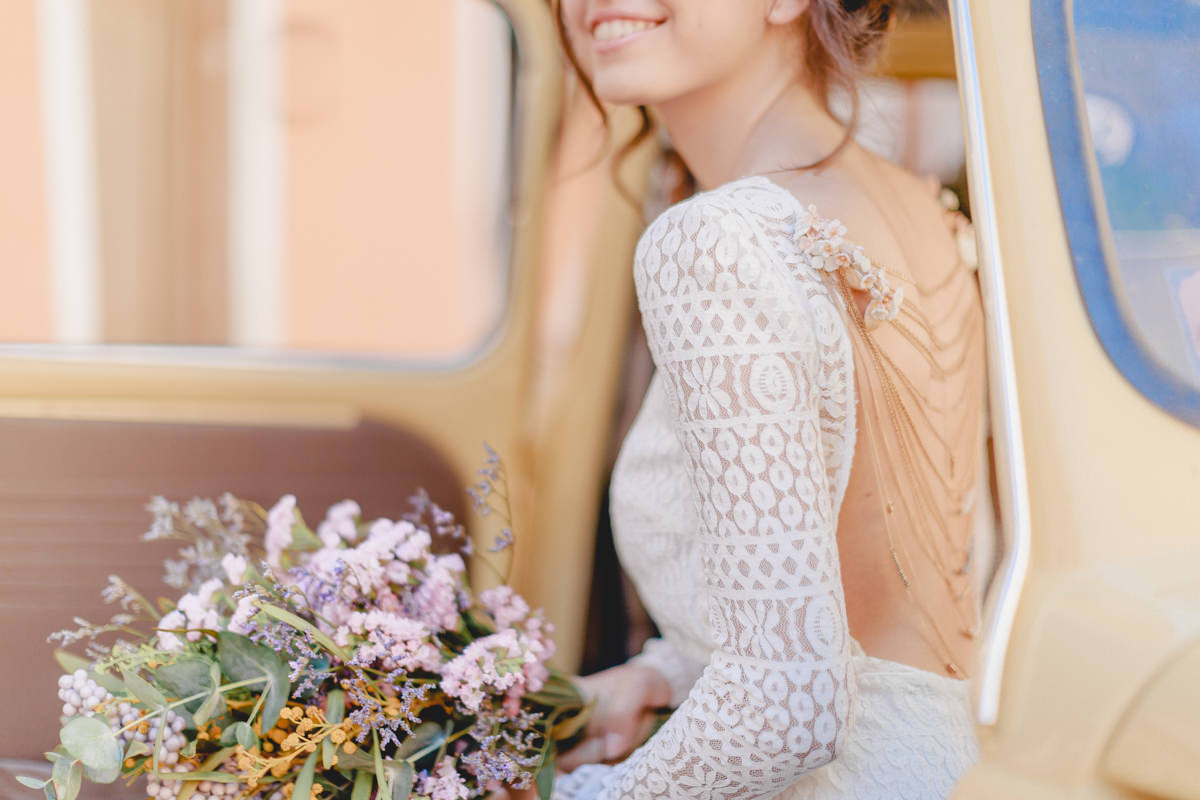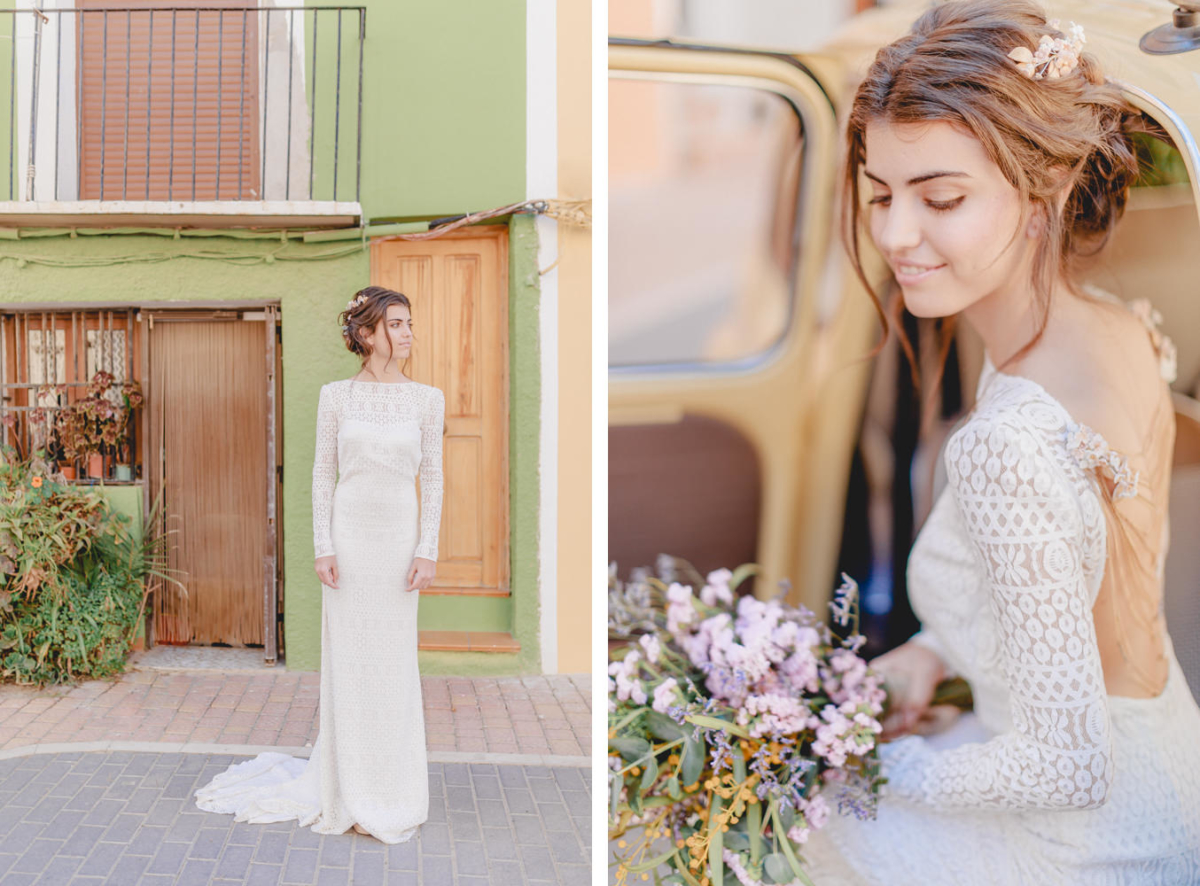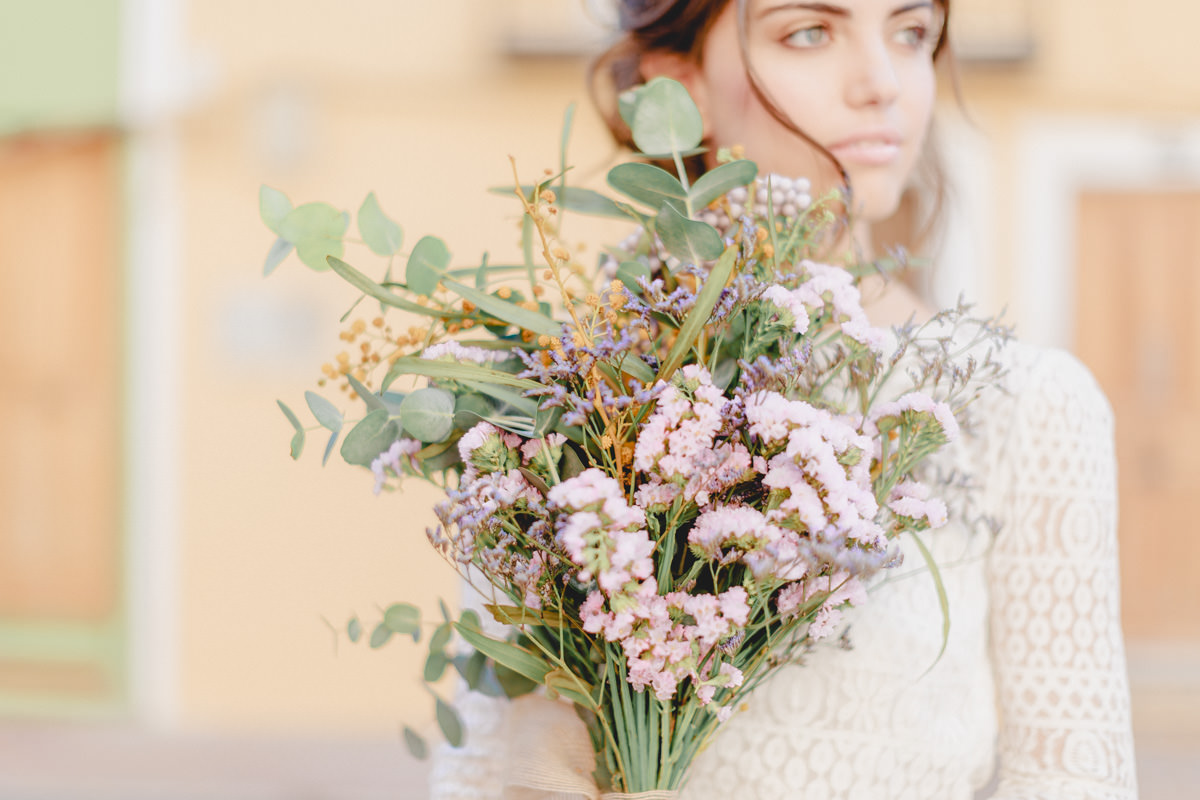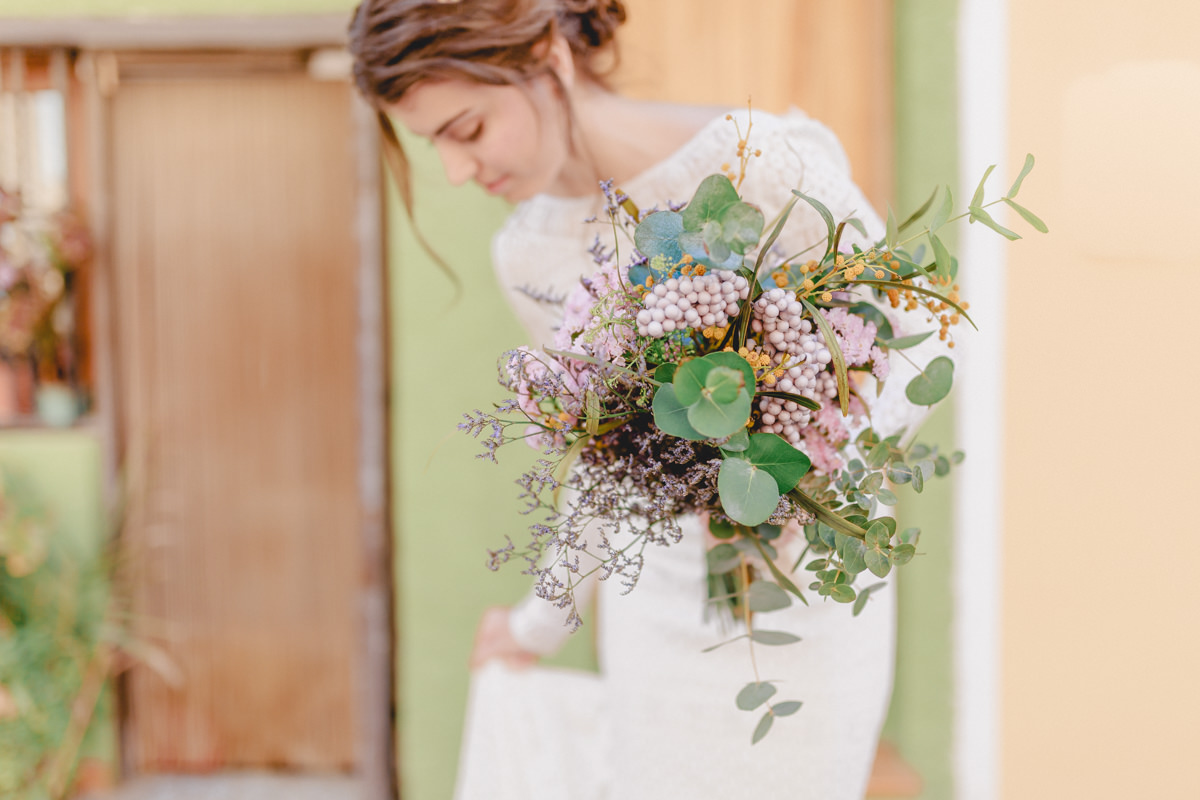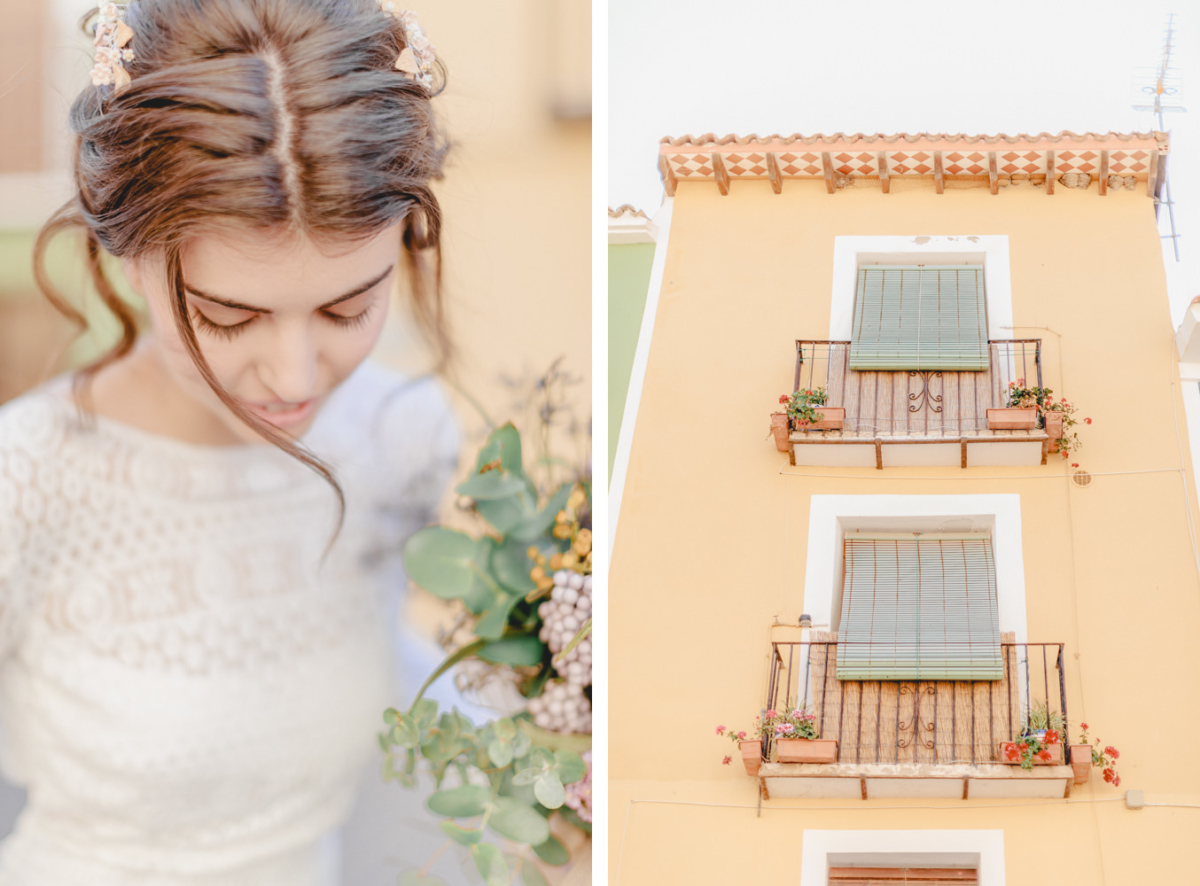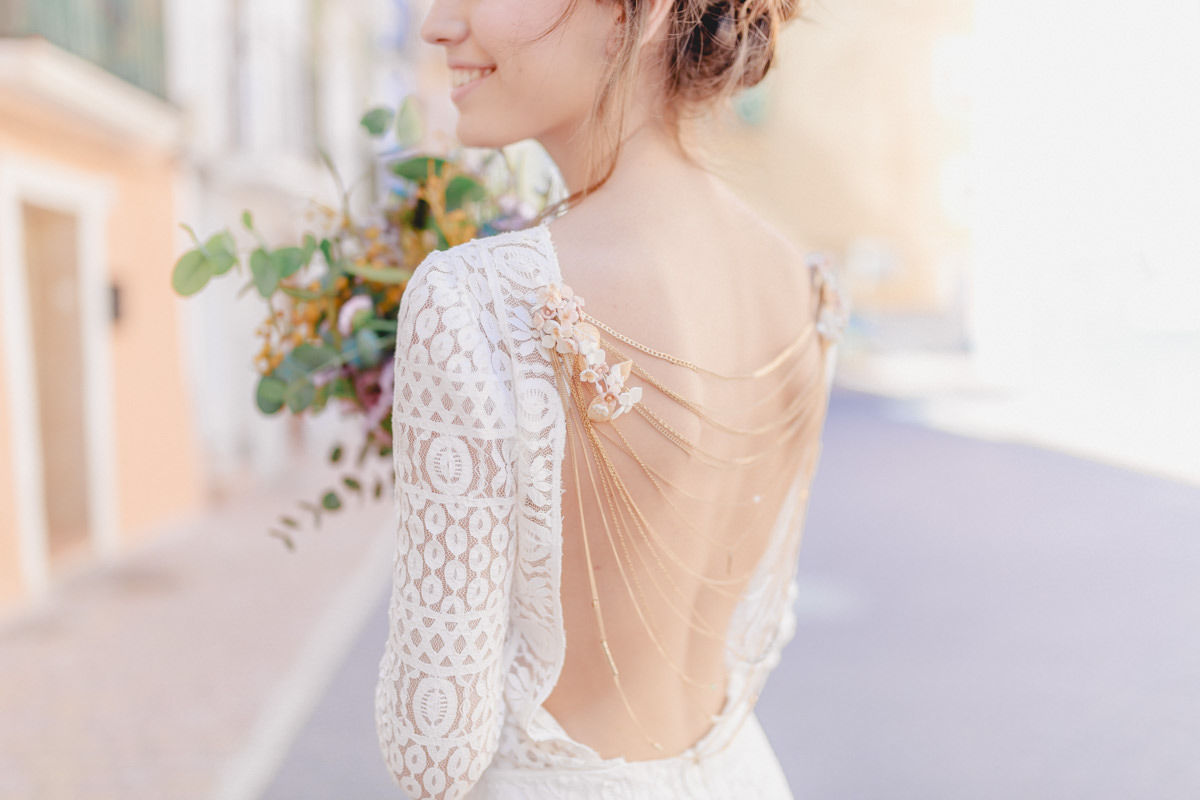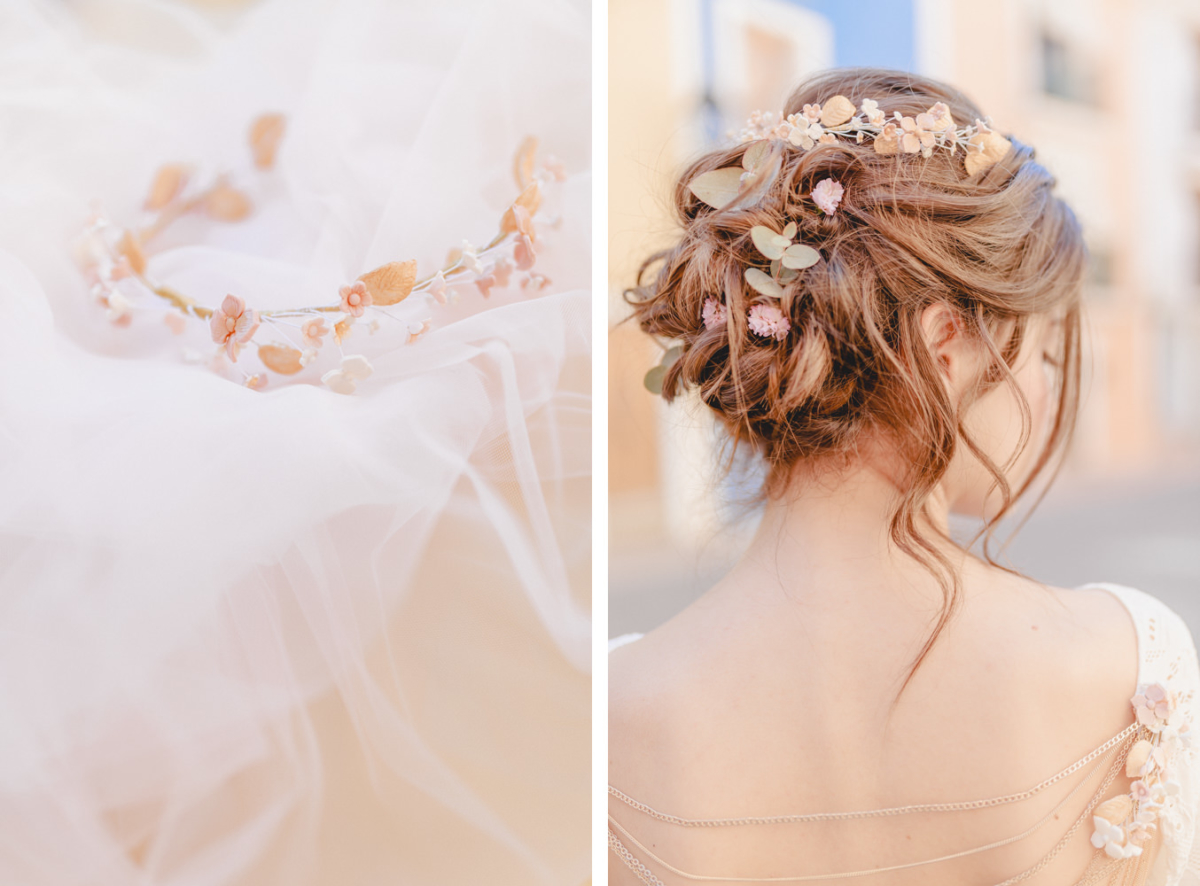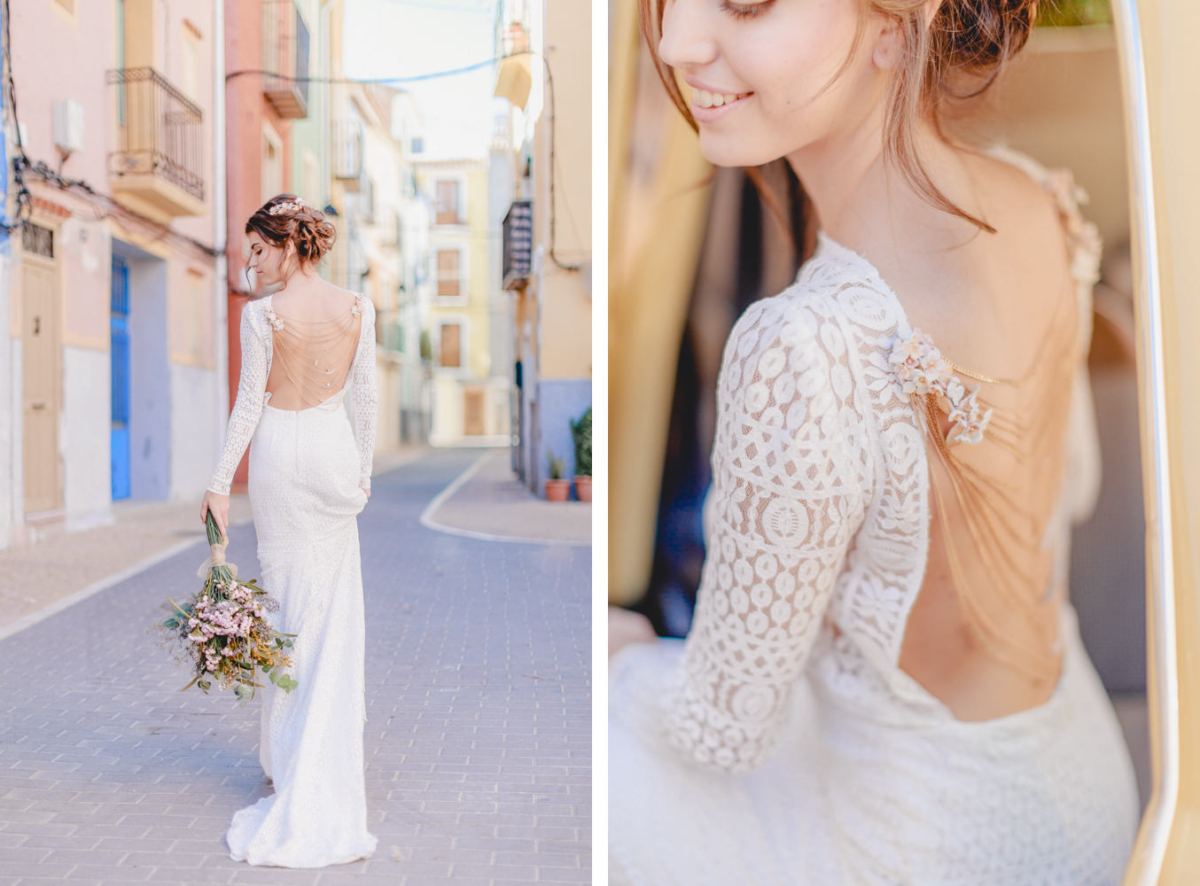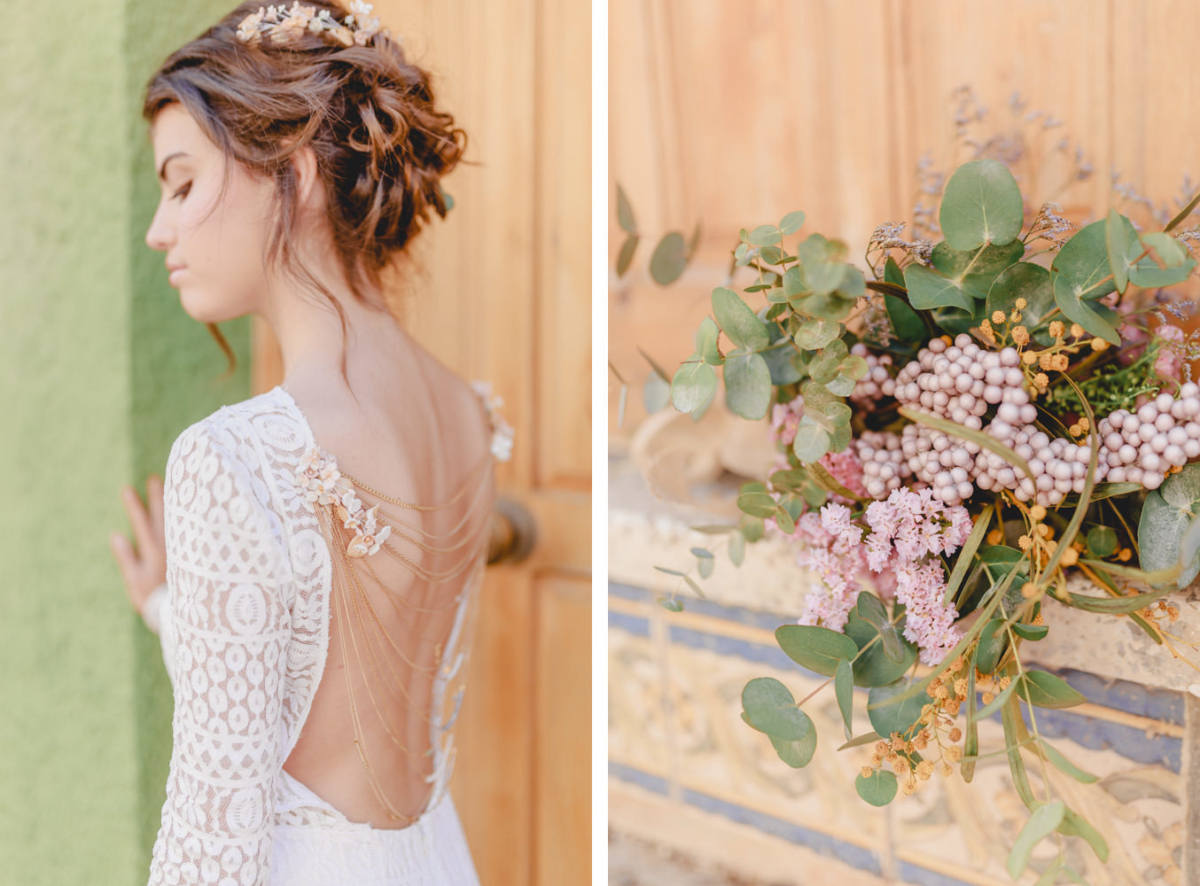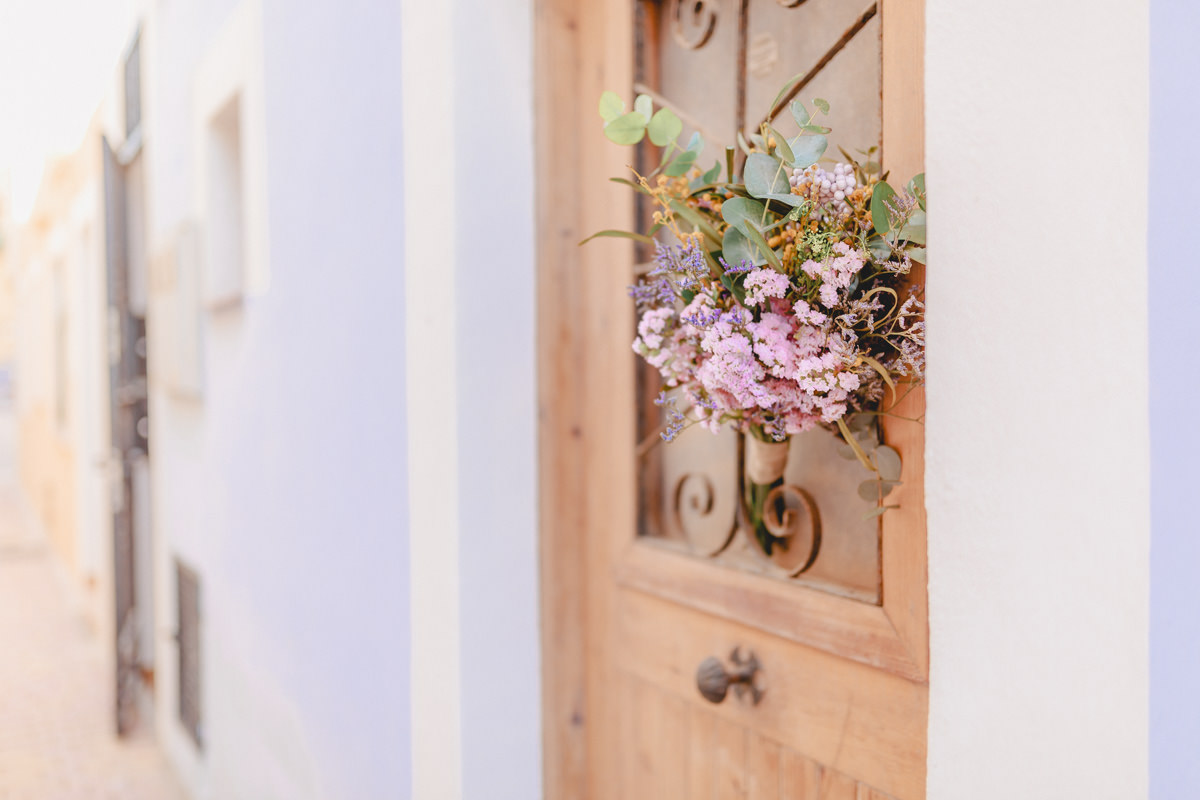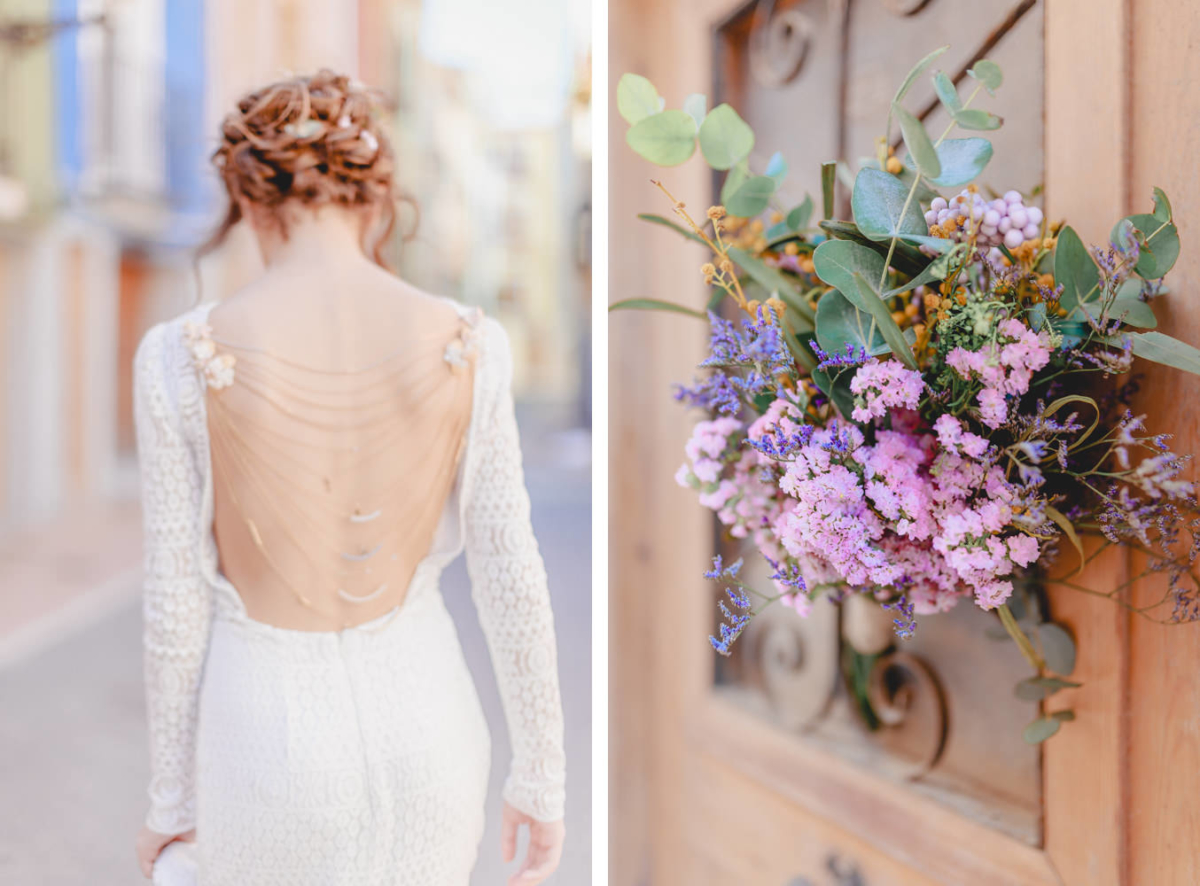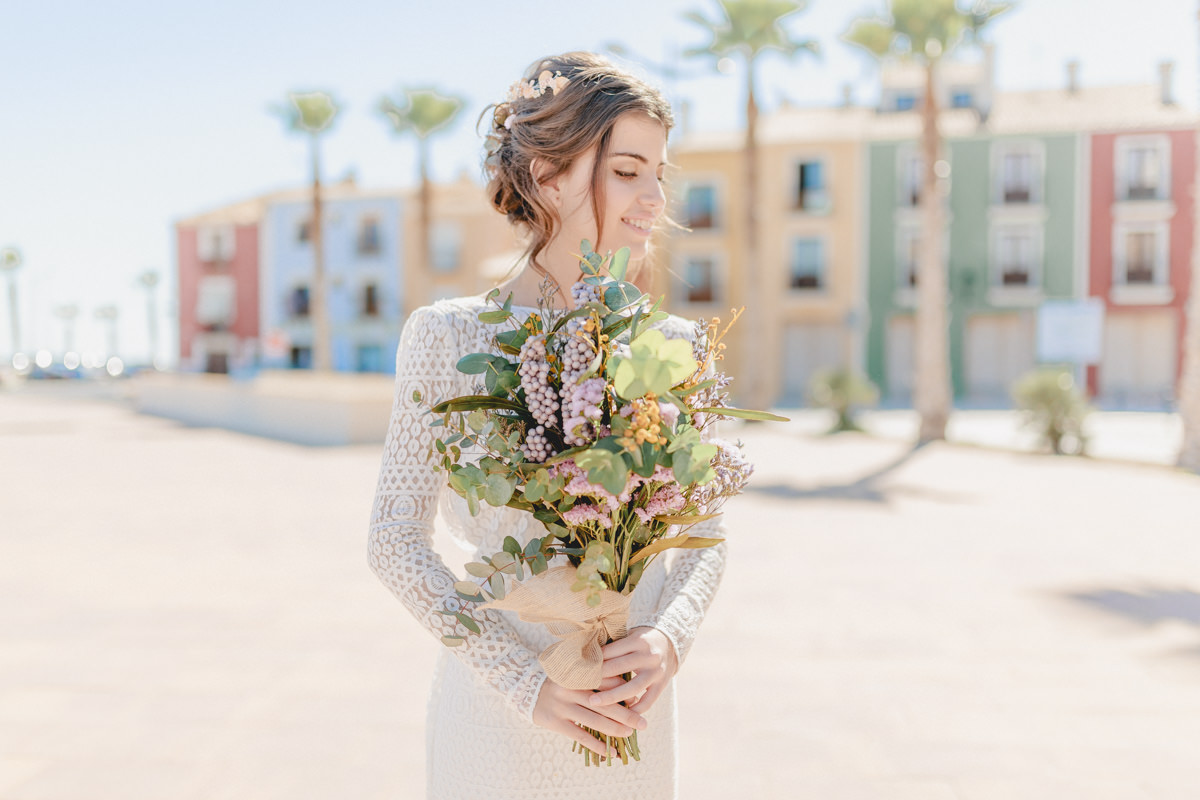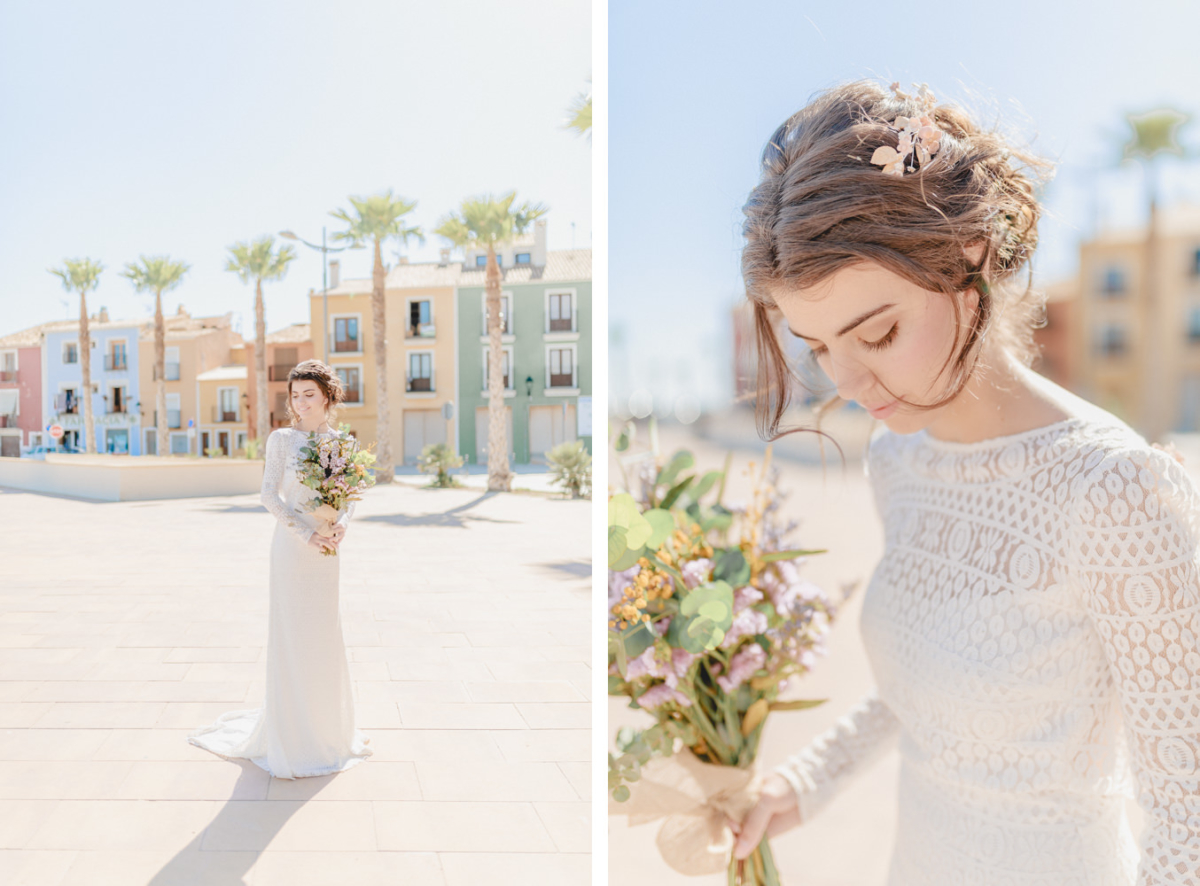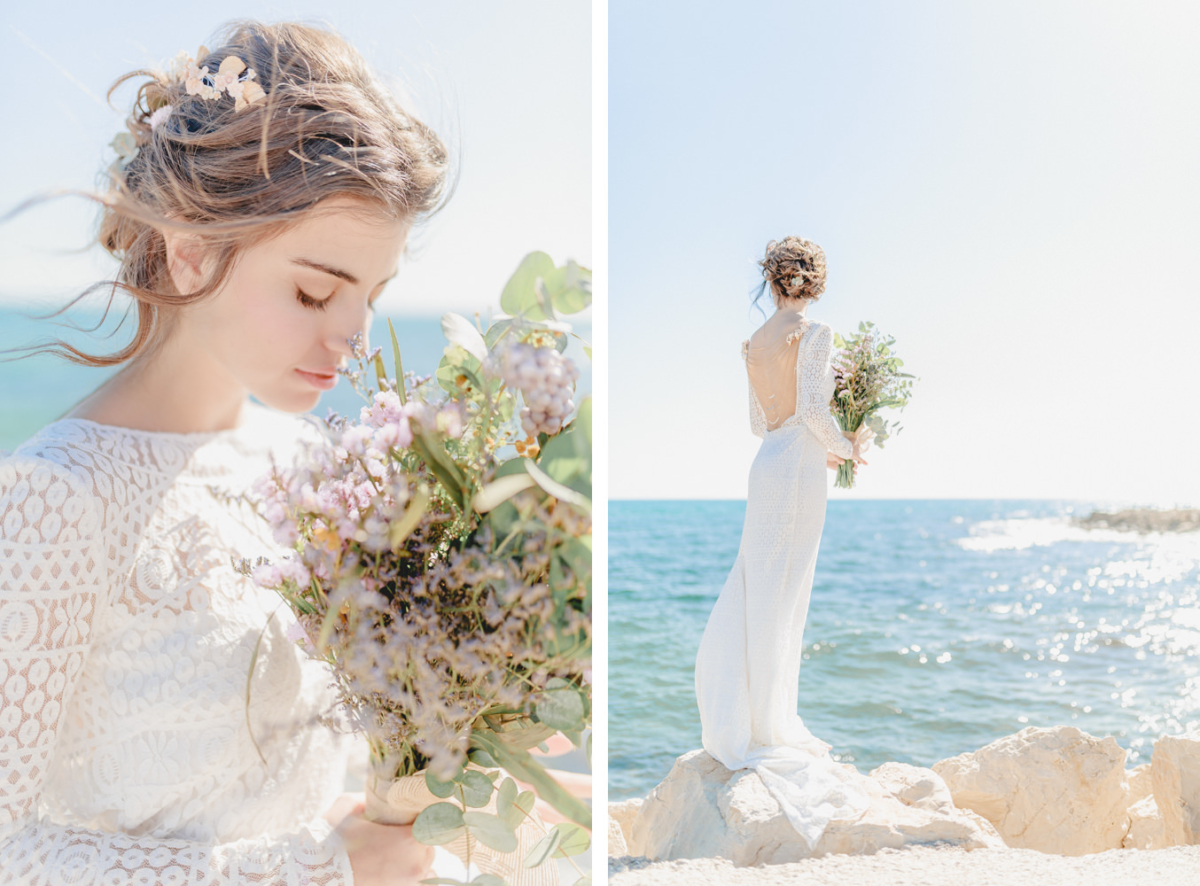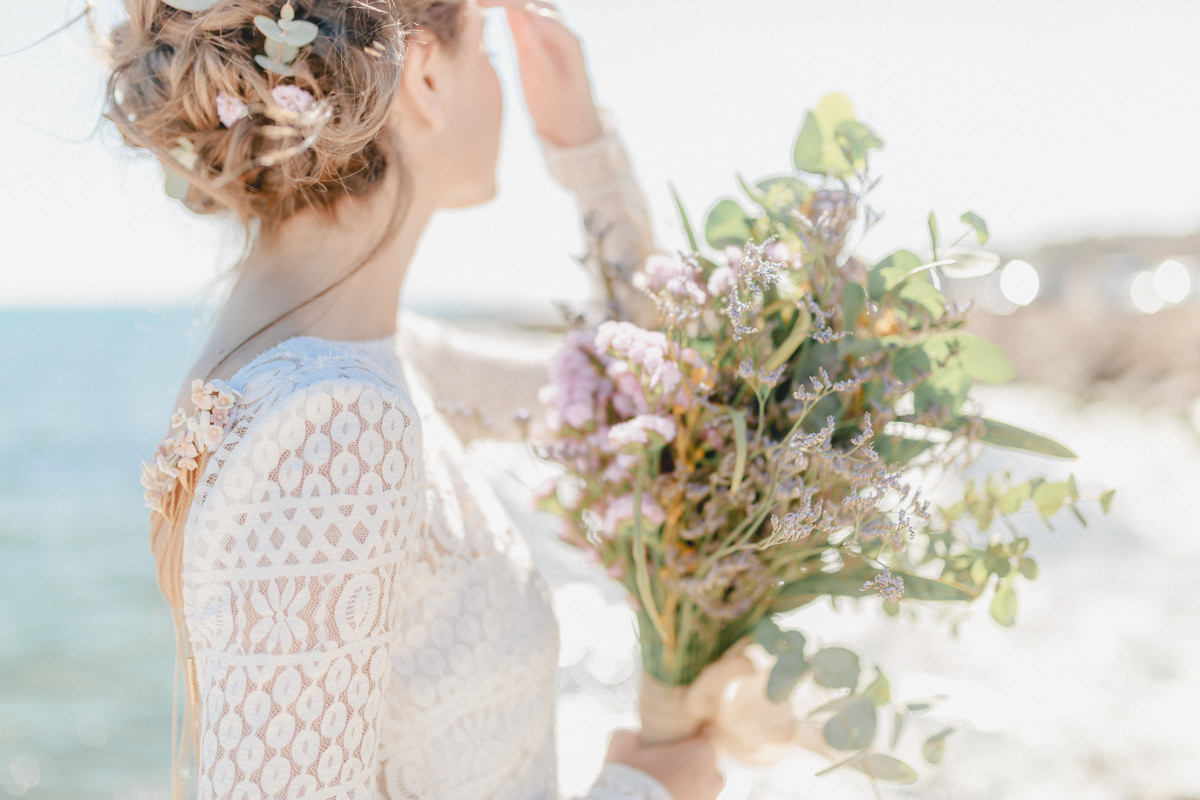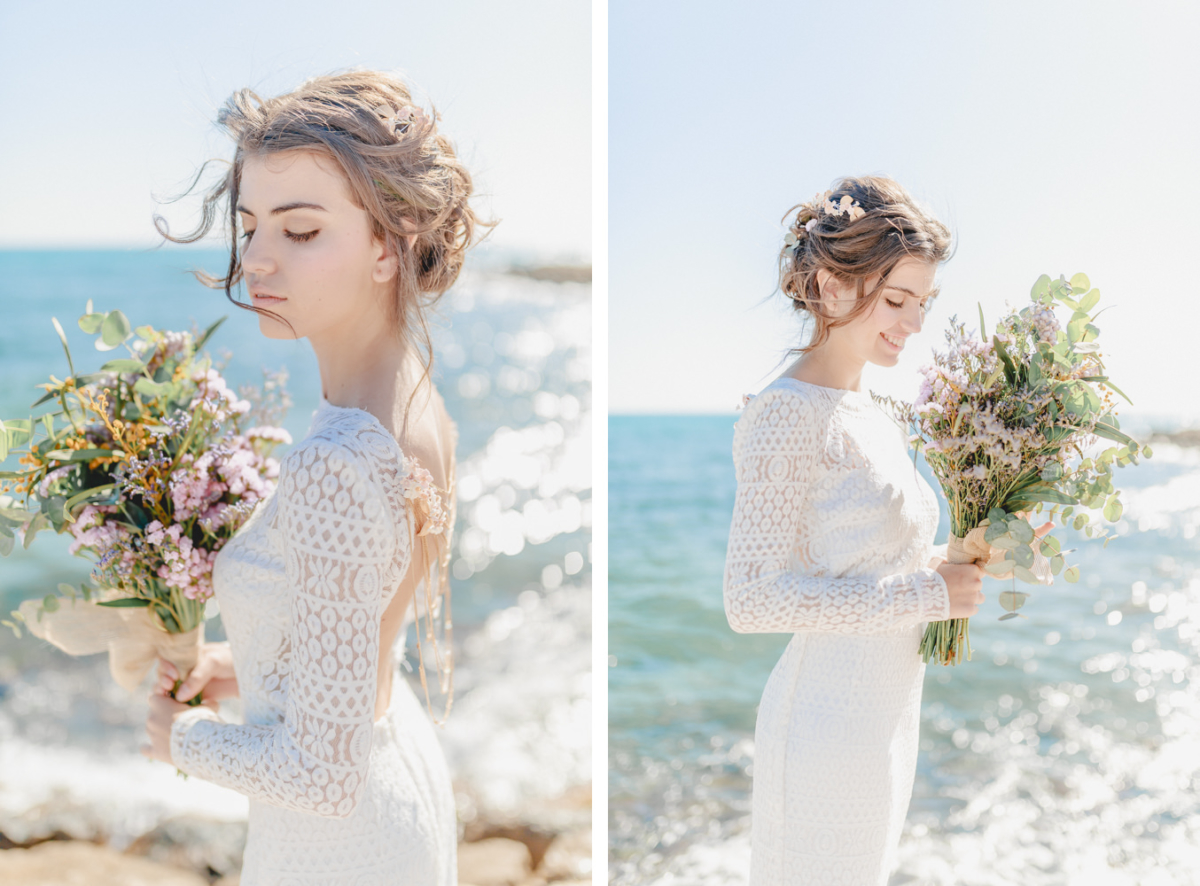 Bridal Dress:Victoria Rüsche |  Hair & Make-up: La Chia  |  Videographer: Farina Kirmse  |  Bridal Bouquet:Victoria Rüsche  |  Model: Lucia |  Oldtimer: Autobodas  |  Location: Villajoyosa, Spain  |  Year: 2016